Good Eats at Sapori Trattoria: Classic Italian cuisine in a friendly, cozy Lincoln Park setting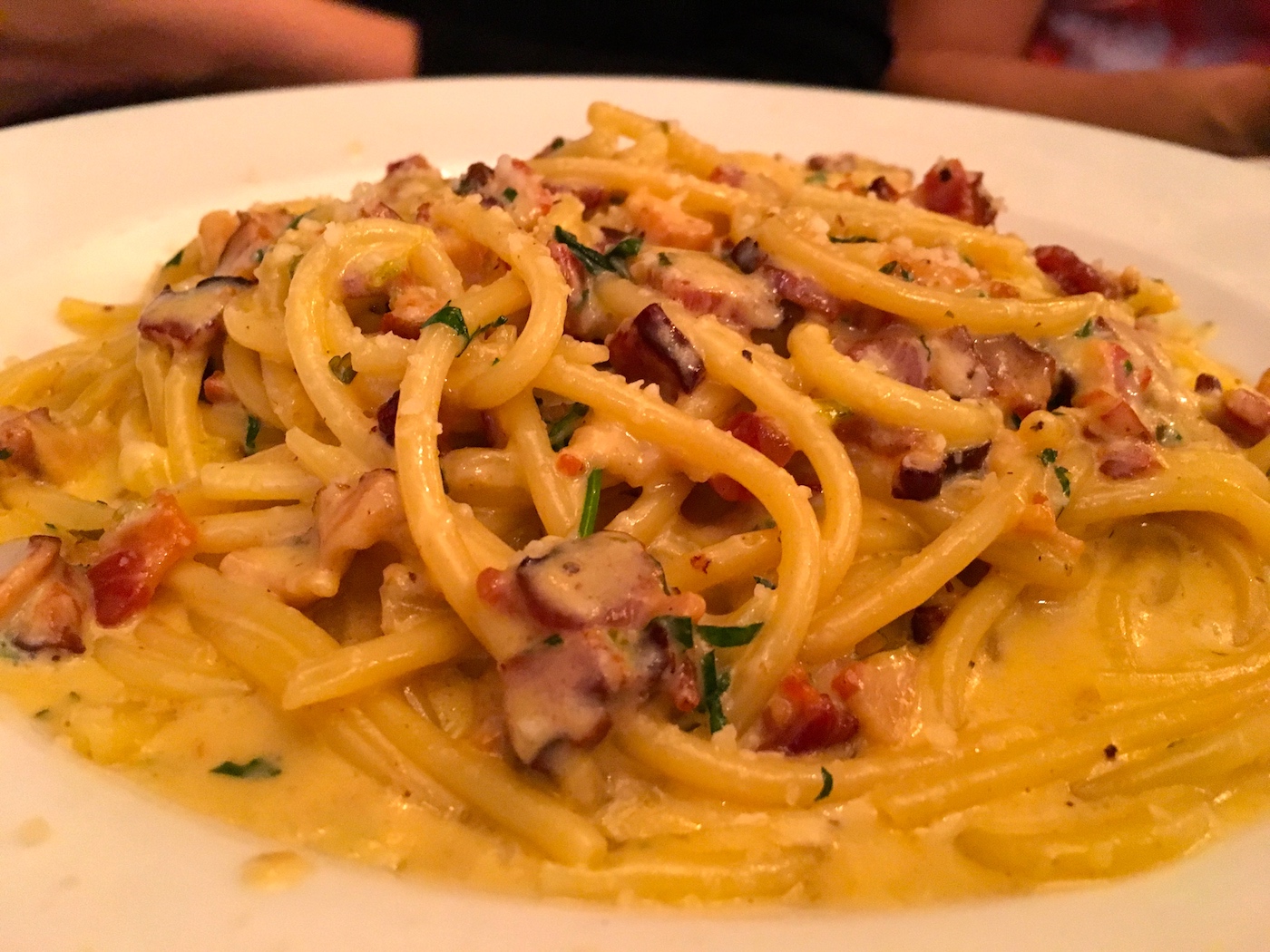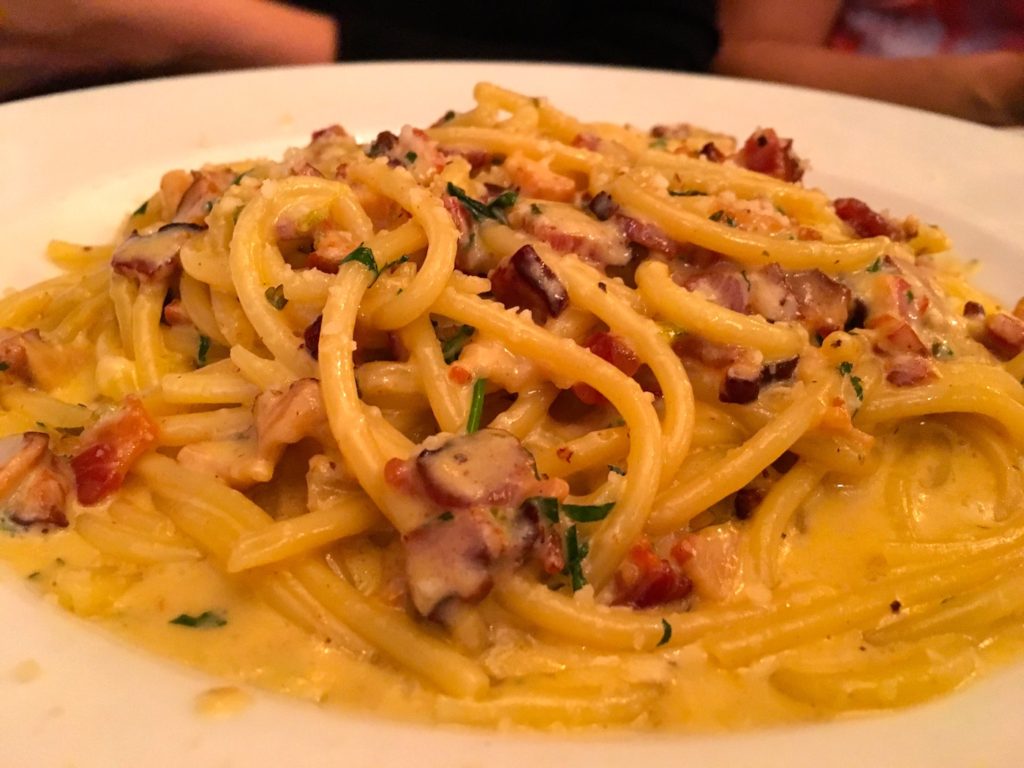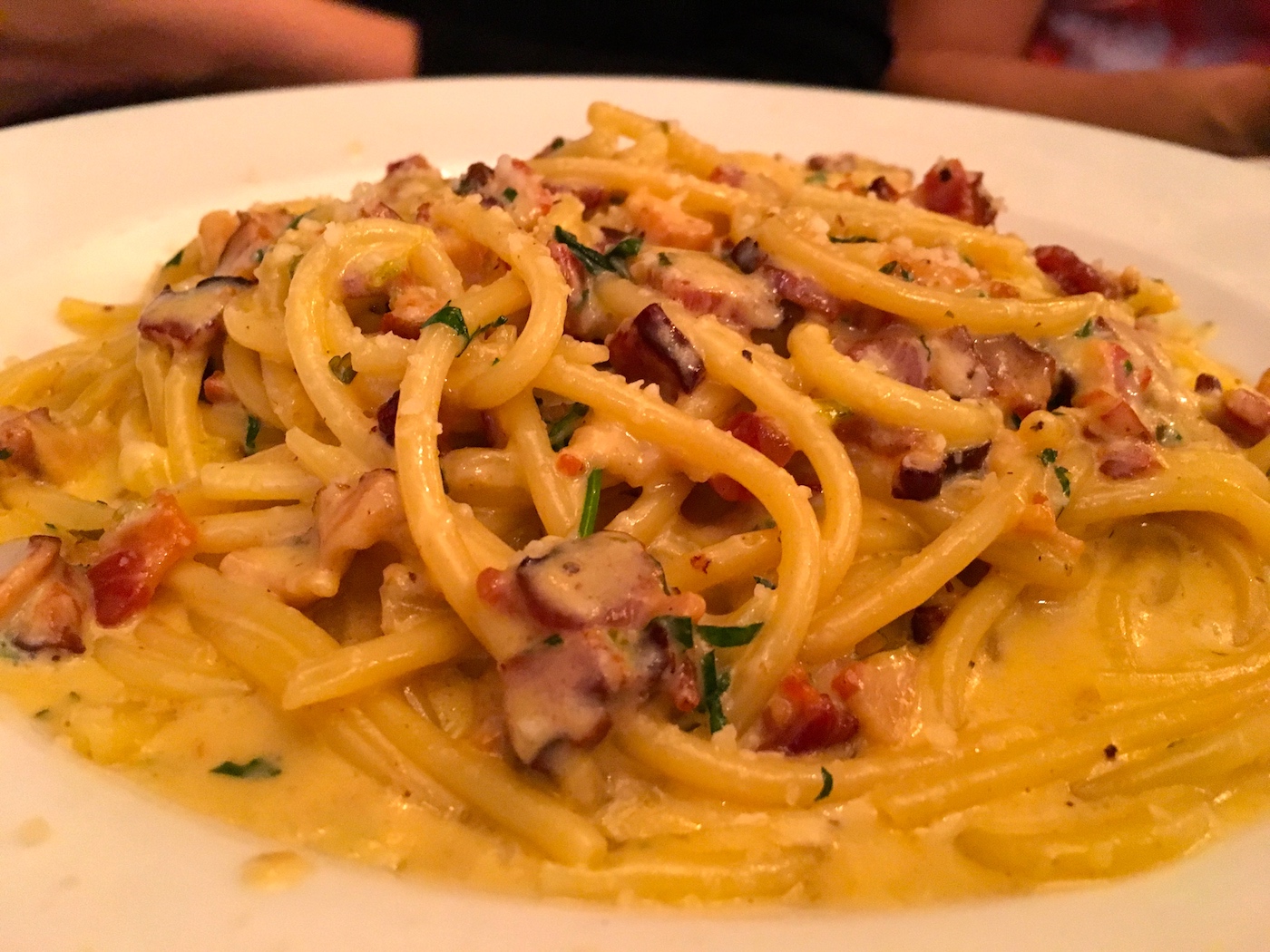 By Trent Modglin
Where it's at: 2701 N. Halsted in Lincoln Park. www.SaporiTrattoria.net
The scene: Sapori Trattoria offers a warm, welcoming environment from start to finish, with a hostess greeting you at the door, white string lights, exposed brick, various pieces of art adorning the walls and a decent chance owner/chef Anthony Barbanente will make the rounds to greet patrons. There are additional rooms in the back of the main dining area, as well as a newly renovated second floor perfect for large groups, rehearsal dinners, etc.
"The truth is, we are the neighborhood restaurant," says Barbanente. "We've had relationships with multiple generations, so it's fun to watch the parents and now their kids coming in on dates or living in the city themselves.
"We're not corporate. I hire real people, and real people make for comfortable, natural interactions. My servers have a natural charm for life that you can't train."
You'll find old, reliable dishes as well as an assortment of new, innovative options to satisfy whatever level of food journey you're on that night.
Food and drink: One of the aspects I've always admired about Sapori is that a lot of the menu is made up of staple items — favorites they don't alter. But Chef Anthony and his staff also collaborate on seasonal dishes that can either be a brand-new creation or part of a regular rotation. In other words, you'll find your old, reliable dishes as well as an assortment of new, innovative options to satisfy whatever level of food journey you're on that night.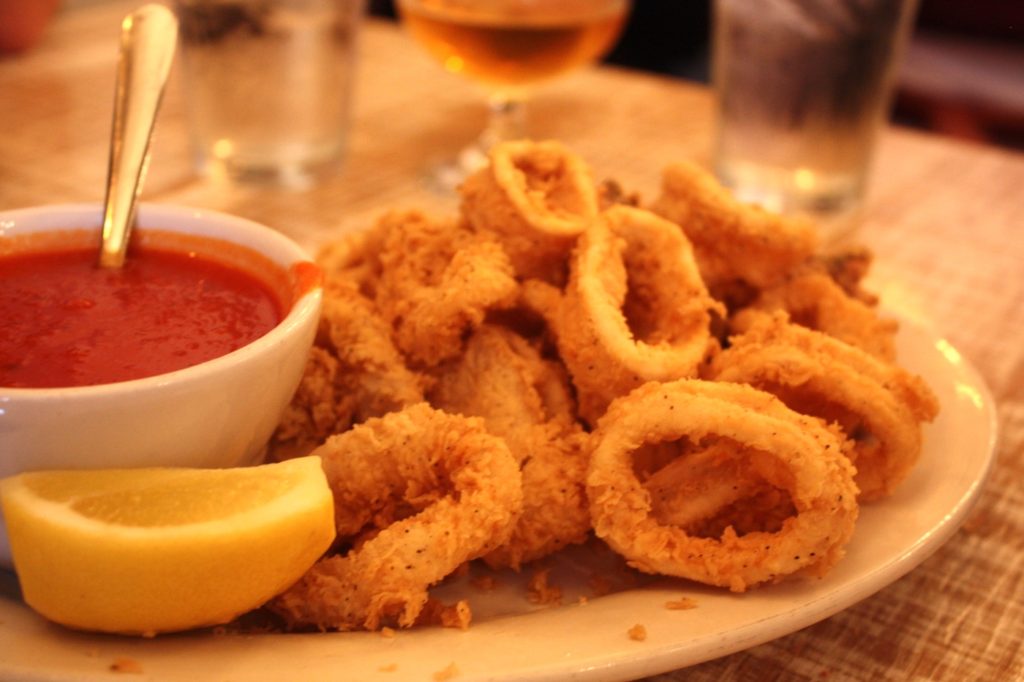 For appetizers, we targeted the fried calamari with red sauce, like we do most anywhere (you know, for comparison sake), and it didn't disappoint. It got pretty quiet at the table for a few minutes, and the reason was our friends were devouring the crostini di avocado, which consists of crusty Italian bread topped with fresh chopped avocado, provolone, parmesan, tomato, olive oil and a touch of citrus.
I've enjoyed the lobster ravioli here in the past, and I found myself drawn to it again despite a bevy of other tempting options. Handmade pasta stuffed with fresh lobster and seafood and topped with a creamy pink sauce, it's just too difficult to ignore.
Our group was also blown away by the cappellacci di zucca, or pasta stuffed with pumpkin in a burnt butter sauce with butternut squash, sage and pine nuts (vegetarian approved!); the rich and scrumptious bucatini carbonara, consisting of tube pasta tossed with pancetta, egg yolk, cream,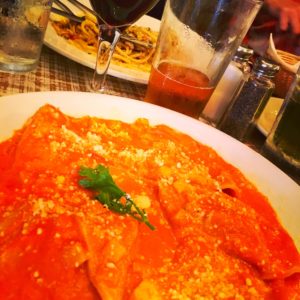 onion and smoked bacon with a smattering of grana padano cheese; and the famous lasagna di Antonio, a hearty meat lasagna made with beef Bolognese sauce and a blend of fresh mozzarella, provolone, parmesan and ricotta. All in all, each dish is a focus on simple, traditional, comforting flavors.
The wine list (bottles start at just $26) is superb, ranging from regional Italian reds and whites to international and American favorites and a special reserve collection if you're celebrating something special. Several beer varieties are also available.
What caught our eye: It was slammed the night we were in, with a large group dominating the back room and another private party upstairs, in addition to a regular Friday-night crowd, and yet at no time did the staff seem flustered.
It's also obvious that this is an establishment that has earned the respect of the neighborhood, as evidenced by the number of regulars in the dining room. Lots of hugs and handshakes between the staff and customers, as well as between tables of patrons.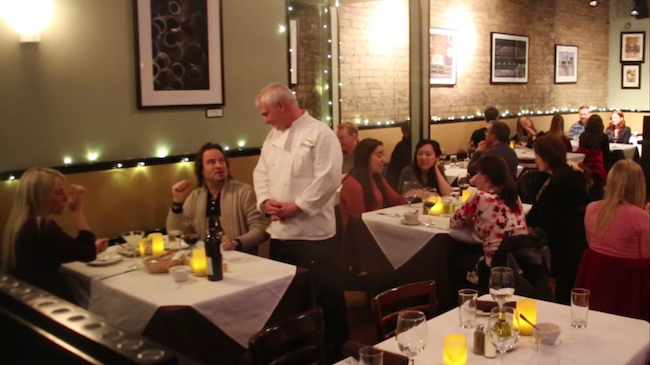 We'll be back because: To put things simply, the food is phenomenal. And consistent. True made-from-scratch Italian specialties. The staff is so warm and affable, it almost creates an environment where you feel like it's an extension of Chef Anthony's own home. We also need to sit outside on the cozy patio with hanging lights once or twice before the summer comes to a close.
"We want you to have a night out where you can be comfortable, be part of the scene in Lincoln Park, yet not have all the pretense of being near a downtown restaurant," Barbanente tells me. "The chefs are proud to make the dishes for you, exactly how you want it. And you're going to leave feeling appreciated and respected."