We ask, they answer: Q&A with Jack Green, Nick Pobutsky and Jim Rafferty from Chicago's Green Curtain Events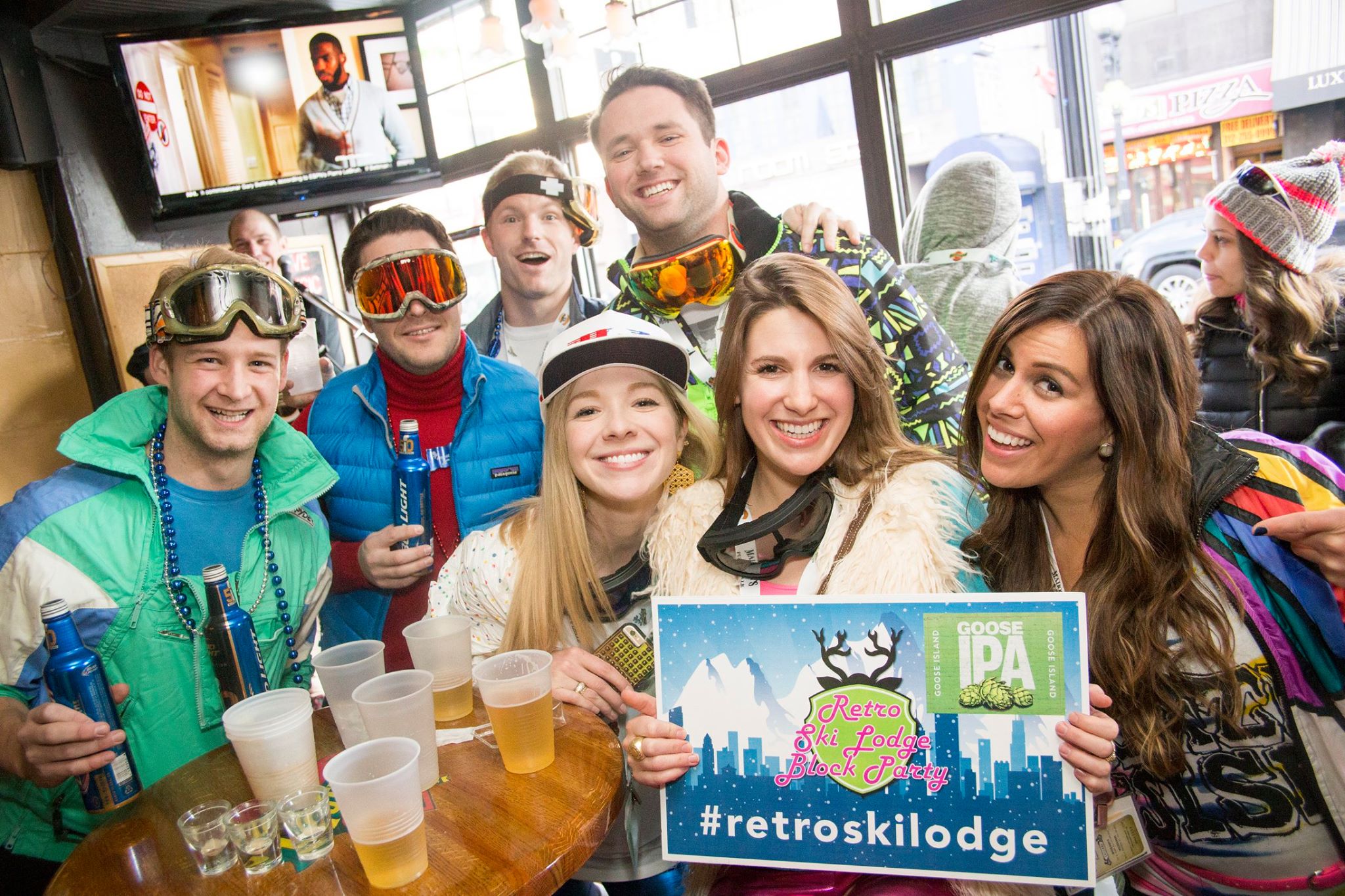 Your ads will be inserted here by
Easy Ads.
Please go to the plugin admin page to set up your ad code.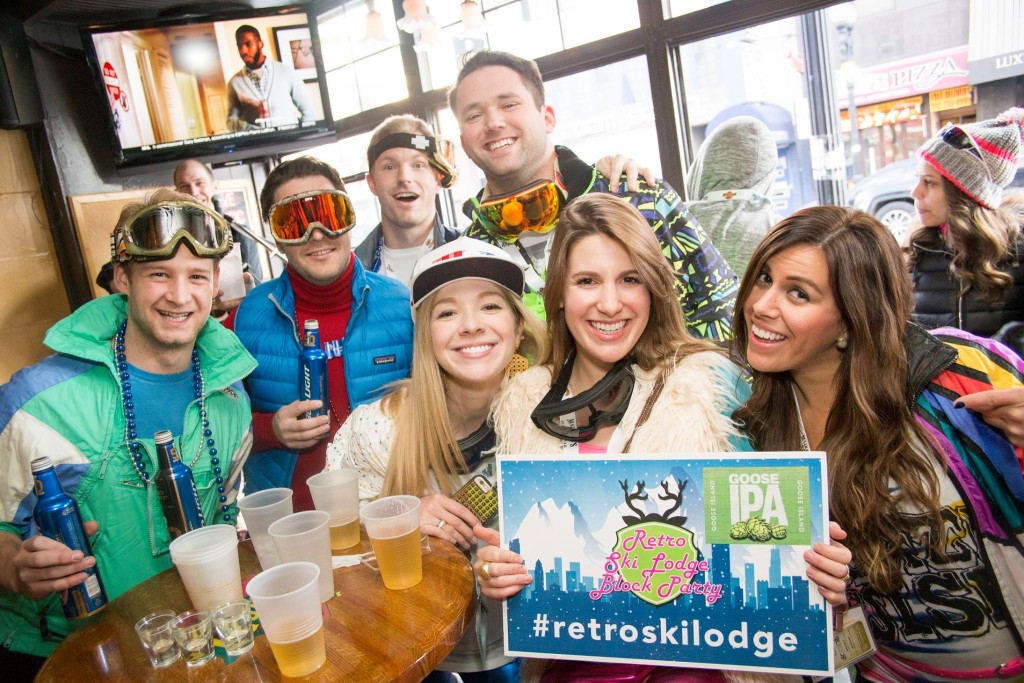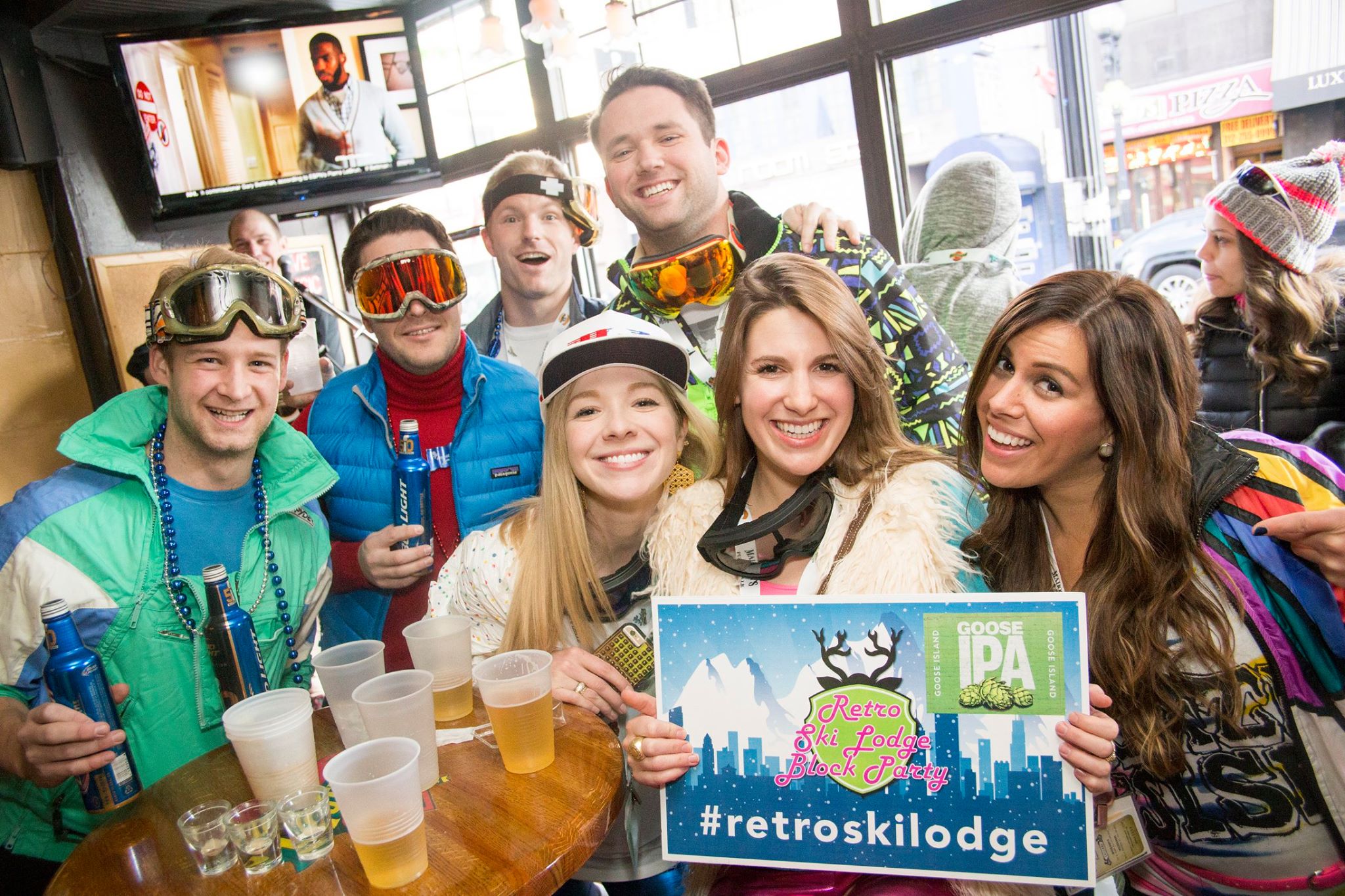 It hasn't taken the guys behind Green Curtain Events long to become a major player on the Chicago event-planning scene. From cozy cocktail parties to massive food-focused festivals and New Year's Eve blowouts, if you haven't attended one of their events, you've no doubt at least heard of them.
Up next on the calendar for GCE are SausageFest Chicago (July 23-24), the Tacos and Tamales Festivale (Aug. 6-7) and the Great American Lobster Fest (Sept. 2-3).
Check out www.GreenCurtainEvents.com for more information.
Q: How did Green Curtain Events originally get started?  
A: Jim Rafferty and Jack Green were bartending together at John Barleycorn and thought it would be a good idea to throw a bar crawl, so we did. After a successful first event, we thought "What else could we do?" The next idea was SausageFest. As avid summer street festival attendees at the time, we noticed there was no festival dedicated to one of Chicago's favorite foods. We had no experience in an event of this scale, but we dove in headfirst, and the rest is history. The next year Nick Pobutsky joined the team, and we perused all types of events throughout the city.
We are a makeup of three different owners with three very different backgrounds and personalities — with Jack coming from the suburbs of Chicago, Nick stemming from Kalamazoo, Michigan, and Jim originally from Boston. Together, our specialties and creativity seem to be a refreshing blend when it comes to the event world of Chicago.
GCE has grown from one event a year to nearly 30 per year. Our staff has doubled, and we're excited for what the future may hold for us. We intend to expand beyond just the Chicagoland area and continue on a path for success.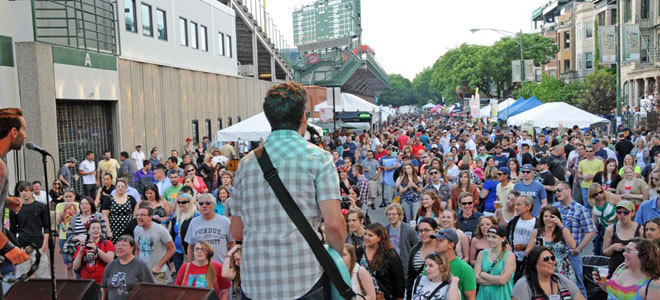 Q: What kind of events do you generally put together?
A: Any and all types of events. From small lunch markets and cocktail parties for a couple hundred people to street festivals for thousands.
At face value, the DNA of Green Curtain Events may be hard to define. That's because we are not afraid to challenge ourselves with all types of events. We aim to master the art of street festivals and food-focused block parties. But we refuse to stop there. Why not architect high-end, indoor cocktail tasting events that follow the same principles of an outdoor spectacle? Why not deliver the best audience for the best holiday events Chicago loves to celebrate? Why not create something brand new (from our pages of ideas) and bring a new theater to the mind for partygoers?
Your ads will be inserted here by
Easy Ads.
Please go to the plugin admin page to set up your ad code.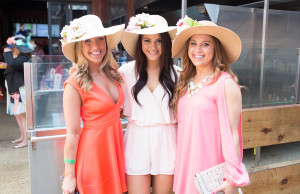 Green Curtain was tired of the mundane street affairs and every-day events plotted throughout our city. We believe in something more and always put quality on the top of the stack with our event planning and forecasting.
As we've begun to already see, our events are getting noticed. There is a sense of security in our deliverance from an organizational, food or drink authenticity, and the guest list that we provide.
Q: What can people expect from a GCE festival or event? 
A: To have a great time with great people, most likely eating and drinking something delicious. A sense of belonging. A sense of camaraderie and familiarity. A sense of "I love this… and I'm not even exactly sure why yet." Our biggest privilege is to put smiles on faces during an event — and then leave people wanting more immediately after.
From a calculated choice of music, production and food and beverage provisions, we work tirelessly to bring the very best to the table and to the streets of Chicago.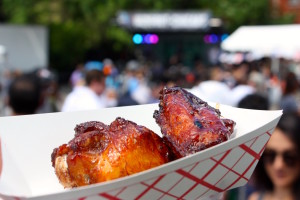 Our work ethic and attention to detail we hope goes unnoticed, and that's because we want our events to feel natural, seamless and well thought out. Compliments and word of mouth go a long way for Green Curtain, and that's what we focus on most — the patrons who attend.
We are a growing company in a continuously growing city. We love Chicago. This is our home. But this is also a time of event saturation, and the politics make it very hard to execute at times. We don't let this hold us back. We continue to let our events shine through (sometimes small, but always mighty). Our range is commendable. We produce well-curated events for less than 2,000 patrons, but also work for the masses with famed tourist attractions like Navy Pier for our annual Lobster Fest.
Our most exciting endeavor on deck is an authentic Tacos & Tamales Festivale in Pilsen (Aug. 6-7). We are working with strategic partners to ensure the food vending, artistic market, music and dance are well curated and representative of true Latin culture. It is a goal to debut at least two new events a year, and this is one we've been visualizing for years.
Q: What's the most enjoyable part of what you do? 
A: When all of the hard work and planning comes together and we see people enjoying themselves at the event. The goal is to provide people with something fun to do with their leisure time, so making them happy is the whole point.
Your ads will be inserted here by
Easy Ads.
Please go to the plugin admin page to set up your ad code.