Start-up central: Here are 11 relatively new start-up companies in Chicago we think you should know about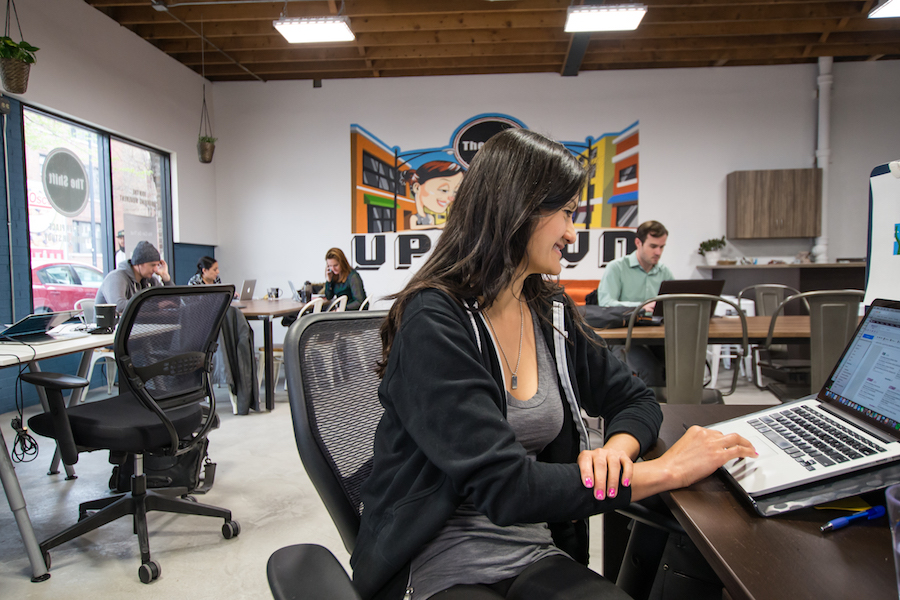 Your ads will be inserted here by
Easy Ads.
Please go to the plugin admin page to set up your ad code.
By Jina Bute
With dozens of elaborate and functional co-working spaces — like WeWork, 1871 and smaller community-oriented spots — helping provide a home, Chicago is thriving when it comes to recent start-up companies founded by innovative professionals. Creating a list wasn't easy, but here are 11 we think you should know about.
The Shift
www.TheShiftChicago.com
The Shift, located on the southern Edge of Uptown, is a shared workspace for anyone who needs a productive place to get their work or studying done. And with a full calendar of small-business classes and development workshops, The Shift provides an office-like environment for a community of like-minded, driven professionals.
"With a love for community building and a knack for bringing people together, I had a vision for making shared workspaces about more than just the physical amenities," founder Nicole Vasquez says. "I wanted to create environments that not only accelerated productivity, but also started conversations and connected people, and inspired collaboration amongst members."
Now, two successful years later, Vasquez is joining forces with Levi Baer and opening a new location together (aptly called "Second Shift") in Logan Square.
With AptAmigo's highly detailed rankings and reviews, you don't have to worry about getting stuck with a lease you'll regret later.

AptAmigo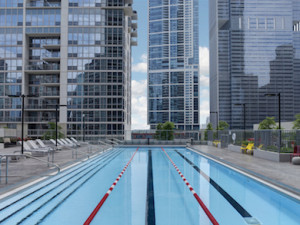 www.AptAmigo.com
We have all heard at least one apartment horror story, and with thousands of apartment complexes in Chicago, it can be tedious to figure out if you're getting close to what you bargain for. When Dan Willenborg, co-founder and CEO, did his best to compare Chicago neighborhoods to New York neighborhoods to help his current business partner, Matt, relocate, this only led Matt down the wrong path. He ended up settling for an apartment with unresponsive management, a slow elevator, and terrible cell phone service.
Enter AptAmigo, which helps you find your perfect apartment through the reviews of properties and landlords all over the city. With its highly detailed rankings and reviews, you don't have to worry about getting stuck with a lease you'll regret later on.
"We started AptAmigo to bring a level of transparency to apartment search that didn't exist," Willenborg says. "I'm proud to say that we now have 5,000-plus real, detailed renter reviews for 1,000-plus Chicago buildings. Every review has detailed feedback on wi-fi, shower pressure, in-unit temperature control and cell service. All the information renters deserve before moving in."
The Simple Good
www.TheSimpleGood.com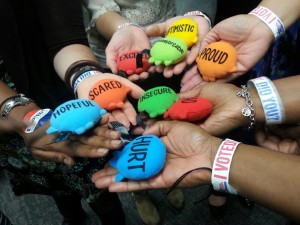 The Simple Good is a non-profit organization that helps spread the meaning of "good" through art and discussion among at-risk youth. It all started when founder and CEO Priya Shah created a photo blog that allowed her and her friends to share pictures of "the simple good" they saw around the world. The blog quickly went viral, and others began to submit their own meanings of good.
With its eight-week The Simple Good art program, students discover different meanings of "good" through journaling, drawing and painting. It is these stories and works of art from around the globe that hopefully inspire others to change the world.
"The Simple Good started from my realizations from travel and interacting with many walks of life," says Shah. "From working in slums with orphans to meeting diplomats at conferences, you realize there is a universality in humanity — we get angry about the same things, we worry and cry at the same things and, at the end of the day, good is the same to all of us. That is what connects us as human beings."
Deskpass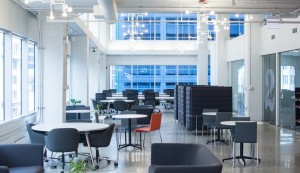 www.Deskpass.com
Your ads will be inserted here by
Easy Ads.
Please go to the plugin admin page to set up your ad code.
Originally a team member of the co-working space The Coop, Deskpass founder Sam Rosen saw a need for a more efficient way to manage the new trend of co-working spaces that have, seemingly overnight, popped up all over the globe.
"We're always operators at heart," Rosen says. "Upload FilesWe're focused on building a better work world, one desk at a time. Our team of designers, technologists and community-minded managers are passionate about how co-working can power the modern workplace and empower the modern worker."
So stop worrying about not being able to find a meeting space at your nearby coffee shop or unintentionally pushing your stay past closing hours. With Deskpass, you can buy a monthly subscription for access to various co-working spaces throughout Chicago, Los Angeles and Denver. You'll never have to scramble to find a conference room or comfy space to send a few dozen emails again.
With its eight-week The Simple Good art program, at-risk students discover different meanings of "good" through journaling, drawing and painting.
Occasion
www.GetOccasion.com
When co-founder Aksh Gupta realized he often had trouble finding a court to play tennis on due to his busy schedule, he decided to create an easier way for consumers to reserve spaces online.
"As an avid tennis player with limited time (a young professional and grad school student living in Chicago) in 2010, I was frustrated with the way public courts and private courts were reserved," says Gupta. "Long waiting times and playing ping pong on the phone frustrated me so much that I decided to make it simpler for consumers to book services online."
Occasion provides a calendaring medium for all service businesses by marketing the availability throughout multiple digital channels for things like event ticketing, class scheduling, party reservations, etc. Currently utilized by more than 1,500 businesses globally, Occasion creates a seamless way to connect with customers.
BookedOut
www.BookedOut.com
Need help getting your brand out there? BookedOut is a mobile app that allows people to book paid gigs — event manager, product demonstration, set-up crew, sales specialist, etc. — at events across the country. Create your unique profile to showcase your personality, interests and expertise to advertise why you should be hired. Then apply to events that match your skills and availability and, most importantly, get paid for your time.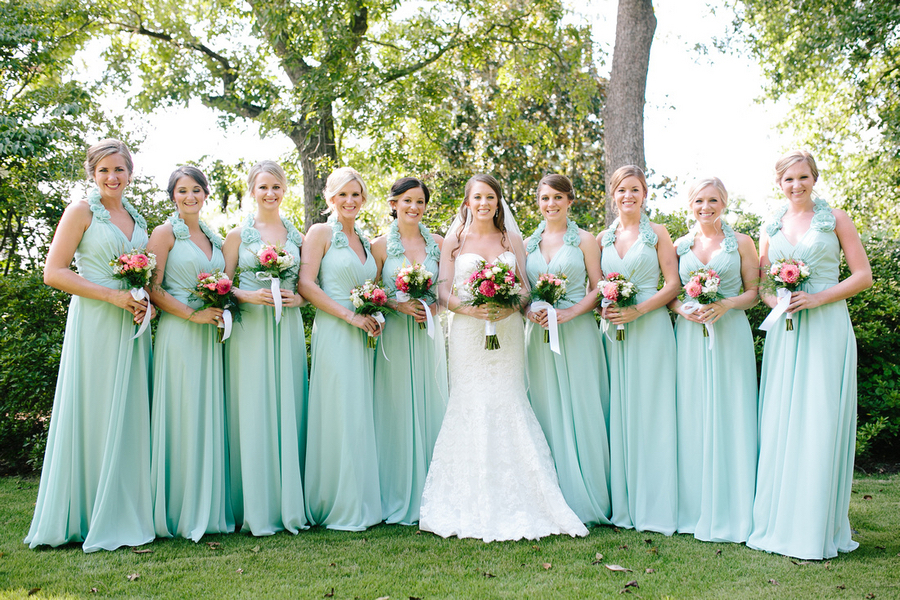 Brideside
www.Brideside.com
Make it easier to find the perfect bridesmaid dress with this online boutique. With a complementary fashion consultant program and a curated collection of styles, Brideside allows wedding parties with people from different parts of the country to coordinate and organize the perfect fitting.
Infiniscene
www.Infiniscene.com
With the rise in popularity of YouTube gaming channels and celebrity streamers, Infiniscene makes it easy for anyone to broadcast their gameplay. Simple and easy to use, this broadcast studio software lets gamers with little to no experience stream like a professional in a matter of minutes.
Pearachute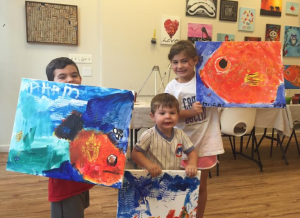 www.PearachuteKids.com
Pearachute is a monthly membership club that makes it easy for parents and caregivers to keep their children busy. Discover and register for thousands of classes and activities in your area with the touch of a button.
Opternative
www.Opternative.com
Between making appointments and taking time off work, scheduling eye appointments to update your glasses or contacts can be a hassle. Opternative offers an online eye exam as a convenient way to quickly get an updated prescription. With just a c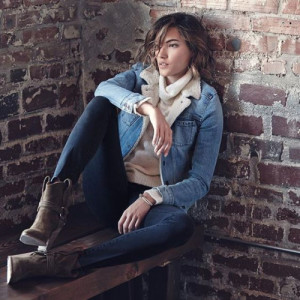 omputer and smartphone, your exam can be taken anywhere at any time, and your new prescription can be used to shop everywhere.
ZipFit Denim
www.ZipFitDenim.com
ZipFit Denim helps men and women find perfect fitting jeans with its personal fit-finder and quick-match programs. Once the perfect fit is determined, ZipFit complements the order with free tailoring and free shipping.
Your ads will be inserted here by
Easy Ads.
Please go to the plugin admin page to set up your ad code.