The Big City Blog: Why Summer House Santa Monica has me so looking forward to summer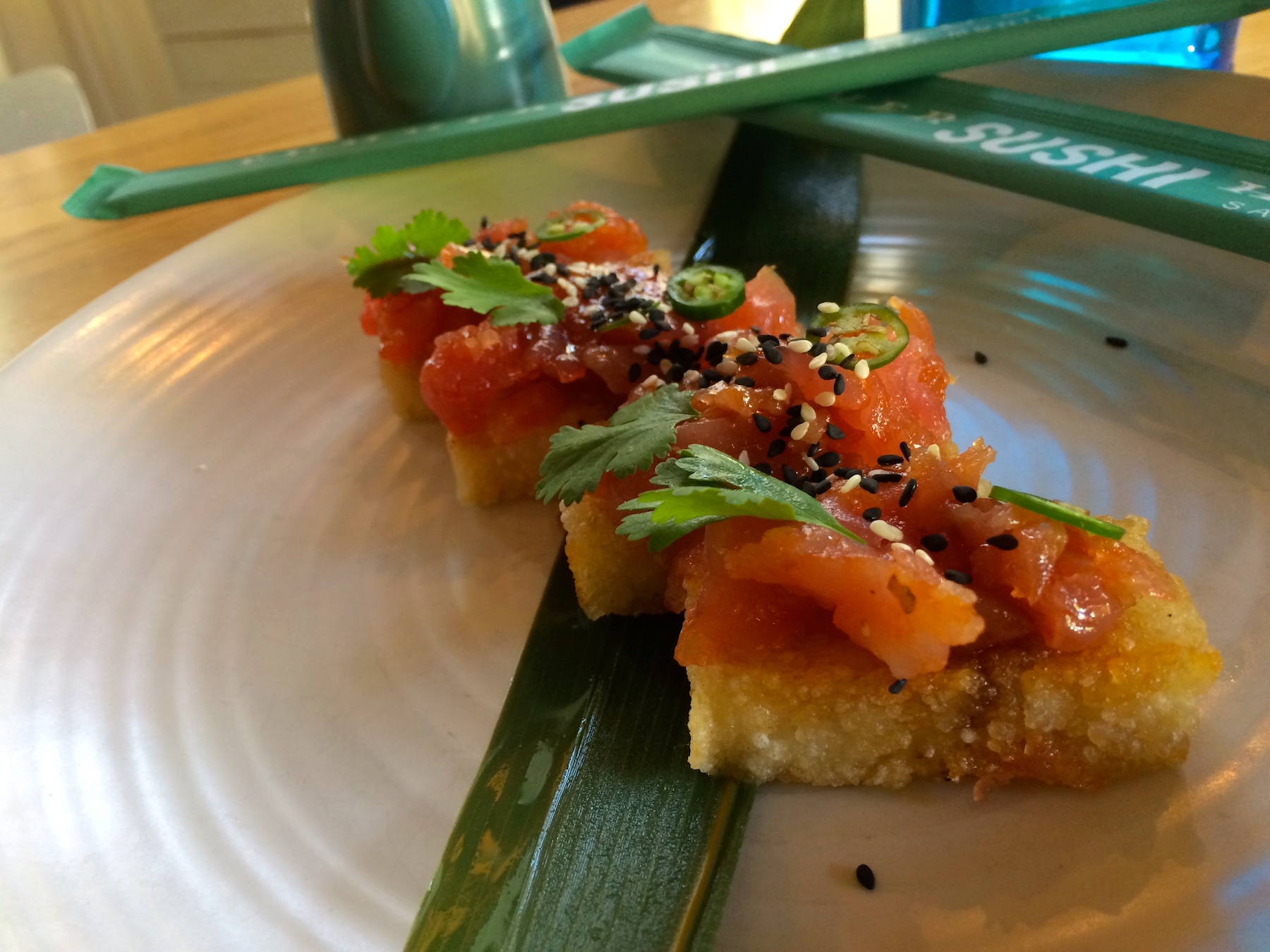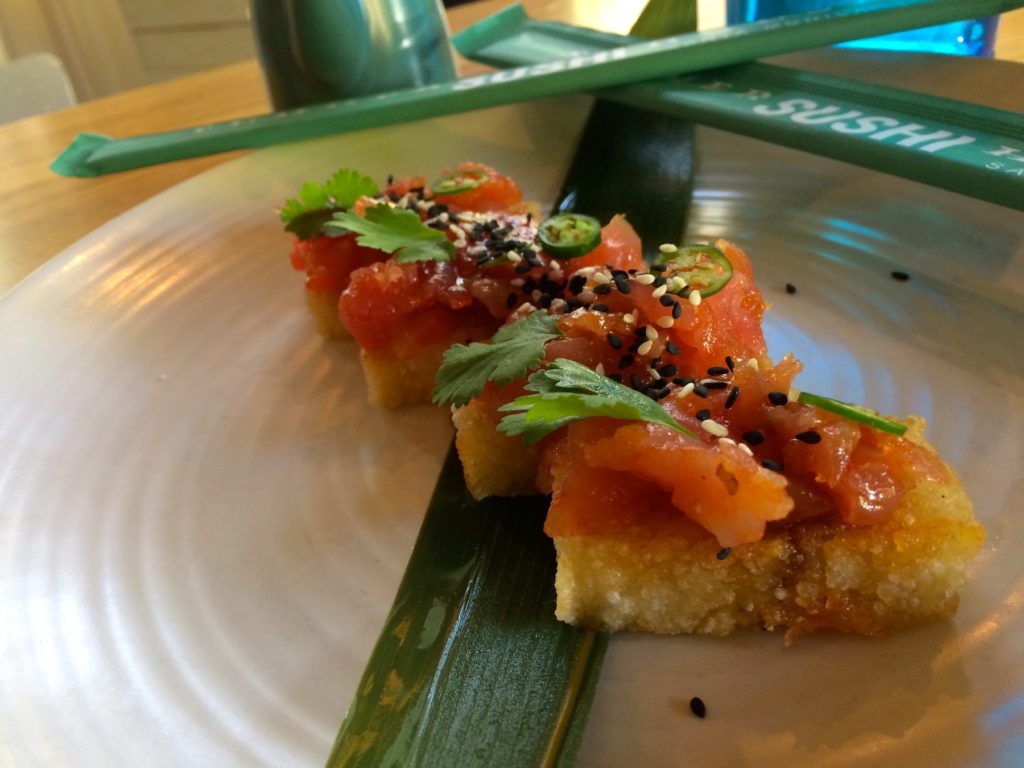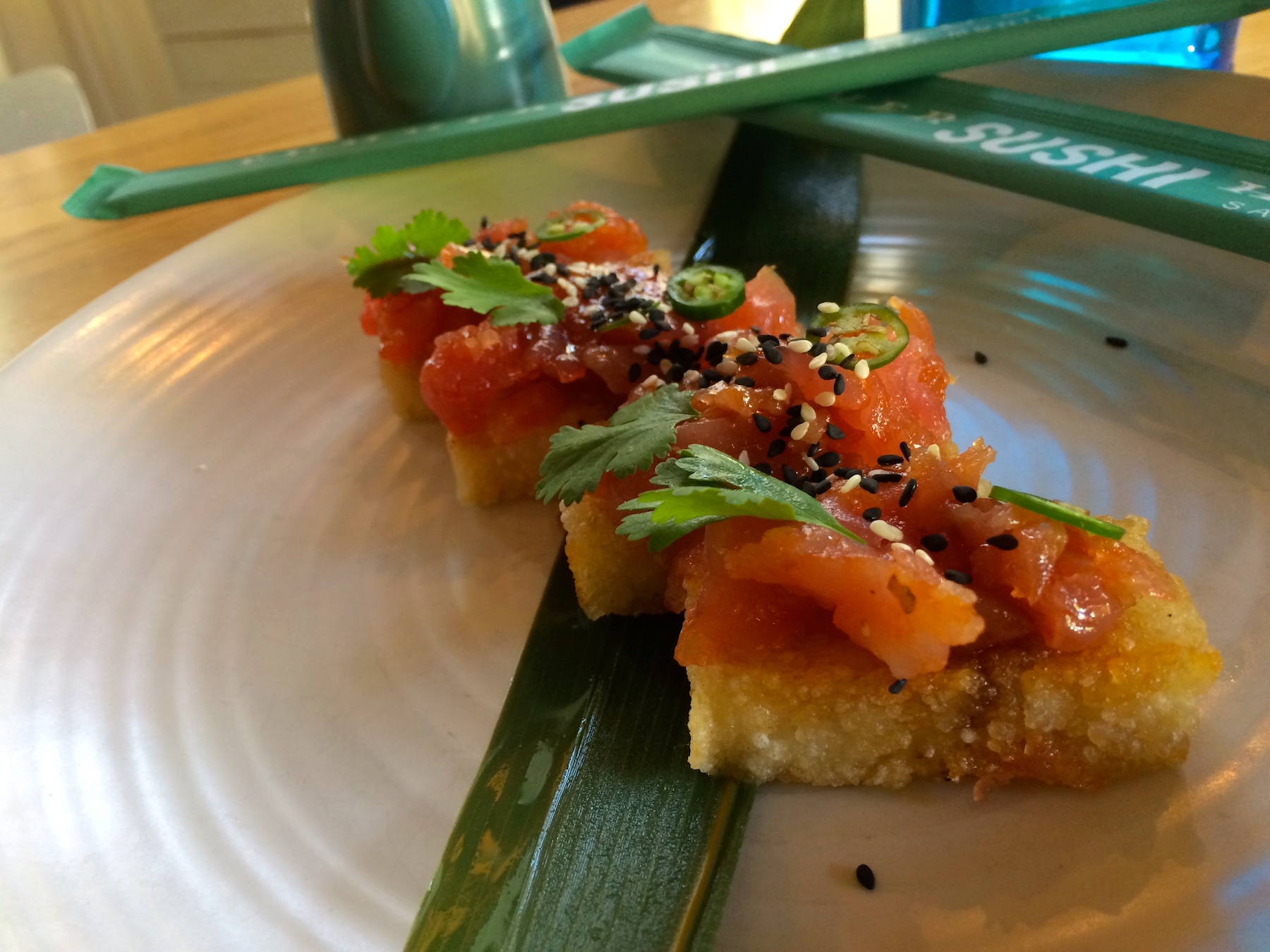 By Michael Dritto
What could make you more excited for the summer in Chicago than a Santa Monica-themed restaurant with "summer" in its name? It literally has a countdown to the official start of summer posted on its wall.
Man, do I love this place. This atmosphere is so West Coast. The whole restaurant is colored in a soft, pastel-like, off-white color to create a very beach-like feeling. The eye is drawn to the restaurant's main focal point, what I like to call the Sun Room. The main dining area and open kitchen sit under a sprawling skylight that allows natural light to pour in for a very relaxing dining experience. Adjacent to that is the bar area with additional seating that also leads to a small patio.
Perhaps one of the more appealing aspects to the restaurant is the mini-bakery that is located in the lobby to greet you as you enter. Perfect for grabbing something sweet on your way out. Or on your way in, depending how you roll.
Their menu offers a wide, somewhat eclectic variety of foods popular in Californian culture. It ranges anywhere from sushi rolls to taco platters.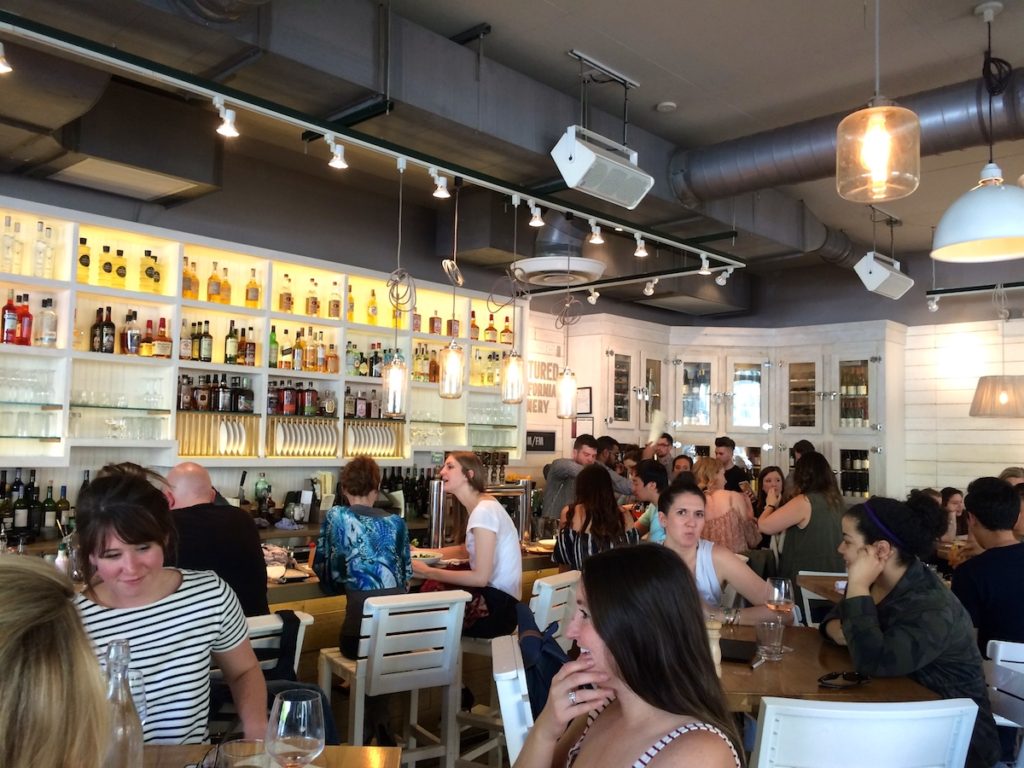 Last time I went, my mother ordered the spicy tuna nigri — the most interesting sushi roll I have ever ordered. It consists of spicy tuna on top of deep-fried rice, so you get a nice crunch as you bite in. My mother found it quite delightful.
For lunch, my favorite sandwich there is the all-natural prime rib French dip. The meat is so tender, and combined with the natural au jus, it's so juicy and flavorful.
For dinner, I find it very hard to turn away from the Idaho rainbow trout, which is seasoned with brown butter, sage and walnuts. The trout is paired with the lightest mashed potatoes ever. It's like eating a cloud. With a fish on it. Delicious.
Summer House is a very popular destination in Lincoln Park, and maybe more than any other Chicago restaurant, it's a reason I look so forward to the summer.