The rise of the Boka Restaurant Group: Its domination of Chicago's food scene continues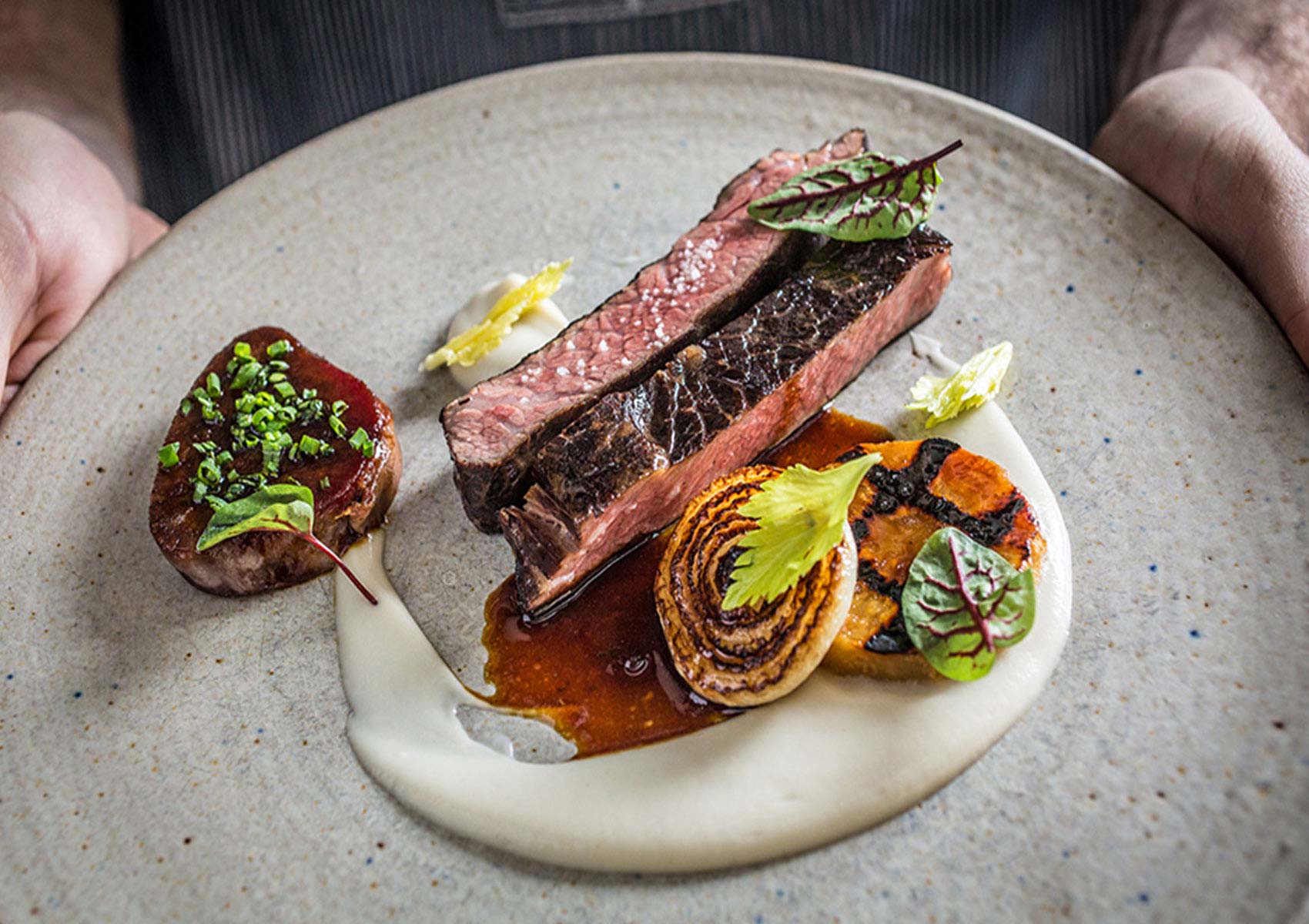 Your ads will be inserted here by
Easy Ads.
Please go to the plugin admin page to set up your ad code.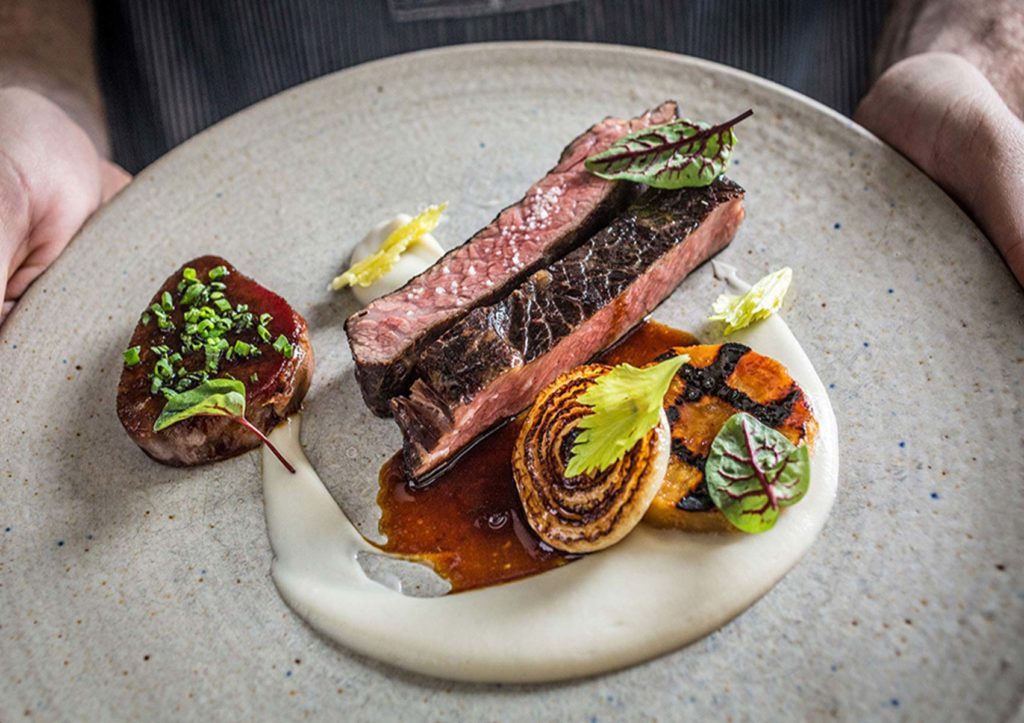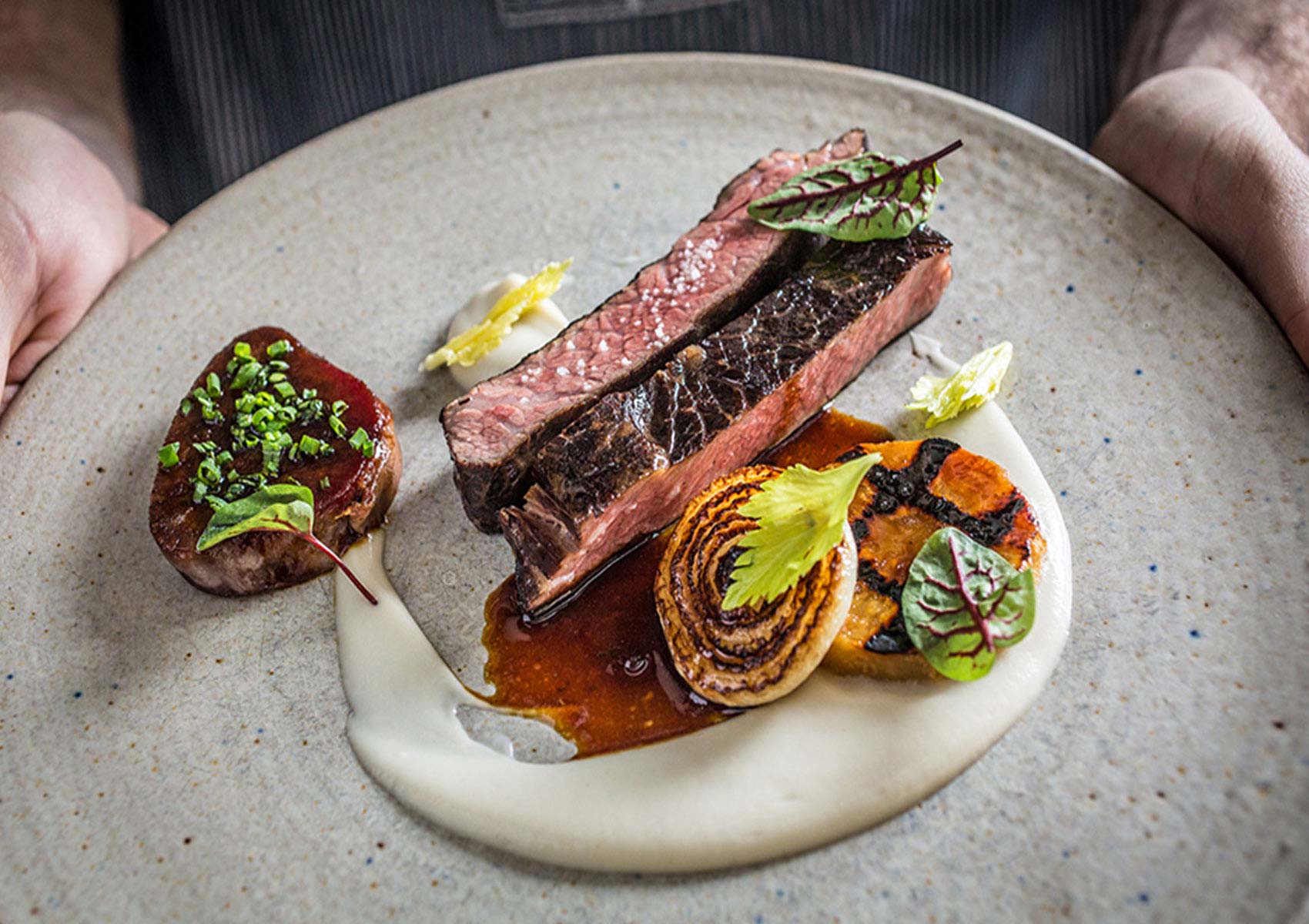 By Trent Modglin
Chances are, if you ask any young chef in the city of Chicago to pick a kitchen to work in, and a group of people to learn from, the answer would be one of the establishments owned by the Boka Restaurant Group.
Founded in 2002 by Kevin Boehm and Rob Katz, it quickly shot to stardom in the food world — and consistently has remained on the rise — as one of the nation's foremost chef-driven restaurant groups.
Solidified by its partnerships with six notable chefs, starting with TV's Top Chef winner Stephanie Izard, along with Jimmy Papadopoulos, Giuseppe Tentori, Lee Wolen, Chris Pandel and Mark Hellyar, the Boka Group now owns 19 venues, each one conceptually distinctive, ranging from steakhouses and high-end sushi and farm-to-table creations.
Boehm, Katz and their partners aren't done either, as they expanded to Wrigleyville this summer and will likely stretching to Los Angeles in the next few years. The company now staffs better than 2,000 people and has reportedly seen its profits climb from $19 million in 2010 to close to $105 million this year, according to Crain's Chicago Business.
The magic started with Boka (1729 N. Halsted), which has received a coveted Michelin Star every since 2011 — a feat that is difficult to comprehend even with Wolen's famed seasonal American cuisine.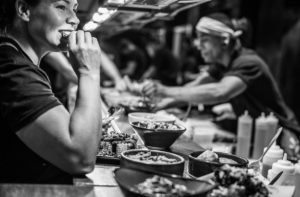 The personable Izard and her Girl & The Goat (809 W. Randolph) immediately drew "Restaurant of the Year" praise upon opening its doors in 2010 and remains one of the toughest reservations anywhere, with bookings often filled up to six weeks in advance. Locally sourced ingredients and a seasonally rotating menu consisting of shareable vegetable, meat and fish dishes are key to Trip Advisor naming it the No. 4 restaurant in the world. Insider's tip: The restaurant allows walk-ins if you don't mind eating at the bar which, given the reputation of the place, you definitely shouldn't. And try the wood oven-roasted pig face. No, seriously.
Your ads will be inserted here by
Easy Ads.
Please go to the plugin admin page to set up your ad code.
Izard also operates the casual Little Goat Diner (820 W. Randolph) across the street, which boasts a fantastic rooftop that is ideal for a weekend brunch in the sun, and Duck Duck Goat (857 W. Fulton Market), which specializes in her version of "reasonably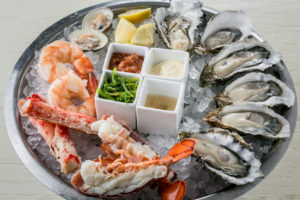 authentic Chinese food."
Named "Best New Restaurant of the Year" by the Chicago Tribune in 2011, the seafood-focused GT Fish & Oyster (531 N. Wells) has a menu consisting of half modern and half traditional dishes and an interior described as "part James Bond's yacht, part New England cottage." Insider's tip: The four-seat oyster bar is a fun place to enjoy a meal.
Momotaro (820 W. Lake), an elegant, multi-dimensional Japanese restaurant, made plenty of noise out of the gate, earning the "Restaurant of the Year" title by Esquire. Plenty of attention to detail, and some of the best sushi in the city.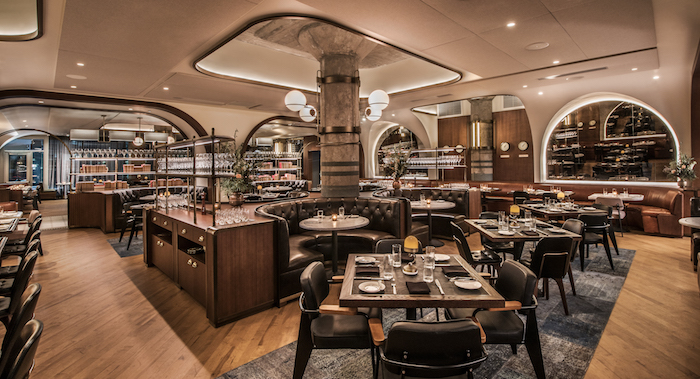 The red-hot Swift & Sons (1000 W. Fulton Market), which looks to "evolve the American steakhouse for the modern diner," is located in Google's new West Loop headquarters.
Other Boka venues:
Balena (1633 N. Halsted)
Bellemore (564 W. Randolph)
Devereaux (1112 N. State, 18th floor)
Elaine's Coffee Call (1816 N. Clark)
The J. Parker (1816 N. Clark)
GT Prime (707 N. Wells)
Somerset (1112 N. State)
For more information on the Boka Group and its restaurants, visit BokaGRP.com
Your ads will be inserted here by
Easy Ads.
Please go to the plugin admin page to set up your ad code.