Spotlight on The Den Theatre: An artist's dream — and coffee shop/bar — in Wicker Park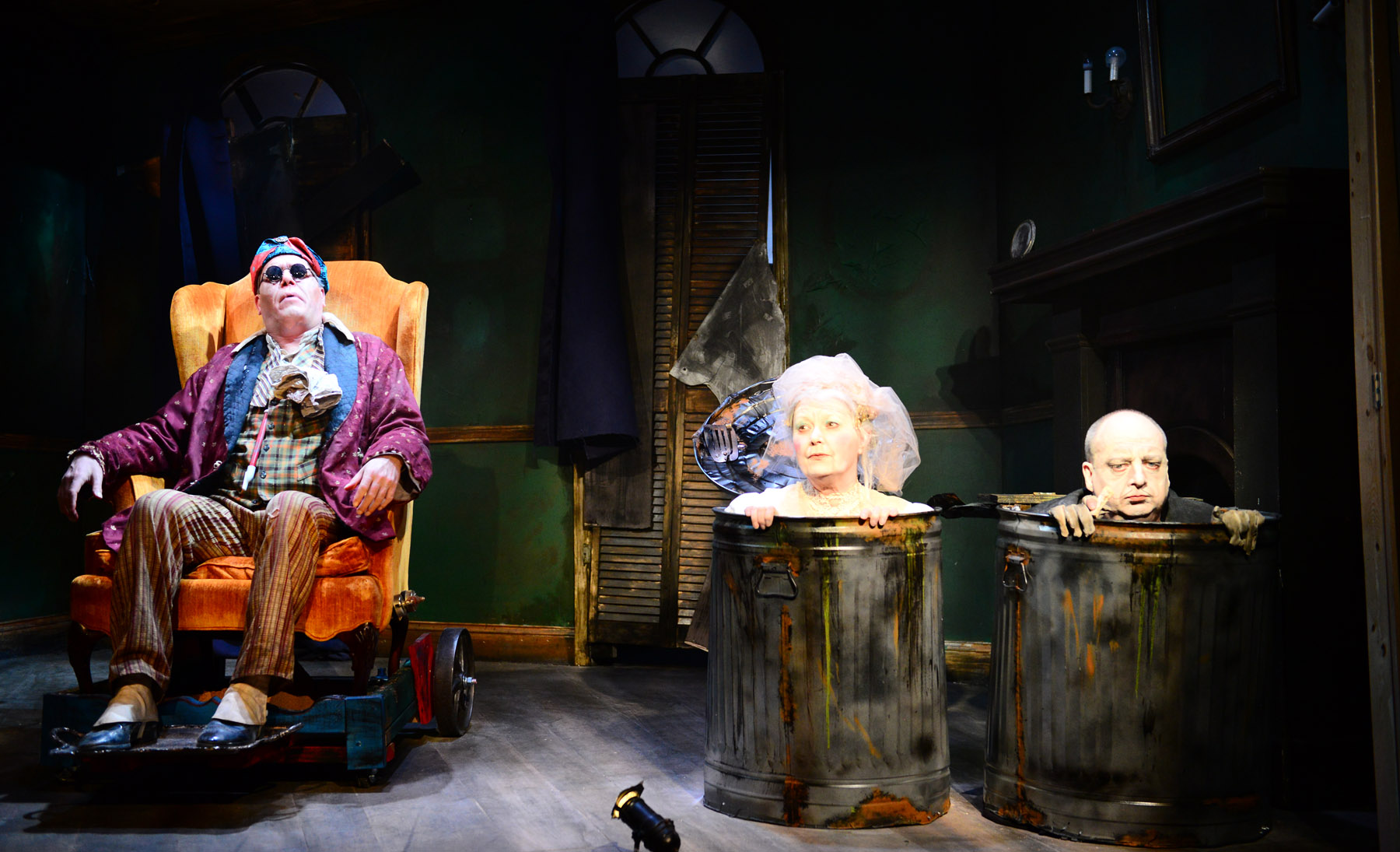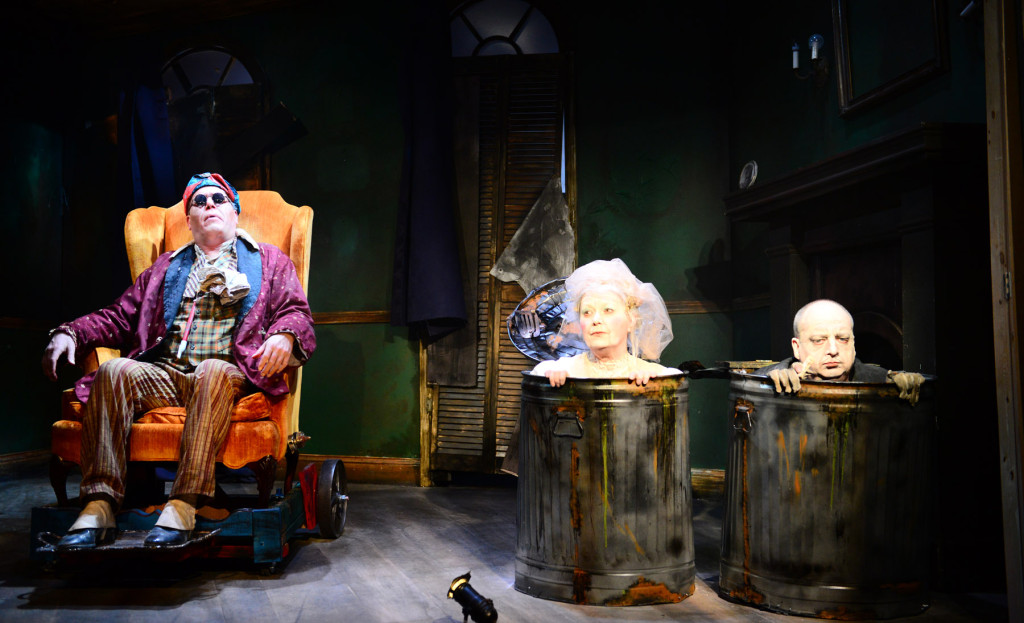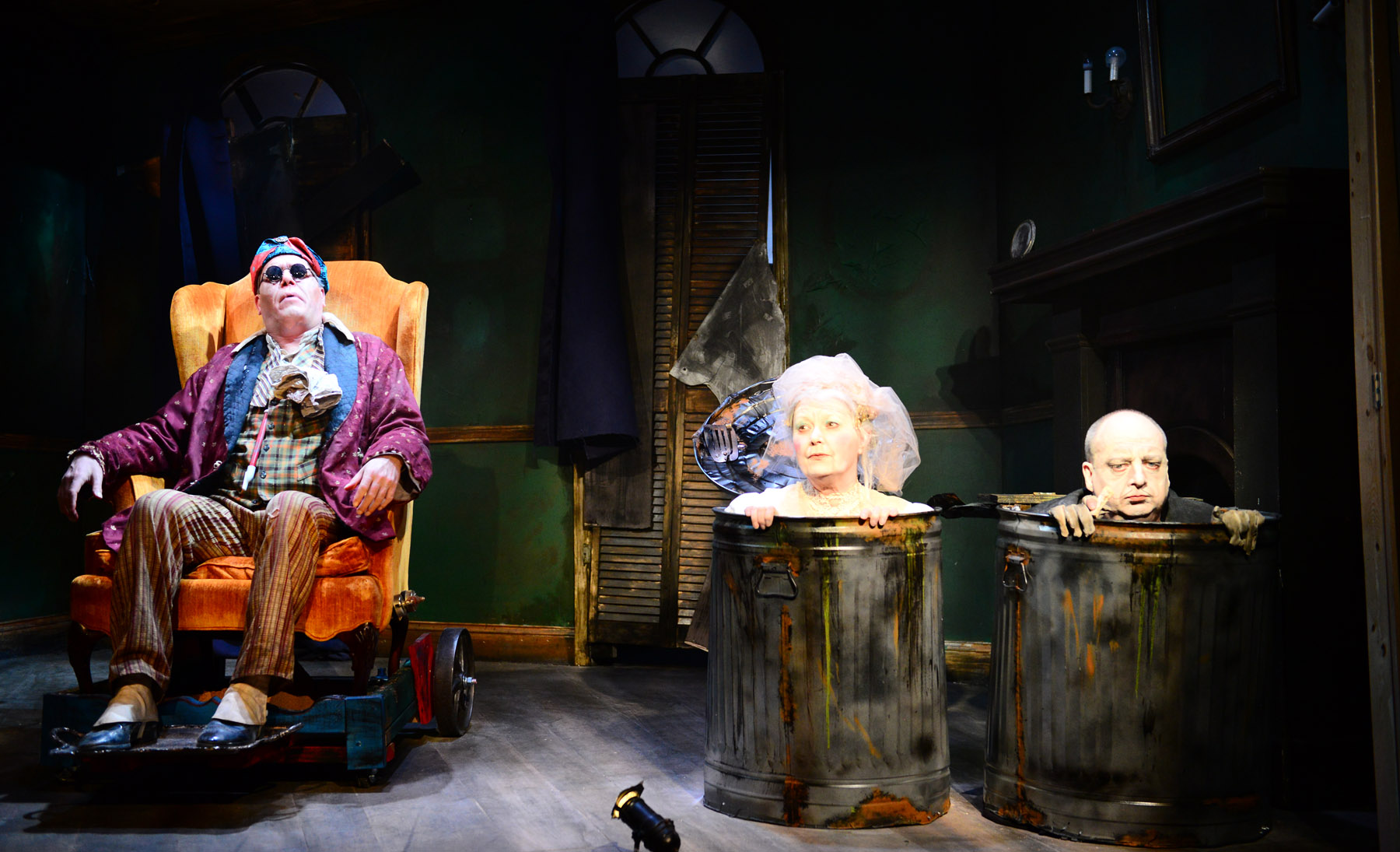 By Scott Hartge
Once inside The Den Theatre, there's a certain kind of creative buzz that is undeniable. Maybe it's the plush, rustic sofas and chairs in the "Coffee Haven." Or perhaps it's the surplus of art that can be found in random corners of the venue, or the variety of performances that regularly take to the stage. These, along with countless other special features, all add up to a theatre experience like few others in Chicago.
The Den Theatre is housed in a building that was originally a department store. Built in the 1890s, the construction provides an expansive loft space for the various stages and rooms. Over its four-plus years, The Den has become a popular host for many theatre companies from the Chicago area. On a given night, there can be a two or three plays happening at once, all from different groups, including The Den's ensemble cast itself.
"I saw the need for an artistic space where theatre companies can come together and put on their shows" said Ryan Martin, The Den's artistic director. "We want to put as many artists in one space. When they are working alongside each other, the different theatre companies can mix and pollenate with each other."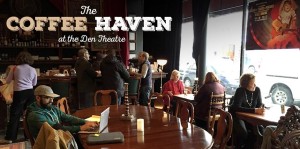 In addition, you can grab a cup of joe and do some work at their relaxing café — or enjoy board game nights, open-mic comedy and beer tastings as well.
Within the year, they will be expanding into the building next door to add a full-fledged restaurant in hopes of offering guests a pre-show meal.
Recently, I attended The Hypocrites' End Game at The Den. While having a drink in the relaxing café beforehand, I noticed over my shoulder that the curtains, which I initially did not pay much attention to, parted to reveal the backside of the quaint stage for the production, only adding to the charm.
Even in a city as rich in the arts as Chicago, The Den is a one-of-a-kind place that I hope to return to in the near future. Creative buzz included.
The Den Theatre is located at 1333 N. Milwaukee Avenue in Wicker Park. Visit www.TheDenTheatre.com for more information.