Chicago's hidden gems: Bar Roma in Andersonville and the Chicago Fine Arts Building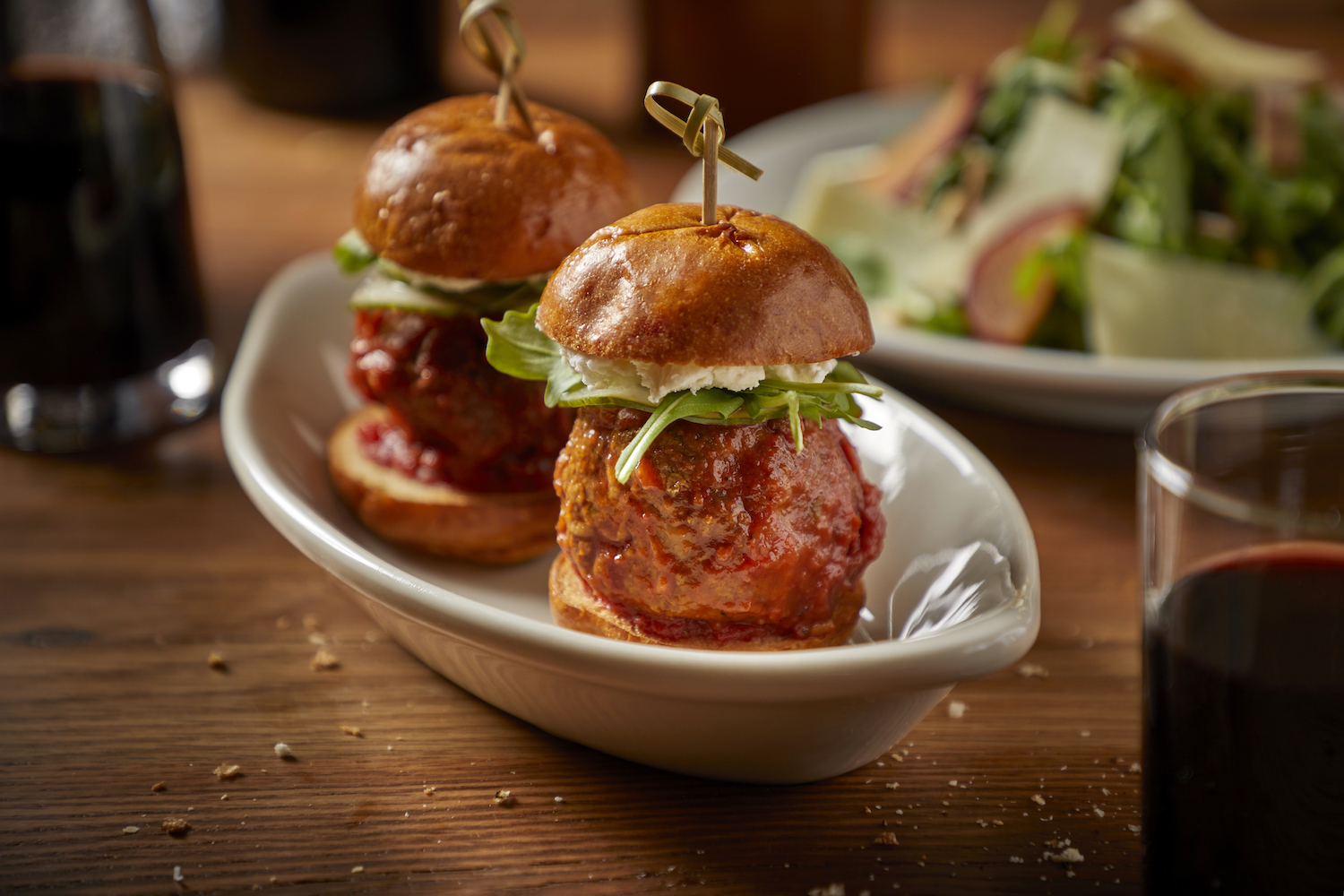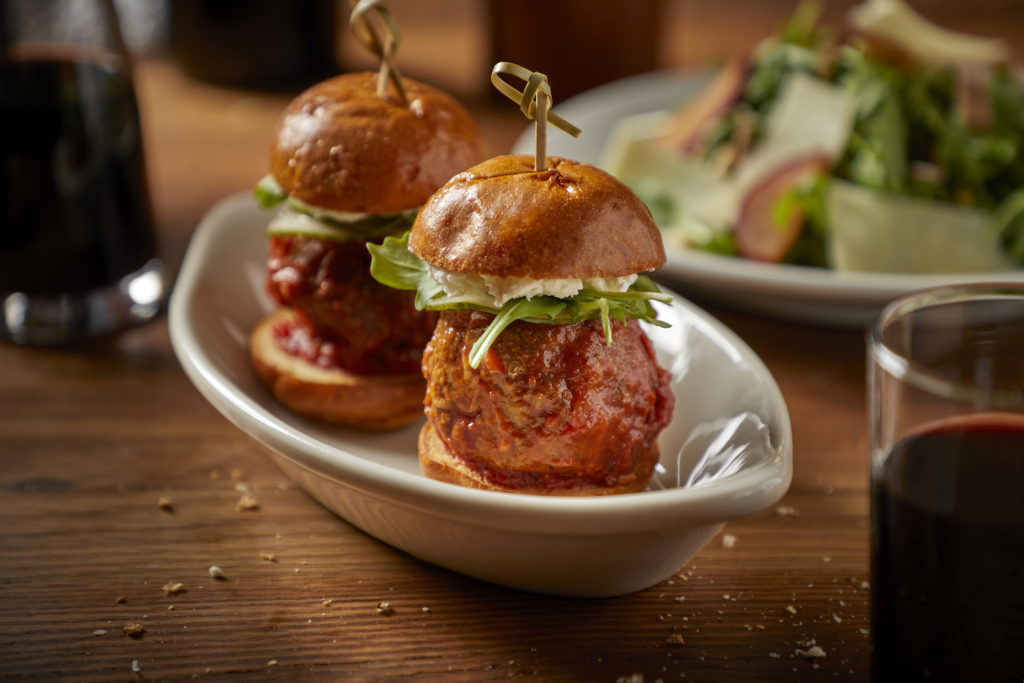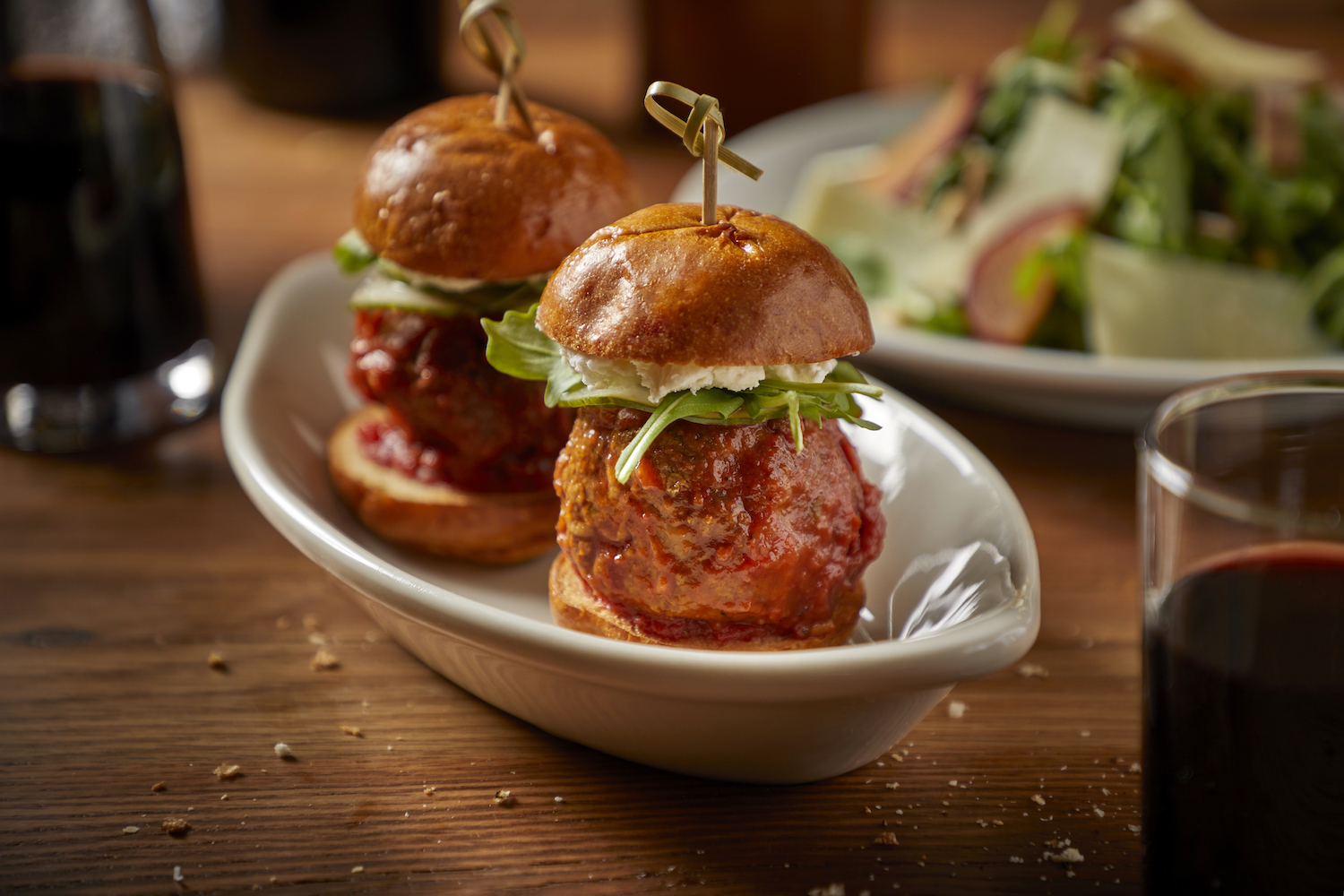 Bar Roma
5101 N. Clark in Andersonville
www.BarRomaChicago.com
If you're looking for a fun, fresh place to eat, check out the new Bar Roma in Andersonville. Bar Roma combines the warm, inviting ambiance of traditional Italy with the modern-day furnishings of a more sophisticated restaurant. Highlights include the calamari with a mayo-based sauce that delivers the right amount of kick to differentiate itself between your typical calamari; good old-fashioned meatballs; and the best tiramisu I've had to date.
Bar Roma is a great place for appetizers and drinks, which no doubt is a favorable indicator of what their main entrees present for a night out on the town.
— Michael Dritto
The Chicago Fine Arts Building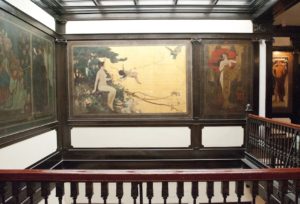 410 S. Michigan Ave
www.FineArtsBuildingStudios.com
The Fine Arts Building of Chicago is almost an artwork in itself. From its vaudevillian theatre built in the 1800s to its hand-driven elevators that are the last of their kind in Chicago, exploring this building is a magical experience.
The Fine Arts Building functions mostly as a collective for artists, musicians and performers, but this vintage building is also home to art exhibits, painting classes, writing workshops and, if you are able to come on the second Friday of the month, the opportunity to explore the various studios of the artists who work there.
However, perhaps the most enticing aspect of this building is the small maze of a bookstore on the top floor. Selected Works, Used Books and Sheet Music is the only bookstore to ever be rated the best bookstore… with a cat.
— Zak Buczinsky