Chicago Insider: Krista Krauss Miller on drinks at Hopleaf, the local theatre scene, and Hugo's Frog Bar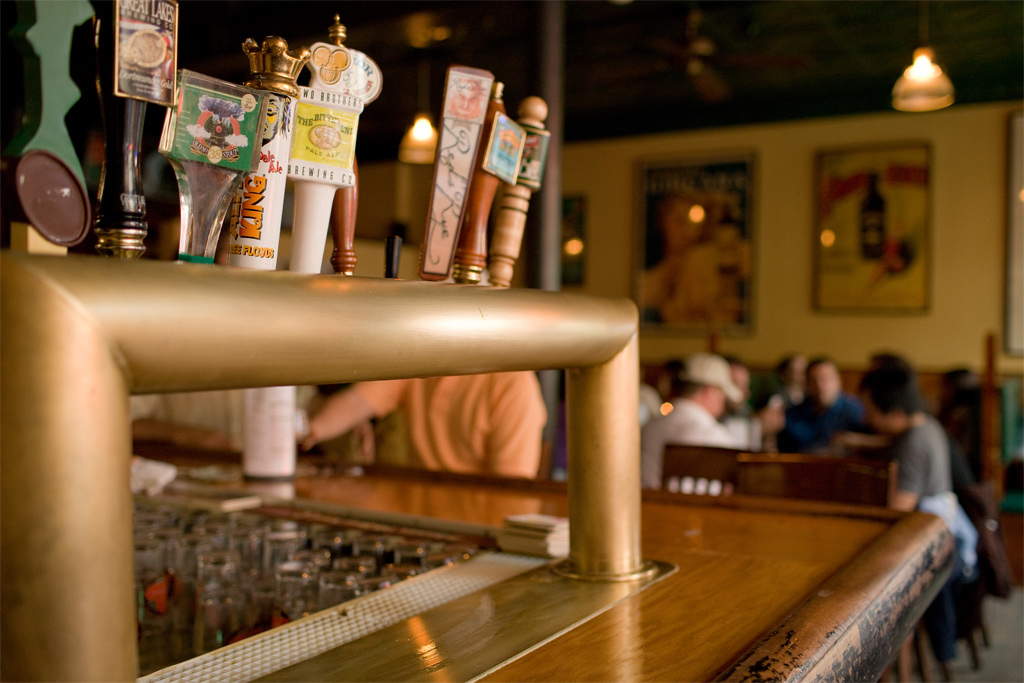 Your ads will be inserted here by
Easy Ads.
Please go to the plugin admin page to set up your ad code.
Name: Krista Krauss Miller, concierge at the Chicago Athletic Association Hotel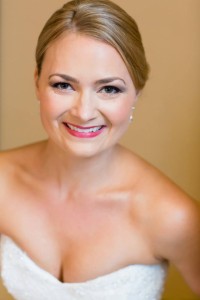 How long you've lived here: I have lived in the city for 10 years, but I grew up in the northwest suburbs. Thus, I consider myself a native Chicagoan (yup, I'm that person).
What you like best about Chicago: There are many things I love about Chicago: the restaurants, the theatre, the lake, all the museums; but I love the people the most. Everyone is so friendly and genuine. It's a big city with a Midwestern attitude.
Best meal you've had recently: I recently had a wonderful meal at Riccardo Trattoria in Lincoln Park. It felt like I was vising Italy for the evening. Delightful!
Favorite big-name restaurant: Hugo's Frog Bar. I love dinning in their bar! Fresh oysters, prime steak, hospitable bartenders and live piano — what more could you ask for?
Favorite "hidden gem" restaurant: Hopleaf in Andersonville. Their beer list is so huge it's like a novel. Every time I go I try something new. The servers are always knowledgeable and make great recommendations. But the real treat at this neighborhood gem is the food. They have amazing food to pair with their incredible beer selection, so you don't have to sacrifice one for the other.
Best sports bar to catch the game: Anthem. Chicago sports bars are a dime a dozen. I am a big Chicago sports fan, so not just any sports bar will do for my viewing experience. I need a place where the food, drinks and atmosphere are all elevated — and Anthem delivers!
A great night out with friends usually includes… craft cocktails and tasty food. Some of my favorite cocktail spots include The Violet Hour, Billy Sunday, Lost Lake and Sable.
Your ads will be inserted here by
Easy Ads.
Please go to the plugin admin page to set up your ad code.
Favorite store or best shopping area: I love the boutique shopping in Wicker Park. There's a great mix of galleries, local boutiques, vintage shopping and even larger high-end stores. Plus, after you have shopped 'til you drop you can rest your feet at one of Wicker Park's many amazing restaurants, like The Bedford or Bangers & Lace.
The best way to spend a summer Saturday in the city: Visiting one of our beaches (I personally love the dog beach at Montrose Beach because I can bring my pups) then hitting a street festival, or perhaps a concert or theatre performance in the park.
One thing every visitor must do here: Honestly, the architecture riverboat tour is one of the must-do activities. It's a great way to acquainted with the city in a short period of time. My favorites are Chicagoline Cruises and Chicago's First Lady.
Secret Chicago spot: The Office underneath the Aviary.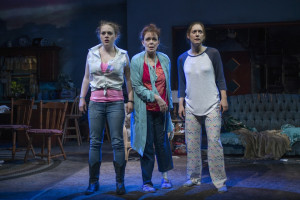 Underrated activity in the city: Visiting the theatre! Chicago has an incredible storefront theatre scene that many visitors are not aware of.
What's one place you hear great things about but have yet to try? I have heard that Willie Dixon's Blues Heaven is really neat, but I am embarrassed to say I have not yet made it there. It's on my summer to-do list!
Your ads will be inserted here by
Easy Ads.
Please go to the plugin admin page to set up your ad code.