Shop Around the Corner: Adventuring through Graham Crackers Comics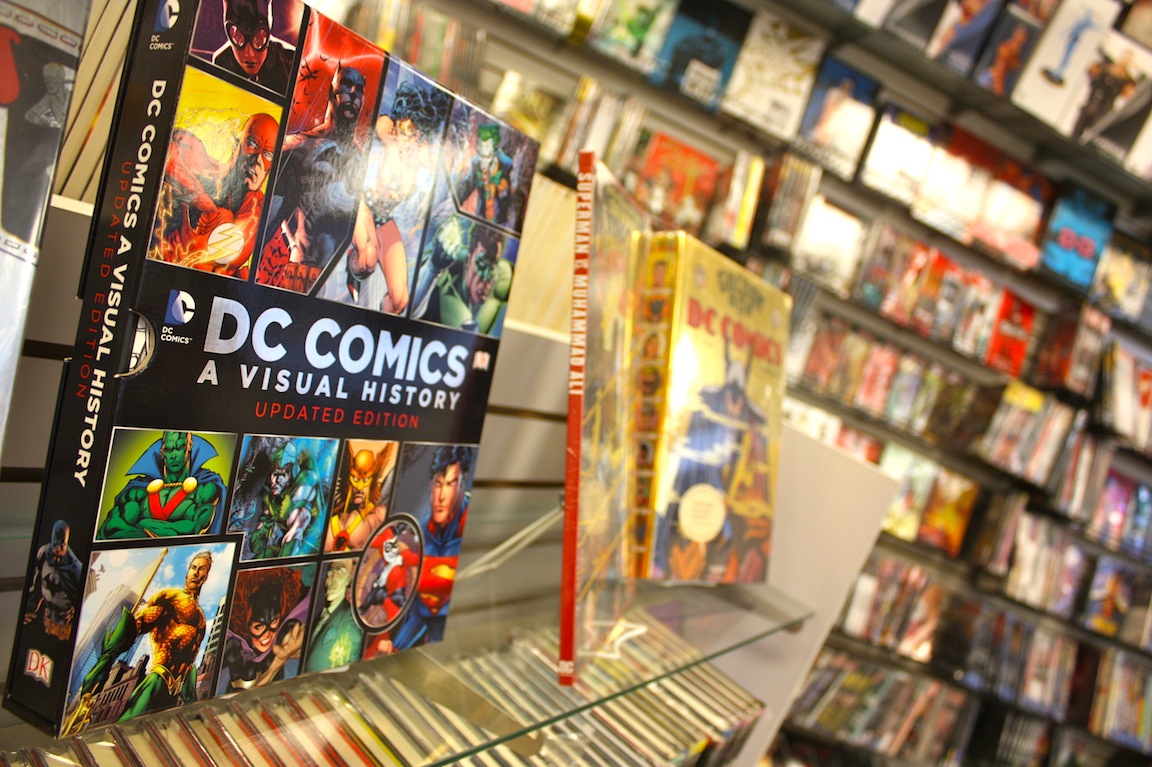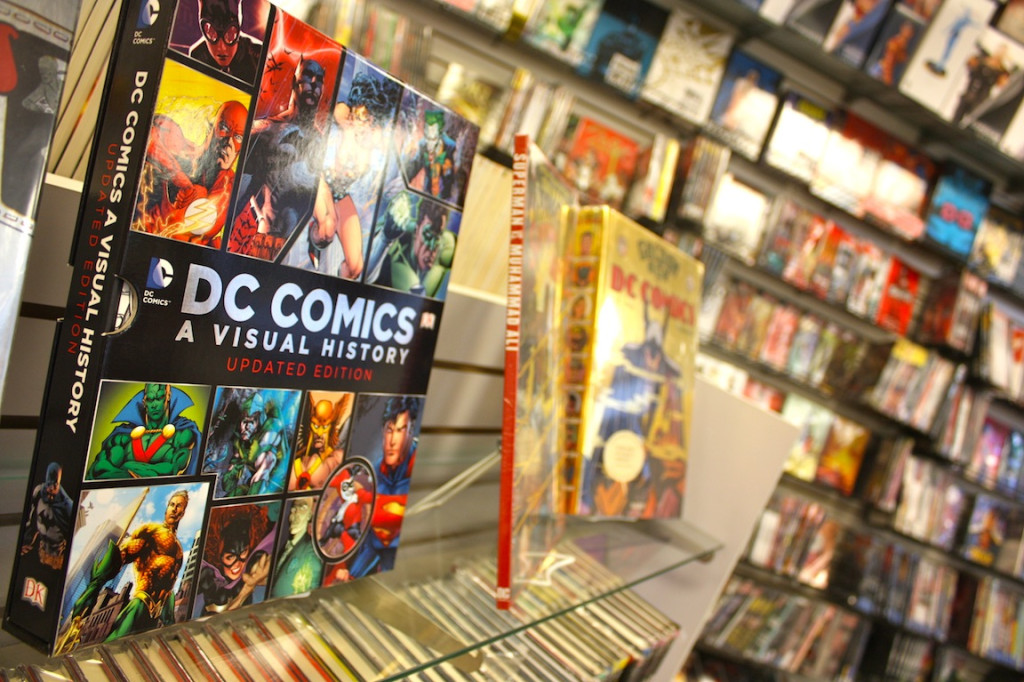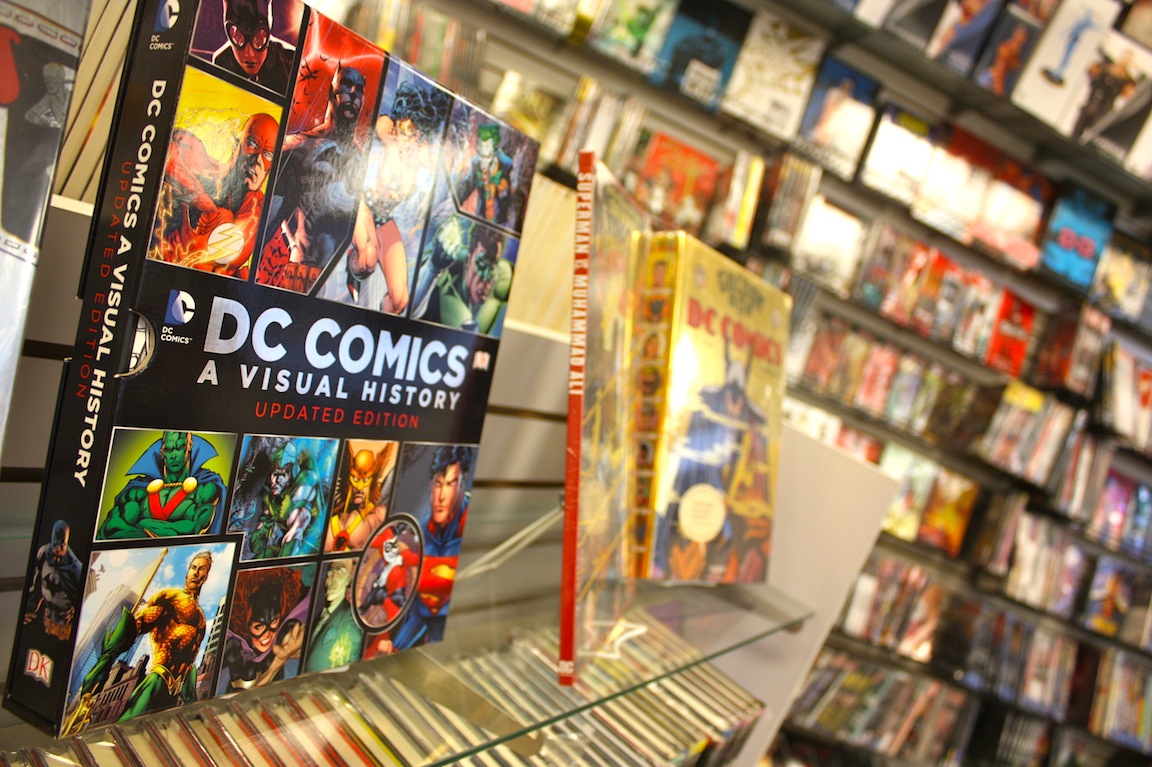 Graham Crackers Comics
77 E. Madison in the Loop
www.GrahamCrackers.com
By Brian Burke
On the corner of Madison and Michigan is one of the best and biggest comic book stores in Illinois, Graham Crackers Comics. Only a block away from the Art Institute, it's a perfect shop to dip your nose into and escape with its collection of books, graphic novels, toys and more.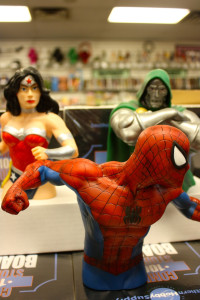 The store offers a marvelous variety of fiction. What caught my eye was the BBC section, with its up-to-date Doctor Who comic stories. Classic comic book fans will revel in the DC and the Marvel editions, new and old, and you can find a 99-cent section in back filled with countless comics. There is also a healthy section of manga for any lovers of Japanese art.
Located across from Millennium Park, the store is constantly busy with avid readers and collectors, catering to both locals and tourists.
"It's fun to see people's reactions when they come from different states or different countries," says manager Matt Streets. "They don't have a comic book store (back home) and they'll come and see this."
Not only will Graham Crackers Comics have a table at the Chicago Comic & Entertainment Expo (C2E2) April 24-26, 2015, but they will run a free shuttle bus to and from McCormick Place and be selling tickets as well.