Chicago Insider: Loyanna Grierson on free activities, Wrigley tours and El Mariachi for go-to Mexican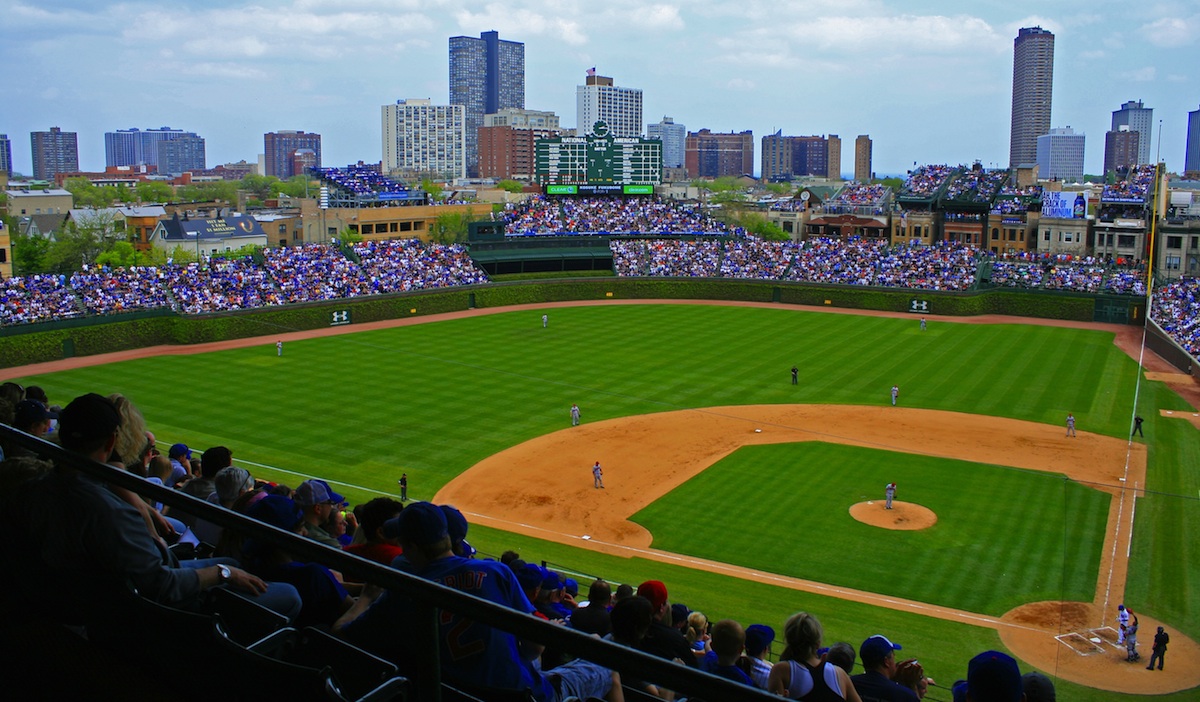 Your ads will be inserted here by
Easy Ads.
Please go to the plugin admin page to set up your ad code.
Name: Loyanna Grierson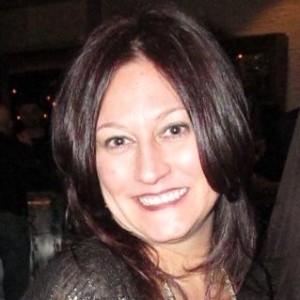 How long you've lived here: 12 years
What you like best about Chicago: The diversity of people and cultures. No matter what corner you turn, there is always something new and exciting.
Best meal you've had recently: Joe's Seafood, Prime Steak & Stone Crab — it's a Chicago staple that offers exemplary service and a perfect steak, not to mention the freshest seafood in Chicago.
Favorite big-name restaurant: Maggiano's. You get the best bang for your buck, and the food is always superb. Plus, the menu is diverse enough that anyone can find something they like.
Favorite "hidden gem" restaurant: Well now, it wouldn't be a hidden gem if I told you, would it? El Mariachi on the north side (Broadway) has wonderful Mexican food, including tableside-made guacamole. They even have an adorable outdoor patio — it's so "hidden" you don't even know it's there.
Best sports bar to catch the game: Of course I'm going to stay The Country Club in Wrigleyville because they host my FSU Seminoles every week!
A great night out with friends usually includes… starting the day with pampering: massage, facial, mani/pedi and hair. Then a nice dinner followed by live music and dancing, ending with a late-night stop for hot dogs at the Wiener Circle. That's really a great day out.
Your ads will be inserted here by
Easy Ads.
Please go to the plugin admin page to set up your ad code.
Favorite store or best shopping area: I'm not sold on any one store, and I love shopping all over the city (and suburbs). From unique neighborhood boutiques to name-brand stores along the Magnificent Mile, nothing will disappoint, I promise. Well, maybe the purse strings, but not the shopping!
The best way to spend a fall Saturday in the city: Along the lake or at one of our many parks! Go to Lincoln Park and the zoo — both are free.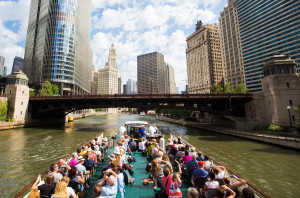 One thing every visitor must do here: One of the architectural tours along the river (preferably with the SeaDog speedboat option after the architectural tour portion).
Secret Chicago spot: The Old Town triangle. This neighborhood offers city living with a small-town feel, and it has great food, shopping and entertainment, including Chicago's famed Second City and Steppenwolf Theatre.
Underrated activity in the city: All things free — do you see a common theme here? Every weekend you can find a street festival, art fair or farmer's market, and there's always the option to just walk along the lake or tour a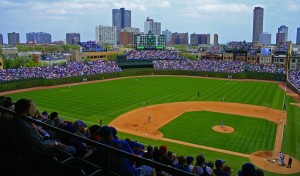 neighborhood.
What's one place you hear great things about but have yet to try?
Believe it or not, I have never taken a tour of Wrigley Field, and this is definitely on my list.
Your ads will be inserted here by
Easy Ads.
Please go to the plugin admin page to set up your ad code.