The Big City Blog: Playing Chicago tour guide for out-of-town friends can be rather enjoyable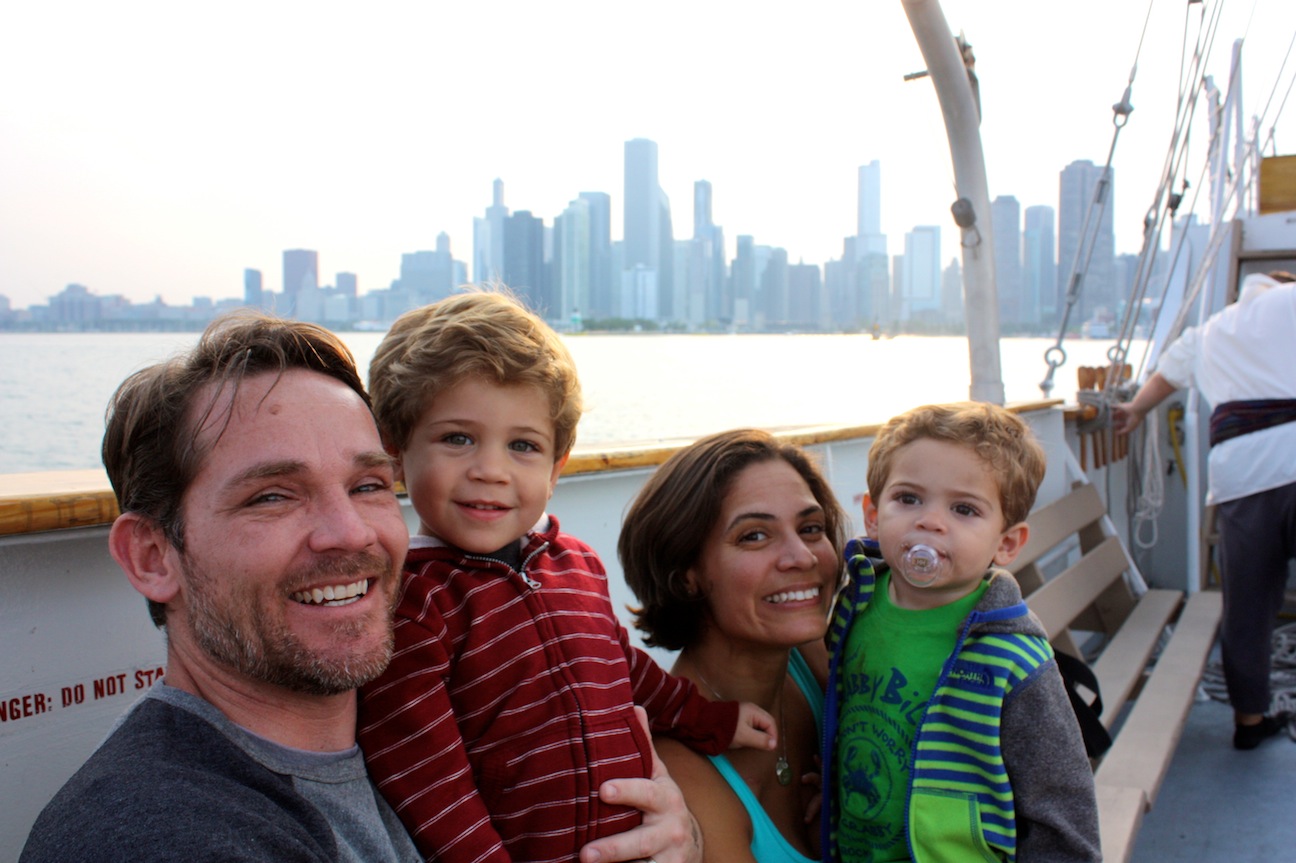 Your ads will be inserted here by
Easy Ads.
Please go to the plugin admin page to set up your ad code.
When you live in a city like Chicago, it's OK to want to play the role of tour guide every once in a while — for total strangers, when it's justified, but especially for people you've known for years. Or, in this case, most of our lives.
Our late-summer calendar had my wife, young son and I hosting friends from out of town on something like five out of six long weekends. Yes, you read that correctly. AirBNB we're not, but perhaps we should reconsider.
And while it took a lot out of us (livers, pocketbook, sleep patterns, etc.), we had a great time catching up with our friends and their kids, our guests visibly enjoyed spending time in Chicago and, perhaps most interestingly, we thoroughly loved putting our great city on display.
In addition to a couple farmer's markets and street festivals and a jaunt to Lake Geneva, here is a list of some of the places we hit during our epic run as hosts. Our advice: Do the same; your guests will thank you for it.
Chicago Children's Museum — If you have children of your own — or nieces, nephews, grandkids, or just happen to like entertaining your neighbor's little ones — and haven't been to this gem at the front of Navy Pier, you don't know what you're missing. Three floors of hands-on, interactive activities and exhibits that will have them wide-eyed and anxious for a return visit.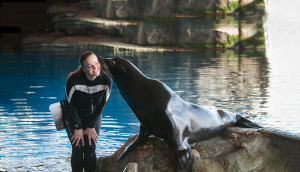 Shedd Aquarium — I could honestly visit the Shedd once a month and never get bored. So many consistent exhibits, aquatic shows, a 4-D theater and more. We're so very spoiled to have this treasure in our own backyard.
Millennium Park — It's pretty rare to find a Chicagoan who doesn't appreciate what the city has done with Millennium Park, whether it's the Lurie Garden, Maggie Daley Park, Pritzker Pavilion, ice rink, bean or fountains. And if you don't think tourists truly enjoy the park, drive by on a July afternoon sometime.
Your ads will be inserted here by
Easy Ads.
Please go to the plugin admin page to set up your ad code.
Revolution Brewery — One of Chicago's shining craft beer outposts, this brewery can do no wrong in my book. Between the brewery and taproom on Kedzie or the brewpub/restaurant in Logan Square, they make some great, creative brews and stellar food as well.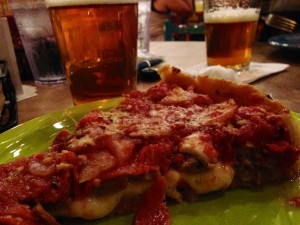 Lou Malnati's — It had been awhile since I've indulged in this Chicago classic, and deep-dish pizza was calling our name. This consistent brand just opened a new location in Lincoln Square near our home, so it made for an easy — and tasty — decision for dinner.
Fountainhead — Cool spot in the Ravenswood/Logan Square neighborhood with a wonderful menu, impressive beer list and laid-back, rustic vibe. Make your way to the rooftop if the weather's nice.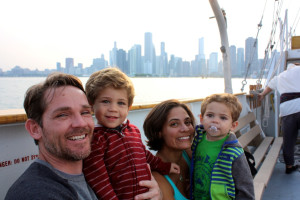 Tall Ship Windy — In my opinion, there may be no better vantage point for seeing the city, and enjoying its beauty without the noise, than aboard this family-owned 148-foot topsail schooner. From architectural sails to pirate lore and fireworks cruises, there's something for everyone.
The Country Club — I'm a little partial because this Southern-themed bar is home to my Florida State Seminoles alumni club, but this is a quality place to catch any game, have a beer before or after a Cubs outing, or devour one of the best sandwiches you'll find in the city — their Nashville hot chicken.
Your ads will be inserted here by
Easy Ads.
Please go to the plugin admin page to set up your ad code.