The Big City Blog: Family traditions like the Shedd Aquarium can be the start of something special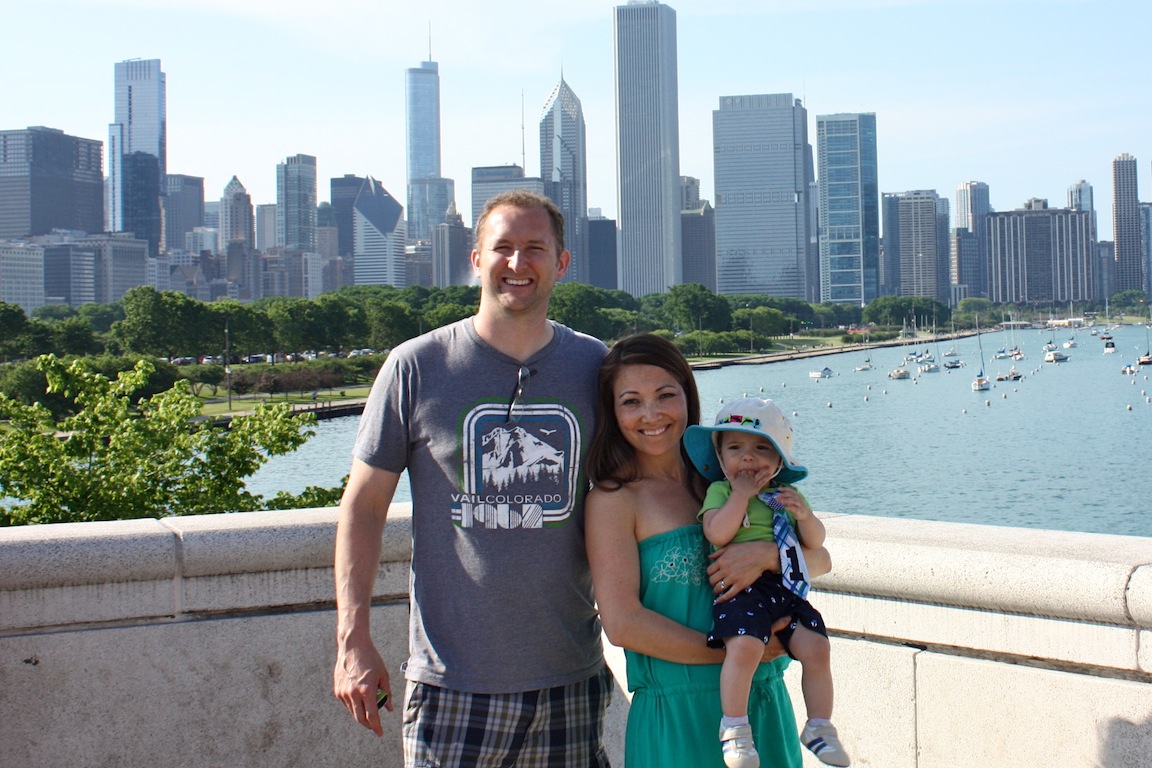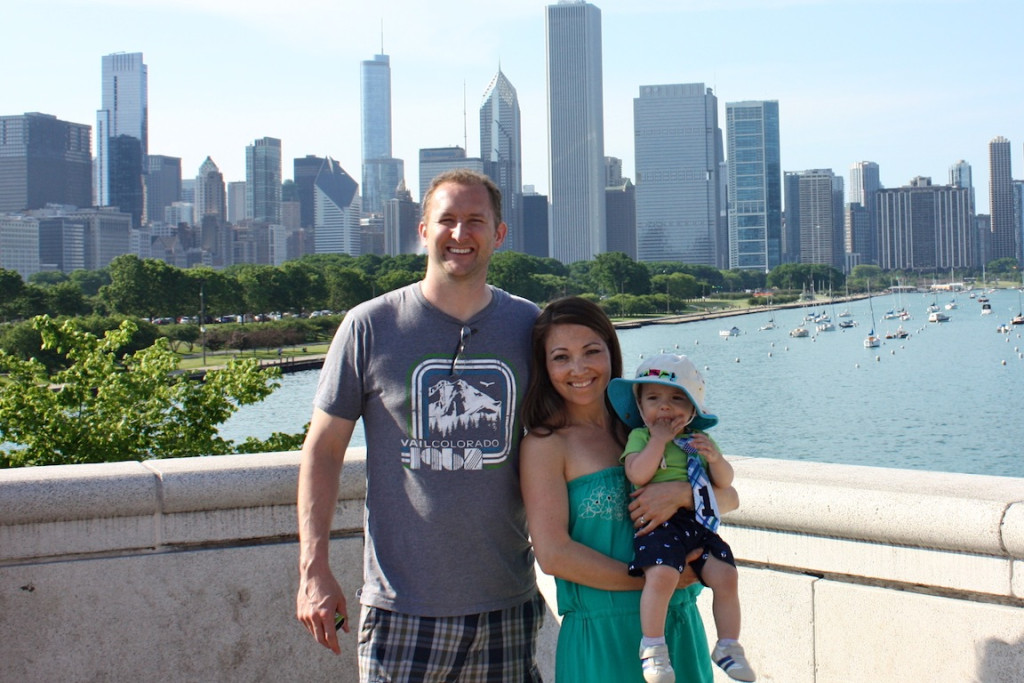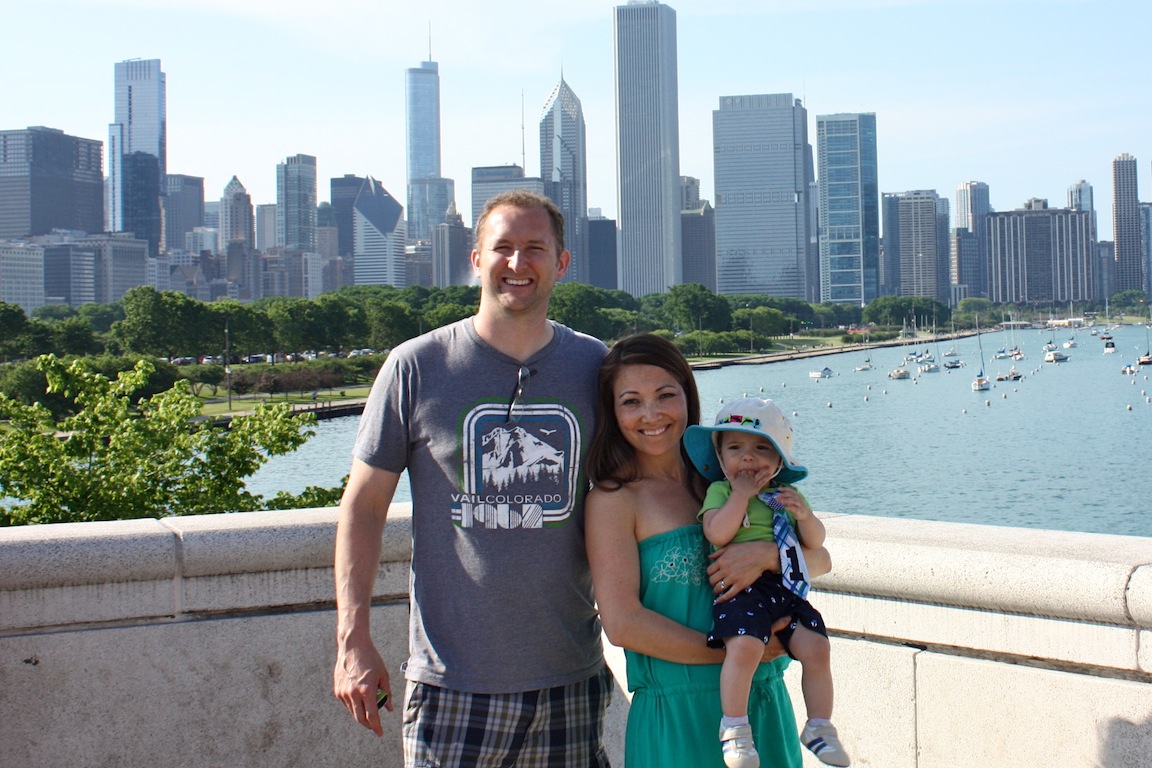 By Trent Modglin
Publisher of The Real Chicago
I like traditions. Some can seem cliché or overdone, but for the most part, traditions celebrate history and meaningful happenings in life. And it's hard to find fault in that.
My son turned 1 recently, and though he won't remember a thing from the outing, my wife and I took him to the Shedd Aquarium and then for a stroll around Millennium Park on his birthday. No, he won't be able to recall the dolphins leaping out of the water on command, the sound the penguins made or how he jumped when the octopus slithered out from behind a rock to touch the glass he had his nose pressed against.
But that's not what the day was about. Instead, it was more about our family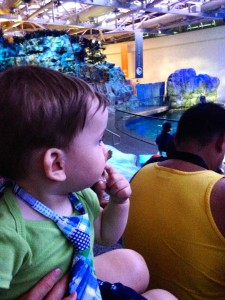 spending the day together and showing him a new experience. A tradition we plan to maintain for as long as he'll allow us to tag along: lunch (eventually at a place of his choosing), time spent at one of Chicago's many fine museums, then hanging out in Millennium Park or Lincoln Park Zoo, movies or a free concert in Grant Park, swimming at Fullerton Beach, etc.
More and more, parents are being pulled in so many directions that quality time spent with children can become almost an afterthought. And that is frightening. Technology, it seems, is raising as many kids these days as parental guidance. This epidemic is a big part of the reason my wife and I put such an onus on regular activities, traveling, and fun day excursions right here in Chicago.
It's just the kind of city that, with all its offerings, is almost begging you to become a more active parent. So if you're reading this, whether while visiting the city with your kids or raising children in or near Chicago, use the resources at your disposal to do more with them, share more with them, and start traditions, as ridiculous as they seem at such a young age.
If they don't remember penguin noises now, they will soon. And you'll never forget the smile on their face when they do.