First Look review: "Specimens: Unlocking the Secrets of Life" exhibit at the Field Museum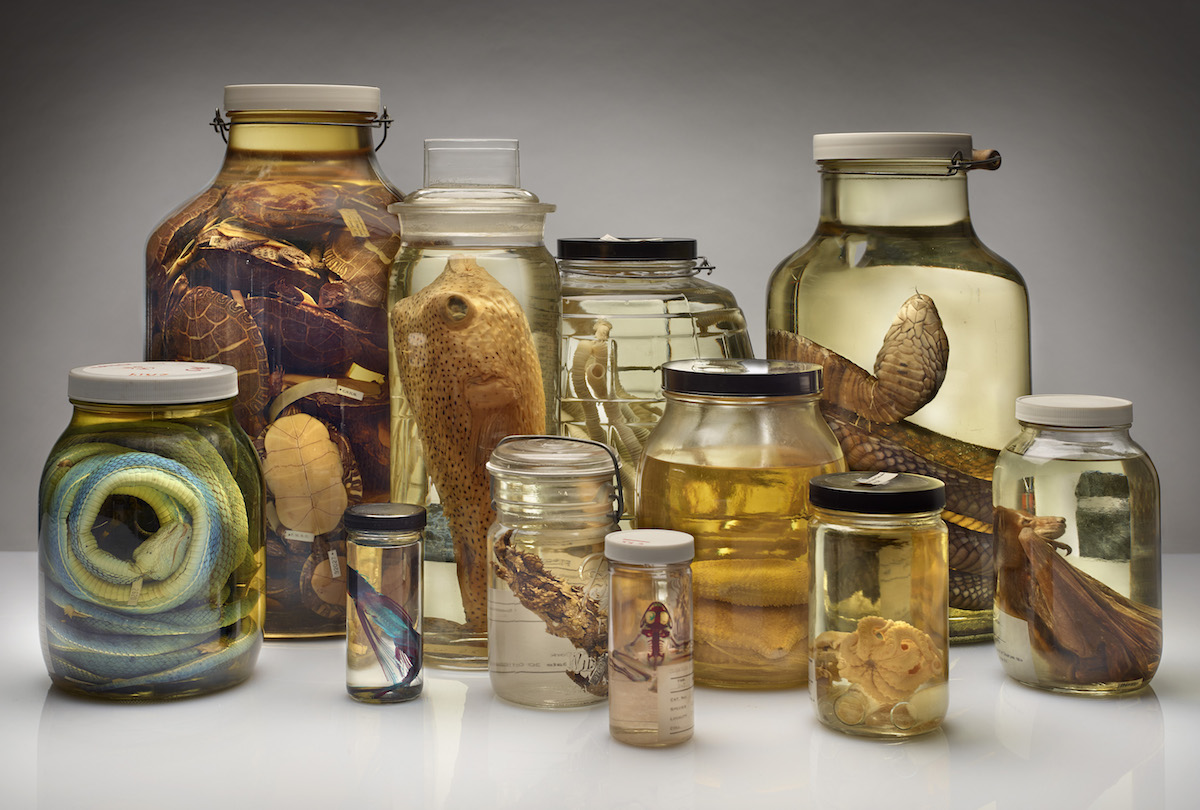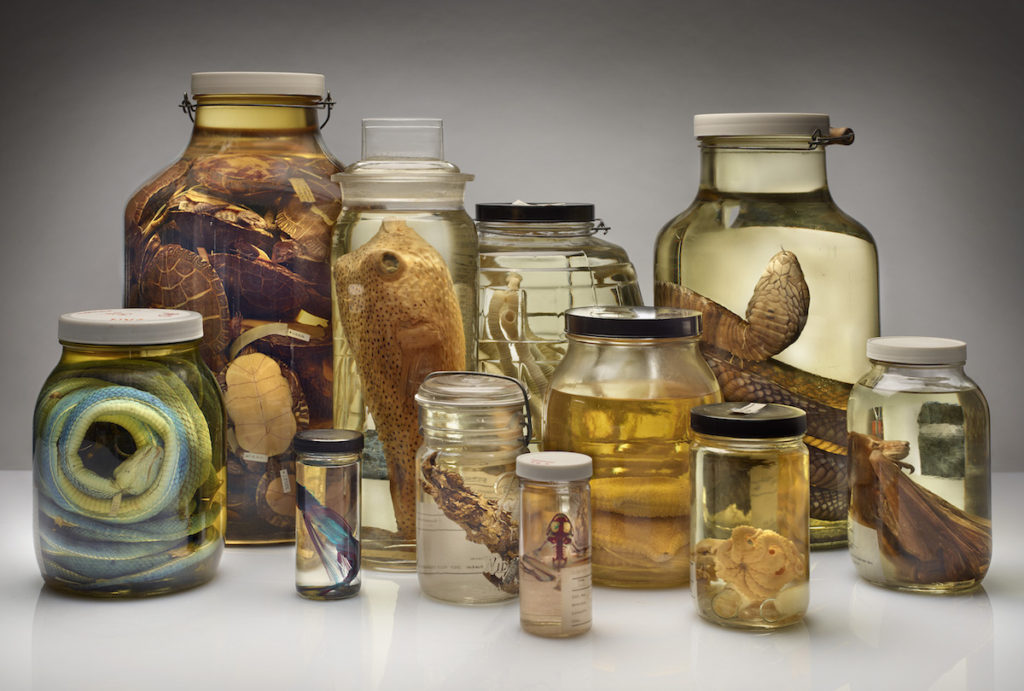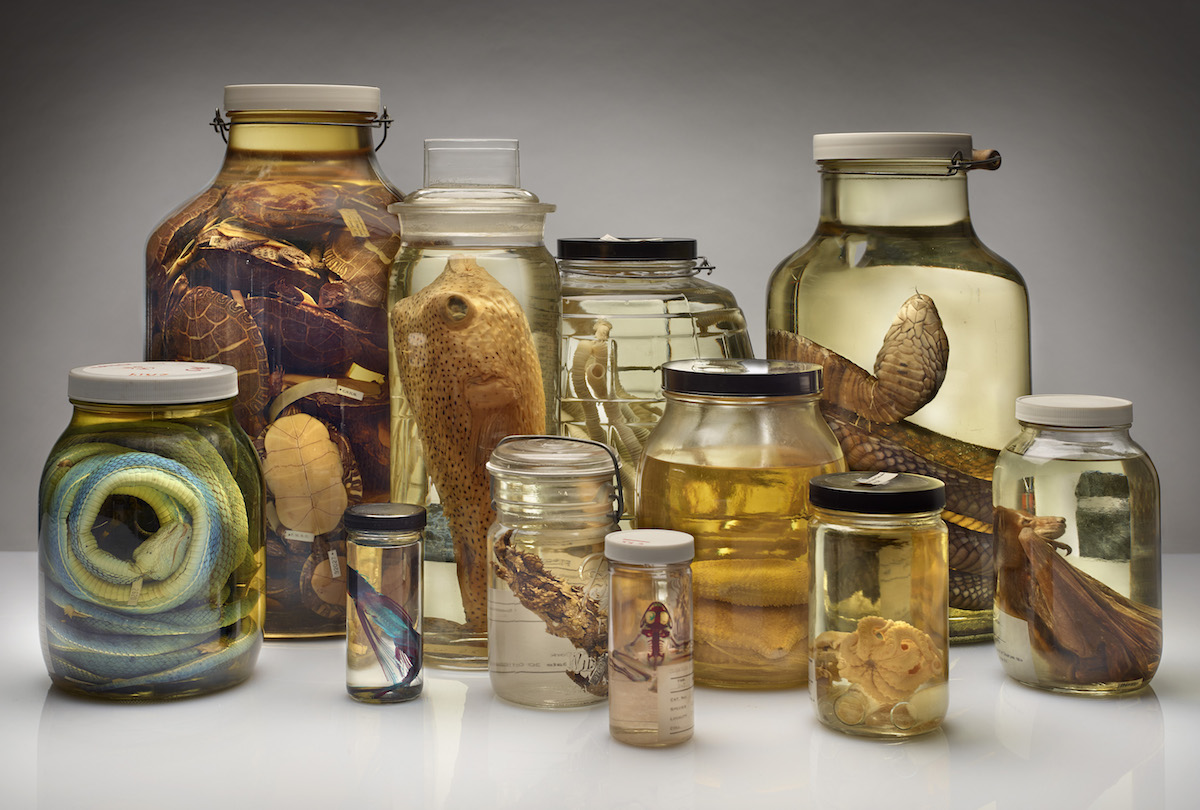 By Jina Bute

Location: Field Museum of Natural History, 1400 S Lake Shore Dr. www.FieldMuseum.org
Background: In early March, the Field Museum of Natural History unveiled a hidden world of specimens collected over several decades. With more than 30 million specimens and objects, visitors get a glimpse of what goes on behind the scenes of the discoveries made by scientists from around the globe and a chance to explore the history of the creatures that inhabit our world today.
What to expect: This exhibit allows visitors to see what scientists and researchers of the museum have collected and studied over the decades of the museum's operations. From fossils of some of the largest species, like the Asian elephant, to tiny beetles that demonstrated the phenomena of genetic variation, visitors will also learn about the museum's famous curators and their contributions to the exhibit, such as cephalopod mollusk-specialist Janet R. Voight, entomologist Harry Nelson, biologist Corrie Moreau, and mammalogist Bill Stanley.
Don't fret if your last exposure to specimens and evolution was in an introductory biology course in college, as names like Charles Darwin and Alfred Wallace are sure to ring a bell. In addition to extensive knowledge of the history of millions of different creatures, visitors will also get the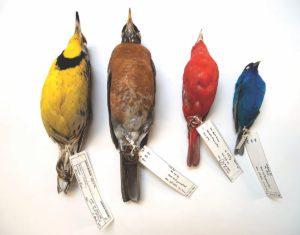 chance to experience the research process of studying evolution through interactive games and activities.
What stood out: Two of the interactive activities included the "Be A Snail Sleuth" game and an x-ray digital scan activity. "Be A Snail Sleuth" tests visitors to distinguish different species from each other based on shell patterns, while the touchscreen-based x-ray digital scan activity allows you to zoom and cut into blocks of amber and discover different trapped insects. In addition to the interactive games and activities, I was also fascinated by the Mexican endorheic chub because it is the only specimen of its kind to be discovered throughout the entire history of Earth.
Final thoughts: Despite the fact that I have never been interested in science, Specimens: Unlocking the Secrets of Life helped open my eyes to how the collection of varied species and artifacts over the course of several decades can create a spectacular exhibit about our living world and evolution. Whether you're a science person or not, this has a little something for everyone.