Chicago Insider: Earl Clarkston on alfresco dining spots and the best margaritas in town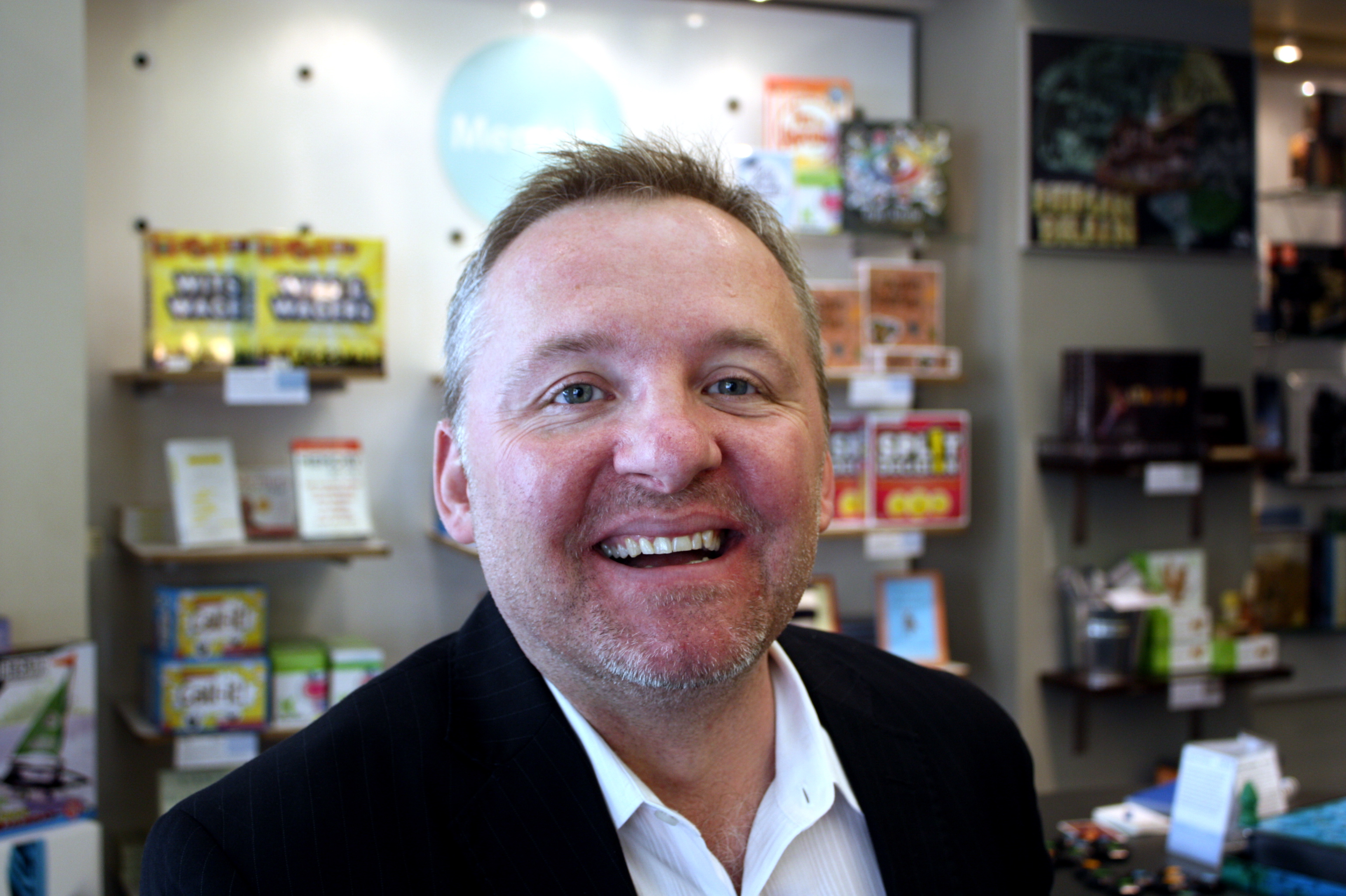 EARL CLARKSTON
MANAGER AT MARBLES THE BRAIN STORE
How long you've lived here: 11 years.
What you like best about Chicago: The cleanliness, and the tourists that I meet every day. As well as public transportation. Not everywhere in the good ol' USA can you live, work, play and get around without a car.
Best meal you've had recently: Carmine's on Rush. The best layered eggplant salad I've ever had, with a glass of French rosé.
Favorite big-name restaurant: Tavern on Rush. The service and food are always impeccable. There is always plenty of alfresco seating for everyone.
Favorite "hidden gem" restaurant: "That Little Mexican Café." Yes that is the name, on Bryn Mawr and Winthrop in the Edgewater neighborhood. Best margaritas in town.
Best sports bar to catch the game: Rockit is a great place for a beer and a game, no matter what team you're rooting for.
A great night out with friends usually includes… something low-key, with wine, the beach and a great board game.
Favorite store or best shopping area: The Clybourn Corridor has everything that Michigan Avenue has and a few extras to boot.
The best way to spend a summer Saturday in the city: Morning coffee from Dunkin Donuts, bike ride along the lakefront with a stop for some feet-in-the-sand action. Then a late lunch salad, alfresco style, at Millennium Park followed by some light shopping and people-watching.
One thing every visitor must do here: Visit Millennium Park and the Art Institute. Every time I go, I am always amazed.
Secret Chicago spot: Marbles the Brain Store. Make it your new Chicago favorite. You'll be amazed what you will find.
Underrated activity in the city: Lincoln Park Zoo. This Chicago gem is still FREE. Love this place all year round. A must-see for everyone.