First Look review: Shattered Globe's "For Peter Pan on her 70th birthday" is a fun reminder that you can always be young at heart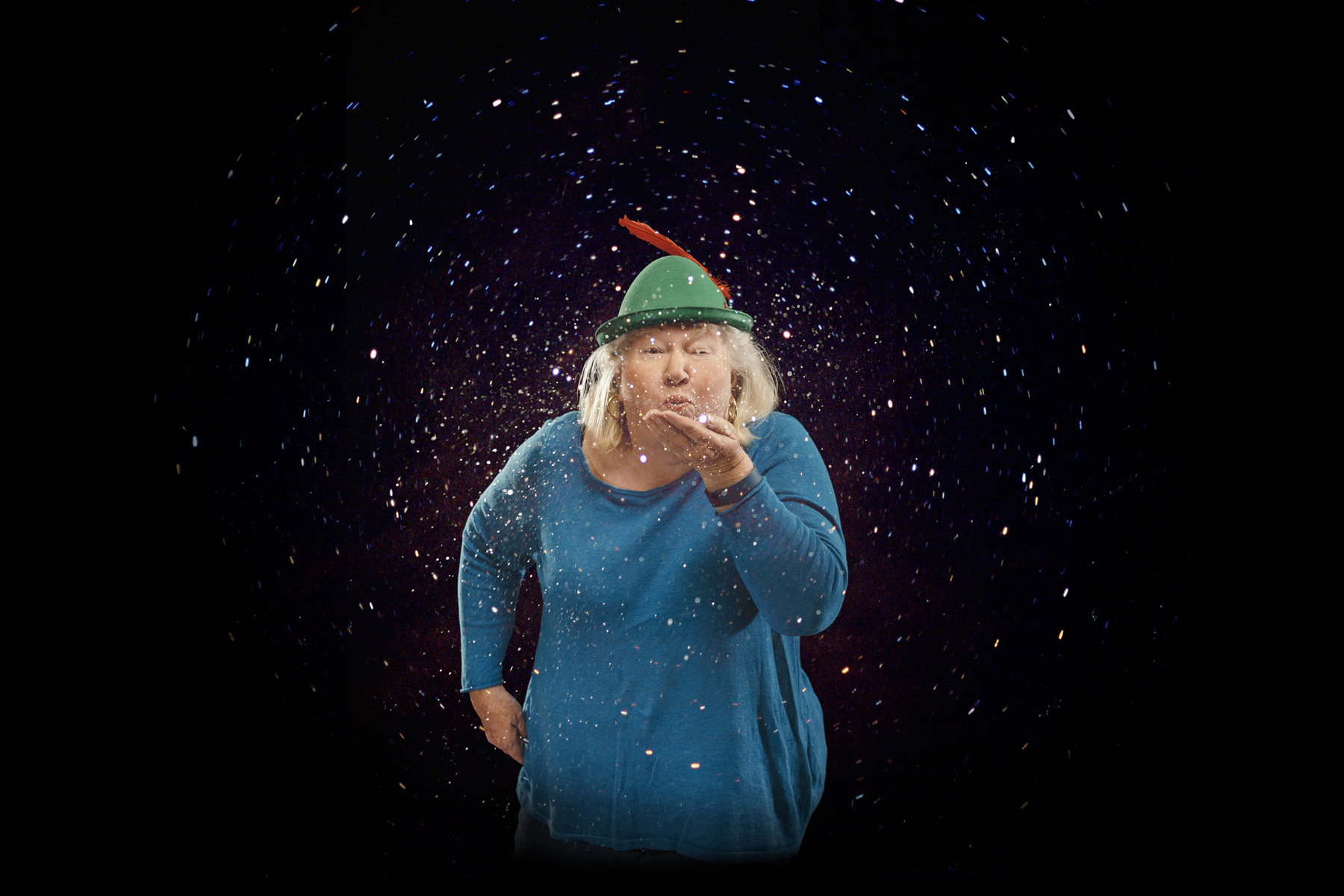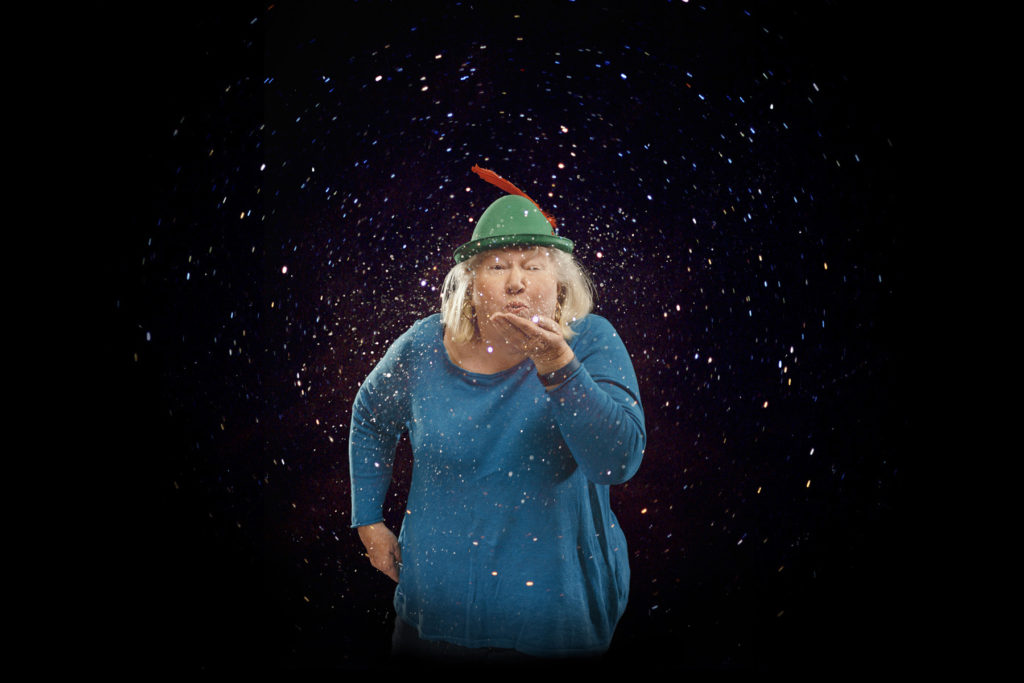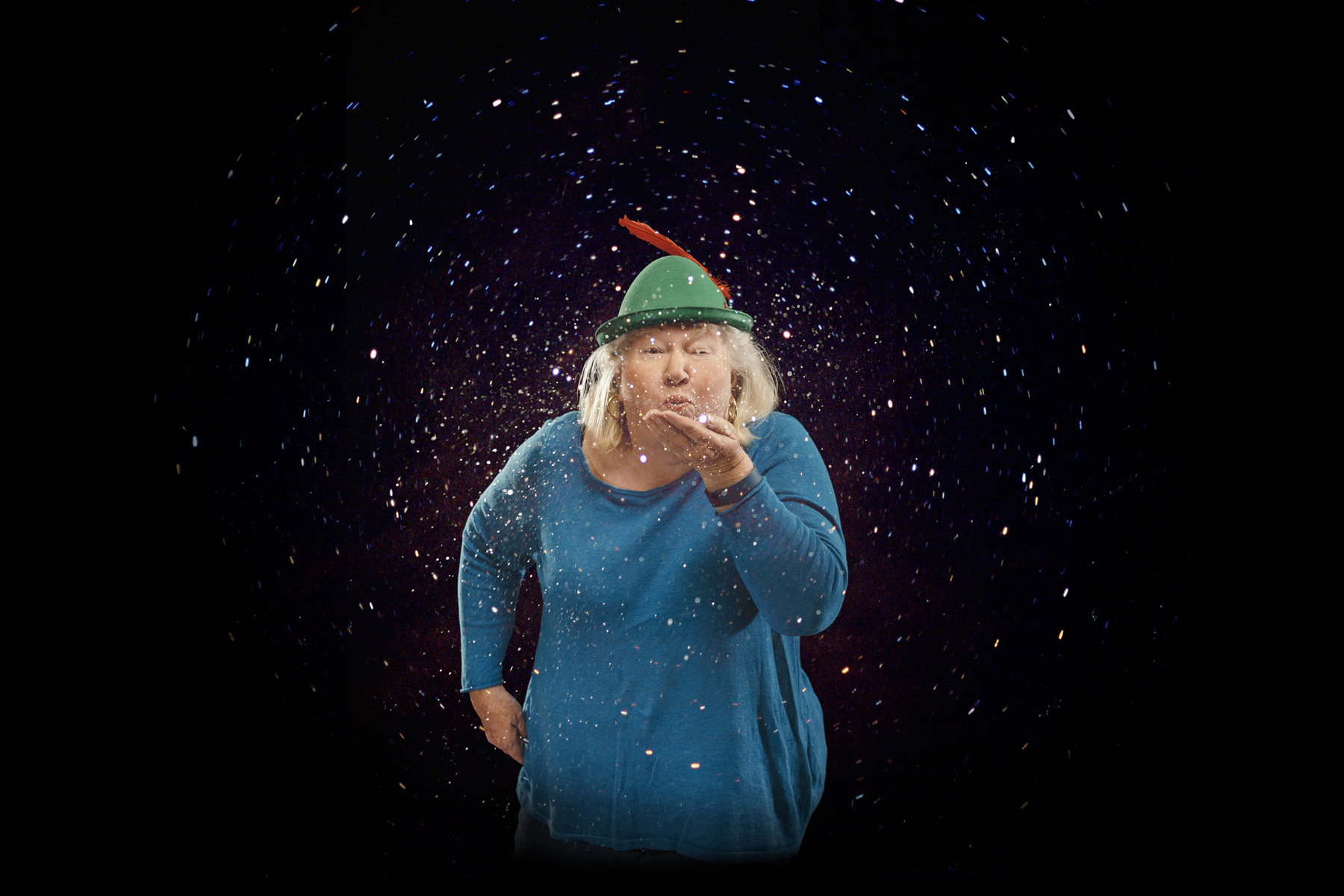 By Jina Bute

Playing at: Theater Wit, 1229 W. Belmont in Lakeview, through May 20, 2017. www.TheaterWit.org.
Basic storyline: Upon the death of their father, five siblings yearn to live their childhood all over again. Ann, also known as Peter Pan, leads the group to Neverland. Although well into adulthood in the real world, the trip to Neverland allows the group to live in a world of magic and make-believe one last time.
What stood out: While the theme focuses on what it truly means to grow up, what is most enjoyable is the constant banter among the siblings. The exchange of witty remarks accurately depicts a close family relationship, giving anyone who grew up with siblings a familiar feeling. With a mix of reminiscing childhood memories and references to the downsides of being an adult, I found myself hoping that I might be as amusing as them when I'm older.
Final thoughts: With a few silly moments here and there, For Peter Pan on her 70th birthday provides an adult perspective of escaping from reality to a world of make-believe. It also reminds you that no one ever truly has to grow up.