Shop Around the Corner: Build your own jewelry creation at String a Strand in Old Town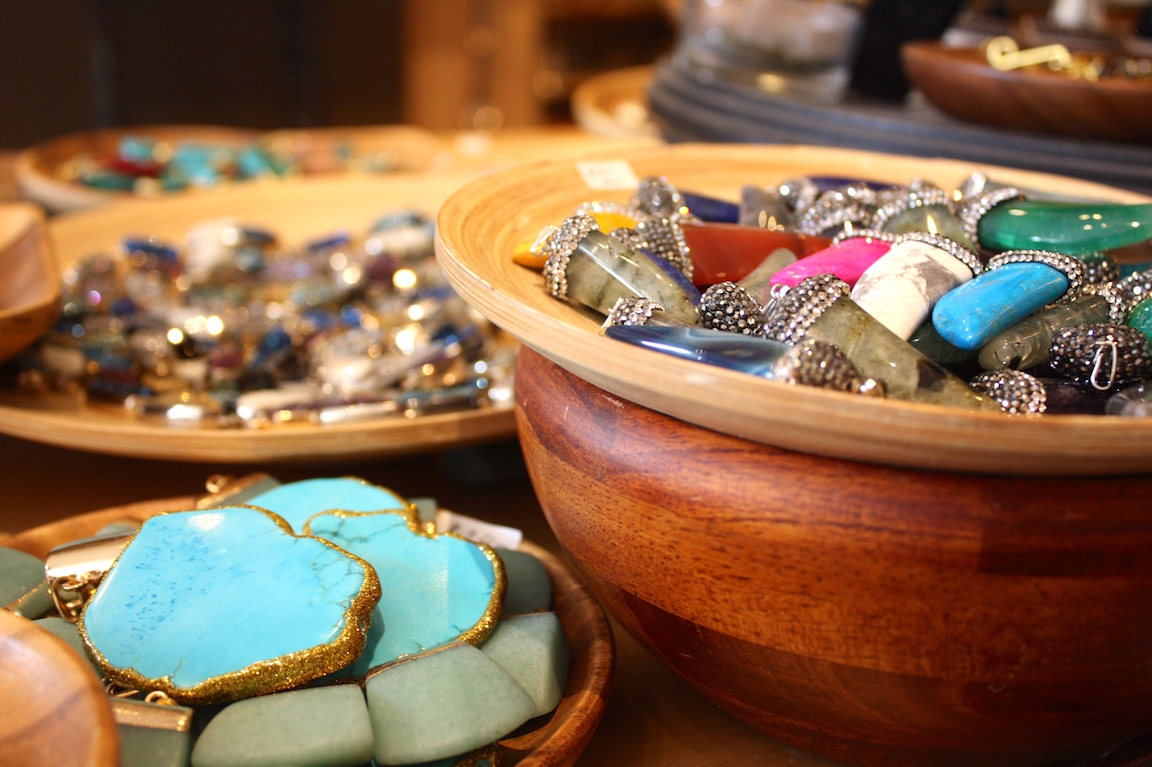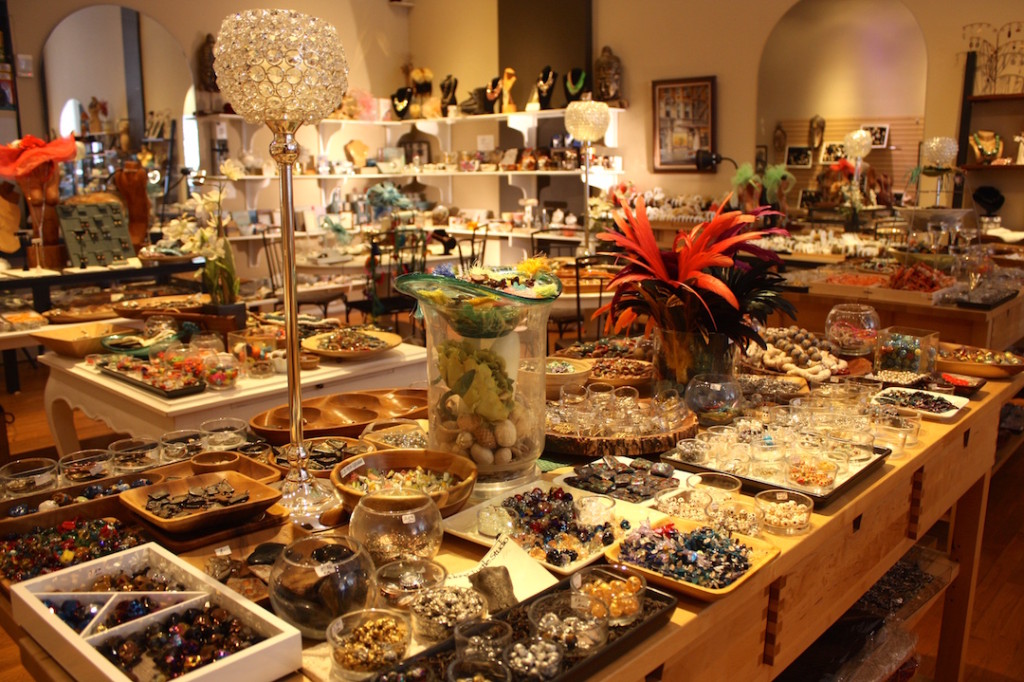 By Giselle Dominguez
String a Strand
1361 N. Wells in Old Town
www.StringAStrand.com
In search for the perfect necklace or bracelet to match that new dress in your closet? String a Strand is the jewelry chest you'll never want to close. Located on Wells Street in the Old Town neighborhood, this little jewelry boutique is filled with a massive inventory of vintage beads, gems, corals, charms, chains and clips, allowing you to customize your dream jewelry collection.
String a Strand also offers a selection of 14-karat gold, sterling silver pieces, crystal and homemade, ready-to-go jewelry and gifts. We especially enjoyed all the materials available to make a personalized chain. I'm now a proud owner of a jean choker, a black-lace choker and a black-tie choker.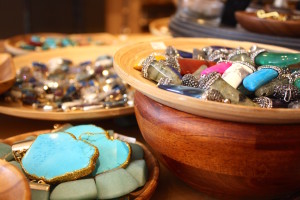 My 13-year-old niece quickly fell in love with all of the cute charms and the array of colors. There's something there for every Leo, Aquarius and Virgo. Although known for its jewelry, String a Strand also keeps a book collection up front for the curious readers determined to find something new.
With all the beads, chains, and charms to choose from, the store can feel a little overwhelming at first glance. However, there is always someone at the front desk willing to help you with your designs. You can also sign up for jewelry classes or bring a group in for a make-your-own party.