Big City Blog: Links Taproom named "Best Beer Bar in Illinois," Taste of the Gold Coast and new exhibits at the Field Museum and MCA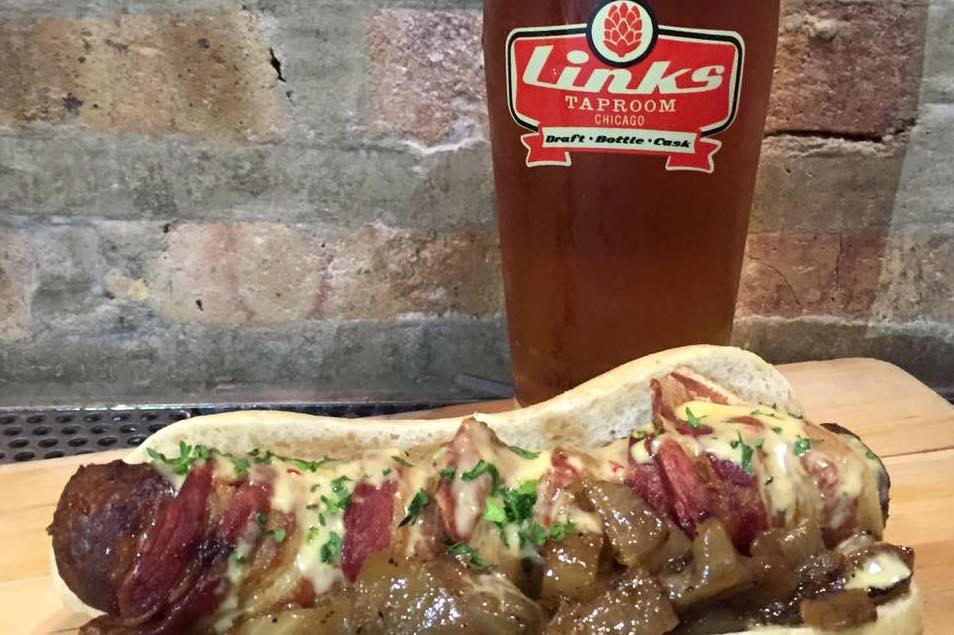 Your ads will be inserted here by
Easy Ads.
Please go to the plugin admin page to set up your ad code.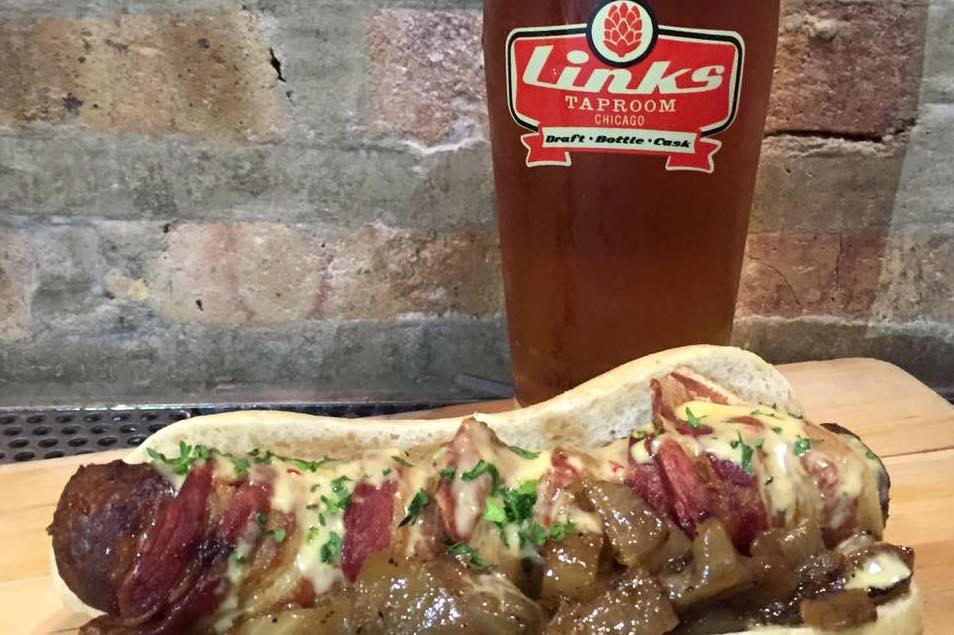 By Kelly Cunningham
Links Taproom named "Best Beer Bar In Illinois"
This Wicker Park favorite was recently crowned as the "Best Beer Bar in Illinois" in the annual Great American Beer Bars competition conducted by CraftBeer.com. Links' local focus, wide variety and homemade sausage options have made it a hit since opening in 2014. www.LinksTaproom.com
Half-Priced Wine on Mondays at Bar Lupo
After a successful experiment, Bar Lupo has decided to make half-priced wine Mondays a permanent affair. This Italian-styled pub is a great choice for a classy date or special get together with friends. Make a reservation and see the wine list at www.BarLupoChicago.com
Taste of the Gold Coast April 5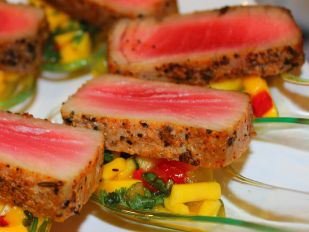 On April 5, from 6-8 p.m., check out this opportunity to try some of the Gold Coast's finest restaurants. Chefs from Zed451, Carmine's, Francesca's and plenty of others will present gourmet menu items for tasting. Tickets to this eighth annual event are $60 per person, and cocktail attire is required. The first 200 tickets can be purchased for $39 using promo code EARLY5. Click HERE for ticket information.
Your ads will be inserted here by
Easy Ads.
Please go to the plugin admin page to set up your ad code.
Eternal Youth exhibit debuts at MCA
This collection explores the history and treatment of young bodies as sexualized, radical and medicated objects. Inspired by HIV awareness, gender-bending transition and other social and political shifts, this exhibition takes patrons though five major sections of collected work from pieces such as the infamous Kids TV series, the movie Destroyed by Desired, and other 1990s hits, as well as individual works. The exhibit opens March 23 and continues through July 23. More information can be found at www.MCAChicago.org
Field Museum opens Specimens: Unlocking the Secrets of Life
Delve into the Field Museum's collection of everything from fossil brains to deep-sea specimens and meteorites. Learn more about these objects and the secrets they hold in this special exhibit that reveals the ways scientists use museum collections to discover and explore the natural world. www.FieldMuseum.org
Peggy Notebaert Nature Museum hosts Girl Scout "Bunk with the Butterflies" April 21-22
Girl Scouts (and their non-Scout friends) are invited to "Bunk with the Butterflies" at this fun-filled slumber party hosted in the Judy Istock Butterfly Haven. Crafts, games, museum exploration and close-up experiences will be provided along with a lesson from museum educators. An overnight snack and continental breakfast will also be provided. The event will be held April 21-22. Registration and other events can be found at www.NatureMuseum.org
Joffery Ballet announces 2017-18 Season
The Joffery Ballet is kicking off its 62nd season with Lola De Avila's Giselle, which runs from Oct. 18-29, 2017. Their winter engagement (Feb. 7-18, 2018) includes Modern Masters, a mix of the four works: Kammermusik No. 2, Glass Pieces, Body of Your Dreams, and an untitled piece by Nicolas Blanc. Other productions include A Midsummer's Night Dream (April 25- May 6, 2018) and the return of The Nutcracker (Dec. 1-30, 2017). All performances will be held at the Auditorium Theatre of Roosevelt University. For tickets and more information visit www.Joffery.org
Your ads will be inserted here by
Easy Ads.
Please go to the plugin admin page to set up your ad code.