Chicago's Signature Dishes: The warm crab dip and "Louis A" at Jerry's Sandwiches in Lincoln Square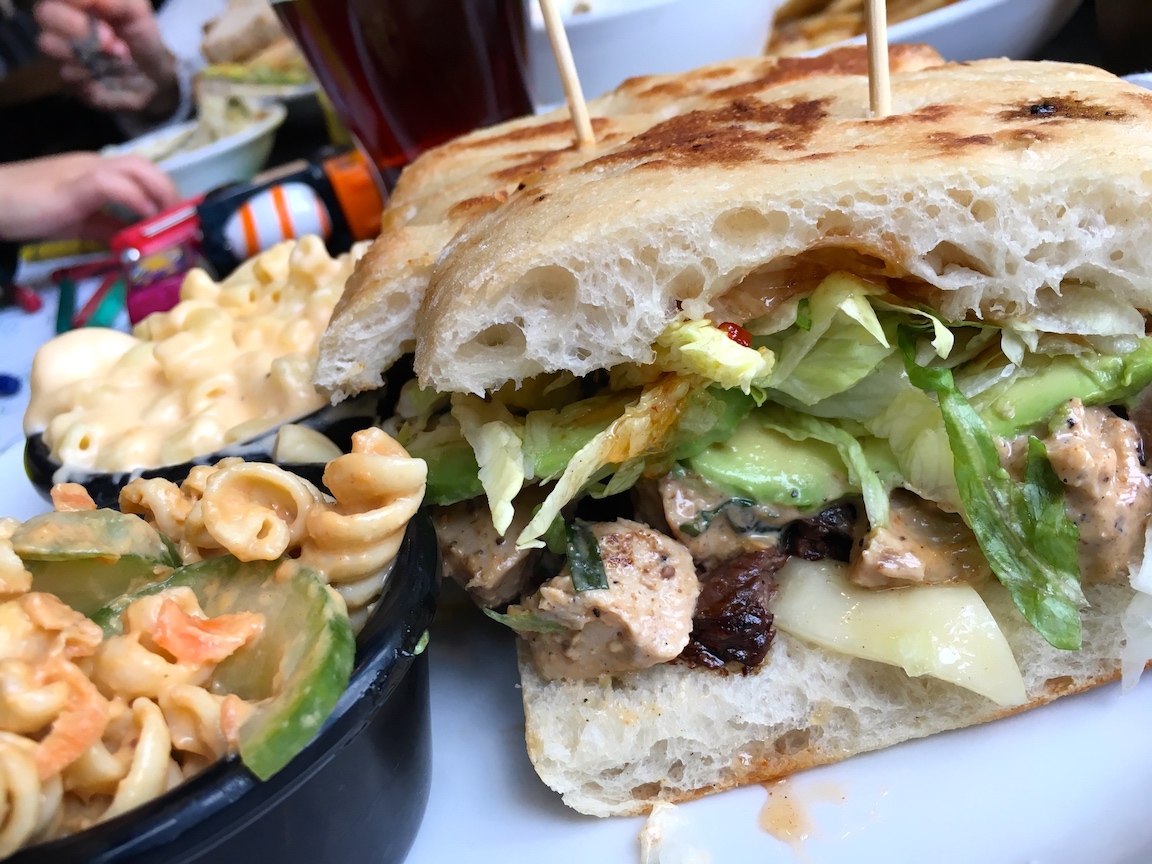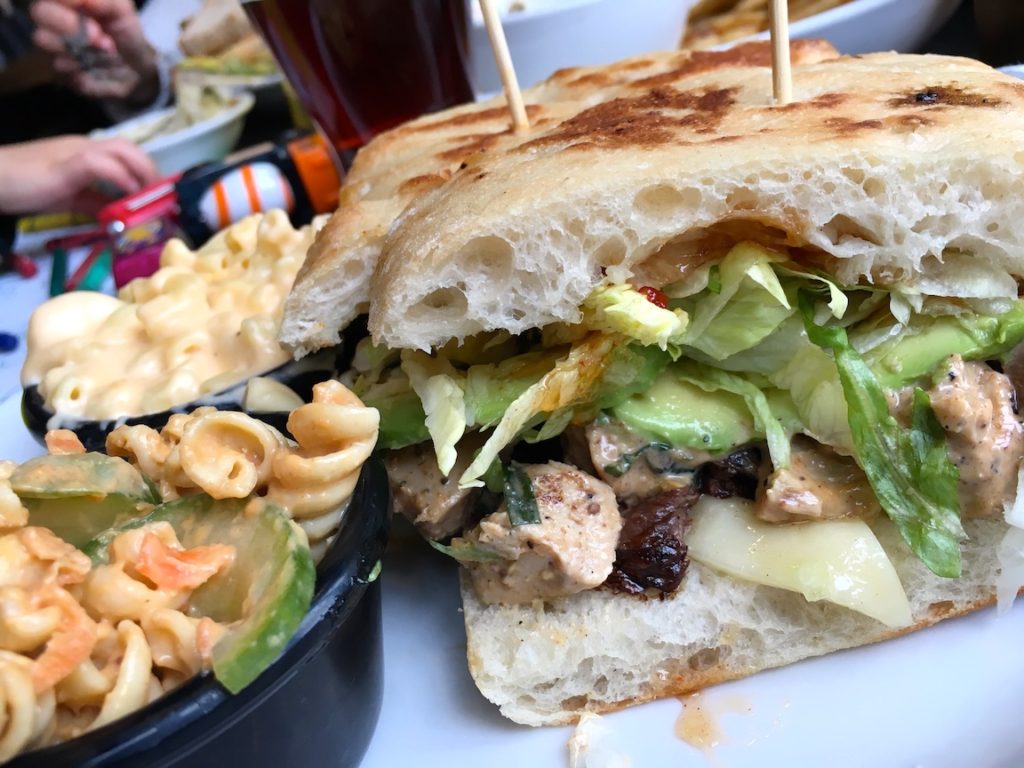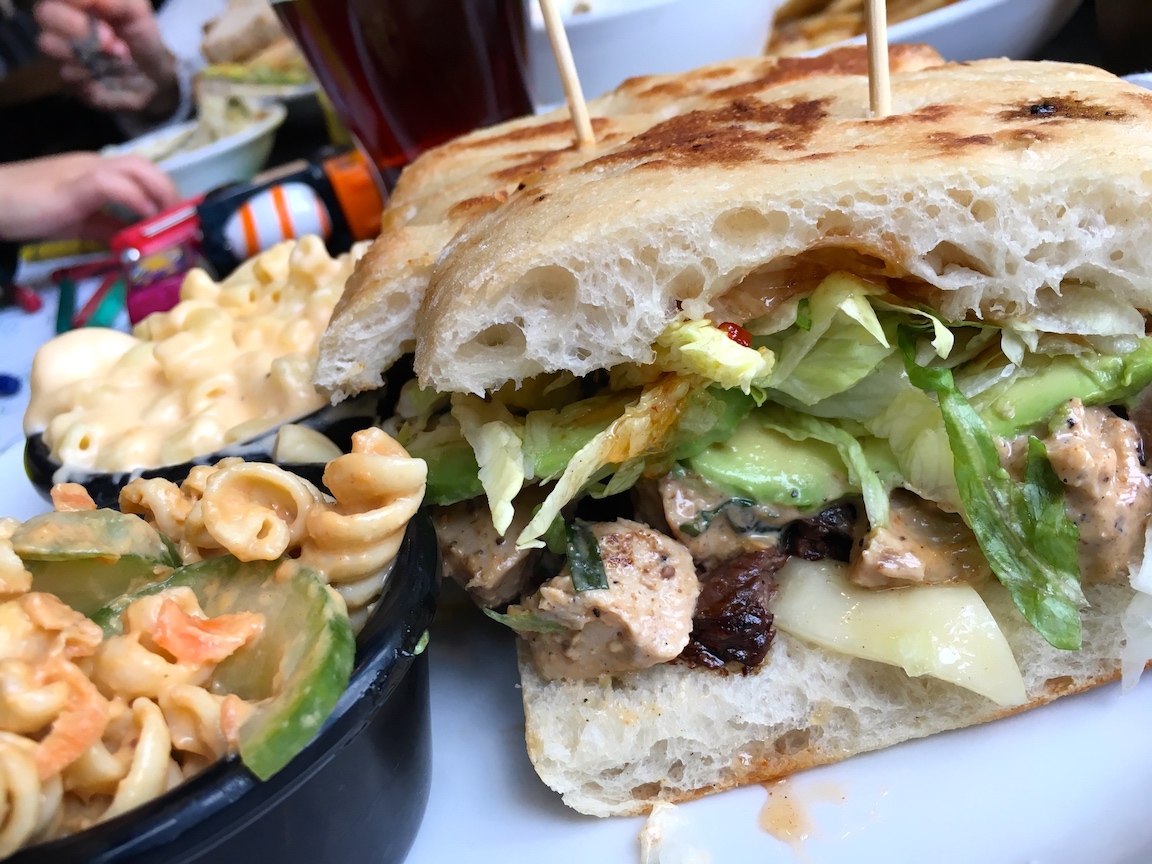 An inside look at a pair of standout dishes from a popular Chicago establishment

By Trent Modglin
Jerry's Sandwiches
4739 N. Lincoln and 5419 N. Clark
www.JerrysSandwiches.com
Jerry's, which originally opened as the front of a catering kitchen in the West Loop back in 2002, is named after iconic Grateful Dead lead man Jerry Garcia. There are currently locations in Lincoln Square and Andersonville with plans for more.
Expect an incredible lineup of more than 100 sandwich possibilities, including uniquely named creations, burgers, warm sandwiches, hickory-smoked items, a rotating collection of specials and build-your-own options. And don't forget a great craft beer list and inviting interior (and patio space).
The "Louis A" sandwich

The word "creative" doesn't do Jerry's justice when it comes to their daring sandwich combinations. But they work, on many levels. The Louis A caught my eye on first glance, and after our waiter just closed his eyes and nodded when I asked him about it, m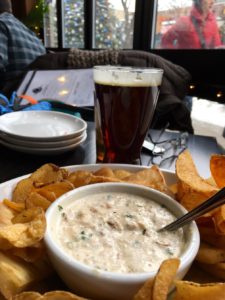 y decision was made. It's made of zesty house chicken salad, grilled steak, avocado, Swiss cheese, lettuce and a mango-chipotle chutney all on a ciabatta roll. Chicken salad and steak work together? Yep, brilliant, actually, as it turns out. And with a subtle mango kick? Even better.
Warm crab dip with fried pita, house chips
The starter menu is enticing enough with options like seafood and sausage gumbo, Wisconsin cheese curds and Korean chicken poppers, but you have to make decisions in life, and the wife and I were feeling the crab dip. Wise choice, as it turns out. The dip wasn't lacking for crab meat and came out toasty warm. The homemade chips and fried pita bread offered a nice balance.