My Chicago: What is your go-to restaurant for a great steak?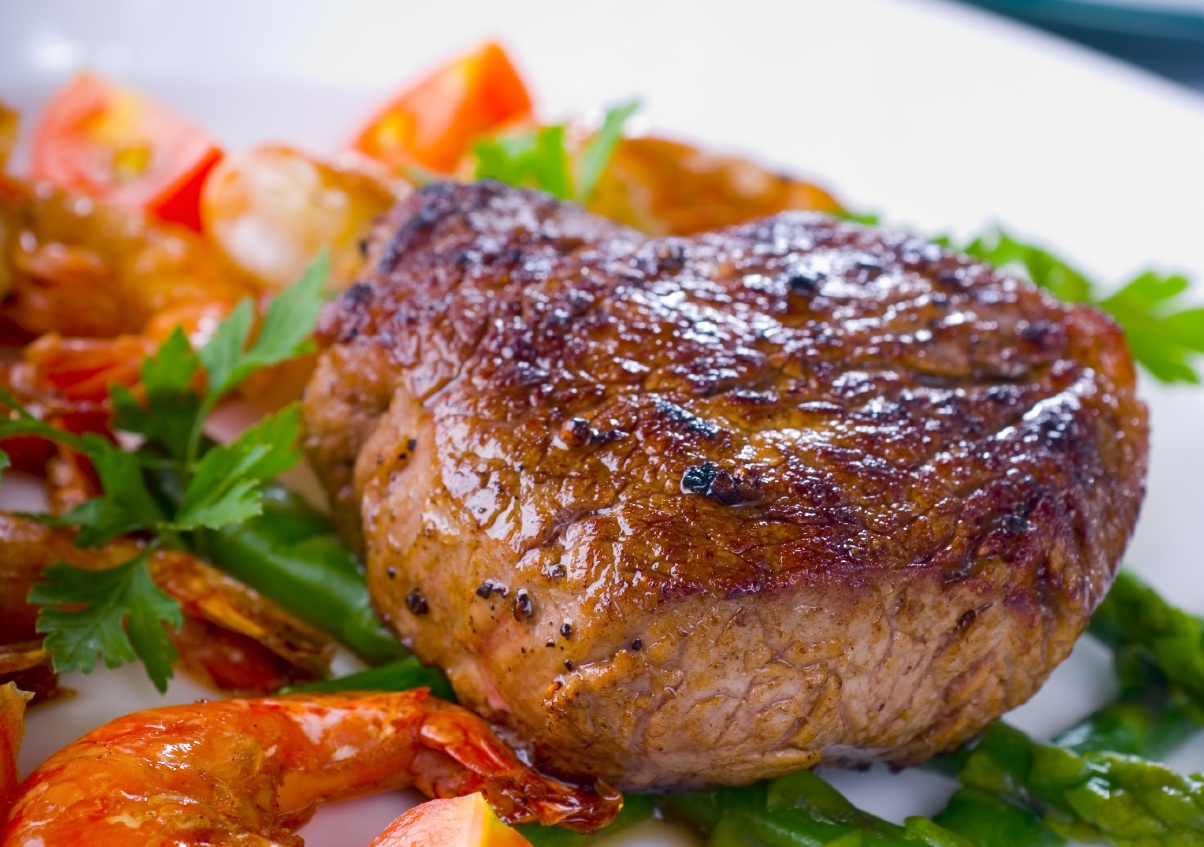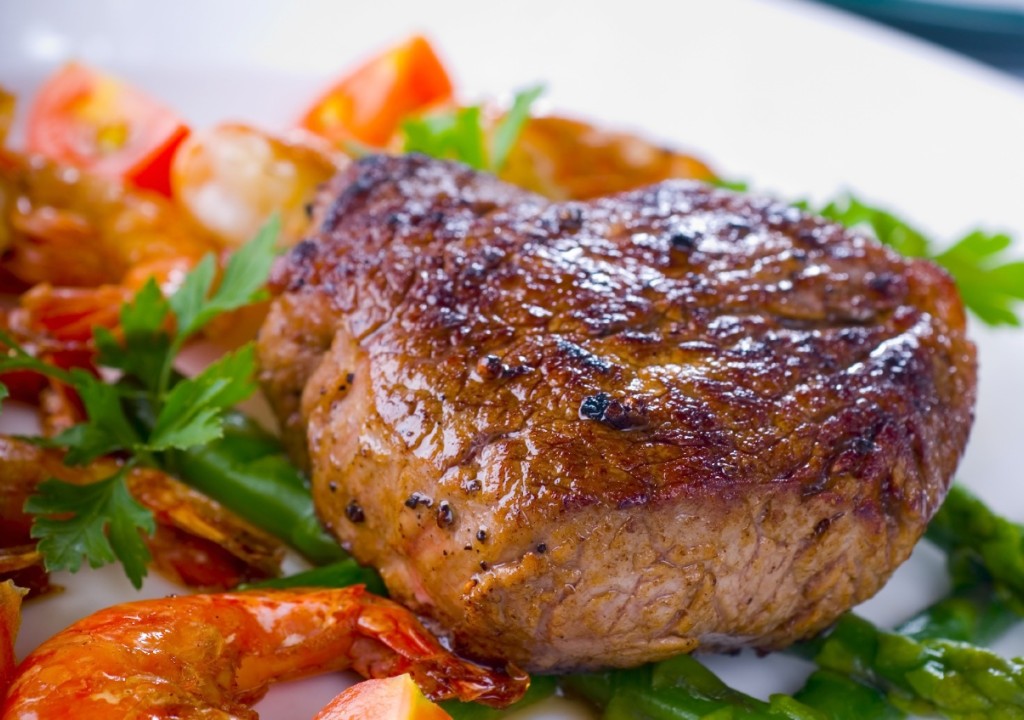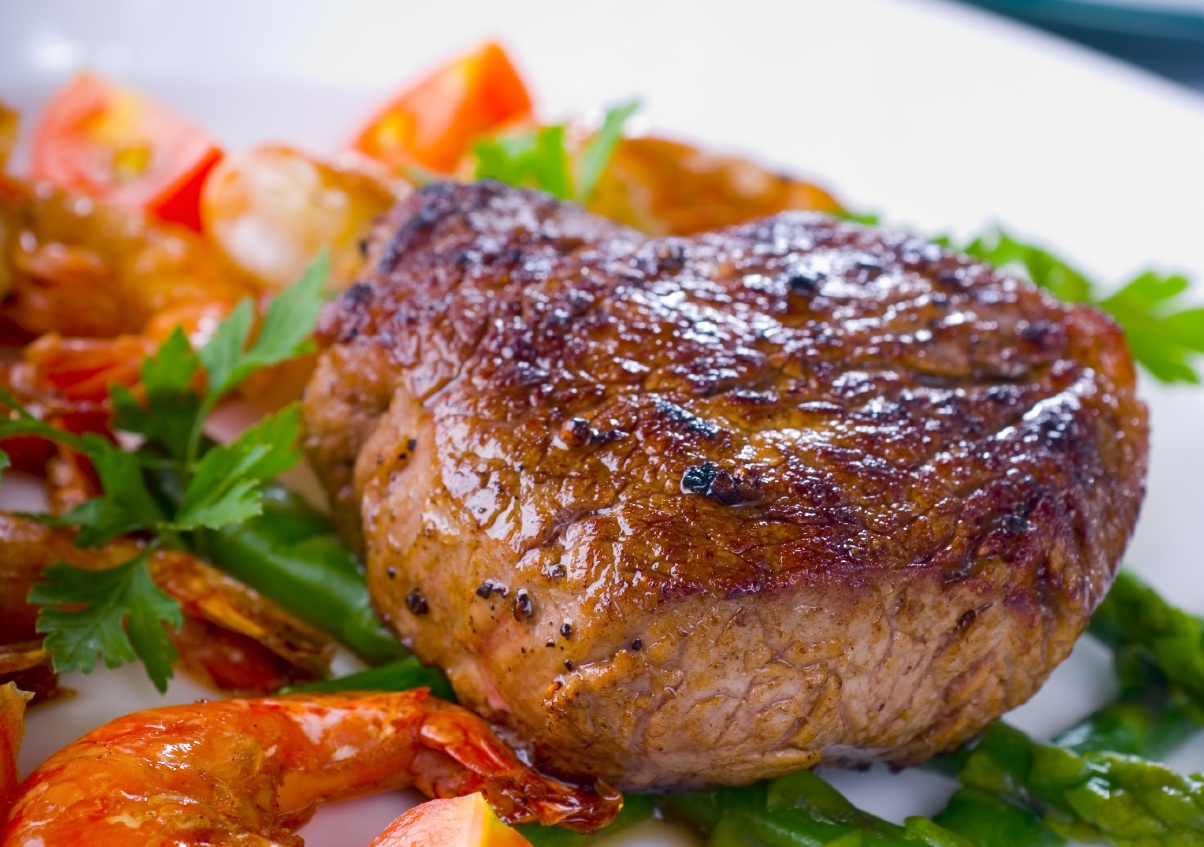 The question: What is your go-to restaurant for a great steak in Chicago, and what do you typically order?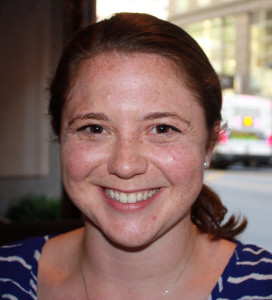 I have never met a steak I didn't like, but my hands-down favorite in Chicago is Gibsons. The food never fails, the service is always excellent, and you never know who your going to meet at the bar. My usual is the bone-in sirloin, medium rare, and a side of asparagus, which comes with hollandaise sauce. My mouth is watering just thinking about it! If that isn't enough, the chocolate mousse pie is a must for dessert.
— Dani Samons
Mastro's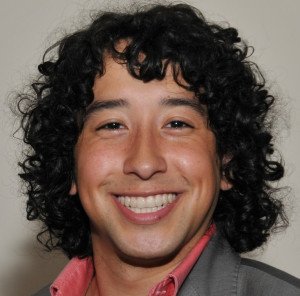 . I love sitting at the bar listening to the live music and people watching over a steakhouse pour of Chartreuse. The oyster Rockefeller is the best in town, and the gorgonzola mac and cheese will change your life. Ooops this is about steak — go with the bone-in ribeye.
— Bobby Gonzalez, concierge at the Ho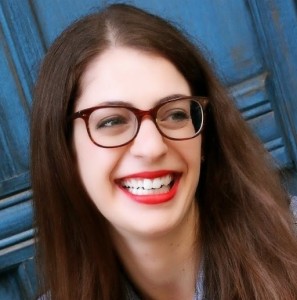 tel Palomar
My go-to restaurant for a great steak is Bavette's. I love their steak frites, and at $27 for a seven-ounce steak and fries, it's probably one of the best steak deals in River North. The hollandaise served on the side and the crispy, not overly greasy fries make it my all-time favorite.
— Amanda Topper / Food blogger at TheGhostGuest.com
Tango Sur is a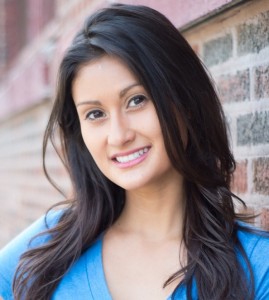 carnivore's heaven! My steak of choice is their "bife de chorizo," which is a boneless strip steak cooked on the grill to delicious perfection, and I always make sure to pair it with the housemade chimichurri sauce. The most alluring part of the restaurant is its enchanting environment. The dining rooms are dark, and the tables are lit by candlelight. It's romantic and chic at the same time, and you feel transported to South America — which for any travel lover, is always a welcome escape.
— Nicole Vasquez / Owner of TheShiftChicago.com
I remember having a great steak at Smith & Wollensky years ago a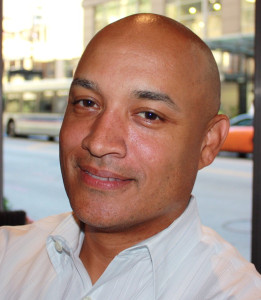 nd deeming that my favorite steak place. Then I remember having the Delmonico at Michael Jordan's Steakhouse and thinking how good it was. There are countless other really good steaks I've had in Chicago, but it's really hard to name somewhere other than the classic Gibsons. No, it's not as trendy as some of the others, but it's a classic. The steak is always great, the service is always top-notch, and it's just my ideal classic. In fact, this winter will be the 16th year that me and some of my former colleagues will meet for our annual get-together.
— Marcellus Moore