The Big City Blog: Bar Roma's Chef's Table dinner, new bird exhibit at Notebaert Nature Museum, "skinny sips" at Cantina Laredo and more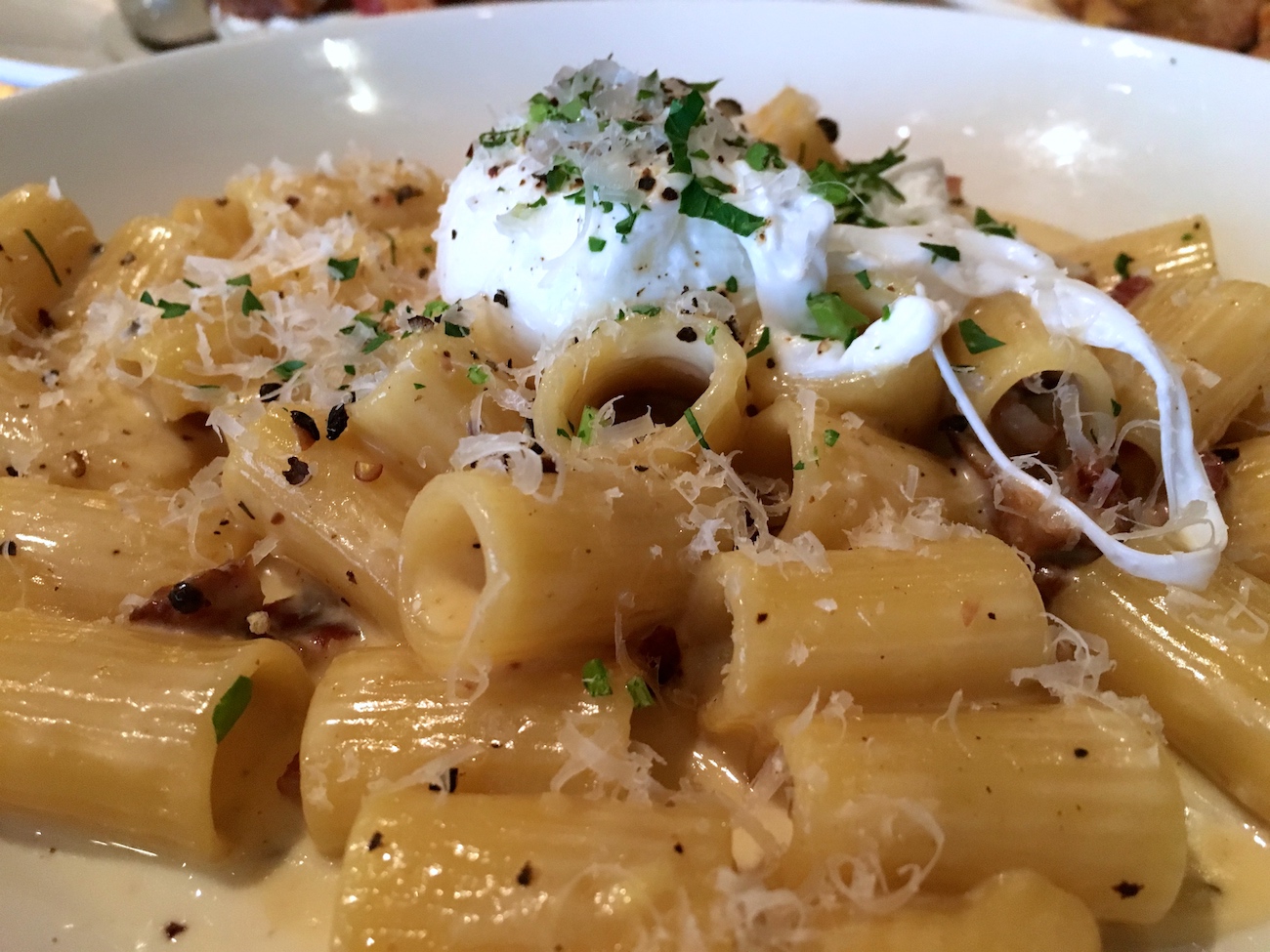 Your ads will be inserted here by
Easy Ads.
Please go to the plugin admin page to set up your ad code.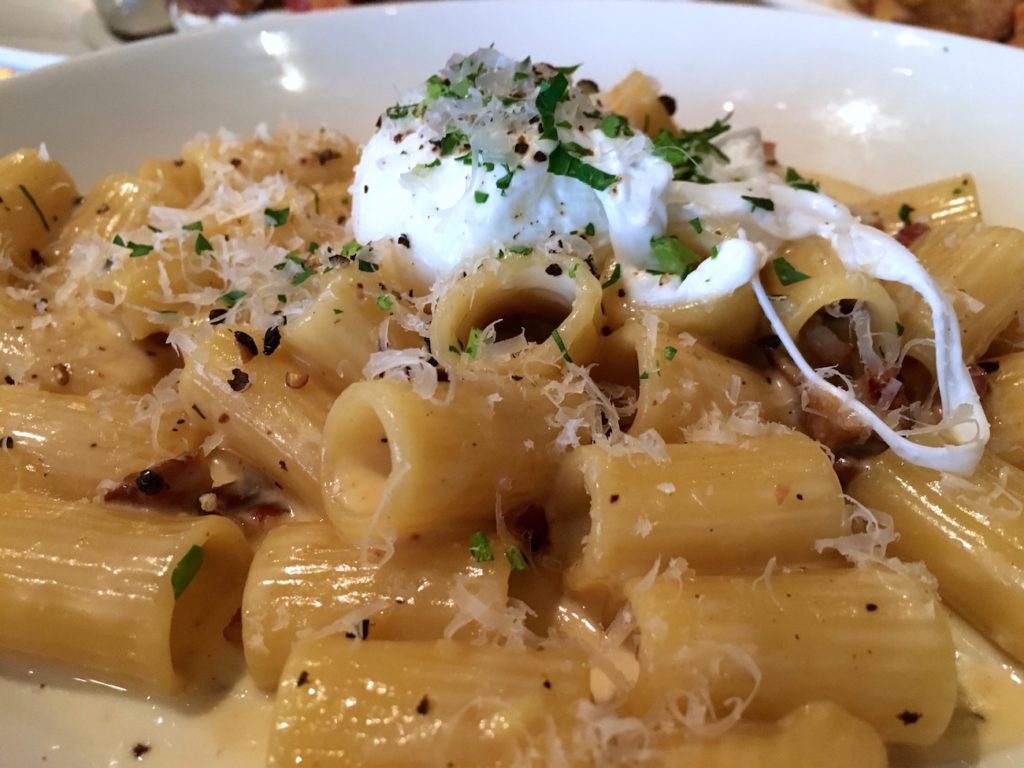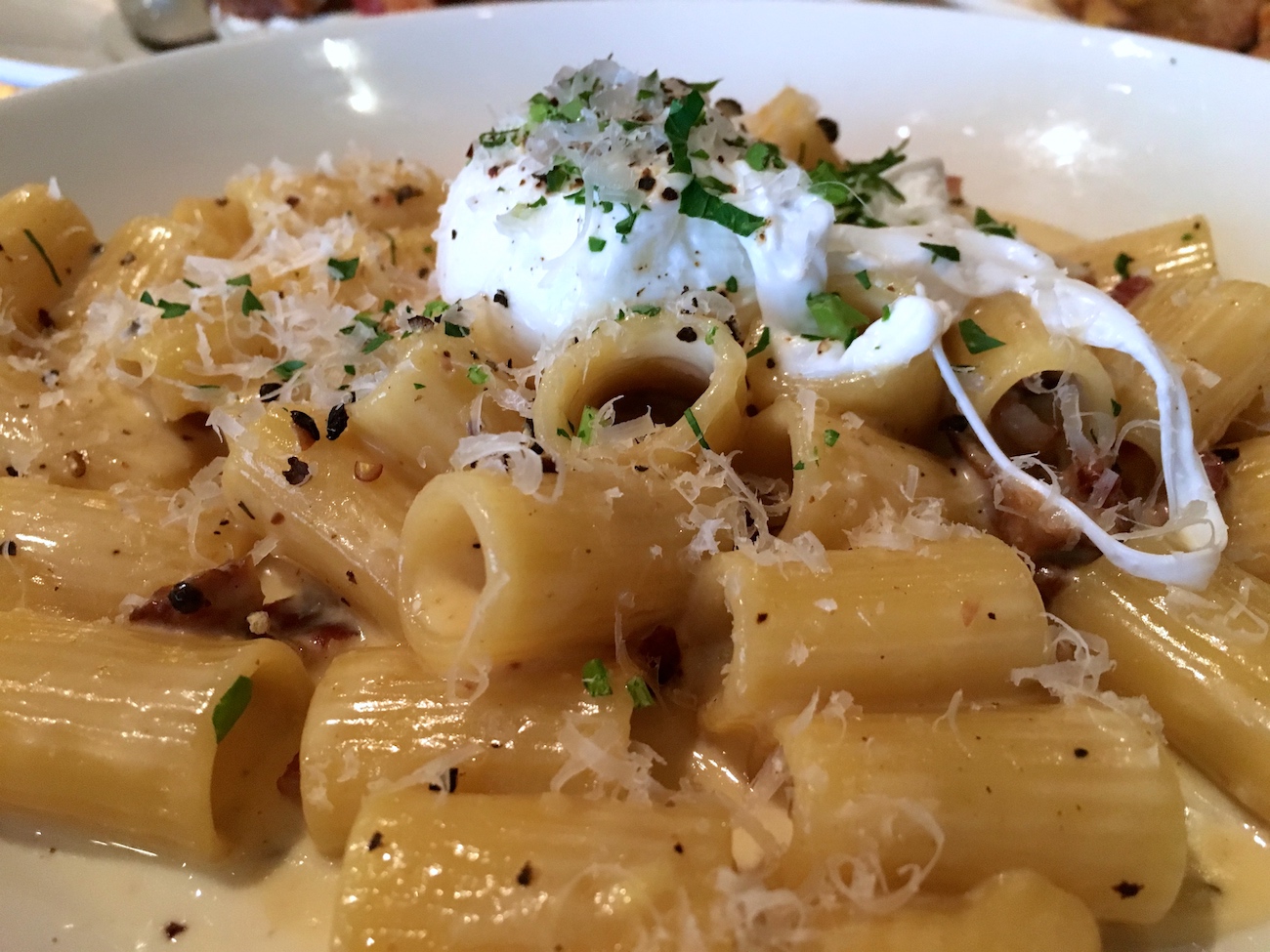 By Jeremy Lindenfeld
"Chef's Table dinner" at Bar Roma Jan. 16
On January 16 at 6:30 p.m., Bar Roma will be hosting their first ever "chef's table" consisting of executive chef Fred Ramos' traditional Roman dishes. For $60, and an extra $30 if wine pairings are requested, diners will be treated to a seven-course meal containing dishes such as fried zucchini flower, handmade pasta and tiramisu.
Bar Roma is located at 5101 N. Clark Street in Andersonville. To make a reservation, contact Bar Roma at 773-942-7572 or BarRomaChicago.com
New exotic bird exhibit at the Peggy Notebaert Nature Museum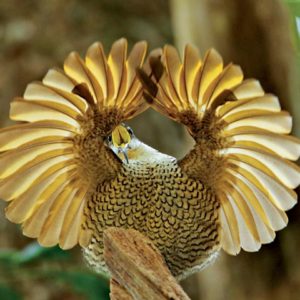 From 5:30-7:30 p.m. on Jan. 19, The Peggy Notebaert Nature Museum will be presenting a Birds of Paradise member event, inviting the Chicago community to usher in the new Amazing Avian Evolution exhibit. This installation aims to introduce the Chicago public to some of the world's most exotic and fascinating birds by focusing on the many species that call the rainforests of New Guinea home. The museum hopes to educate and entertain its visitors through various mediums from games and videos to interactive displays.
The Nature Museum is located at 2430 N. Cannon Dr. in Lincoln Park and is open Monday-Friday from 9 a.m.-5 p.m. and on Saturday-Sunday from 10 a.m.-5 p.m. For more information regarding the museum's exhibit or to RSVP to the opening event, visit NatureMuseum.org
Las Ideas at The Museum of Contemporary Art Jan. 25-28

From Jan. 25-28, The Museum of Contemporary Art will be presenting Las Ideas at its MCA Stage. Written, directed and performed by Federico León, a renowned Argentine playwright, Las Ideas aims to introduce and familiarize its audience with the sporadic and usually eclectic creative process of its performers via an unorthodox combination of video, instrument and game. The performance is set to run in Spanish with English subtitles for approximately one hour without breaks.
The MCA is located at 220 E Chicago Ave. For more information on Las Ideas o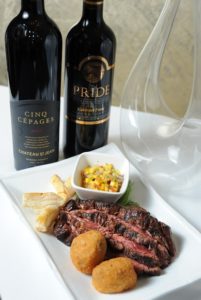 r to purchase tickets visit MCAChicago.org or contact the MCA box office at 312-397-4010.
Your ads will be inserted here by
Easy Ads.
Please go to the plugin admin page to set up your ad code.
Kinzie Chophouse introduces its Winter Delights menu
Kinzie Chophouse is now introducing its Winter Delights menu. For $40, or $59 if one wants to pair a wine with their meal, diners will have the option of choosing from two appetizers, three main-course dishes and three desserts, all of which include vegan choices.
Kinzie Chophouse is located at 400 N. Wells. Visit KinzieChophouse.com for more information.
Pedway map by Chicago Detours
The Chicago-based tour company Chicago Detours is urging residents of the city to gain access to the free Chicago Pedway map by either downloading it from their website or receiving a printed version of it as gift after taking the Loop Interior Architecture Walking Tour. Because of the recent temperature drop, the tour company thinks it's best for anyone residing in the area to be better equipped to avoid the cold by having this two-page, printable map containing information regarding the weather-protected passages that connect downtown buildings.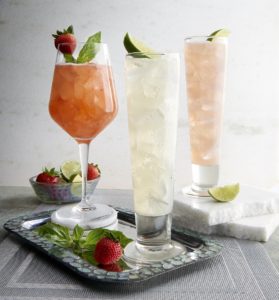 For more information regarding the Pedway map, visit ChicagoDetours.com
Skinny sips at Cantina Laredo
The modern Mexican Cantina Laredo is unveiling its new "skinny sips" low-calorie cocktails designed to help customers slim down or stay slim. Flavors such as strawberry blood orange smash, Hornitos skinny 'rita, and skinny raspberry 'rita, all of which contain fewer than 125 calories, can all be paired with Cantina Laredo's lunch, dinner, lounge and weekend brunch menus.
Cantina Laredo is located at 508 N. State Street. For more information, visit CantinaLaredo.com
The Griffin Dinosaur Experience and hanging gardens at the Field Museum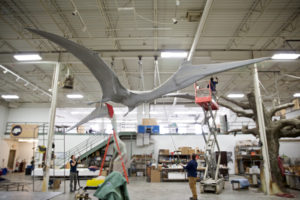 This spring, the Field Museum will be introducing a new exhibit consisting of various enormous dinosaur replicas alongside hanging gardens, containing more than 1,000 live plants, in its Stanley Field Hall. A 122-foot Titanosaur will be accompanied by some of Earth's largest ever flying creatures such as Quetzalcoatlus, whose wingspan was longer than a school bus. This unveiling comes as a part of the museum's 125th anniversary and paves the way for further additions later in the year.
The Field Museum is located at 1400 S. Lake Shore Drive. For more information, visit FieldMuseum.org
Your ads will be inserted here by
Easy Ads.
Please go to the plugin admin page to set up your ad code.