Chicago Insider: Bob Klees on the big flavors at De Quay, Andersonville shopping and Chicago's First Lady cruises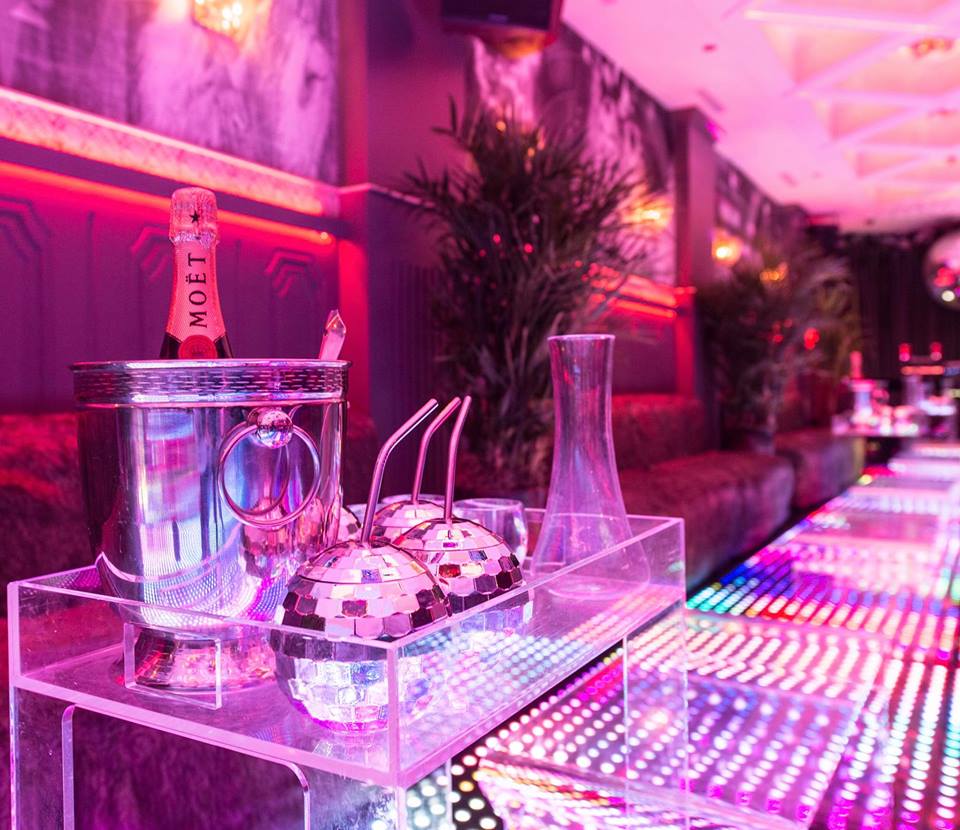 Bob Klees, concierge at the Trump International Hotel & Towers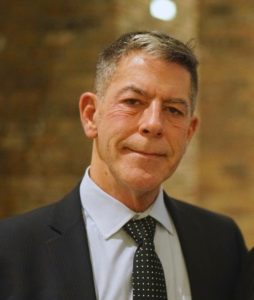 How long you've lived here: I moved to Geneva, IL from Southern California in November of 1999. I lived there for three years and then moved to Chicago. I lived in Ravenswood for about three years and have lived in Lakeview ever since.
What you like best about Chicago: The weather and surfing Lake Michigan. Ha! Not really. There are so many things to love about this City. First off, Chicago doesn't seem like a city. I always say this is a great town, and when I run into people who are looking for a place, I always tell them to take what you can afford and then neighborhood shop.
Best meal you've had recently: De Quay in Lincoln Park. This tiny little restaurant on Lincoln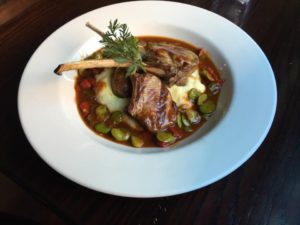 Avenue offers some pretty big flavors. I was there when they first opened a few years ago and had almost forgotten they were there. I went back last month and had the tamarind and sweet soy duck leg confit, the bitterballen (mini veal croquettes), the spring lamb duo and the beef short rib rendang. The blend of Dutch and Indonesian cuisines are perfect!
Favorite big-name restaurant: Hugo's Frog Bar has the best fresh seafood, crab legs, crab cakes and fried calamari this town has to offer. To top that off, you can even order the steaks from Gibsons next door. Make sure to save room for dessert because they're huge!
Favorite "hidden gem" restaurant: The Dock at Montrose Beach. The food is typical tavern fare, but the entire concept is beach. Come as you are: No pretense — just eat, drink and be merry!
Best sports bar to catch the game: Don't know about sports bars, but I love my little local. It's called Jacqueline's and is on the corner of Roscoe and Broadway in Lakeview. Just a bunch of neighborhood locals. Jackie's has two TVs, and if there is a Chicago sports team playing, make sure to sport your gear!
"My secret Chicago spots would be Ohio Street Beach, Cafe Oliva and the rooftop at Ivy Hotel. … They're great for an uncrowded, low-key beach day!"
A great night out with friends usually includes… bouncing to two or three newer restaurants. I like to sit at the bar and try one or two appetizers. I find it's the best way to taste the chef's concept and get the vibe of the place.
Favorite store or best shopping area: I'm not a big shopper, but if I have to, I love Andersonville for their mix of shabby chic to mid-century modern resale and newly refurbished furniture and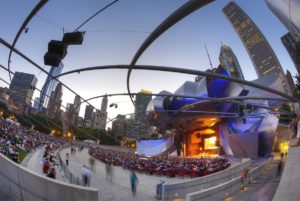 clothes. Great restaurants and bars, too, and a nice local vibe.
The best way to spend a spring Saturday in the city: Millennium Park is a rambling inner-city park in the center of town. Why wouldn't you want to pack a picnic and sit in front of Pritzker Pavilion and listen to a free concert?
One thing every visitor must do here: Chicago's First Lady is run by the Chicago Architectural Foundation and offers a 90-minute river tour — and all the tour guides are volunteers. This tour takes you up and down both branches of the river. You'll learn all about the history and structures of the beautiful city. I think that these are the nicest boats on the river.
Secret Chicago spot: Ohio Street Beach, Cafe Oliva and the rooftop at Ivy Hotel. Nobody really knows that these spots are here. They're great for an uncrowded, low-key beach day!
Underrated activity in the city: Absolutely Segway. Everyone thinks these are nerdy, but I think it's a great and informative tour.
What's one place you hear great things about but have yet to try? Disco! I really want to go to Disco.