Chicago Insider: Douglas Pickett on the authentic Italian at Volare and shopping in Andersonville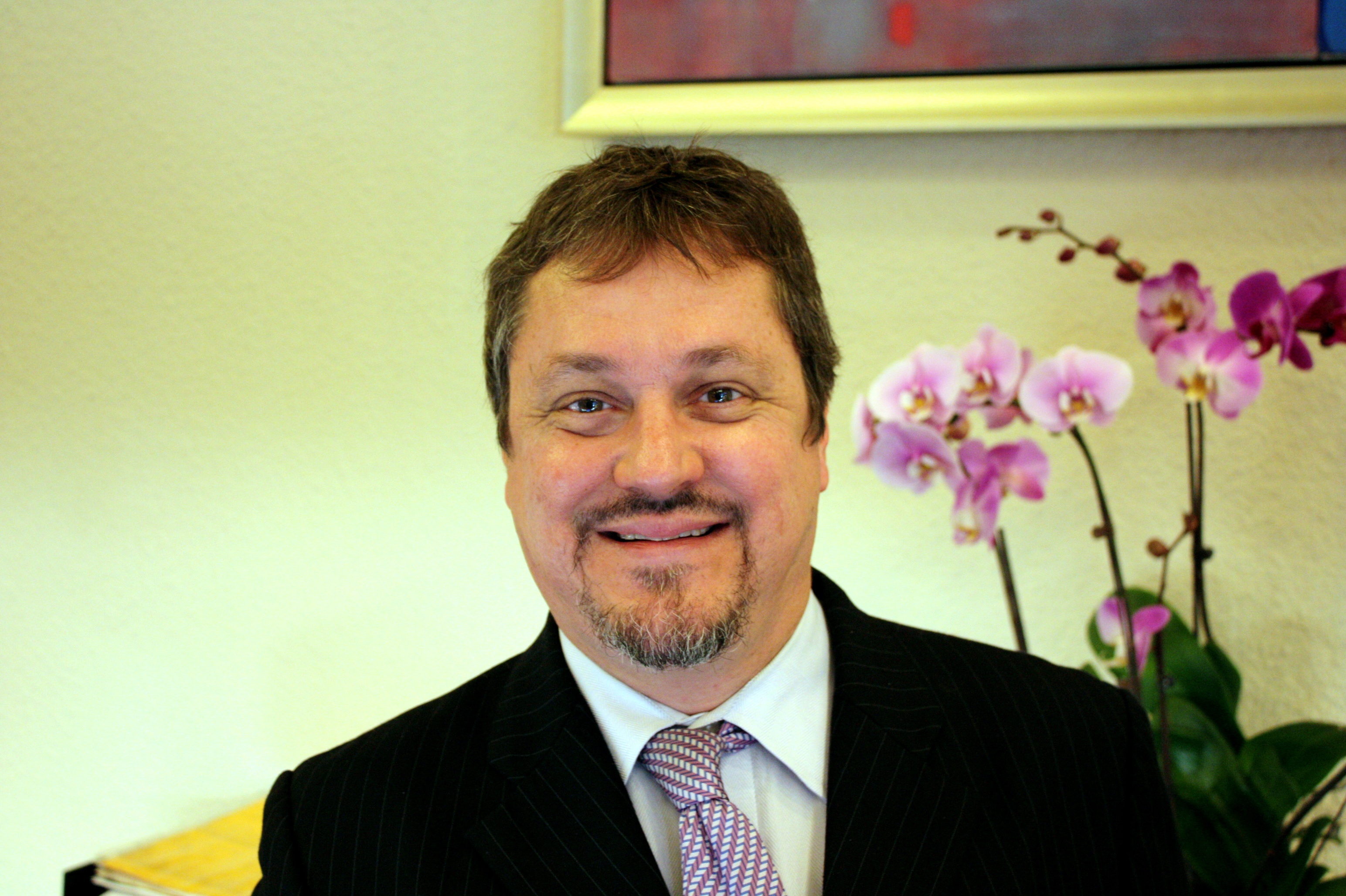 Your ads will be inserted here by
Easy Ads.
Please go to the plugin admin page to set up your ad code.
Douglas Pickett
Concierge at the Marriott downtown

How long you've lived here: 21 years.
What you like best about Chicago: The diversity, the great ethnic communities, the cultural events and venues, and the constant flow of energy without the hectic pace one finds in other large cities.
Best meal you've had recently: The Murg Madras and Chicken Korma at Indian Gardens on Ontario.
Favorite big-name restaurant: Volare. The most authentic Italian in the city.
Favorite "hidden gem" restaurant: Not sure how hidden this is, but the Markethouse restaurant has the best bread pudding dessert, not to mention a fabulous halibut and meatloaf.
Best sports bar to catch the game: Crew. Where else can a gay boy unabashedly cheer on his favorite sports team while critiquing the uniforms?
A great night out with friends usually includes… taking in a Broadway in Chicago show, or better yet, one of the many smaller theatres such as LookingGlass, Victory Gardens, Steppenwolf, etc.
Your ads will be inserted here by
Easy Ads.
Please go to the plugin admin page to set up your ad code.
Favorite store or best shopping area: Clark Street in Andersonville. The neighborhood has really exploded with funky little shops and restaurants. None of the big chain stores.
Wintertime activity that calls your name: Trudging along the lakefront after a good snow storm. Otherwise, the ice skating at Millennium Park.
One thing every visitor must do here: Between Thanksgiving and Christmas, don't miss the annual Christkindlmarket on Daley Plaza. An authentic German-style Christmas market complete with food, music, gorgeous ornaments and Nurnberger Gluhwein!
While in Chicago, don't bother… trying to chase down the gangster history of Chicago. There is so much more to this town than the Valentine's Day Massacre or Al Capone.
Secret Chicago spot: One of my favorite places to just go and "chill," even in winter, is the north walking path at the entrance of Belmont Harbor and Lake Michigan. The view of the city skyline is fantastic.
Underrated activity in the city: Exploring either of the wonderful conservatories in the city — either Garfield Park, one of the largest and oldest in the USA, or Lincoln Park, near the Lincoln Park Zoo, one of the last free zoos in the country.
Overrated activity in the city: While winter can take its toll on people, I think that as long as you just get out and explore, there are no overrated activities in this city. Walk, bus, ride — just be out and about.
Your ads will be inserted here by
Easy Ads.
Please go to the plugin admin page to set up your ad code.