Chicago Insider: Elizabeth Fogerty on La Scarola and snagging a cocktail at the Signature Room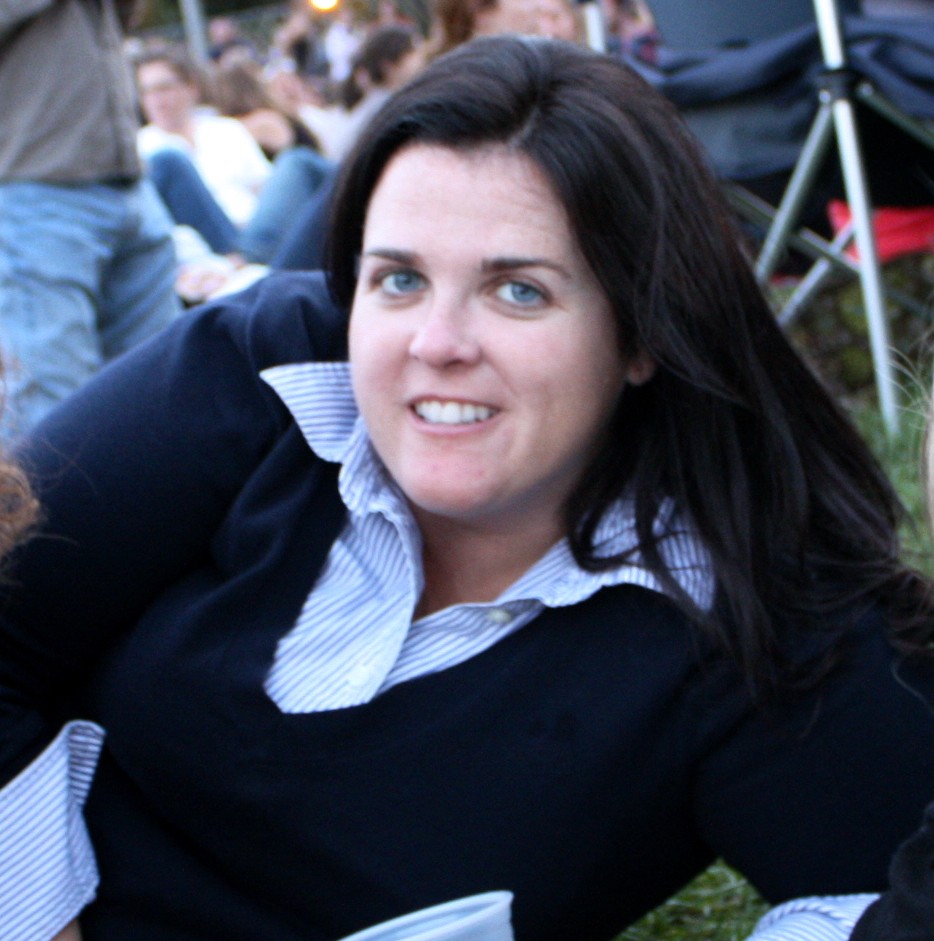 Your ads will be inserted here by
Easy Ads.
Please go to the plugin admin page to set up your ad code.
Elizabeth Fogerty
Lawyer
How long you've lived here: Nine years.
What you like best about Chicago: The skyline welcoming me home every time I leave the city.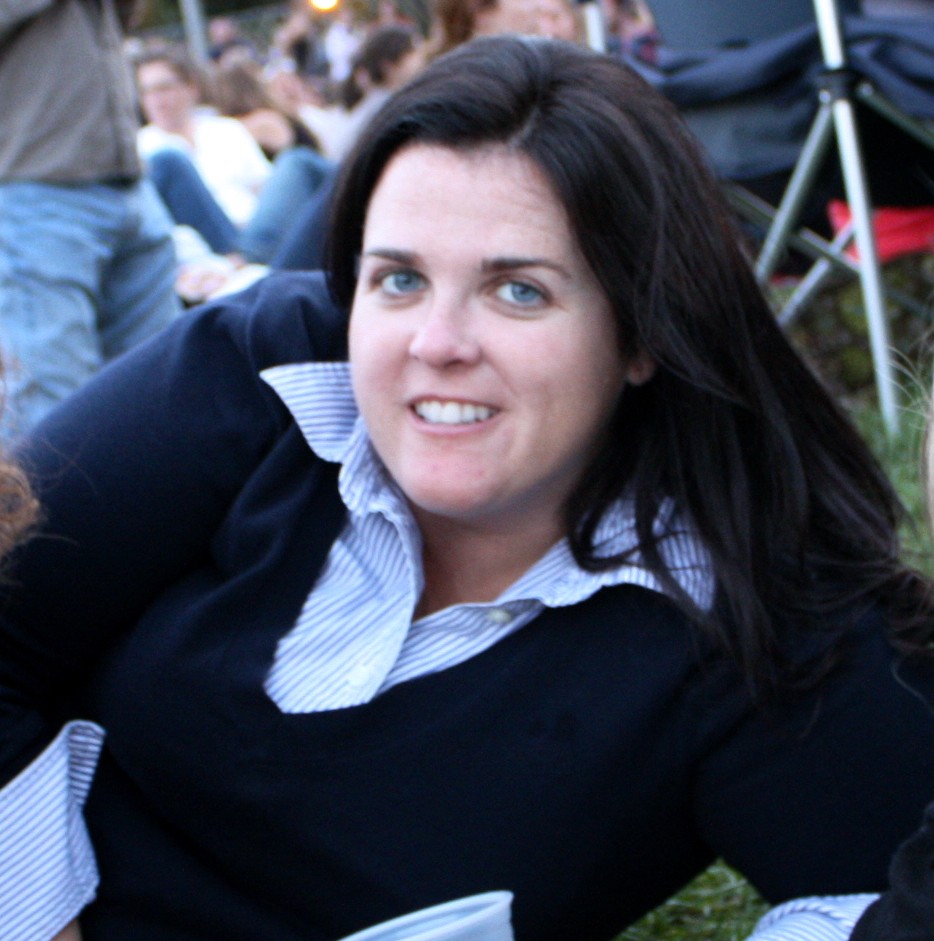 Best meal you've had recently: At La Scarola, we ordered the veal chop alla gabe (paper thin veal over baby potatoes) and the gamberi risotto (prosciutto-wrapped shrimp over garlic risotto). So difficult to pick a favorite, as we just kept eating off each plate "stressing out" over which should be our last bite. Delightful problem.
Favorite big-name restaurant: Table 52 — Go for the fried chicken on Sunday (the only day it is served).
Favorite "hidden gem" restaurant: I'd love to tell you, but then it would get crowded and overrun and would no longer be enjoyable for me. OK, OK … Sapori Trattoria on Halsted and Piazza Bella in Roscoe Village.
Best sports bar to catch the game: Chicago at its core is one of the best sports towns in the world — so any bar with a TV quickly becomes a "sports bar." I like Kirkwood a lot mostly because they have TVs outside, so I can watch baseball and still get some sun. Four Shadows is another great choice. It has a wide-open feel, and everyone is into the games.
Your ads will be inserted here by
Easy Ads.
Please go to the plugin admin page to set up your ad code.
A great night out with friends usually includes… laughter and some good wine. Check out Feast, Matilda or Jack's for the latter.
Favorite store or best shopping area: You can't beat Michigan Avenue. Fact is, a lot of locals try to avoid it because of the crowds of tourists and suburb folks, but we aren't happy about it. You are getting some of the best shopping in the world, and while Christmas time brings out the crowds, it also brings out the beautiful decorations and holiday cheer.
Wintertime activity that calls your name: I like to hit up the museums, the Art Institute and Chicago History Museum in particular.
One thing every visitor must do here: Get a cocktail at the Signature Room atop the Hancock building. Take an architecture riverboat tour. Go out for a splurge meal. Get your picture taken in front of the marquee at Wrigley Field. And eat one of our signature "fast food" dishes — hot dog sans ketchup, deep dish pizza or Italian beef … and wash it down with some Garrett's popcorn.
Secret Chicago spot: I think Greektown is very overlooked — great meals and fun atmosphere.
Underrated activity in the city: Neighborhood exploration. Get on any El line and ask the conductor for the best three stops on his line, then get off and explore. Chicago is a city of neighborhoods, and each is unique, historic and interesting in its own right.
Your ads will be inserted here by
Easy Ads.
Please go to the plugin admin page to set up your ad code.