Chicago Insider: Hella Neumann on shopping Wicker Park and baked goat cheese at Cafe Iberico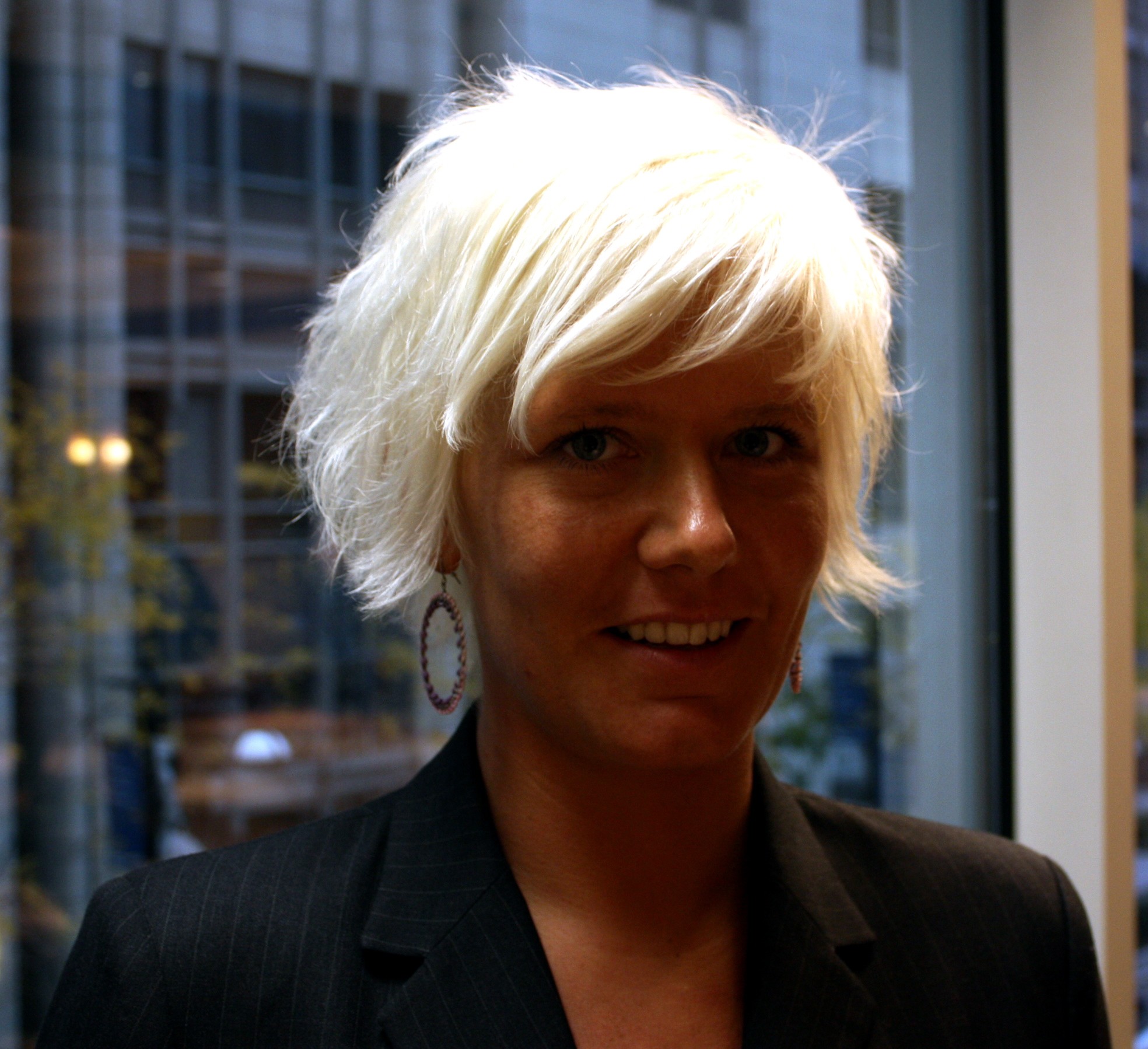 Your ads will be inserted here by
Easy Ads.
Please go to the plugin admin page to set up your ad code.
Hella Neumann
Concierge at the Wyndham
How long you've lived here: Two and a half years.
What you like best about Chicago: Sunshine, rain or snow, Chicago has always something to offer. Spend your day at one of the many museums, browse stores downtown, mingle among the locals in one of the diverse neighborhoods, listen to the famous Chicago blues or jazz, dine in top-rated restaurants or enjoy Chicago by spending time at the lake.
Best meal you've had recently: Dinner at Province with its flavorful and fresh farm-to-table cuisine is definitely one of my favorite spots in the city. The complimentary amuse bouche of beet, chevre, serrano and avocado is a great, refreshing starter.
Favorite big-name restaurant: Delicious tapas, lively ambience and a fairly priced list of Spanish wines at Café Iberico on LaSalle is a great place for dinner with friends or family. My favorite hot dish is queso de cabra (baked goat cheese with fresh tomato basil sauce). Cheers with the traditional sangria.
Favorite "hidden gem" restaurant: The Chicago Diner in Lakeview has something for you and your non-veggie friends. I usually have the black bean burger; and it is tasty. I'm a vegetarian, and I have been all over the city for vegetarian options. This is by far one of the best.
Best sports bar to catch the game: Tasty food (especially known for their wings), great drink specials and high-definition TVs in every direction at Timothy O'Toole's in Streeterville makes every game a success.
Your ads will be inserted here by
Easy Ads.
Please go to the plugin admin page to set up your ad code.
A great night out with friends usually includes… A new restaurant, new flavors and a great glass of wine with lots of laughs.
Favorite store or best shopping area: Shop like a local on Milwaukee and Damen Avenues in Wicker Park. From high-end to unique vintage clothing and accessories, you will find a new piece for your closet.
Wintertime activity that calls your name: Taking my friends to the German Christkindlmarket in Daley Plaza for the traditional Gluehwein (glogg) and food (potato pancakes with apple sauce), and afterwards heading over to Millennium Park for the ice skating rink in front of the famous "bean."
One thing every visitor must do here: The Chicago Cultural Center is a must-see while visiting Chicago. It is an impressive landmark building that has two superb stained-glass domes and offers free dance, music and theater events, as well as outstanding art exhibitions and lectures.
While in Chicago, don't bother… looking for exact change for the CTA (bus and train system). Just buy a CTA pass, and life will be easier.
Secret Chicago spot: Don't miss the breathtaking view of the downtown skyline and Navy Pier from the Adler Planetarium during the day and evening. It will be a Kodak moment.
Underrated activity in the city: The Chicago greeter service provided by the Office of Tourism is an excellent chance to learn more about the city from a welcoming Chicagoan.
Overrated activity in the city: Driving. Leave the car at home and explore the city with your feet. It's the best way to venture out in the city and definitely less stressful.
Your ads will be inserted here by
Easy Ads.
Please go to the plugin admin page to set up your ad code.