The Big City Blog: Chicago Ale Fest, Breaking Ground Festival, $5 cocktails and Geja's love of Valentine's Day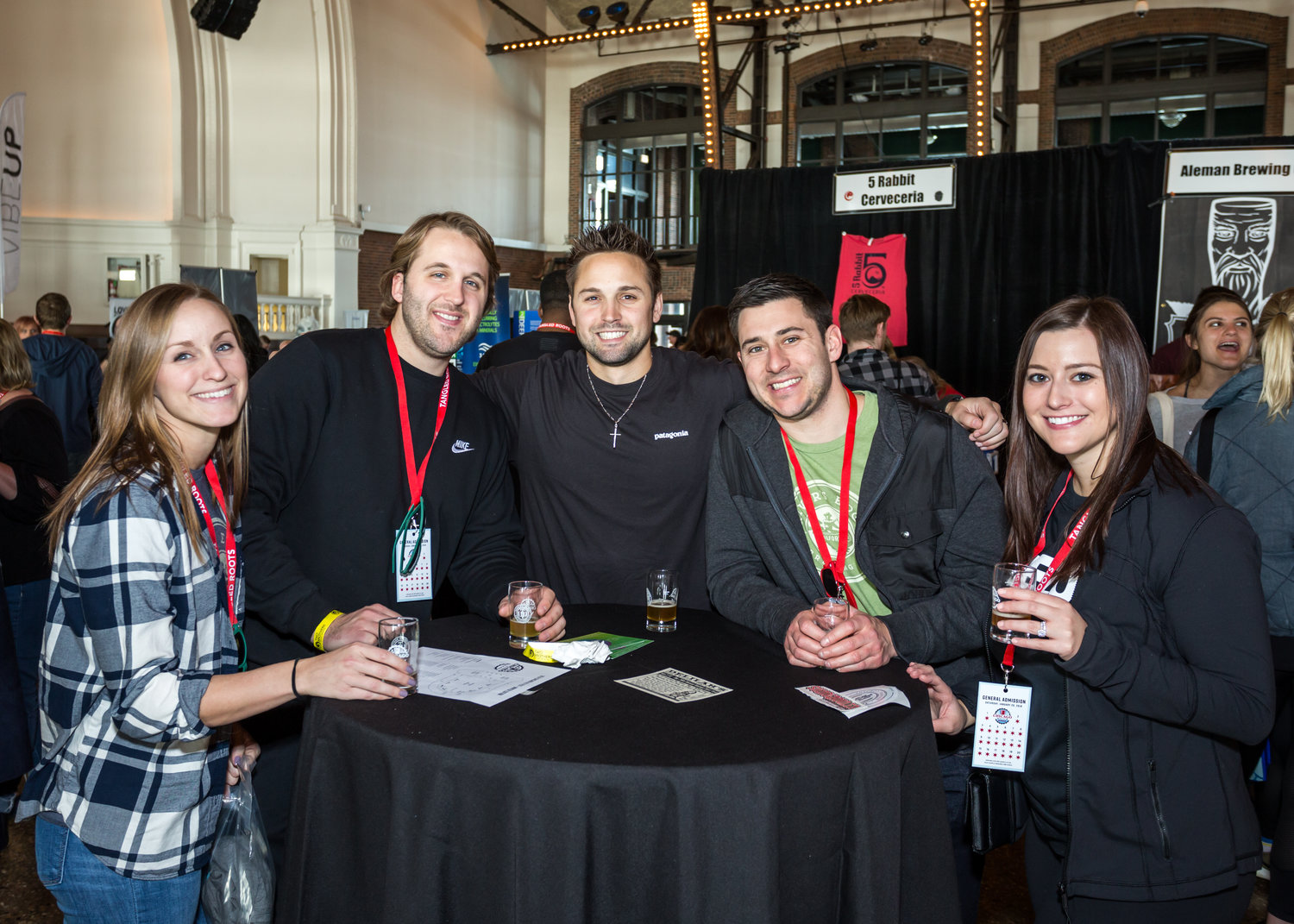 Your ads will be inserted here by
Easy Ads.
Please go to the plugin admin page to set up your ad code.
By Brooke Nagler
Chicago Ale Fest takes over Pilsen on Saturday, Feb. 2
Located in the Pilsen neighborhood, this semi-annual festival offers a daytime (11 a.m.) and nighttime (5 p.m.) ale sampling. With more than 100 craft beers, music, games and food, the popular event is for beer lovers as well as anyone looking for a festive time indoors during the middle of winter. Lacuna Artist Lofts at 2150 S. Canalport Ave. ChicagoAleFest.com
Breaking Ground Festival features performances Feb. 7-17
In celebration of Chicago Theatre Week, the Greenhouse Theater Center in Lincoln Park is hosting an eclectic mix of performances on multiple stages — from live music to plays to improv comedy — for its Breaking Ground Festival. Expect everything from dramatic plays to drag performers, country music groups and even a spin on the classic Oedipus Rex. 2257 N Lincoln Ave. GreenhouseTheater.org
Warm drinks for cold days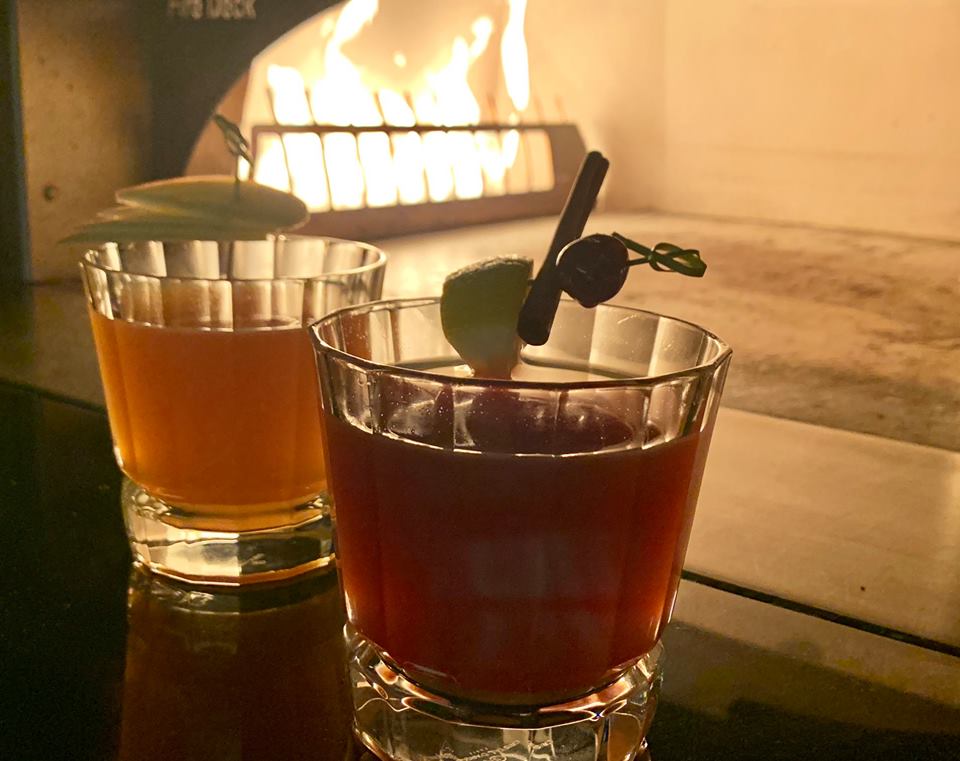 There's at least some upside to these low temperatures — the South Loop's stylish new VU Rooftop Bar is offering $5 drinks for when its 5 degrees or colder, with cozy drinks like spiced rum or brandy cider. The Loop's Russian Tea Time is offering patrons $3 tea pots when temperatures get 3 degrees or colder.
VU Rooftop bar is at 133 East Cermak. VuRooftop.com
Russian Tea Time is at 77 E. Adams. RussianTeaTime.com
Your ads will be inserted here by
Easy Ads.
Please go to the plugin admin page to set up your ad code.
Kizuki Ramen and Izakaya open in NewCity
This Japanese restaurant opened its second location in the NewCity complex on January 26. Following the success of its other location in Wicker Park and its many locations in Japan, the restaurant offers a variety of ramen options as well as craft beer and other Japanese dishes. 1457 N. Halsted, space A112. Kizuki.com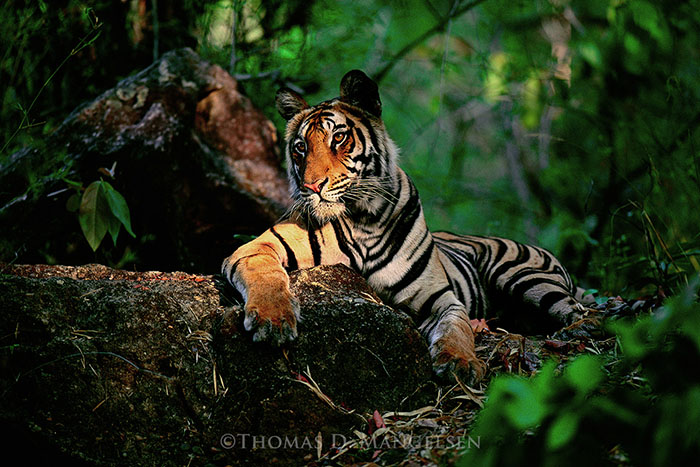 Peggy Notebaert Nature Museum wildlife photography exhibit opens Feb. 16
A Life in the Wild features the work of award-winning photographer Thomas D. Mangelson. A wildlife photographer, Mangelson is known for capturing beautiful and exciting landscapes. The exhibit features 40 of his images, considered to be some of the best examples of wildlife photography in the world. The exhibit runs Feb. 16-June 2, 2019. 2430 N. Cannon Dr. NatureMuseum.org
Geja's nine-day Valentine's festival
The restaurant, known for its cheese and chocolate fondue, will be hosting this multi-day event celebrating the holiday of love Feb. 9-17. Continually voted "Chicago's Most Romantic Restaurant," the indulgent menu is perfect for your special date. 340 W. Armitage. GejasCafe.com
Hamilton: The Exhibition opening in April
This 360-degree immersive exhibit takes a deep look into Alexander Hamilton's life and the history surrounding that time period in American history. It features a guided tour voiced by the famous musical's creator, Lin Manuel Miranda, and a broader look at how our concepts of democracy were developed. Tickets go on sale starting Feb. 15, and the exhibition runs April 9-Sept. 8, 2019. 1535 S. Linn White Dr. HamiltonExhibition.com
Your ads will be inserted here by
Easy Ads.
Please go to the plugin admin page to set up your ad code.