The Big City Blog: Chicago bar scene awaits governor's decision on lifting happy hour ban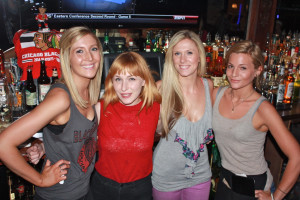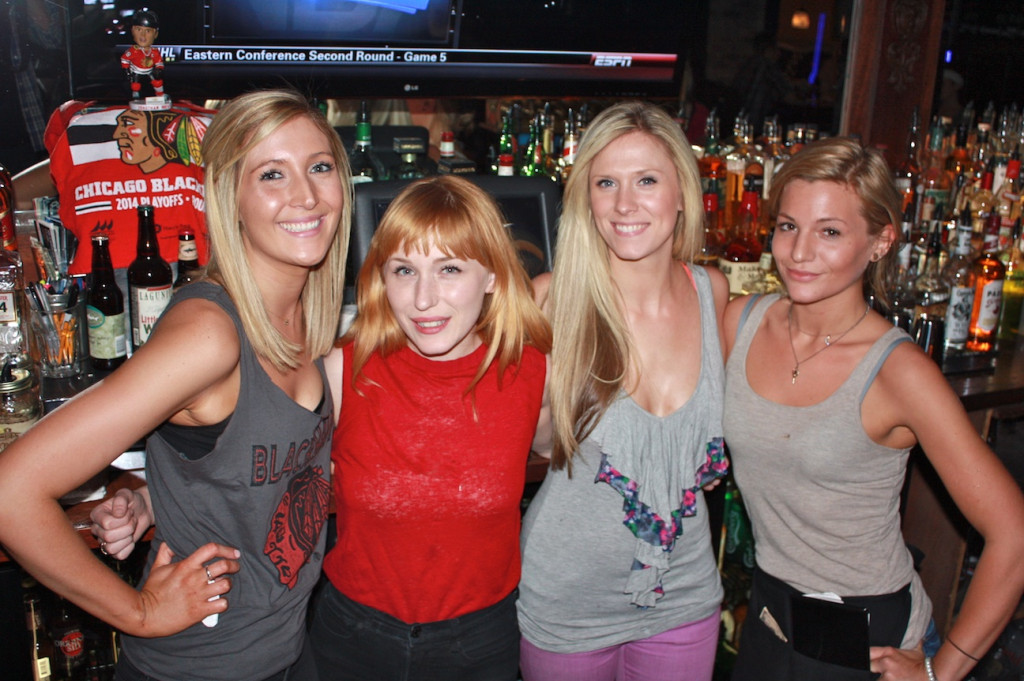 By Matthew Barbuscio
Sometime later this year, Governor Bruce Rauner is expected to approve a bill that will allow bars to offer happy-hour specials in Illinois for the first time since 1989. With the prospect of happy hours on the horizon, bar patrons and owners have both rejoiced and questioned the proposal.
I'm interested to see how the happy-hour changes affect business," says Dan Latino, owner of Waterhouse, Pitchfork and The Country Club on the city's north side. "If it brings more people out to drink it would be a huge boost. I think a lot of bars, especially bars that are not located near office buildings, are worried that the changes will provide discount drinks for consumers that used to pay full price. Either way, it's going to eliminate a lot of gray areas when it comes to pub crawls and drink packages.
The proposal will restrict special offers to just four hours a day, and before 10 p.m. The ban was originally set in order to reduce the excessive drinking allowed (and encouraged) by the daily specials other states have long enjoyed. With happy hours now on a slightly stricter schedule, however, some patrons feel this new law will bring about positive change, including a possible " 'Go big or go home' mentality when it comes to the deals," according to Brian, a manager and bartender at Waterhouse on Paulina and Lincoln Avenue.
"I think it's a great thing for Chicago and Chicago nightlife," says Davey Vacek, a local bartender. "It provides more hangouts for people doing the 9-to-5, and bartenders can pick up a little extra money too."
With the bill unlikely to be decided on for months, bars around the area will have plenty of time to construct their day-to-day specials. Chicago is already renowned for its bar culture, leaving some to wonder if happy hours are even necessary. Others are welcoming the idea with open arms.
"Having a couple of drinks in the early evening is one of the most social and safe ways to drink," says Paul Booth, a local college professor.