Chicago Insider: Kate Shanahan on RPM Steak, brunch at Kanela and late nights at The Violet Hour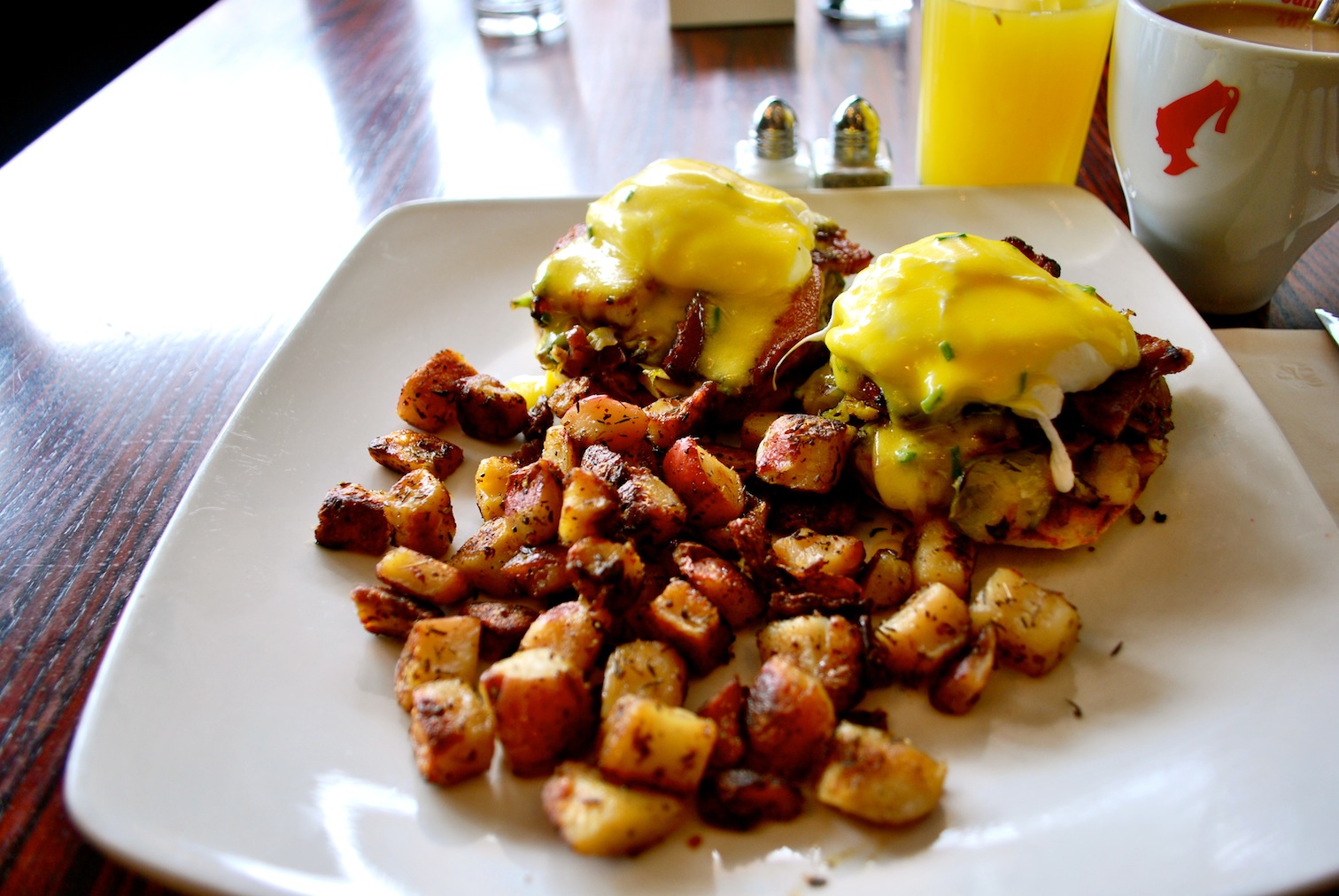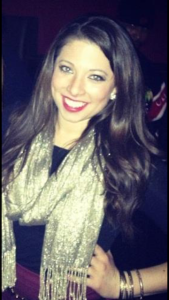 How long you've lived here: Going on four years. I moved here from Florida in June of 2011.
What you like best about Chicago: I love that there is something exciting to do any day of the week and in every season: ice skating in the winter, boating in the summer, and a sports bar dedicated to cheer on any team!
Best meal you've had recently: RPM Steak is my newest go-to. The whole restaurant has a cool and sexy feel to it, and the high-top tables by the bar are ideal for people watching. Order anything on the menu and you will be happy, especially the dry-aged cowboy steak and the bacon appetizer.
Favorite big-name restaurant: Del Frisco's is located in Chicago's Gold Coast and has an amazing three-story wine tower and equally amazing food.
Favorite "hidden gem" restaurant: Erie Cafe is on the river in River North and a gorgeous place to dine in the summer when their outdoor seating is set up. Order the grilled calamari, the house salad, a steak and red wine!
Best sports bar to catch the game: The Old Town Pour House has TVs on every wall, and they play hilarious YouTube videos during commercials. Order the mac & cheese. Another great bar is The Country Club to watch Florida State football and get the best drink deals around.
A great night out with friends usually includes… happy hour and a comedy show or concert at Joe's on Weed Street.
Favorite store or best shopping area: I live in Old Town, so shopping along North Avenue is close, and they have been opening a bunch of new stores recently.
The best way to spend a summer Saturday in the city: Anything outside, hopefully, starting with brunch at Kanela in Old Town. I recommend the salmon Benedict, then walking down Wells Street.
One thing every visitor must do here: The architectural boat tour is a must! If you want to experience late-night live blues music, Kingston Mines is your spot.
Secret Chicago spot: The Violet Hour is a cool Wicker Park spot with amazing craft cocktails, a swanky vibe and house rules to follow.
Underrated activity in the city: Going to the farmer's market on an early summer morning for fresh fruit and flowers.
What's one place you hear great things about but have yet to try? Summer House Santa Monica on Halsted. I have heard great reviews about the food and feel of the restaurant. You definitely need a reservation for a weekend brunch here.