Chicago Insider: Roana Baxter on the Erie Cafe and Osaka Garden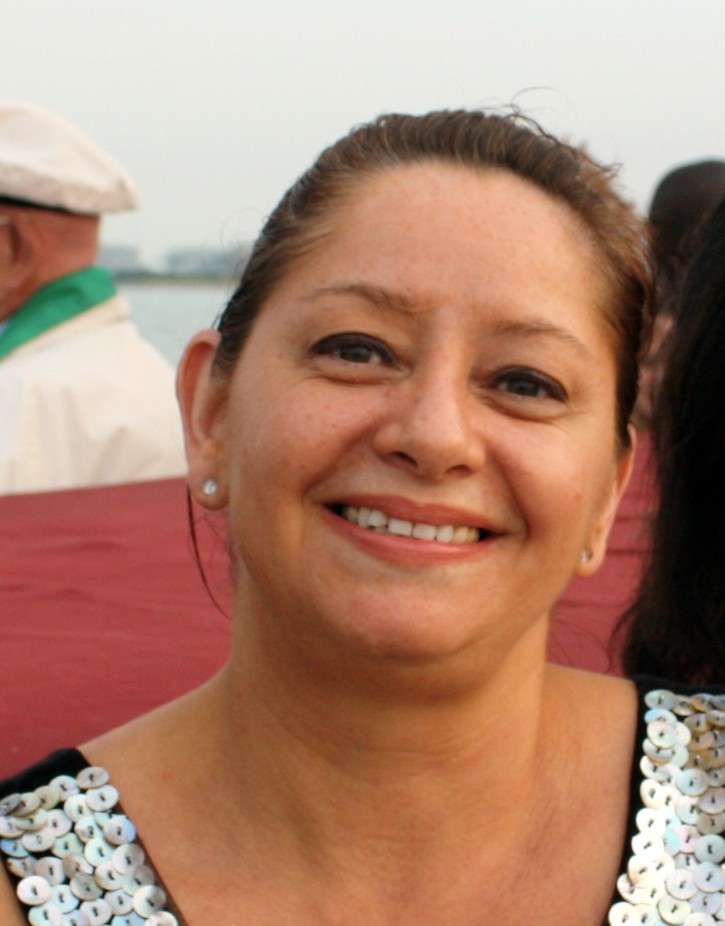 Ever wish you had an active local's advice on how to enjoy the city? We have too, so here are some answers
ROANA BAXTER
CONCIERGE AT THE DRAKE HOTEL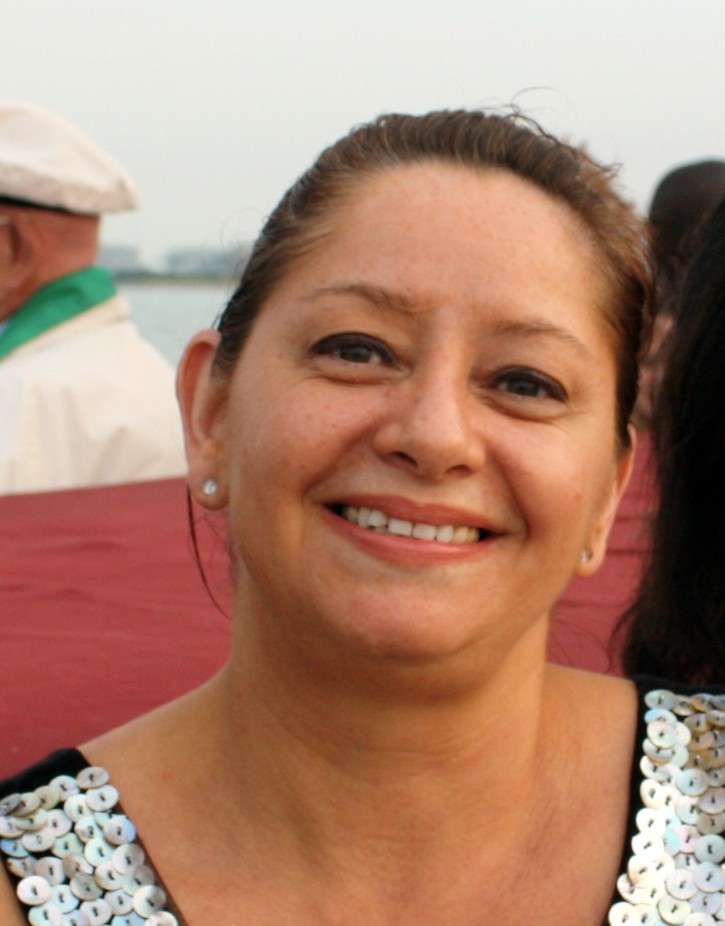 How long you've lived here: 17 fabulous years.
What you like best about Chicago: The lakefront and the parks everywhere in town.
Best meal you've had recently: Scallops risotto at Epic. Dreamy!
Favorite big-name restaurant: Il Mulino. Romantic and sophisticated. Try the Dover sole carved right at your table.
Favorite "hidden gem" restaurant: Erie Café. Best location. Best views. Best steaks. Best prices. And … you can park your boat and come on upstairs to the restaurant.
Best sports bar to catch the game: Tilted Kilt. Fun, energetic, great food. Almost every game is on all the time.
A great night out with friends usually includes… a drink outdoors at any of the fabulous terraces or balconies, such as Zed 451, Epic, the Trump Tower or the Conrad Hotel.
Favorite store or best shopping area: Arts & Artisans, as well as the"Clark Corridor" (between Montrose & Devon) for the best trinkets, purses, custom jewelry, shoes, scarves, etc.
The best way to spend a Saturday in the city: Browsing through the neighborhoods.
One thing every visitor must do here: Architectural river cruise in the summer to fall, and a walk by Museum Campus and Grant Park in the winter.
While in Chicago, don't bother… being on a diet. Hot dogs, Italian beef sandwiches ("Make it a combo and soaked, please."), steaks, pastrami sandwiches at Manny's.
Secret Chicago spot: Osaka Garden. Nowhere is it more beautiful or romantic to relax or have a picnic.
Underrated activity in the city: Visiting the iconic Drake Hotel. Dancing to jazz, oldies or cabaret tunes on Fridays and Saturdays. Don't forget Coq D'Or for a taste of the Prohibition era.