The Big City Blog: Running Feb. 7-17, Chicago Theatre Week means reduced-price tickets to more than 120 productions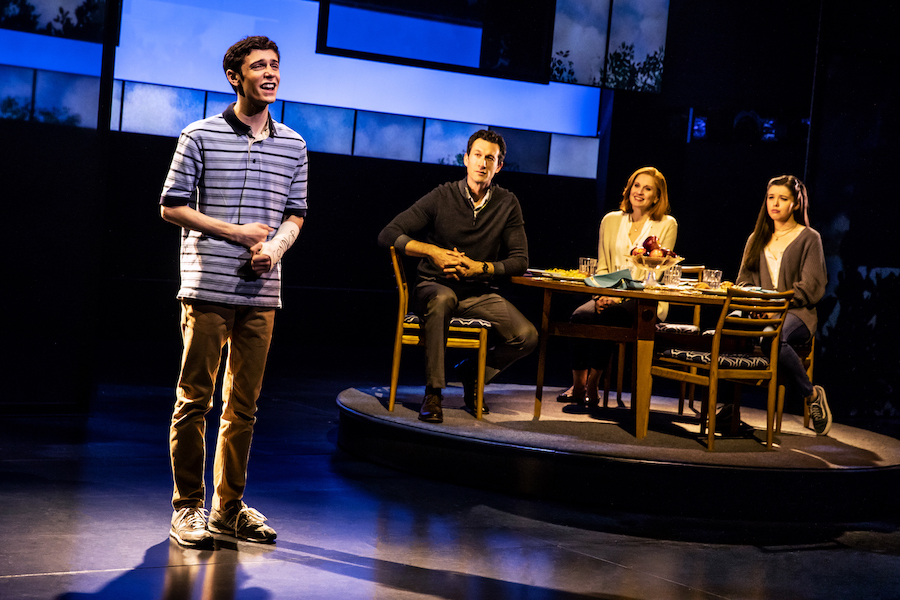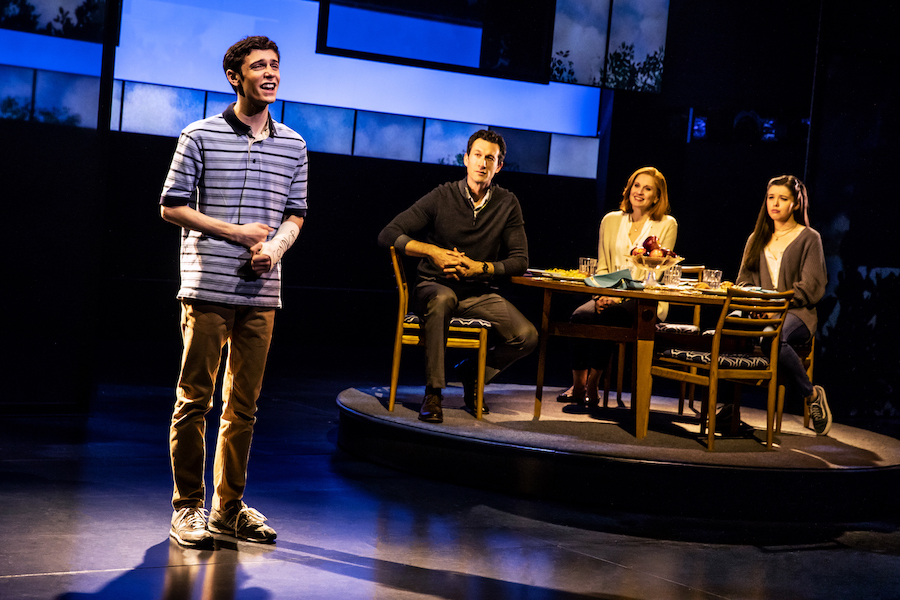 By Trent Modglin
From musicals and comedies to dramatic plays, Chicago Theatre Week, now in its seventh year, is a "celebration of the stories we share."
Presented by the League of Chicago Theatres in partnership with Choose Chicago, Chicago Theatre Week, running Feb. 7-17, showcases the city's dazzling arts scene and offers the opportunity to see more than 120 participating productions around the city — with tickets going for just $15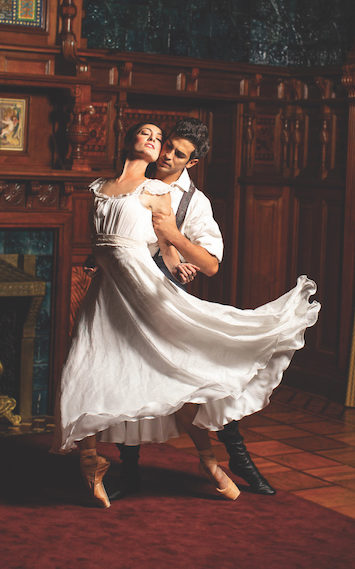 or $30 (or, at times, even less).
Whether it's a major production at one of Chicago's iconic downtown theatres or an improv comedy set, gripping drama or family-oriented musical on stage at a tucked-away neighborhood theatre or storefront venue, you're sure to find something to applaud during this 11-day extravaganza.
Limited quantities of the specially priced $15 and $30 tickets are available for some shows, and many performances will sell out in advance, so the recommendation is not to delay in securing your seats.
All participating shows and price details are available at ChicagoTheatreWeek.com
Chicago Theatre Week is part of "The Year of Chicago Theatre," a year-long, citywide initiative from the Department of Cultural Affairs and Special Events and the League of Chicago Theatres that puts a spotlight on Chicago's vibrant theatre scene — including improv, dance, opera, puppetry and more — at hundreds of cultural venues, theaters and parks throughout the city.