Chicago Insider: Sara Vinson on Frontier's oysters, live music at Schubas and the eclectic stores of Wicker Park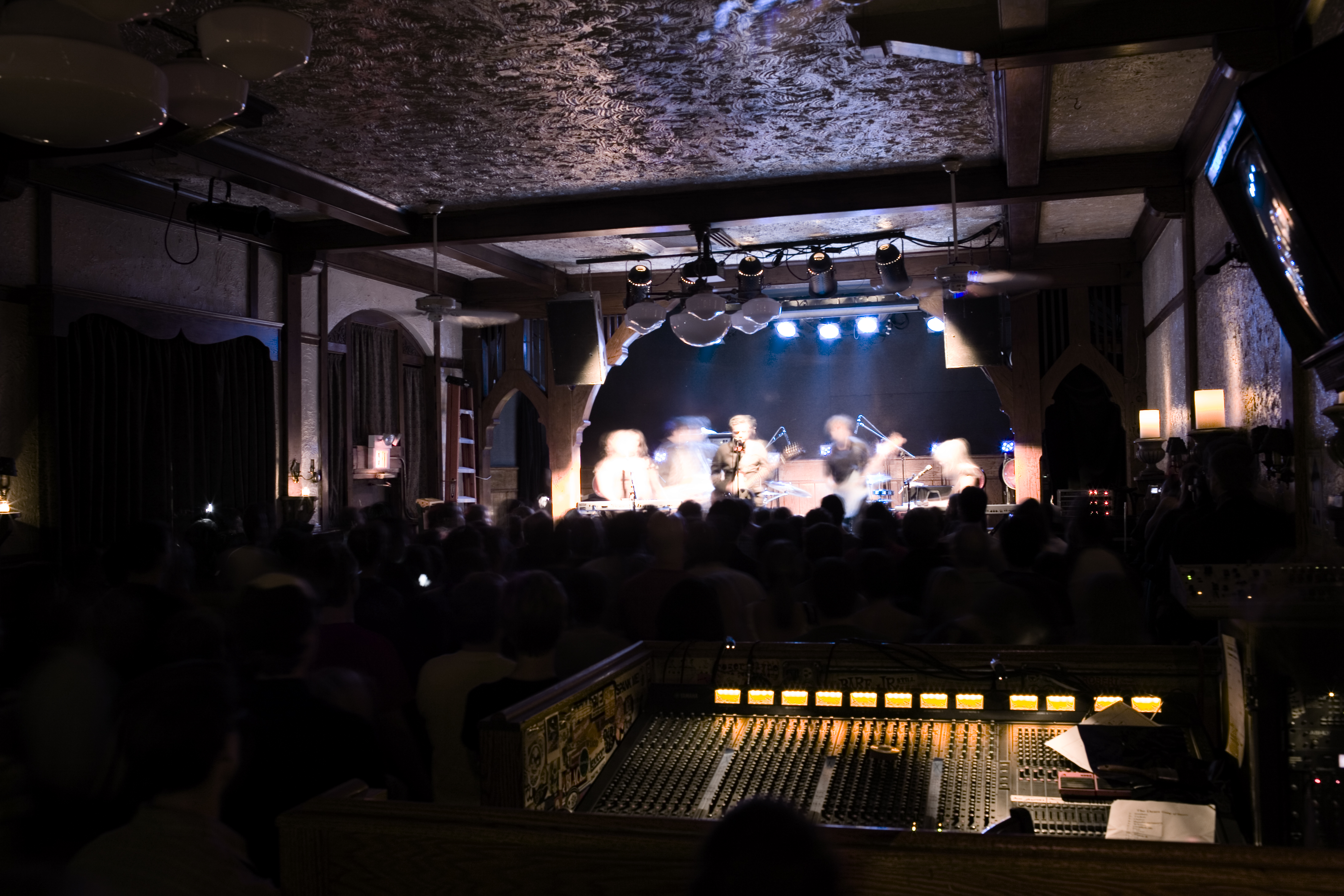 Name: Sara Vinson
Occupation: Tourism and marketing
How long you've lived here: 14 years
What you like best about Chicago: I really like the Midwest personality. It's a laid-back, welcoming and friendly community. Chicago is the smallest big city around, and the most easy-going!
Best meal you've had recently: Frontier on Milwaukee Avenue. Oysters (great selection and your choices are always changing), lamb and goat were delicious. I went in for a drink and ended up sampling their tapas!! Great specials too: $1 oysters from 4-6 p.m. Monday-Friday.
Favorite big-name restaurant: Joe's Stone Crab (expensive, but well worth it!).
Favorite "hidden gem" restaurant: La Scarola for very old-school Italian.
Best sports bar to catch the game: Since I'm a Michigan fan, I'd have to say Duffy's, Rockit and then McGee's.
A great night out with friends usually includes… live music at one of the many great venues around Chicago: Schubas, Lincoln Hall, SPACE, Martyr's, House of Blues, Park West or Fitzgerald's featuring Rock Boat artists!
The best way to spend a fall Saturday in the city: Biking thru the city with all the leaves changing colors, following bike paths and then making it out to the forest preserves.
One thing every visitor must do here: a Shoreline Sightseeing architectural river tour. Kevin, the docent, is incredible! And then visiting one of the many blues clubs.
Favorite store or best shopping area: Milwaukee Avenue in Wicker Park  for great thrift stores and very eclectic items (Crossroads, Rudy's Roundup, Belmont Army, Free People, Una Mae's).
Secret Chicago spot: California Clipper for music and a fun scene, Delilah's for movies and punk music.
Underrated activity in the city: Movies in the Park.
What's one place you hear great things about but have yet to try? The Purple Pig.