Chicago Insider: Jesse Alejos on street festivals, Zoolights and a serious meal at Zed 451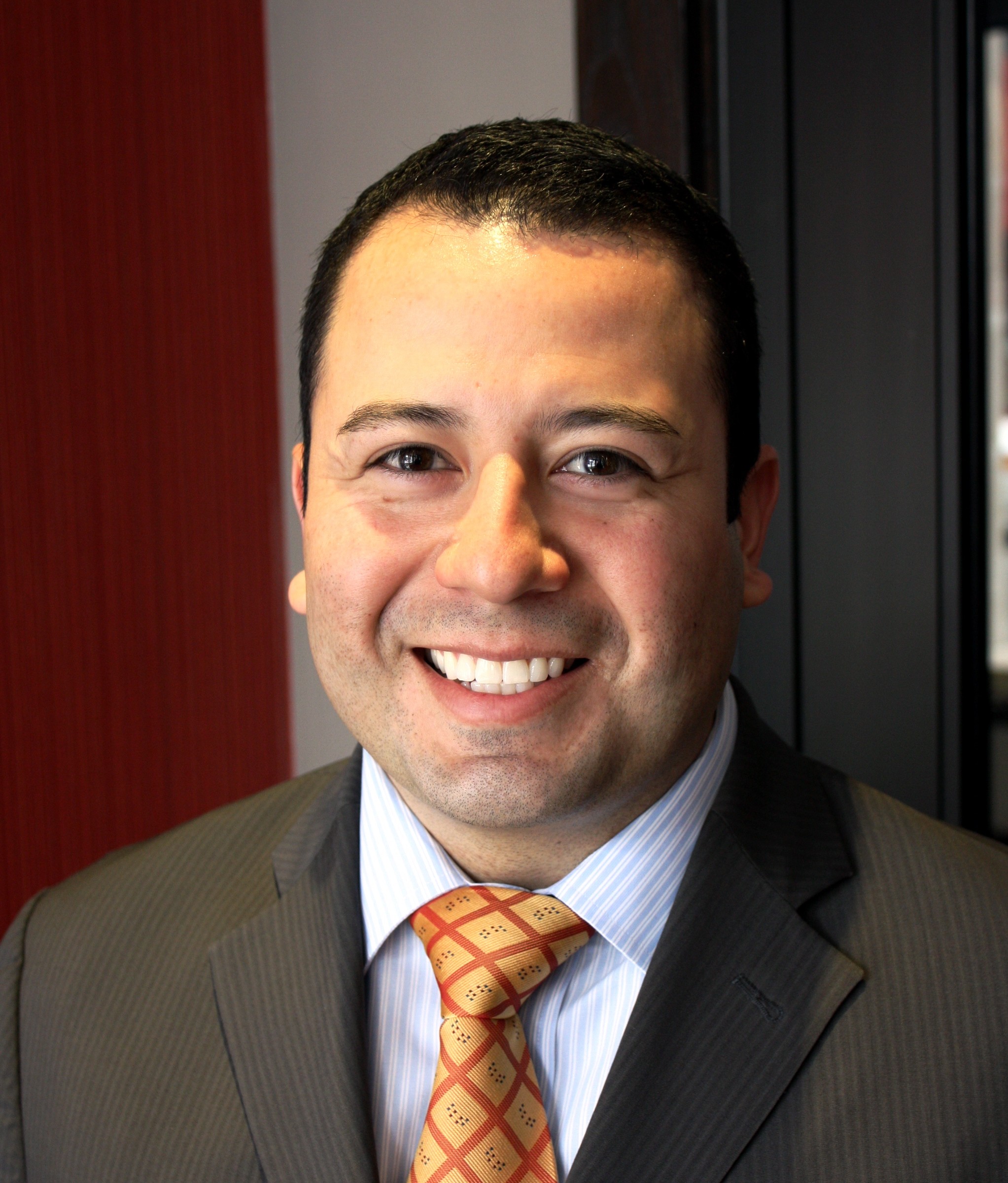 Jesse Alejos
Telecommunication sales
How long you've lived here: 10 years.
What you like best about Chicago: The friendliness of most people and the fact there is always something going on.
Best meal you've had recently: Zed 451. The sides and salad bar (truffled butter spread, tomato bisque, tortellini) were amazing. They have all types of meats: filets, peppercorn prime New York strip, etc. The most memorable options were the blackened salmon and Australian venison.
Favorite big-name restaurant: The Palm.
Favorite "hidden gem" restaurant: Club Lago.
Best sports bar to catch the game: McGee's in Lincoln Park.
A great night out with friends usually includes… a bloody Mary and brunch at Silver Cloud in Bucktown the next morning.
Favorite store or best shopping area: The shops at the North Avenue & Clybourn intersection.
The best way to spend a summer Saturday in Chicago: Start off with a round of golf early at Sidney Marovitz on the lake — a fun nine-hole course that you can hack around on and get free parking in case you want to throw the bike on the rack and ride down to North Avenue Beach for some drinks in the sun after the round and grab lunch at Castaways. Head out later on for a street fest and belly up to one of the local bars after seeing Hairbangers Ball or one of the other resident Chicago street fest bands.
One thing every visitor must do here: In summer, catch a concert at Northerly Island. In winter, see the Zoo Lights at Lincoln Park Zoo with some hot toddies in tow — with or without the kiddies.
Secret Chicago spot: Not a lot of people know, but it is legal to wake board on Lake Shore Drive in Chicago. Early morning on most days along Lake Shore Drive, the water is like glass and perfect conditions. Quite surreal when you are wakeboarding and looking at the tall buildings, cars zooming by and tons of people watching from the bike path. I had originally thought it was a no-wake zone along the lake and in the swimming "play pen," but it is wide open during early mornings!
Underrated activity in the city: Chicago Folk and Roots Festival in Lincoln Square. This is hands down the best all-around atmosphere. Street food, stands and bands with a huge park for the main stage and the laid-back Ravinia-type crowds. Very family friendly and also a great party scene in the local bars after the venue shuts down.