Chicago Insider: Lorraine Shearing on a love of Twin Anchors and exploring Bucktown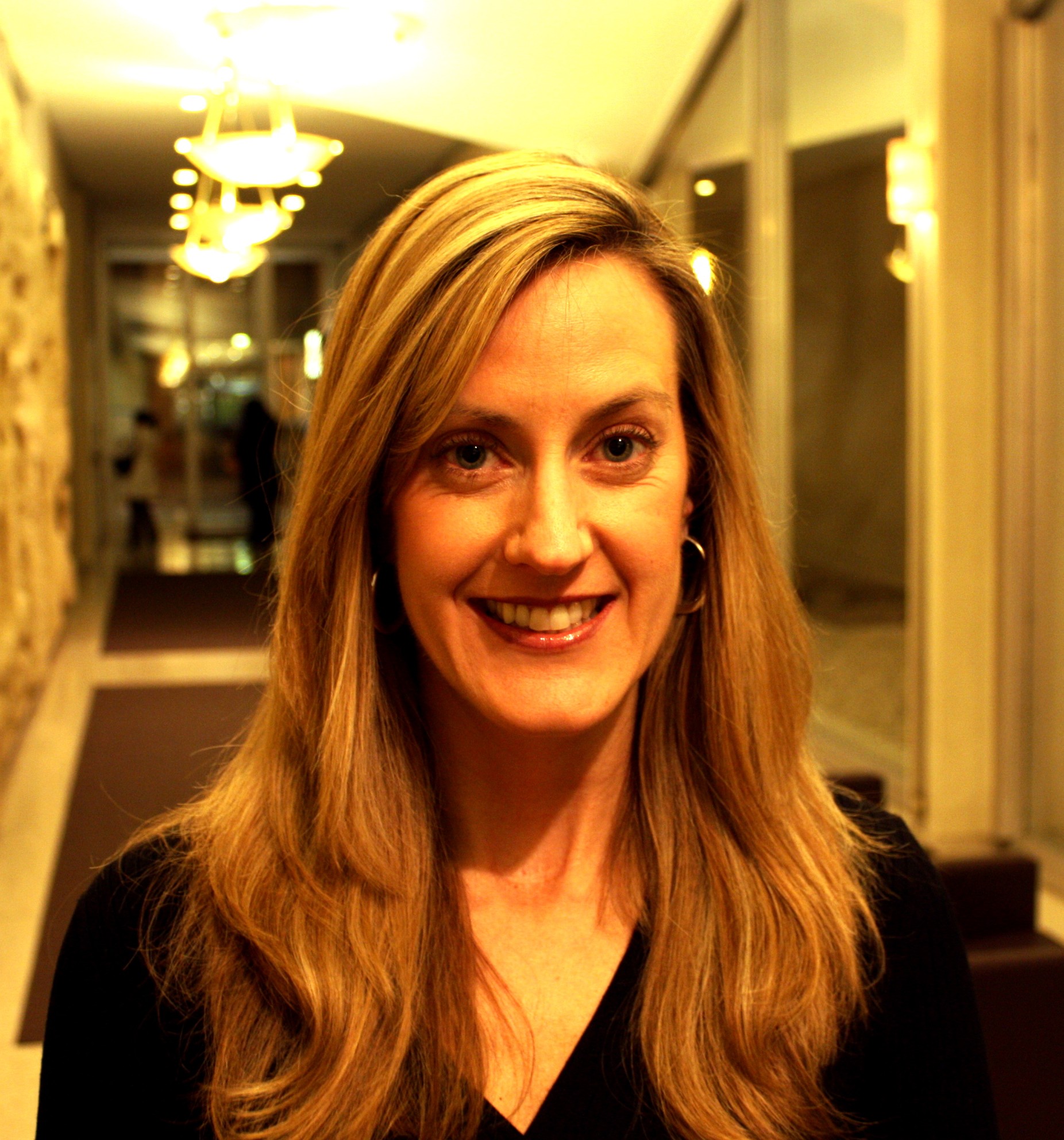 Lorraine Shearing Peters
Internet marketing executive
How long you've lived here: 16 years.
What you like best about Chicago: I like to call it "user-friendly." It's an easy city to live in — convenient, not too expensive, etc.
Best meal you've had recently: At Epic, I had fabulous wild boar with foie gras as an amuse-bouche, ravioli as the main course and wonderful desserts.
Favorite big-name restaurant: Red Light in the West Loop.
Favorite "hidden gem" restaurant: Twin Anchors in Old Town.
Best sports bar to catch the game: Murphy's Bleachers for Cubs games.
A great night out with friends usually includes… Mexican (e.g. at Fernando's)and live music.
Favorite store or best shopping area: The store would be Equinox; Shopping area would be Halsted & Armitage in Lincoln Park.
The best way to spend a summer Saturday in Chicago: Sand volleyball, lunch outdoors, then hit up a street fest for live music.
One thing every visitor must do here: Go to some of the neighborhoods —Bucktown, Lincoln Park, Old Town — not just the Loop and North Michigan Avenue.
Secret Chicago spot: Olive Park on Lake Michigan between Navy Pier and Oak Street Beach, named after Milton L. Olive III, the first African-American Medal of Honor recipient of the Vietnam War. It's a peaceful spot with great views of the city skyline.
Underrated activity in the city: Riding the El around the Loop — a fun first-time experience.