The Local Corner: Exploring the Franklin and Chicago intersection in River North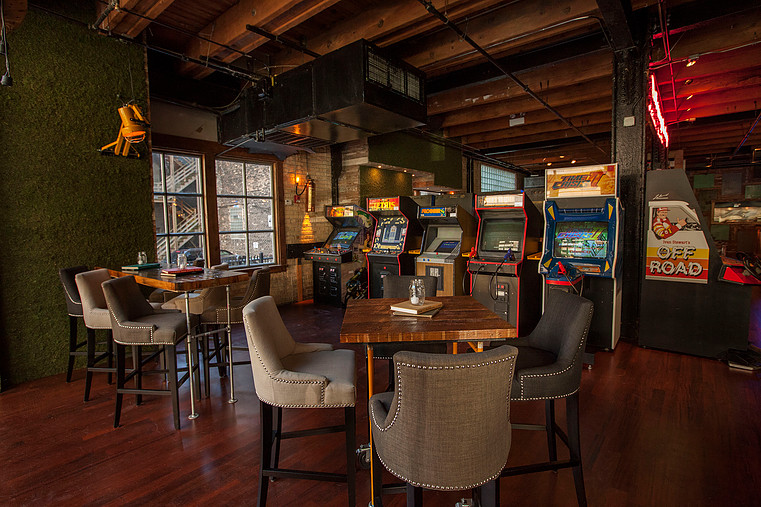 Exploring Chicago's neighborhoods one intersection at a time

Featured corner: Franklin St. and Chicago Ave. in River North
Headquarters Beercade
213 W. Institute Place
HQRiverNorth.com
You can either pop in the earbuds and feel like a pinball wizard or challenge your best bud to a Burger Time duel, all whilst drinking a fine craft beer. With more than 10 pinball machines and dozens of throwback arcade consoles, Headquarters is a great spot to get your nerd on and socialize simultaneously. I personally can get down on The Lord of the Rings pinball, smash some jacked-up fries and guzzle down a wild saison.
Farmhouse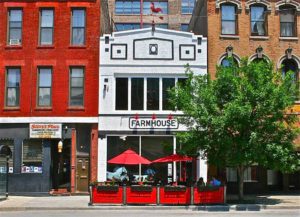 228 W. Chicago Avenue
FarmhouseChicago.com
Farmhouse Chicago's main ingredients hail from their very own Brown Dog Farms in Wisconsin, a mere 150 miles from the city's center. With a craft beer list that features a plethora of hard-to-find local brews and a cocktail list inspired by topics from literature to music, deciding on a drink is rather difficult. Their menu is always rotating, but the top picks at the moment are their rainbow trout fish fry with a side of heirloom beans. Yum!
Paper Source
232 W. Chicago Avenue
PaperSource.com
Walking into Paper Source is like entering a dreamland of crafting, correspondence and color. Whenever I need a gift to look extra, I make sure to stop by this amazing paper store. Buy that super unique knickknack, choose a sheet of wrapping paper (from Chicago street maps to fancy schmancy flowered vellum) and finish it off with one of their specially selected ribbons. Gorgeous correspondence and office organization reigns supreme at this stationary store, so you'll feel accomplished and look fabulous while doing so.
Club Lago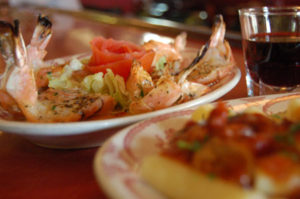 331 W. Superior Street
ClubLago.com
Club Lago is where your Italian grandfather went to play cards on rainy Sunday afternoons. Well, that's what it looks like, at least. In actuality, Club Lago may be River West's best-kept secret. With a welcoming bar filled with locals, vinyl-checked tablecloths and heaping plates of pasta, it is one of the downtown area's last remaining family-owned restaurants. They say they'll "talk theater before a show, sports before a game and politics before the revolution." Sounds like home to me!
Catherine Edelman Gallery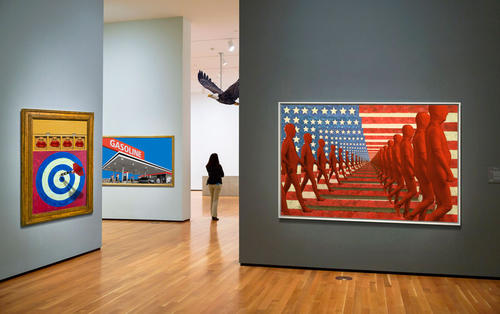 300 W. Superior Street
EdelmanGallery.com
Nestled at the bottom of the brown line entrance, the Catherine Edelman Gallery provides weaving walls and floor space for the burgeoning modern photography community. Coming up, patrons will find Bettina Von Zwehl's cameo-esque portraits. Edelman knows her chops — previous artists have included Annie Lebowitz and Allen Ginsburg. She's been running the gallery since 1987 and is currently acting president of the Association of International Photography Art Dealers. Not too shabby, I say.
Chicago Dance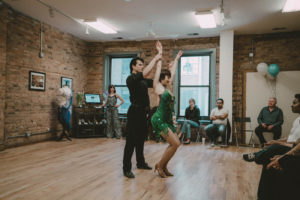 309 W. Chicago Avenue
ChicagoDance.com
Chicago Dance has been teaching the two-step to left-footed novices for more than 40 years, so they have seen their fair share of dance partners. Between teaching everything from the waltz to hip hop, perfecting couple's wedding dances, running fitness classes and hosting singles mixers and girls' nights out, Dance Chicago makes sure to contribute to the community by working with dozens of local non-profit organizations advocating for body positivity, health, education and the performing arts. I'm currently looking into their Argentine Tango session. Excuse me while I get my rose.
Brehon Pub
731 N. Wells Street
BrehonPub.com
For being just a local watering hole, Brehon's has some crazy local history. It was built as a tied house for Schlitz Brewery in the 1890s, but when the 1970s rolled in, Brehon was known as Mirage Tavern, where the Better Government Association created a sting operation to set up shady Illinois politicians (can we revisit that, maybe?). Quite the tale for a little corner bar. Now you can enjoy some well-cooked English fare and cozy on up to the bar with a beer as you mingle with the locals to make your own history.
Cleise Brazilian Day Spa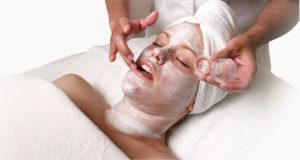 732 N. Wells Street
CleiseSpa.com
Personalized treatments are the tour de force for Cleise Day Spa. Their clients rave about the facials because they're custom designed for their skin — whether dry, oily or just in need of a good toning. Other offerings include waxing, body wraps, massages and a little manscaping action (if that's your thing, sir). Treat yourself, because everyone at Cleise Day Spa believes you deserve it and, honestly, don't you too?
Brett's Kitchen
233 W. Superior
BrettsKitchen.com
Brett is actually a woman and lives in Mexico, but she most definitely spearheaded the deli-meets-bistro eatery with her longtime friend and industry partner, Rufino. With fresh ingredients, made-from-scratch soups and toppling sandwiches, Brett's Kitchen offers a nice, casual respite from the usual upper-crust feel of River North. So pull up to a small table, enjoy the chili, bite into an albacore tuna melt, and finish it off with a slice of banana bread. You won't regret it.
The Jenny Yoo Collection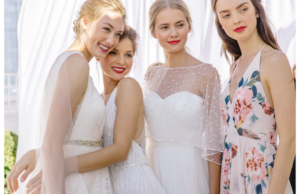 311 W. Superior, Suite 404
JennyYoo.com
This bridal salon is the spot every whimsical bride should visit. While the dresses are unique, they won't break the budget and evoke a certain fairytale factor that every blushing bride strives for. The Yoo Collection boasts several sparkly accouterments, lingerie, bridal party dresses and even custom orders for the very particular. With trunk shows almost bi-monthly, a lady is sure to find a great deal on a coveted sparkly white gown.