The Big City Blog: A South Floridian's take on a few of Chicago cuisine staples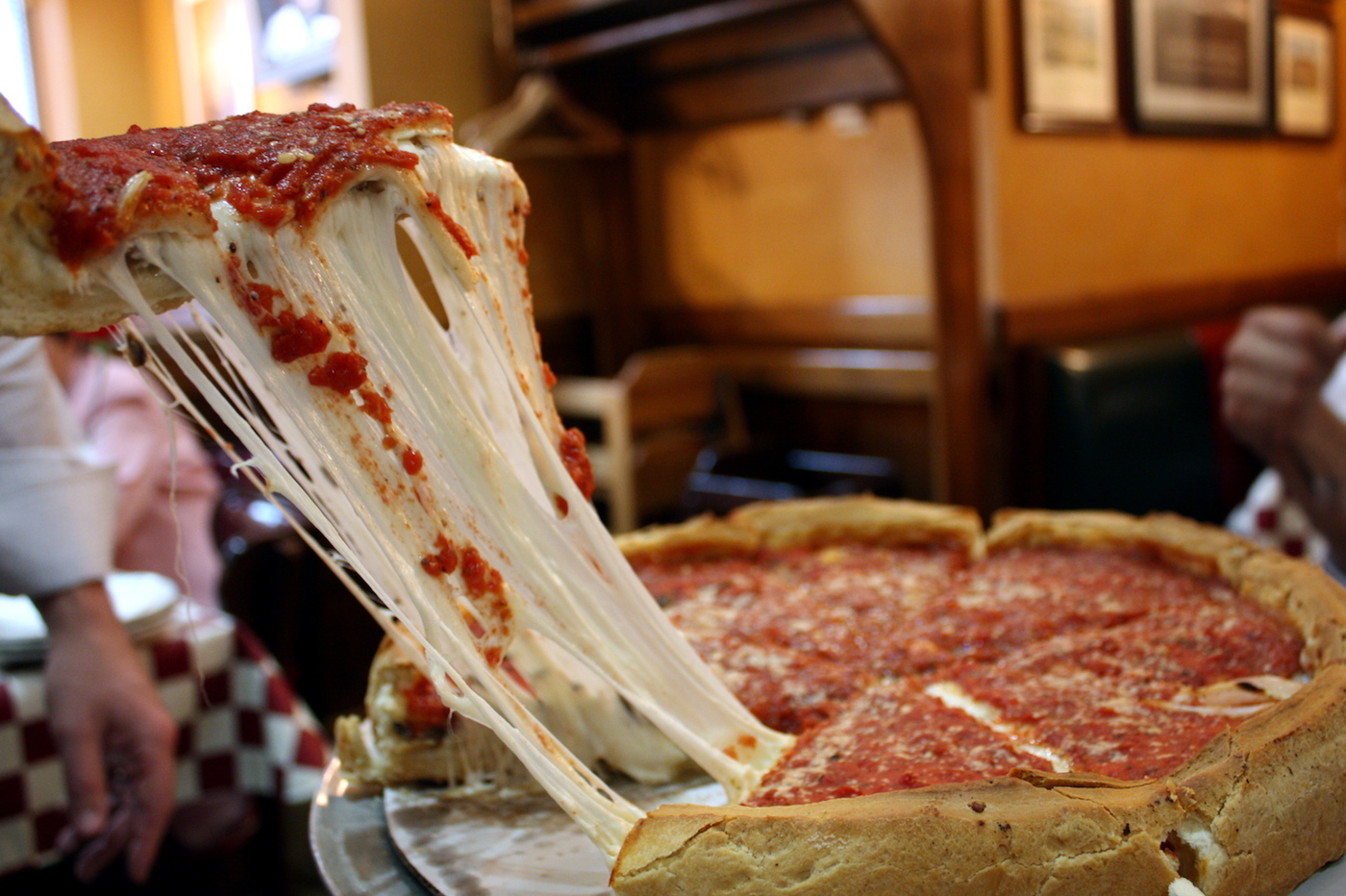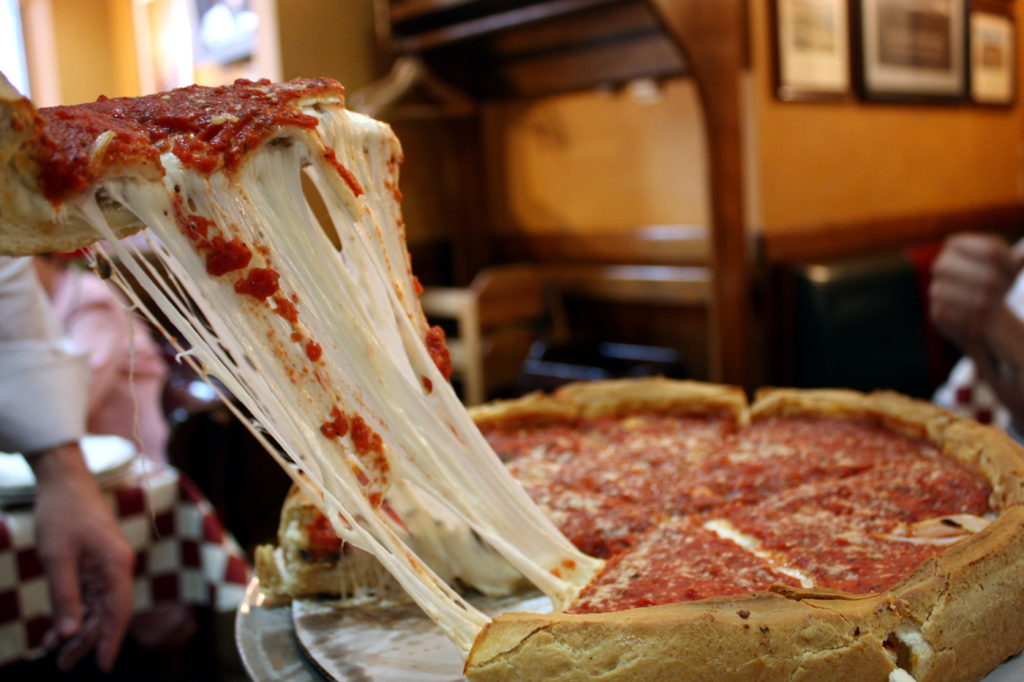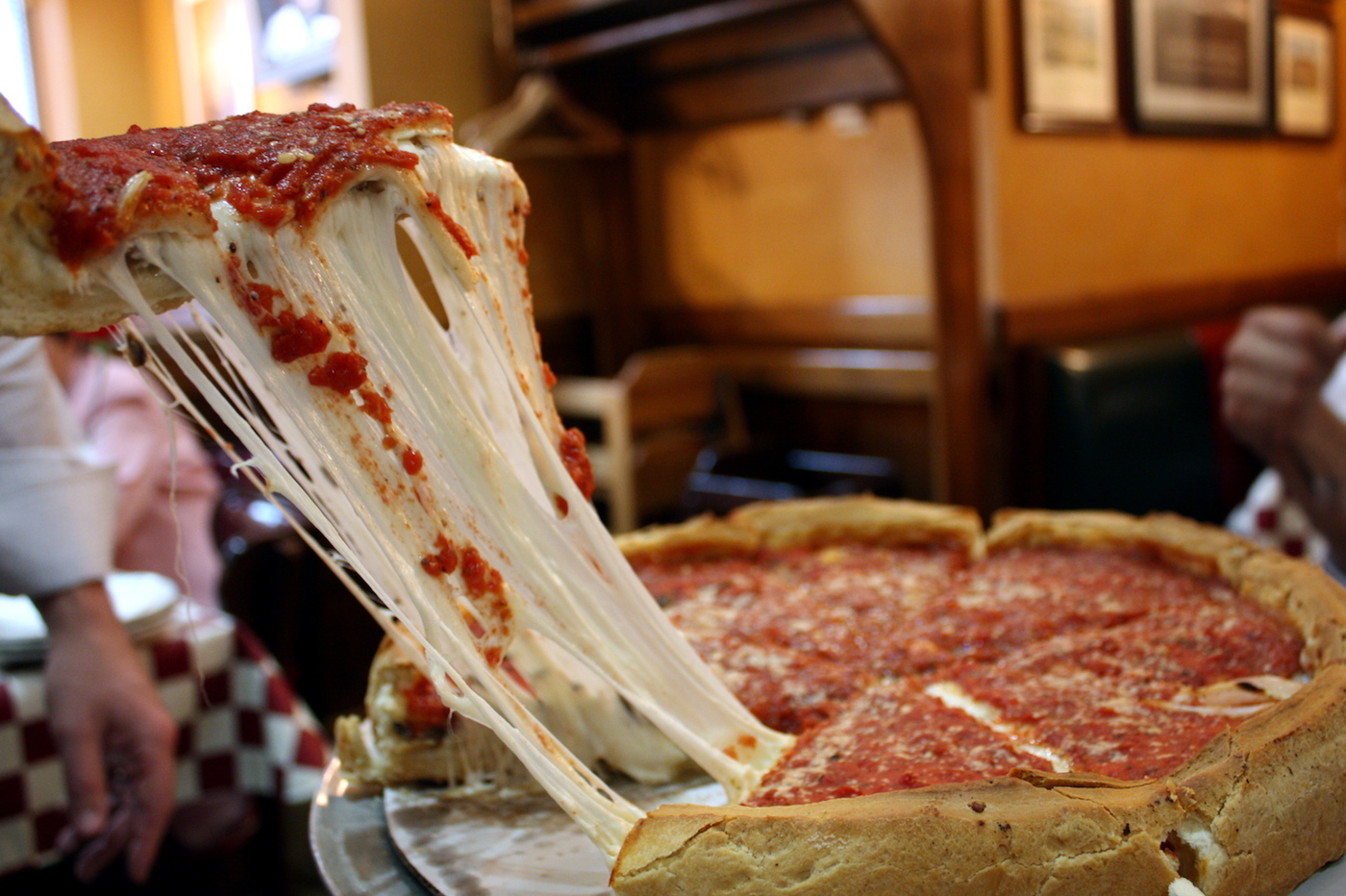 By Jeremy Lindenfeld   
I come from the land of tequeños and pastelitos, of empanadas and arepas, of cafecitos and carne mechada. Living in Miami, around Hispanic cultures from Cuba to Venezuela, has shaped my palate to be one of particular tastes. It has molded my mouth, trained my taste buds, sequestered my senses.
So when I moved to the Windy City, it became abundantly clear that the flavors I had become accustomed to would no longer be as accessible as they once had been. It was time to adapt, time to try new dishes and, hopefully, it was time develop a brand-new appetite for the countless food options Chicago has to offer.
Perhaps the first Chicago staple I encountered was the world-renowned deep-dish pizza. I had heard the name, I had even seen it once or twice on the Food Network, but nothing could prepare me for the behemoth of cheese and tomato sauce that would be presented before me. My Midwestern friends decided to invite me and some other non-initiated students out to the local Giordano's, a location that, over the next few months, I would become incredibly fond of.
I had been bragging to my friends that I often eat six or seven slices of pizzas in one sitting and had posited that I could easily down four or five slices of deep-dish pizza when the waitress plopped down what I thought was a cake. To my surprise and embarrassment, after two slices, I was down for the count. I was out of commission. Absolutely incapacitated.
But I do not want to suggest that I did not enjoy my experience. In fact, I have purposely put myself through it countless times since. Chicago deep-dish pizza, specifically from Giordano's, with its rich cheese and perfect crust, has not only become a staple of my new diet, but it has become one of my favorite foods of all time.
"What's Portillo's?" I asked aloud. Gasps and screams filled the room. It seemed as though I had committed some irreparable sin.
Before I had any semblance of an idea that I would be moving to Chicago, I had always heard people speak of the mythical "Chicago-style hotdog." Notorious? Yes. Contentious? Absolutely. Delicious? That was to be determined. I had been here for several months before I even got the opportunity to try one.
One day, the same friends who had embarrassed me at Giordano's asked me what I thought of Portillo's. "What's Portillo's?" I asked aloud. Gasps and screams filled the room. It seemed as though I had committed some irreparable sin, and apparently, to my Midwestern peers, that is exactly what happened.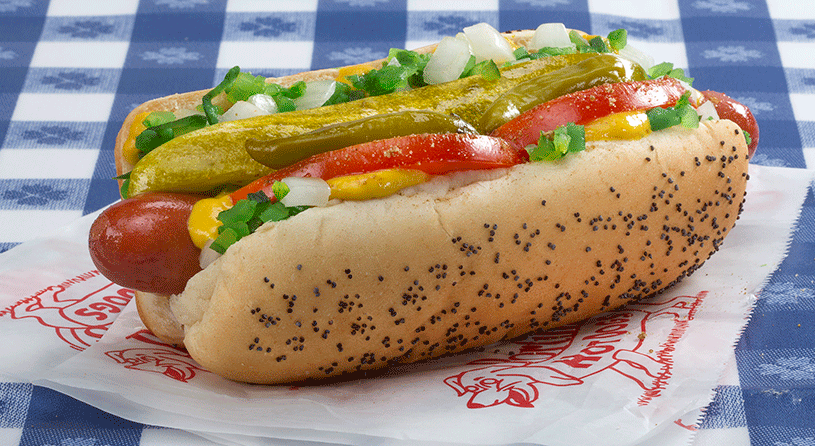 That instant, they told me to drop what I was doing and pushed me into a cab. Some 25 minutes later, we arrived at the brightest, most vibrant restaurant I had ever seen. I sat down at a table and was told to wait while my friends ordered food for me. It was what I had been waiting for: a Chicago-style hotdog. As my friends waited with bated breath, I raised the overstuffed bun to my mouth and took the first bite. Immediately, I knew this Chicago concoction was not for me. I think it just felt as if the hotdog was trying to incorporate more flavors than was necessary. I could get behind most of the toppings, but once the tomato and cucumber were added, the dish felt overbearing. Sorry Chicago, this one's a no from me.
As I mentioned previously, my background in food is mostly Latino in variety, but one selection that is overshadowed by the Cuban cafes of South Florida is that of Mexico. I had, of course, been exposed to tacos and quesadillas in the past, but it was not until my move to The Second City that I was truly engulfed in this amazing gastronomic culture.
From Hyde Park's Taco Station to La Cantina on Michigan Avenue, Chicago's vibrant Mexican population has produced some of the most welcoming eating establishments. There's nothing like eating a warm, cheesy, chicken-filled quesadilla with some equally cheesy nachos on a warm day. Though the food items that come out of these restaurants are not exactly native to Chicago, the Mexican population of the city has become so ingrained in the culture here that even enchiladas and guacamole seem to be as much a part of Chicago as The Bean and Willis Tower. Good on ya' Chicago.
I have lived in Chicago for about two years now, and I'm finally finding myself comfortable with many of the native traditions and staples. As someone with such a strongly established food preference, I felt nervous coming into such an iconic food city, but after some experimentation, I have found that, with a few exceptions, Chicago's taste in food is right up there with the best in the world.