The Big City Blog: The new Parlay at Joy District, Randolph Street Market, Mamby on the Beach lineup, Mercadito's Mixology Academy and Blue Man discounts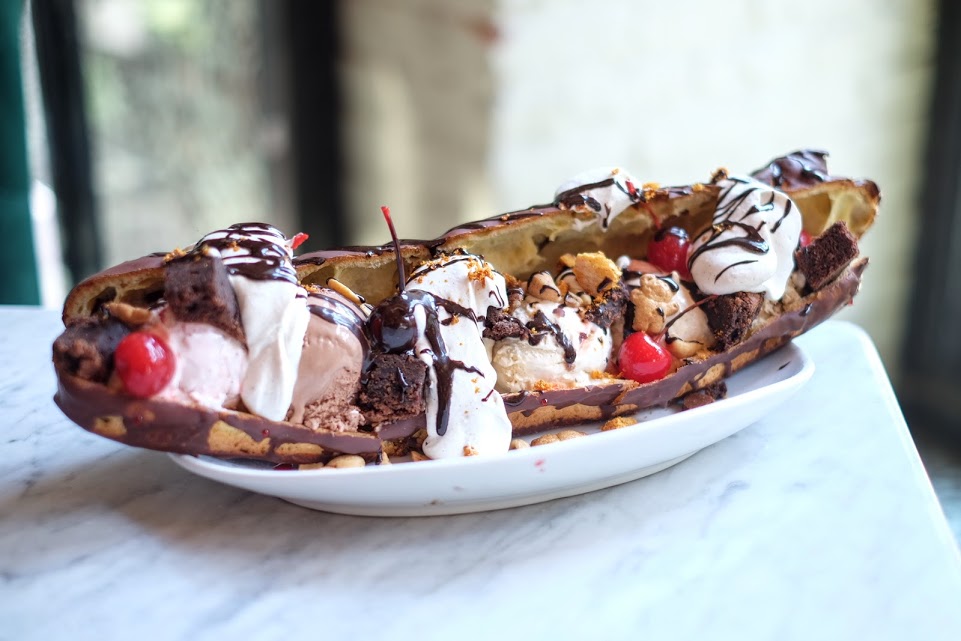 Your ads will be inserted here by
Easy Ads.
Please go to the plugin admin page to set up your ad code.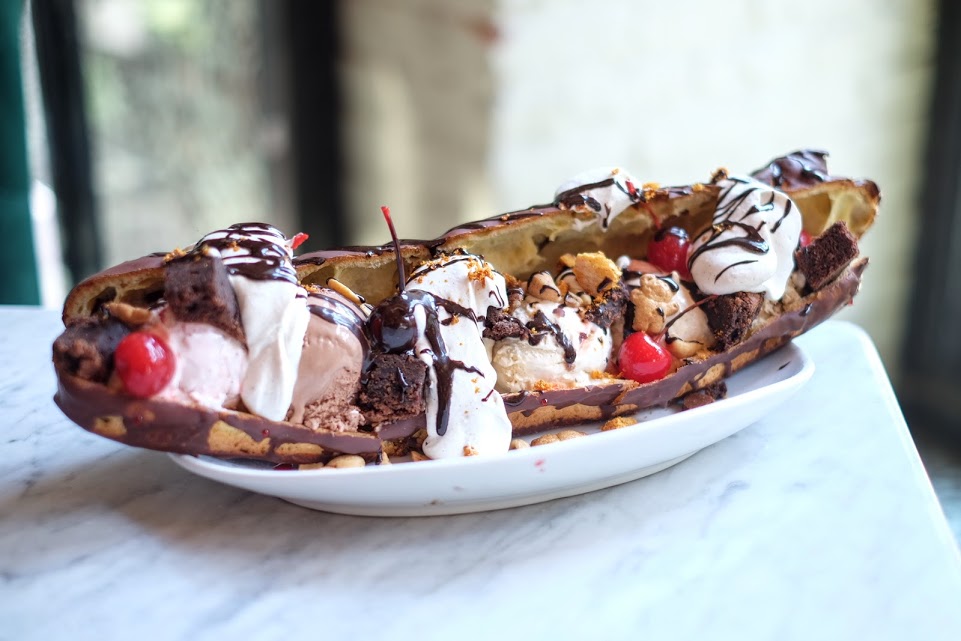 By Brooke Nagler
Parlay at Joy District is now open at 112 W. Hubbard, expanding past the Joy District rooftop and second-floor nightclub to feature this first-floor "ultramodern sports parlor." The elevated bar-fare menu lists many rich and delectable options such as foie gras fries, lobster roll sliders, chickpea fries and a massive ice cream submarine sandwich to top it off. ParlayChi.com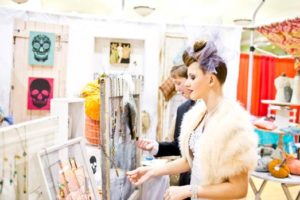 In keeping with the blossoming new season, the Randolph Street Market (1341 W. Randolph) hosts its indoor market, this one called "Spring Fling," on March 24-25 from 10 a.m.-5 p.m. Dubbed as the "Barney's of Vintage," this West Loop market has 125 vendors featuring indie designers like Swell Stuff, food options like Dough Dough's Baklava, and a live DJ.
You won't want to miss this show — Chicago Detours is hosting Badass Women in Chicago History, a storytelling event for Women's History Month. The March 26 show in Wicker Park's Den Theatre (1331 N. Milwaukee) tells the story of lesser-known female icons, like community organizers, creators, scientists and political leaders. Tickets for the 7 p.m. show are $10 in advance and $15 at the door. ChicagoDetours.com
At the end of this month, Mercadito will host an all-new Mixology Academy. On Saturday, March 31 starting at 3 p.m., the event provides a host of new drink ideas and teaches you how to mix a range of cocktails so you can impress your next dinner guests or make yourself a killer nightcap. MercaditoRestaurants.com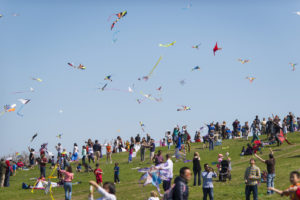 Your ads will be inserted here by
Easy Ads.
Please go to the plugin admin page to set up your ad code.
If you are looking for something fun to do with your children, you should check out the 20th annual Kids and Kites Festival. On May 5 from 10a.m.-4 p.m. on Cricket Hill in Lincoln Park, the City of Chicago provides free kite-making and decorating materials and the Windjammers Kite Team will showcase their synchronized kite show. ChicagoKidsAndKites.us
The fourth annual Mamby on the Beach, a two-day summer music festival, has just released its 2018 lineup. On its Oakwood Beach stage in Bronzeville there will be big name artists like Common, Gorgon City, Honne and soulful Chicago-based Jamila Woods. On its park stage is everyone from the Cold War Kids to Léon and Cupcakke. The June 23-24 event is expanding to include community groups, with performances from Young Chicago Authors and others. MambyBeach.com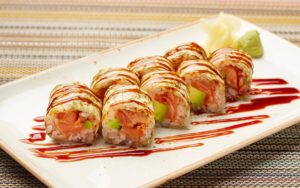 The Madison Bar and Kitchen in the West Loop is offering half-off sushi rolls and wine bottles every Tuesday from 5-7 p.m. In addition to sushi, this restaurant offers a variety of meal options like crab mac and cheese and duck fat fries, as well as a delicious s'mores cookie skillet for dessert. EatAtMadison.com
If you are looking for a chance to see the classic Blue Man Group perform, they are offering a springtime 25-percent discount on tickets through April 20. With their unique visual show of blue characters, this group is has become a standard must-see at the Briar Street Theatre in Lakeview. BlueMan.com/606
Your ads will be inserted here by
Easy Ads.
Please go to the plugin admin page to set up your ad code.