Chicago's hidden gems: La Boulangerie bakery, Dusek's, Fahlstrom Fish Market and Osmium Coffee Bar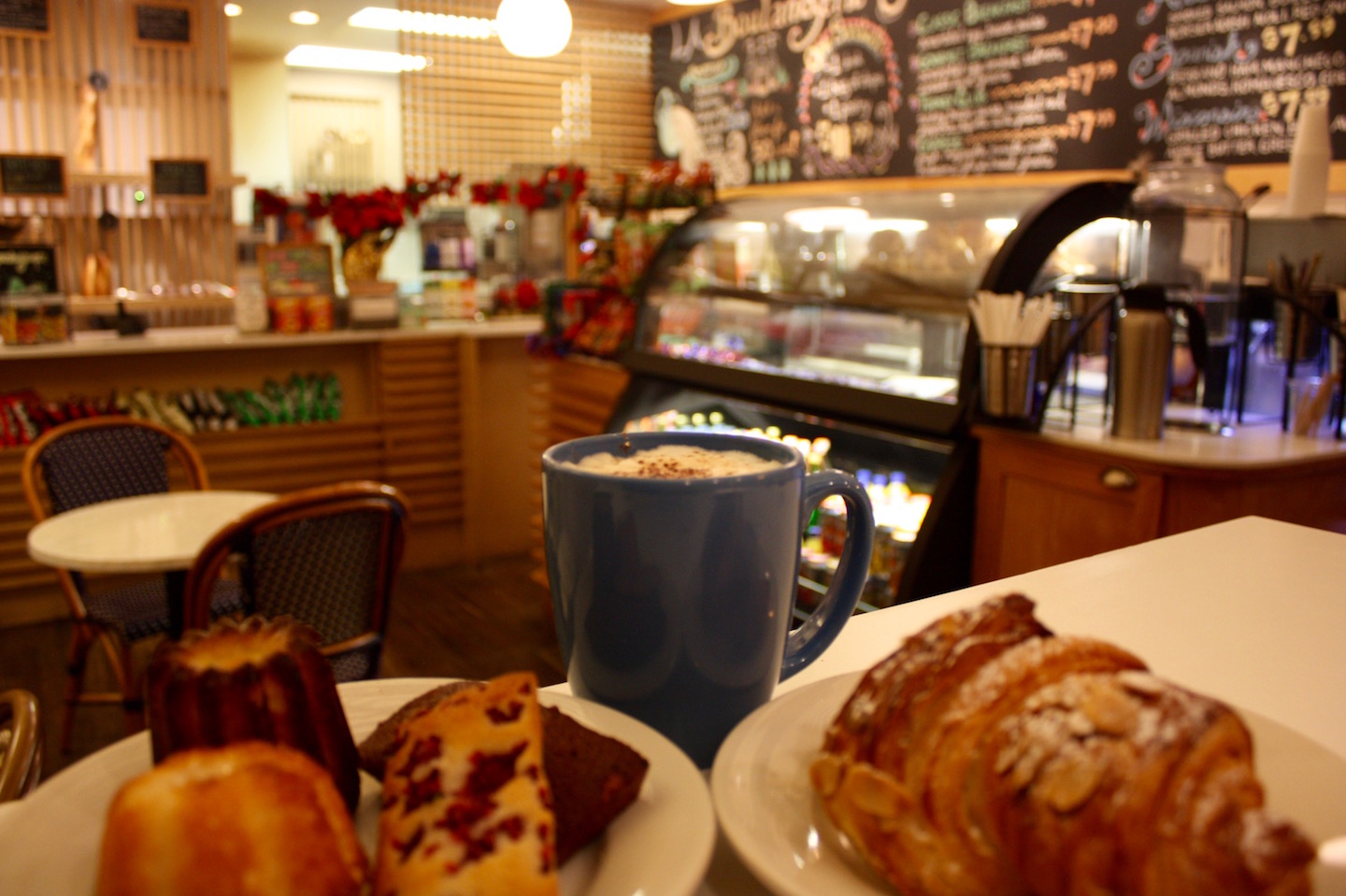 Your ads will be inserted here by
Easy Ads.
Please go to the plugin admin page to set up your ad code.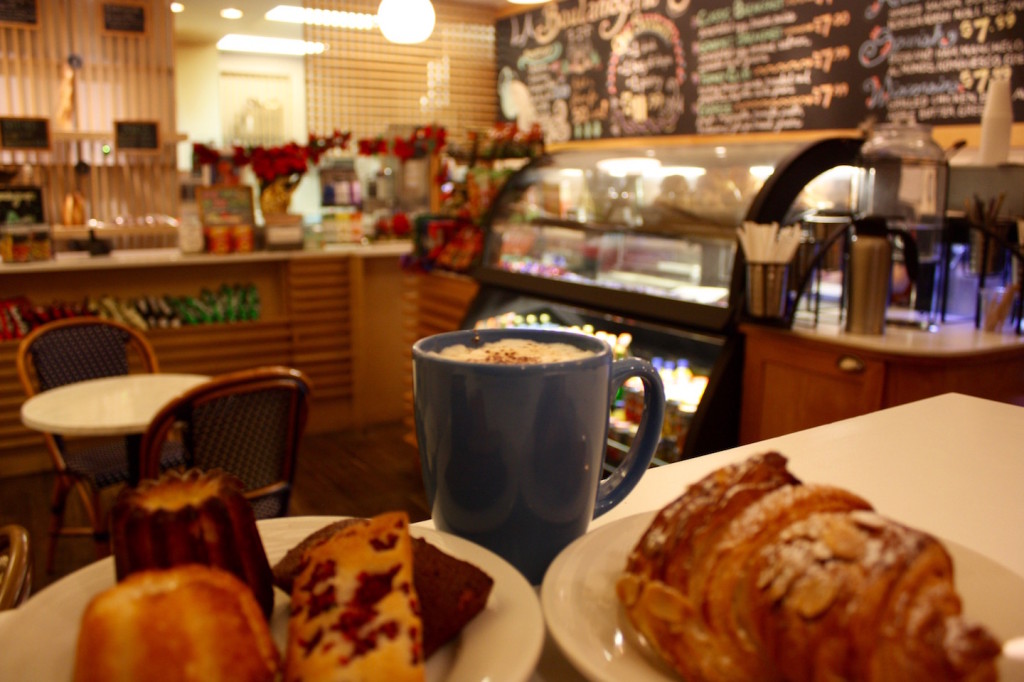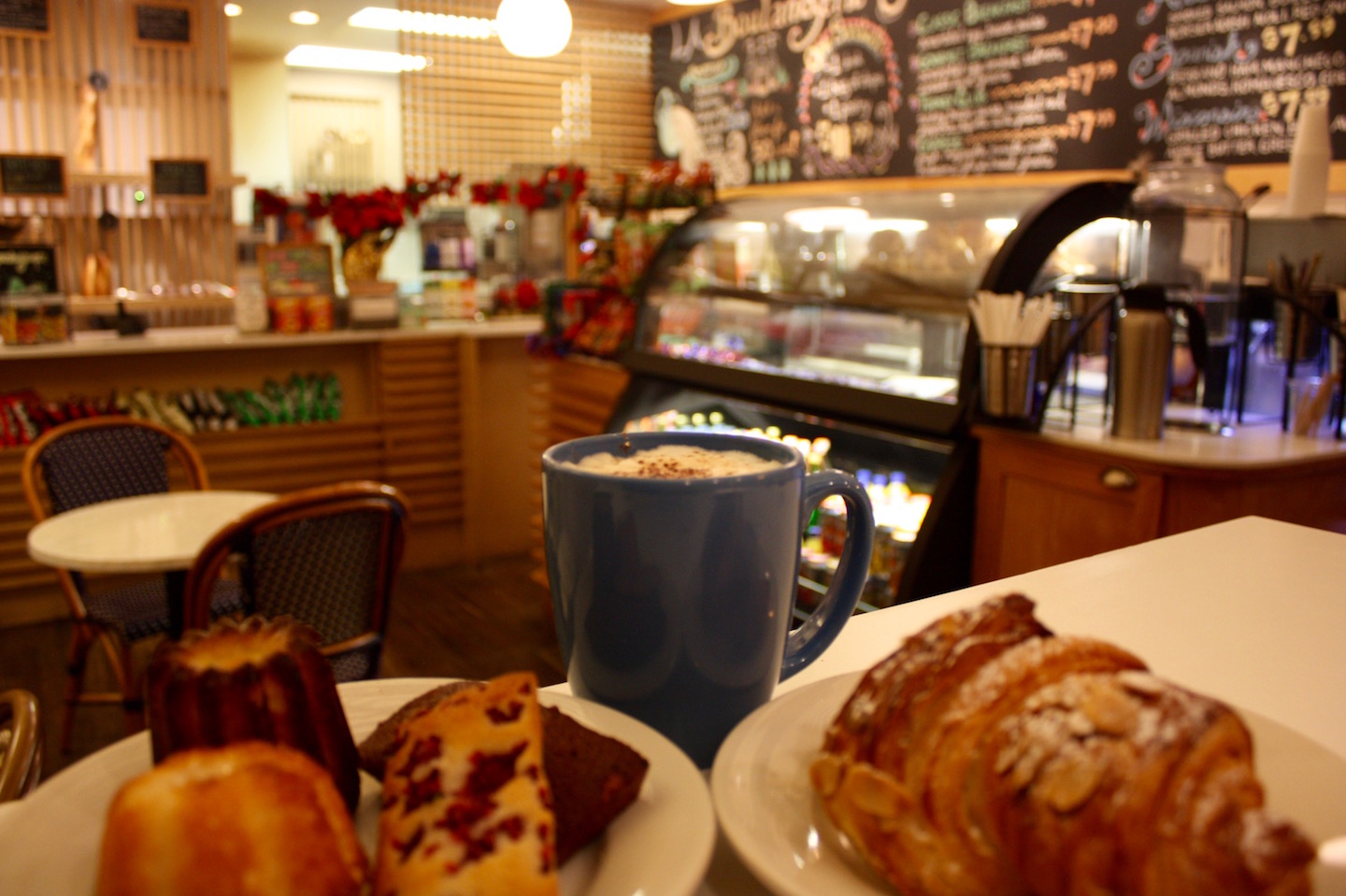 If you're searching for that special, out-of-the-way experience that represents our great city, we've got you covered
La Boulangerie bakery and café
In a little yellow shop off the bustling Belmont train stop sits La Boulangerie, a French bakery and café. Boulangerie, which means "a bakery specializing in bread," a rather apt name for this restaurant.
Menu favorites include the fresh-baked baguettes (which come in flavors like bacon and comté cheese, roasted garlic, or traditional) and the wide range of flavored macarons.
Chef Vincent Columbet, who has owned La Boulangerie since 2012, thinks it's this European quality of specializing, rather than catering to the customer, that makes his café unique.
"People come in for the crepes, the bread, the pastries, the macarons and the croissants," Columbet says. "Whoever loves what we make will come in."
The interior of the restaurant is warm and welcoming. The seating is intimate, with a few slatted wicker chairs and tables and a bar by the crepe-making station overlooking the street. It's an excellent place to enjoy an espresso and a sandwich during the snowy winter months. The Wisconsin sandwich does not disappoint — the pleasing combination of chicken, melty brie, apple butter, avocado and greens on their fresh, perfectly-crusty-but-soft-inside bread keeps me coming back
La Boulangerie is located at 915 W. Belmont Ave, between Clark and Racine. www.LaBoulangerieChicago.com
— Rachel Summerfield
Dusek's Board and Beer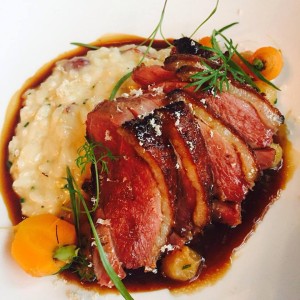 If you're looking to experience the pulse of Chicago's rising Pilsen neighborhood, make sure to check out Dusek's Board and Beer. Dusek's offers a contemporary, imaginative food menu paired with a rotating list of unique draft beers and delicious cocktails in a classy yet energetic ambiance. Our generous serving of mussels was seasoned to perfection — large and incredible. When it comes to an entree, try the choucroute, a succulent combo of duck confit, garlic sausage, red potatoes and pork belly.
After dinner, catch a show right above the restaurant at Thalia Hall, or head downstairs to Punch House for a creative cocktail in a cozy lounge and take in the midnight fish-feeding toast.
Dusek's is located at 1227 W. 18th Street. www.DuseksChicago.com
Your ads will be inserted here by
Easy Ads.
Please go to the plugin admin page to set up your ad code.
— Mark Schwalenberg
Fahlstrom Fresh Fish Market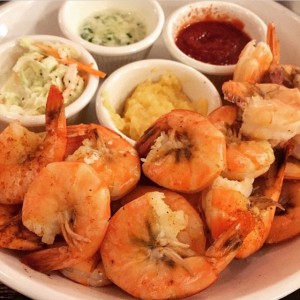 On the corner of Belmont and the tree-lined street of Lakewood is a wonderful seafood restaurant and market. During the warmer months, you can sit on the patio, or come inside for the warm, inviting atmosphere. Either way, expect to have a difficult time deciding between one of their daily or seasonal specials listed on a giant chalkboard, a favorite off their regular menu (sea scallop sliders, smoked shrimp po' boy, Canadian walleye, Southern catfish, etc.) or something to take home on ice from the market (Maryland mussels, Alaskan king crab legs, Hawaiian ruby red tuna, etc.). They even serve breakfast all day.
The Fahlstrom Fresh Fish Market is located at 1258 W. Belmont in Lakeview.
www. FahlstromsFreshFish.com
— Rhoda Kucuk
Osmium Coffee Bar
If you're looking for a place to work that offers the same edge you want in your coffee, look no further than Osmium Coffee Bar off the Belmont stop.
This is no cushy café — most of its seating is in the center of the dark wood bar, behind which are copious espresso machines and stacked clear glasses. Osmium works the industrial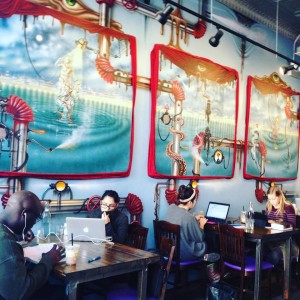 aesthetic in a rich way, with exposed chrome air ducts and fans, walls painted with spewing pipes and oil drips, and canvases where classical statues are wrapped in wires and octopus limbs. It's as intense about presentation, art, and independence as it is about its Dark Matter coffee, which the employees are incredibly passionate about.
"Osmium gives a sense of community in a non-corporate setting," says Ava, one of the baristas. "Everything we have comes from compassion and love for coffee."
Osmium roasts its own blends, sources artists to draw their packaging and wall art, and gets their coffee from one of the premium roasteries in Chicago. Some of their Dark Matter coffees, like their Mastodon blend, are aged in borrowed whiskey and bourbon barrels, an old (and quite unique) practice.
Here on Belmont, Osmium fulfills a need in its uniqueness. It's one of the only independent coffee shops in Lakeview, and offers a place for customers with a love for coffee to work or chat in gritty peace.
Osmium Coffee Bar is located at 1117 W Belmont. www.DarkMatterCoffee.com
— Rachel Summerfield
Your ads will be inserted here by
Easy Ads.
Please go to the plugin admin page to set up your ad code.