Shop Around the Corner: Lakeview's Foursided provides Chicago-centric gifts, home décor and custom framing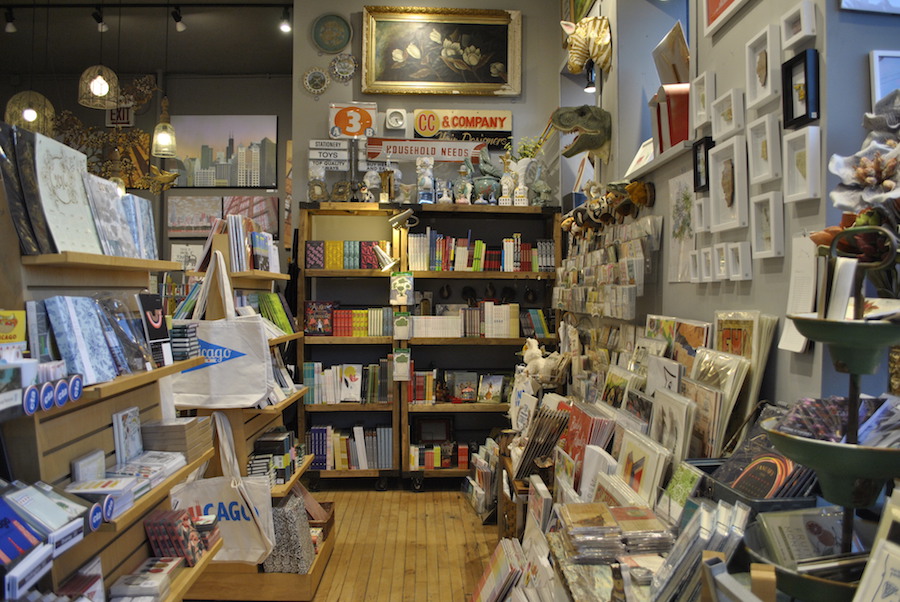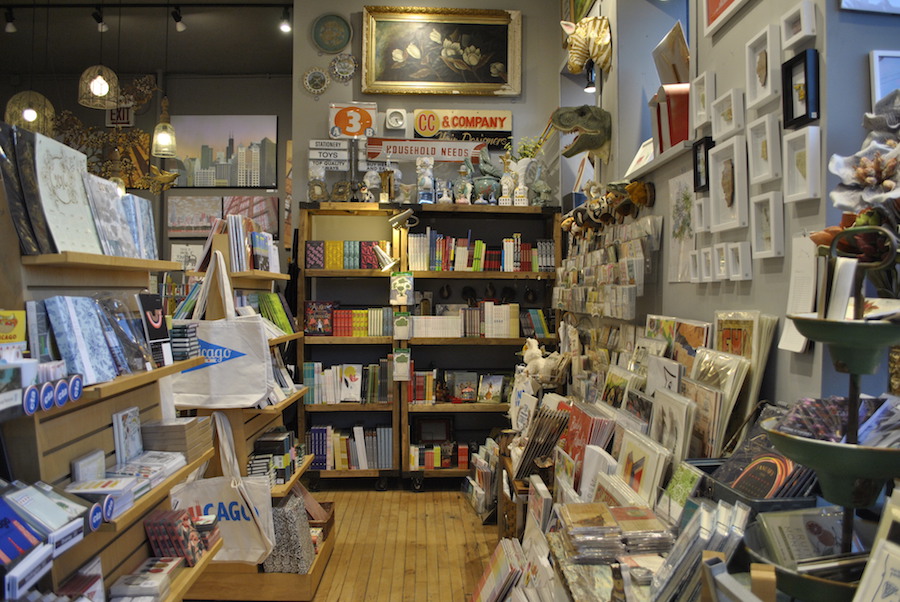 By Nicole Cash
Foursided
2958 N. Clark St.
www.Foursided.com
Although perhaps best known for its custom framing, Foursided sells a variety of gifts and knickknacks perfect for anyone. Looking for a Chicago souvenir? Foursided has got you covered, with everything from a Chicago heart map to Chicago flag tumblers and a Lakeview knit beanie. Looking for essentially anything else? Foursided can help. Greeting cards, stationary, prints, candles, vintage products and even some jewelry are just a taste of what this popular Lakeview store has to offer.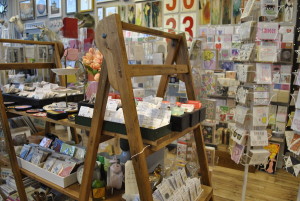 "We sell custom-framed boxes for displaying concert and sports tickets, custom-framed displays for holding wine bottle corks, and we have a resident artist who will draw your pet and create a custom pet flashcard," co-owner Gino Pinto says. "Additionally, all of our staff have an artistic background, which makes them great picture framers and visual display artists."
The friendly and talented staff only adds to the already bright, cheerful and fun ambiance of Foursided. The variety of unique products doesn't hurt either.
"We work very hard to try not to sell the same products that are found in other neighborhood stores," says Pinto, "and our windows, displays and product offerings also changes seasonally."