Shop Around The Corner: The Fig Tree brings fun gift ideas to the West Loop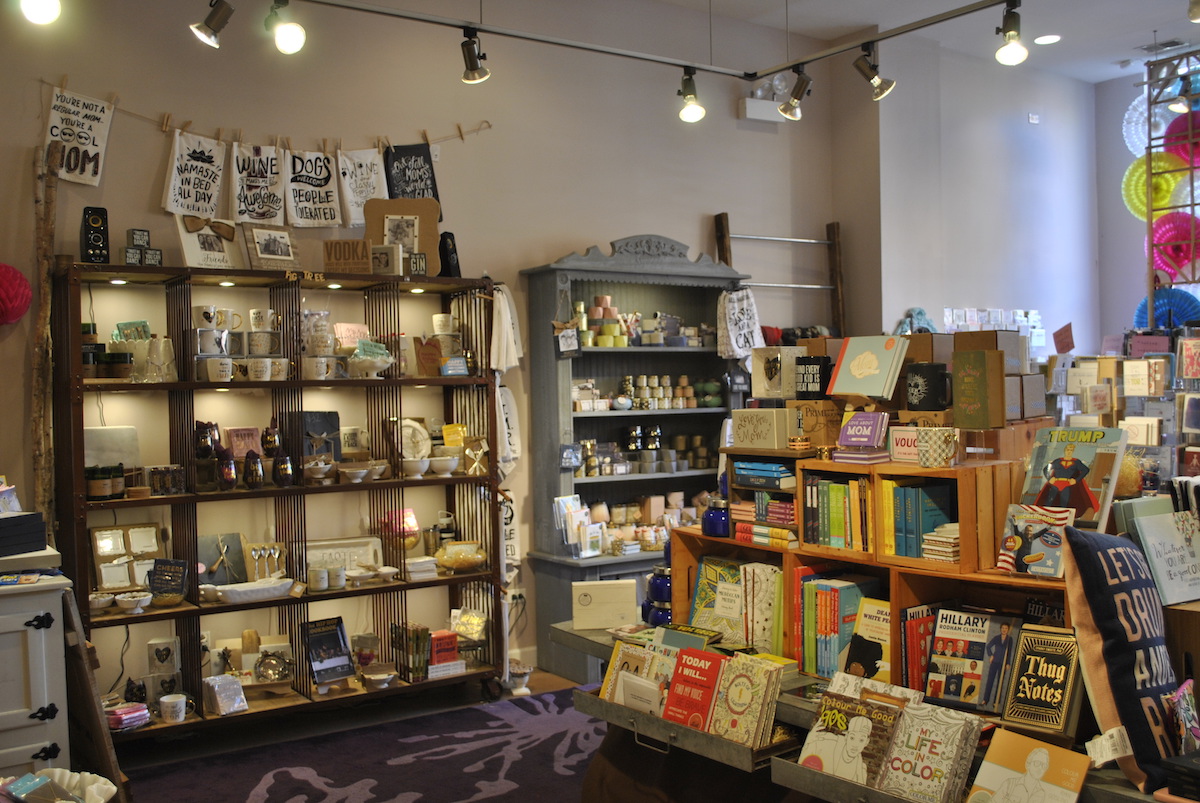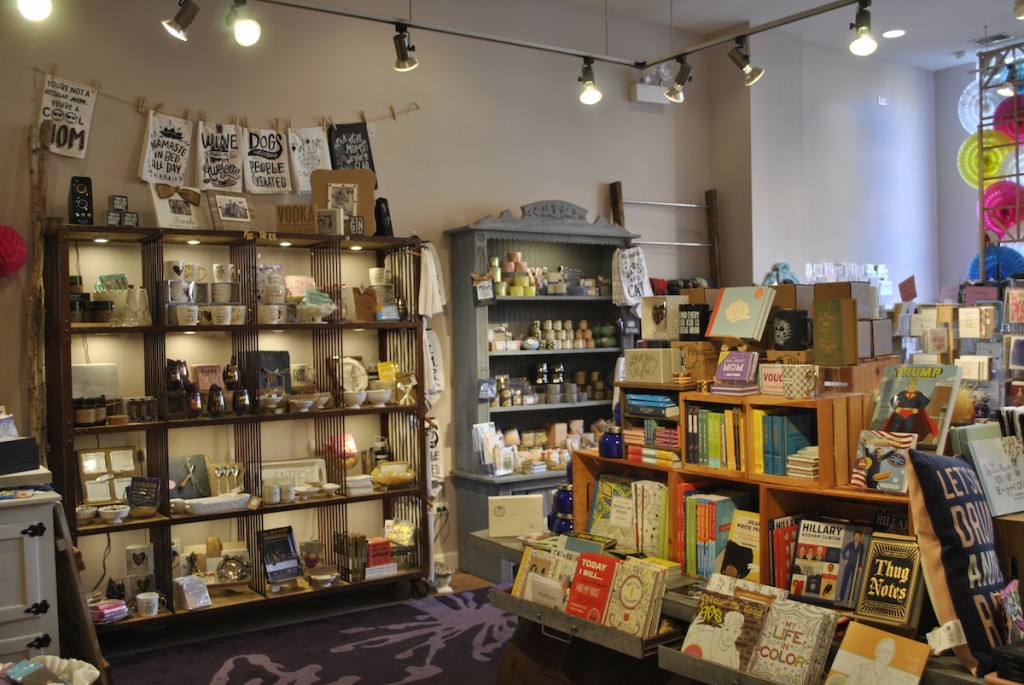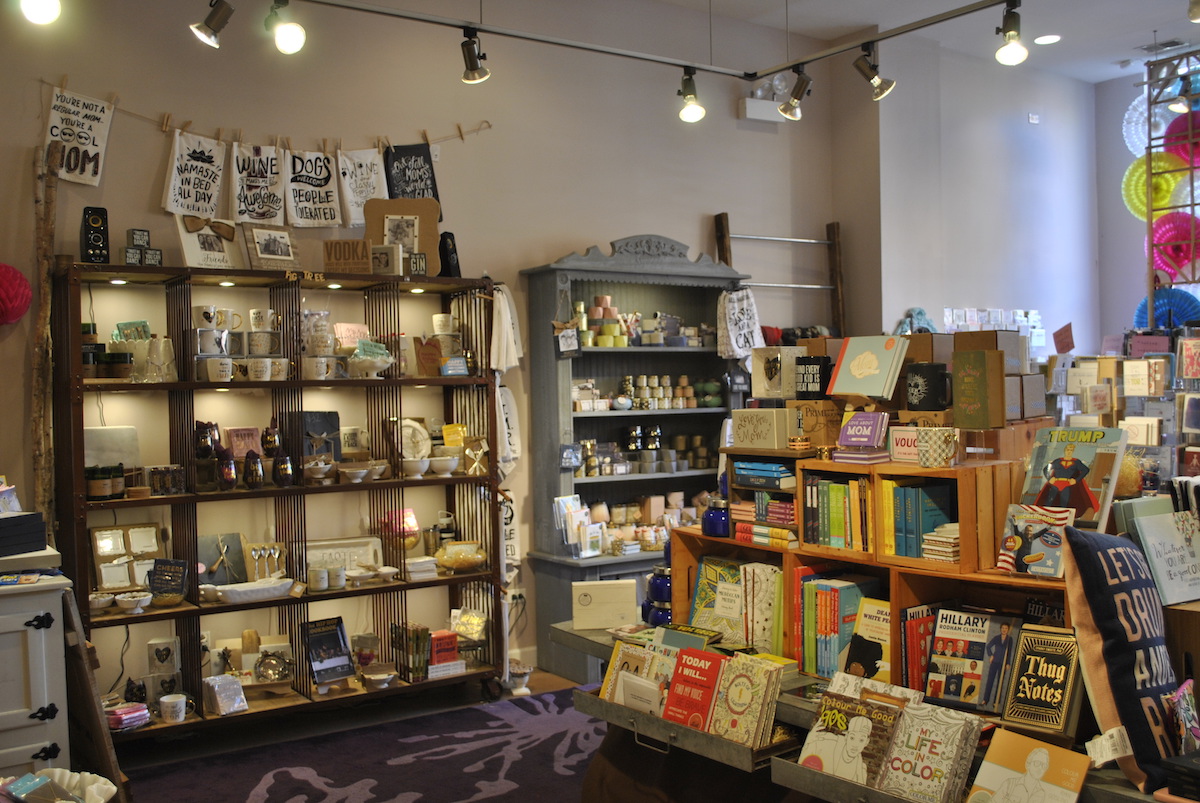 By Nicole Cash
The Fig Tree
1037 W. Madison
www.FigTreeChicago.com
Amazing candles, funky Chicago items, comical books, snazzy jewelry, adorable baby items and clever greeting cards: The Fig Tree has it all.
This shop carries a variety of home and gift items that feel like something that's been created just for you.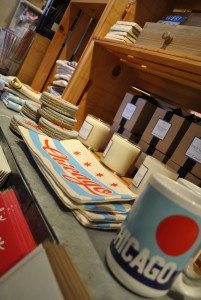 "We specialize in unique items and greeting cards not found in big box stores or Hallmark," owner Ann Sinclair says.
My boyfriend loved the variety of funny and quirky books, specifically one that took classic literature and rewrote it with modern-day slang, and I loved the socks that read: "My favorite salad is wine." Of course, the candles and jewelry were also nice to look at, and I'm always a sucker for any cool Chicago merchandise.
The store also had several items perfect for moms (whether it be birthdays, Mother's Day or just to say thanks), which is great because sometimes mothers can be really hard to shop for. The Fig Tree makes it easy, not just for celebrating loved ones, but really for any shopping necessity.
"Basically there's something for everyone and every occasion," Sinclair says. "You can get all your shopping done in one place, which a lot of people in the neighborhood appreciate."