Good Eats at Bar Roma: This cozy Italian favorite in Andersonville offers a stellar menu and fun vibe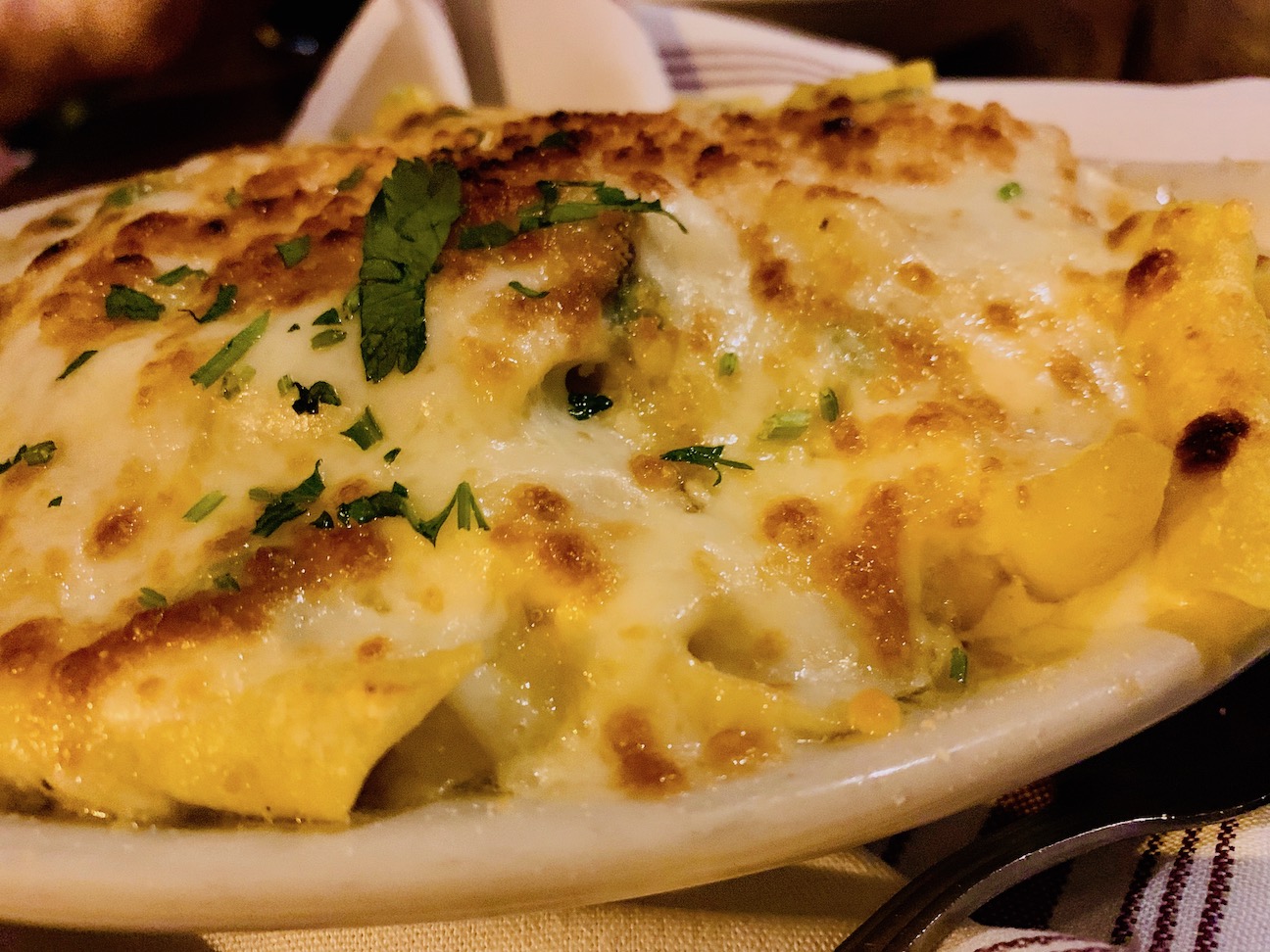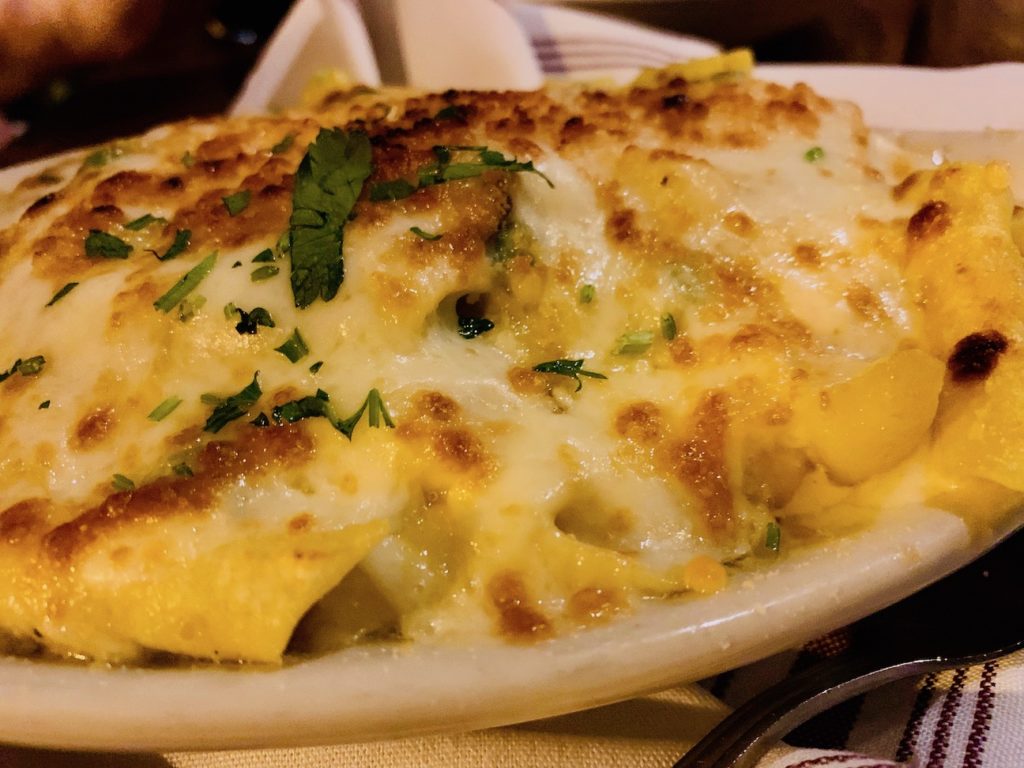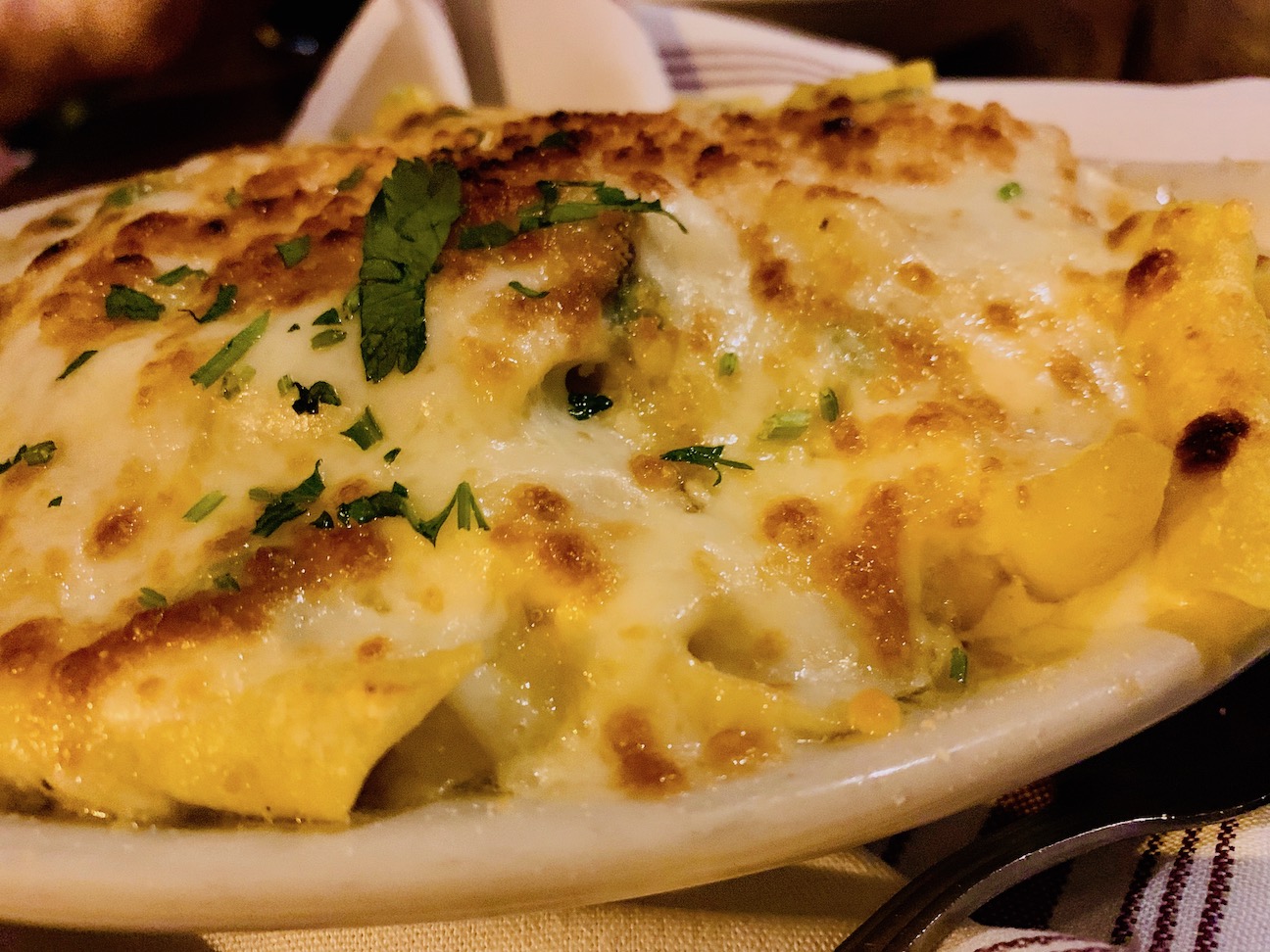 By Trent Modglin
Where it's at: 5101 N. Clark. 773-942-7572. BarRomaChicago.com
The scene: We've visited this popular Andersonville eatery several times since it opened in 2016 and enjoy soaking in the fun, casual, energetic ambiance. Plenty of exposed brick, massive windows, black-and-white photos and unique light fixtures blend with the wood floors and open kitchen to provide a kind of contemporary, rustic vibe. Romantic too, if that's what you're aiming for.
The front room holds a lengthy bar that's perfect for a happy hour glass of wine or cocktail, and an elevated space in the back seems ideal for sharing a meal with a larger group. Beyond the bar area is the cozy dining room that, even while crowded, remains conducive to conversation.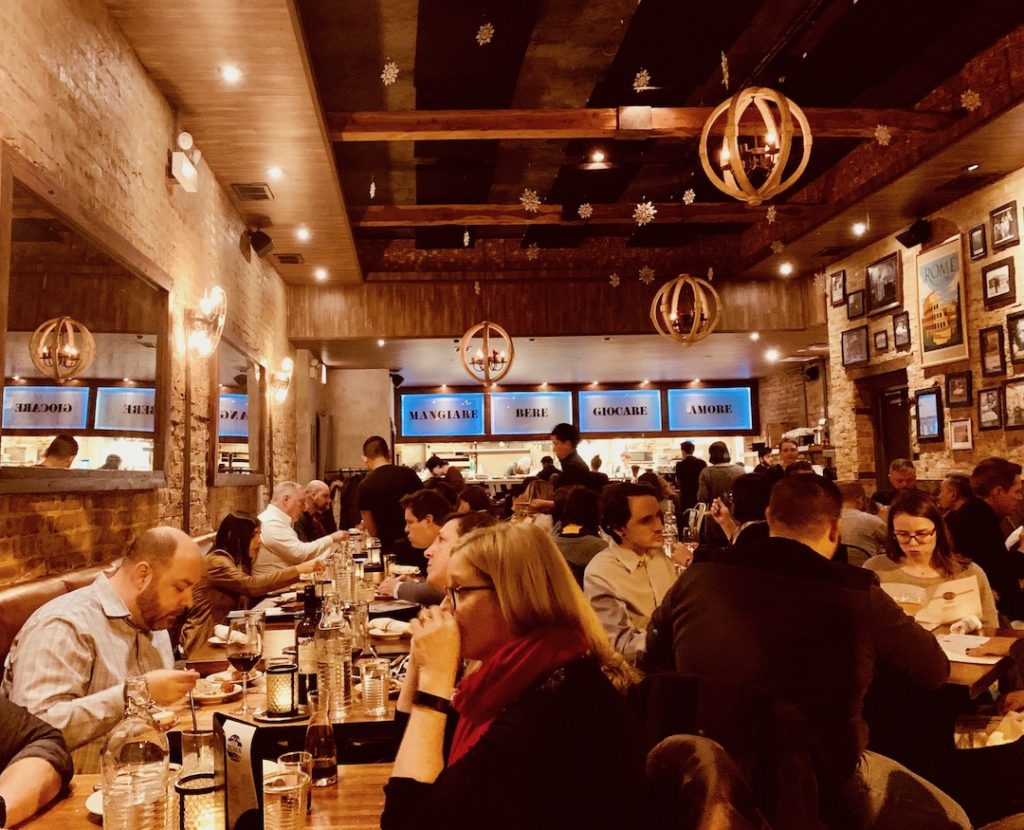 Food and drink: The menu from chef Alfredo Ramos (Gioco, Room 21, Angelina's, Labriola) is filled with rich, traditional Roman-inspired specialties as well as some innovative seasonal creations — and can satisfy any preference with an assortment of meat, seafood and vegetarian options.
We started with the fritto misto, a delightful plate of crispy calamari, shrimp and smelt served with a spicy giardiniera mayo. Perfect to kick things off, as it gets the taste buds off and running without filling you up.
For the main course, we ordered the gnocchi di patate, consisting of hand-rolled potato gnocchi, scallops and wild mushrooms in a light truffle sauce, and the garganelli al forno, which is a baked pasta dish with flavorful pancetta (cured Italian bacon) and peas in a rich parmesan cream sauce — with a veal meatball add-on. Both dishes were rich, incredibly delicious and fun to share. Our waiter had some great advice on the five different meatball options, as well as which add-on (chicken, sautéed shrimp, meatballs, spicy sausage, etc.) best complements each pasta dish.
This is just a warm, inviting place to have dinner. … A perfect neighborhood spot that can hang with any Italian restaurant downtown.
We didn't exactly leave room for dessert, but couldn't exactly pass up the rum- and espresso-soaked tiramisu and homemade warm bread pudding with vanilla gelato and salted caramel s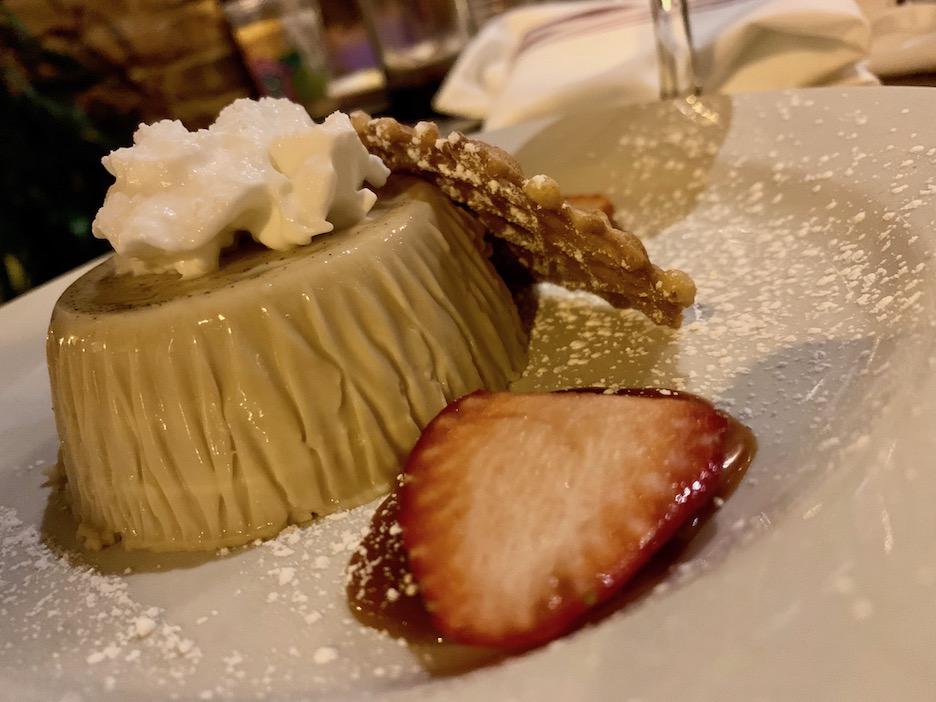 auce. Yes, they are as decadently delightful as they sound.
Also worth noting is a solid wine list and a selection of "finishers," such as dessert wines, brandy, specialty cocktails, limoncello and espresso to put a perfect finishing touch on any meal.
What caught our eye: This is just a warm, inviting, family-friendly place to have dinner. Lively too, as everyone seems to be having a good time. A perfect neighborhood spot that can hang with any Italian restaurant downtown.
It's also difficult not to appreciate the waitstaff's thoughtful attention to detail. A couple of dishes we appreciated from afar: the fettuccine Isabella with squid ink pasta, shrimp, calamari and mussels in a spicy pomodoro sauce; the cioppino (Mediterranean sea bass, shrimp, scallops and potatoes in a white wine broth); and the veal parmigiana. The spicy pork belly appetizer also made our most-wanted list during a future visit.
We'll be back because….  well, quite simply, it's become a northside favorite for our family and friends. Cozy and versatile, Bar Roma is a great spot to have cocktails and a few apps with friends or a delectable meal full of Italian specialties. In the bar, you can enjoy a daily happy hour from 5-6:30 p.m. with half-priced appetizers and select eight-ounce wine pours for $6. Half-priced bottles of wine on Mondays represents a great start to the week, and we're also big fans of their Sunday brunch.