The Big City Blog: Four Friday Night Flights beer tastings remain this summer, including July 26 in Ravenswood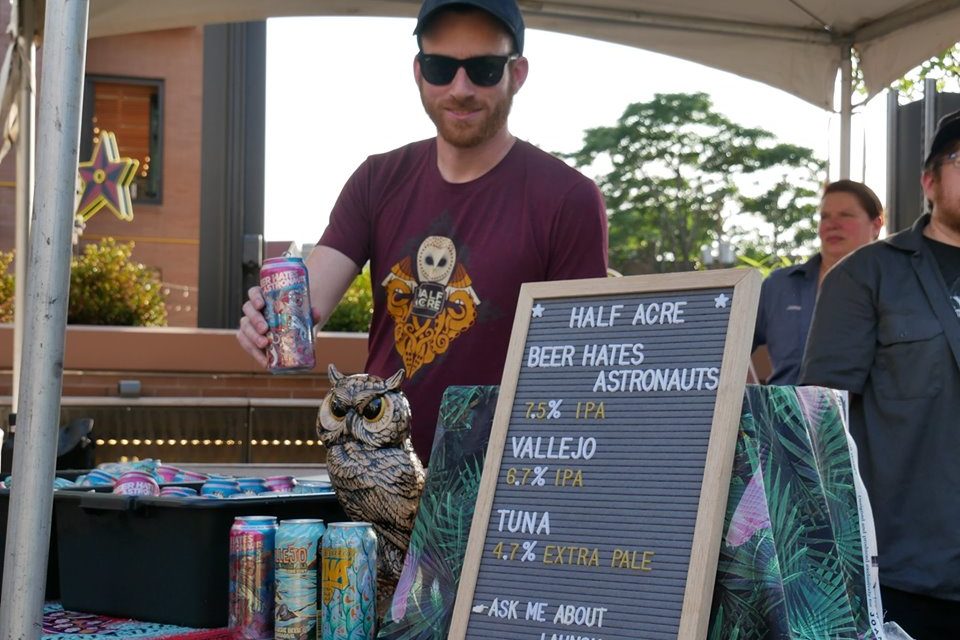 Friday Night Flights, now in its third year, is a series that showcases the city's incredible local craft brewery scene by way of a variety of tasting events throughout Chicago's neighborhoods.
On Friday, July 26, the area around the Ravenswood Corridor on Chicago's north side — dubbed "Malt Row" — takes center stage. It features eight craft breweries with their own distinct style, all within close proximity of one another. Admission is free, and a sampling pass for the event (held at 4700 N. Ravenswood from 6-9 p.m.) is $20 in advance, or $25 at the door, and it includes 10 three-ounce pours.
Upcoming Friday Night Flights events:
Aug. 9 at 31st Street Beach — 3101 S. Lake Shore Drive
Aug. 23 at Milwaukee Avenue Corridor
Sept. 13 at the Chicago Riverwalk — 305 W. Riverwalk South
Visit ChooseChicago.com for advance sampling pass tickets.