Shoreline Sightseeing: The popular and experienced tour company knows plenty about showcasing the best of Chicago's waterways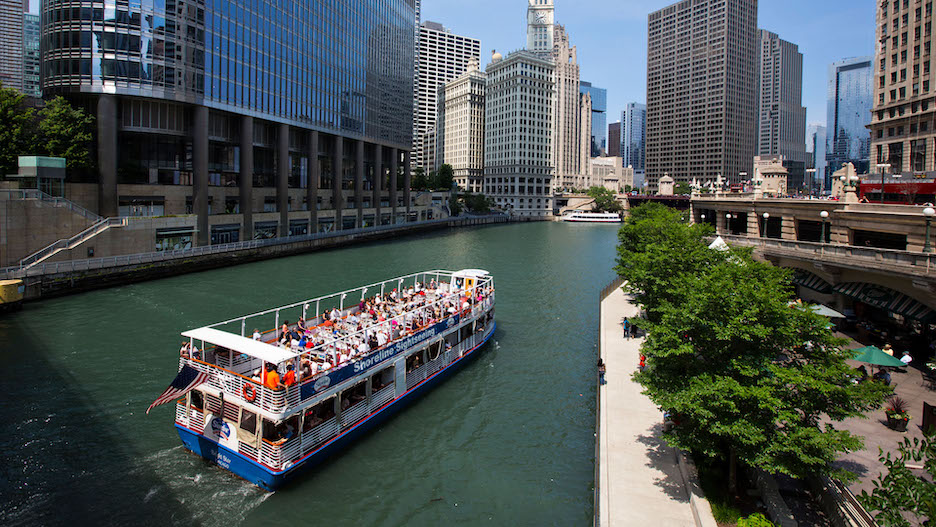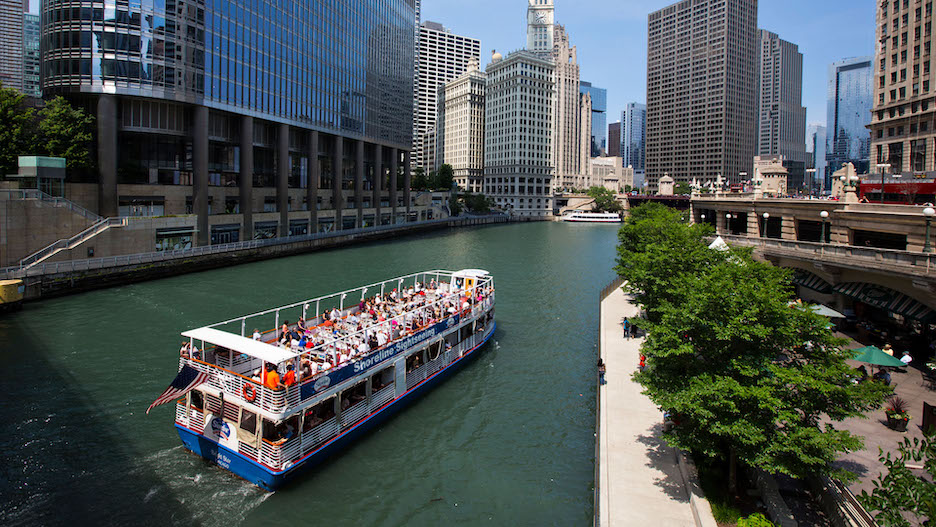 By Trent Modglin
When you're talking about a working knowledge of — and a passion for — Chicago's waterways, it would be rather difficult to find a more reliable source of information than the folks at Shoreline Sightseeing, who have spent eight decades navigating Lake Michigan and the Chicago River. Yep, you read that correctly: 80 years in business. And they've created a lot of fun memories in the process.
Through Shoreline's impressive fleet of ships — which includes 11 touring vessels and a half dozen water taxis — tourists and Chicagoans are afforded an ideal opportunity to experience this gorgeous city from the water and learn plenty of interesting facts and a bit of Chicago history along the way.
Looking for an award-winning architecture river tour that features insight on 40 landmarks and skyscrapers? Shoreline's got it.
How about a relaxing lakefront tour to give you plenty of different angles of the skyline and beaches? Yep,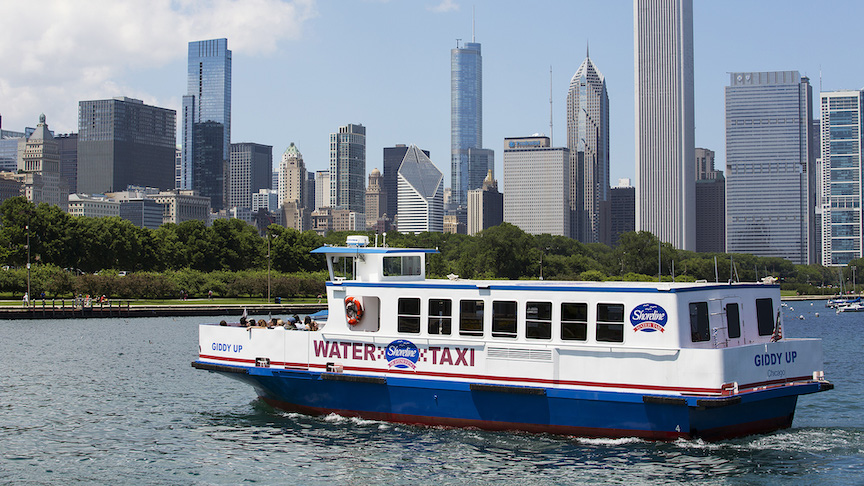 Shoreline offers that too.
Or if you're just in need of a fun, creative way to bounce from one top attraction to another (i.e. Willis Tower, Museum Campus, Riverwalk, Navy Pier), snag a ticket to board one of their water taxis and get ready to skip the traffic issues and add some incredible shots to your Instagram account.
Tours depart multiple times each day from Michigan Avenue and Navy Pier, and the water taxis have stops at five different locations throughout the city. For more information on schedules and tickets, visit ShorelineSightseeing.com