Chicago Insider: Erin Florczak on Volo's wine garden, Yuzu Sushi and the greatness of Honey Butter Fried Chicken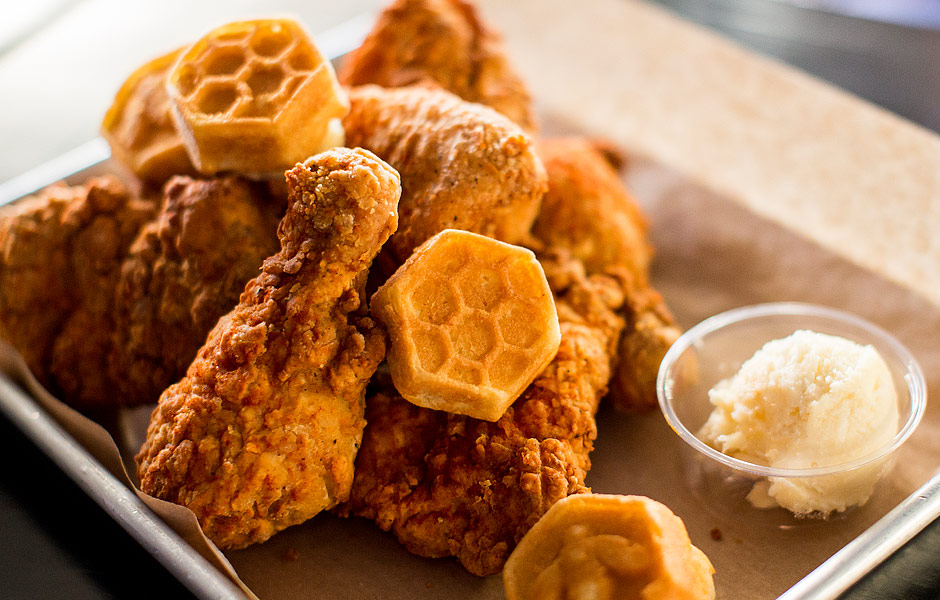 How long you've lived here: I have lived in the Chicago area my entire life. I moved to the city about 15 years ago and have lived in Roscoe Village for about nine years.
What you like best about Chicago: There are so many things. The diversity, food, summer, all of the unique neighborhoods, and that everyone from Chicago loves and takes pride in the city.
Best meal you've had recently: Yuzu Sushi on Chicago Avenue. The sushi is excellent, but the robata grill is what really shines. Do not miss the beef short ribs, bacon scallops and ribeye. Its atmosphere is perfect for a date or a night out with friends. Plus it's BYOB. They take reservations and highly suggest you do so.
Favorite big-name restaurant: Maestro's. The bone-in filet is amazing, and the wasabi mashed potatoes are a must-have.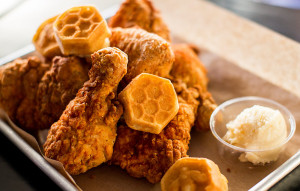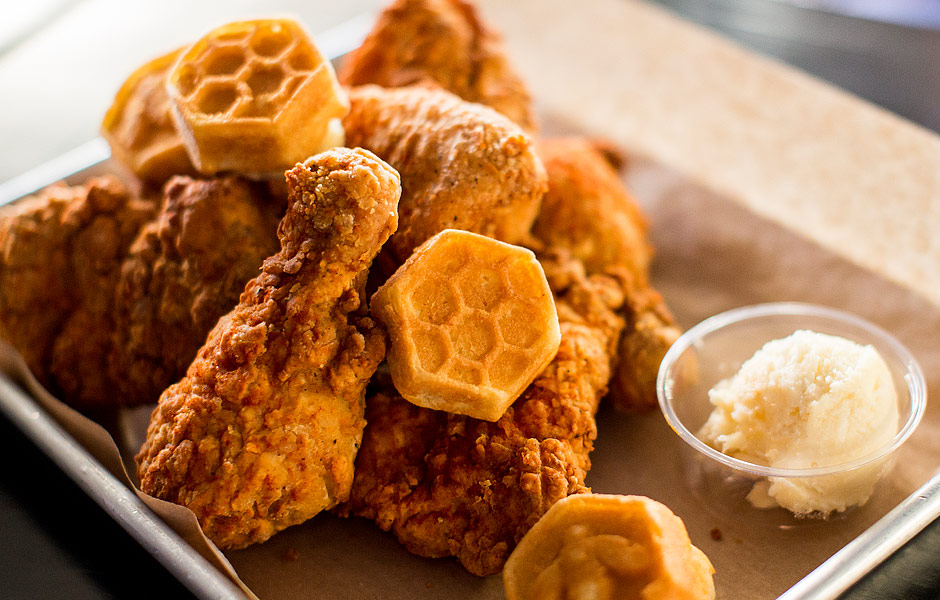 Favorite "hidden gem" restaurant: Honey Butter Fried Chicken. Words cannot do justice explaining how amazing this fried chicken is. It comes out super hot, and it is not greasy. Then smothering that chicken in the homemade honey butter brings it to a whole new level of amazing. Their side dishes are great as well, and I recommend the pimento mac 'n' cheese, creamed corn and the grits. But honestly, you can't go wrong with anything on the menu. There is a great back patio for outdoor eating in the summer, and they have a small but good craft beer selection and a bar for those wanting a cocktail. The restaurant is not very big, so be prepared to wait in a line. But it will be worth the wait.
Best sports bar to catch the game: I like O'Donovan's on Irving Park and Hoyne. In the summer they have a great outdoor patio with plenty of TVs to catch the game. In the winter they close up that outdoor area and have ample heat lamps to keep everyone warm. The atmosphere is laid back; not an ounce of pretention. It is classic bar food. I highly recommend the soft pretzel or "big" pretzel for a larger group. It is surprisingly light and airy. The mini turkey burgers are awesome too.
A great night out with friends usually includes… finding a great beer garden to enjoy the summer weather.
Favorite store or best shopping area: I am not a huge shopper, but I like to browse the shops in Roscoe Village and the Southport Corridor.
The best way to spend a summer Saturday in the city: I would say doing anything outside. Start out with brunch at Feast in Bucktown or Southport Grocery & Cafe in Lakeview, and then head to an outdoor music or art festival. Finish off the night with drinks in one of the many beer gardens around the city. The best thing about Chicago is that there is always something fun and exciting going on, and many of those activities are free or inexpensive.
Secret Chicago spot: I love the wine garden at Volo Wine Bar in Roscoe Village. It is a great little hidden gem, perfect for a date or grabbing a glass of wine and small plates with your closest friends. The menu changes based on what is in season. Everything is super fresh, and the staff does an excellent job at pairing the food with the wines.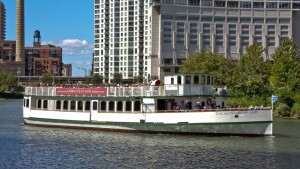 One thing every visitor must do here: Take the Chicago Architecture Foundation river cruise and then go an explore areas outside of the Michigan Avenue tourist traps. There are so many wonderful restaurants in the neighborhoods where you will get a lot more bang for your buck.
Underrated activity in the city: Going to the various farmer's markets around the city. I have found some amazing produce and often get great suggestions on how to use ingredients I may be less familiar with.
What's one place you hear great things about but have yet to try? RPM Steak and RPM Italian. Both restaurants are on my list to try in the very near future.