We Ask, They Answer: Craft beer Q&A with Bruce White, who combines his two passions with the Chicago Beer Experience tour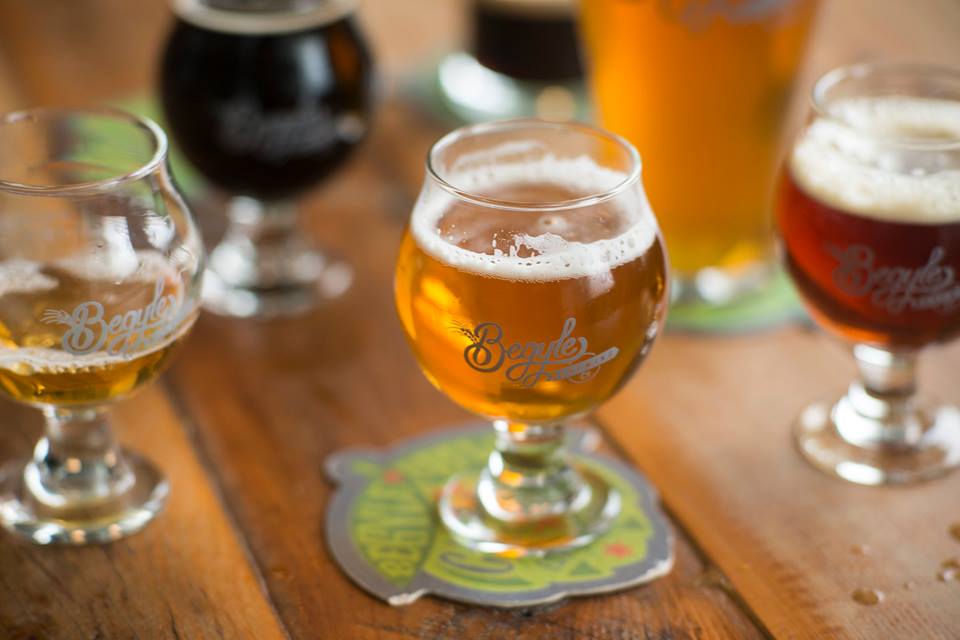 Your ads will be inserted here by
Easy Ads.
Please go to the plugin admin page to set up your ad code.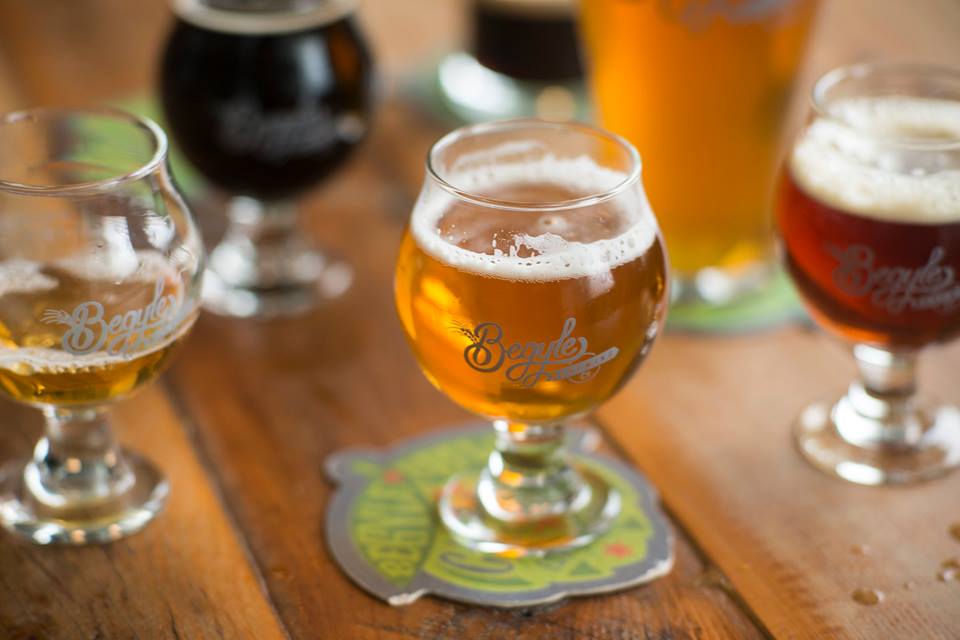 We Ask, They Answer: Q&A with Bruce White, who combines his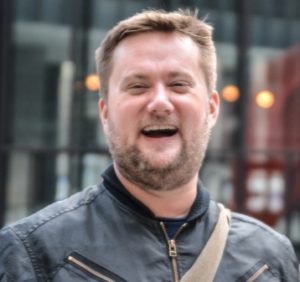 two passions — leading historical tours and an appreciation for good beer — with the Chicago Beer Experience. Visit his assortment of fun options at ChicagoBeerExperience.com
By Trent Modglin
Q: What are some of your favorite stops on your tours?
A: While I truly am a fan of all of our tour spots, I am always partial to Paddy Long's because: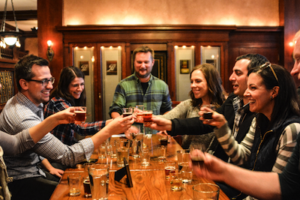 1.) They are a beer-and-bacon bar.
2.) I love beer.
3.) I love bacon.
4.) They combine these two in magnificent fashion.
On the same tour, our Bacon & Brewing Beer Tour, I also really am enjoying our new tour spot, Beermiscous, due to their expansive selection. On our Sin & Suds tour downtown, you can't go wrong with the history and vibe of the historic Berghoff; I just love it. And Lemming's Tavern on our
Pioneers & Pints Beer Tour in Bucktown is a tour guide favorite for their chill neighborhood vibe and ever-changing small but mighty tap list.
Q: What Chicago breweries have caught your eye of late?
A: Dovetail, Maplewood and On Tour are some of the newer breweries in the city that are really crushing it. Also, I've admittedly caught haze fever, and have been really impressed with Lombard's Noon Whistle Brewing, particularly their Gummy Series New England-style IPAs. Otherwise, I'm not as familiar with suburban breweries, but I have enjoyed beers from Buckledown, Pollyanna, Solemn Oath and Temperance (I can't seem to get my hands on Mikerphone, one of the hottest breweries!). I think the older generation breweries like Half Acre, Revolution and Metropolitan are still brewing quality beers too. And a shout out to Burnt City Brewing and Vice District on our tours, as our groups really enjoy those beers as well.
Your ads will be inserted here by
Easy Ads.
Please go to the plugin admin page to set up your ad code.
Q: What are Chicago's best craft beer bars in your mind?
A: There is a reason why Hopleaf and Map Room are still on everyone's craft beer bar list, and it's because they are fantastic places that know what they are doing. I've also been impressed with Link's Taproom, Sheffield's, Banger's and Lace, Local Option, Maria's Packaged Goods, First Draft, Clark Street Ale House, Fountainhead and The Beer Temple. There are a number of places that you may not necessarily think of beer first, either. For example, Monk's Pub in the Loop has a sneaky great beer list.
Q: Now that it's summertime, what do you think are the best spots to sit outside with a beer on a sunny day?
A: You can't go wrong with the new Riverwalk right downtown — props to the city for doing such an amazing job. It is great to watch the people, boats and trains pass by while sipping on some cold beers, and some new beer-centric establishments, like Chicago Brewhouse and an outpost from The Northman, are new this year. Otherwise, here are some of my favorites:
Kaiser Tiger (West Loop)
Sheffield's (Wrigleyville)
Kirkwood (Lakeview)
Happy Village (Ukrainian Village)
Rock Bottom Brewery (River North)
Parson's Chicken & Fish (Logan Square)
Gene's Sausage Shop (Lincoln Square)
Maria's Packaged Goods & Community Bar (Bridgeport)
Your ads will be inserted here by
Easy Ads.
Please go to the plugin admin page to set up your ad code.