The Big City Blog: Steppenwolf's Front Bar, "Saved by the Bell" pop-up diner, Ravenswood On Tap beer fest and Lollapalooza aftershows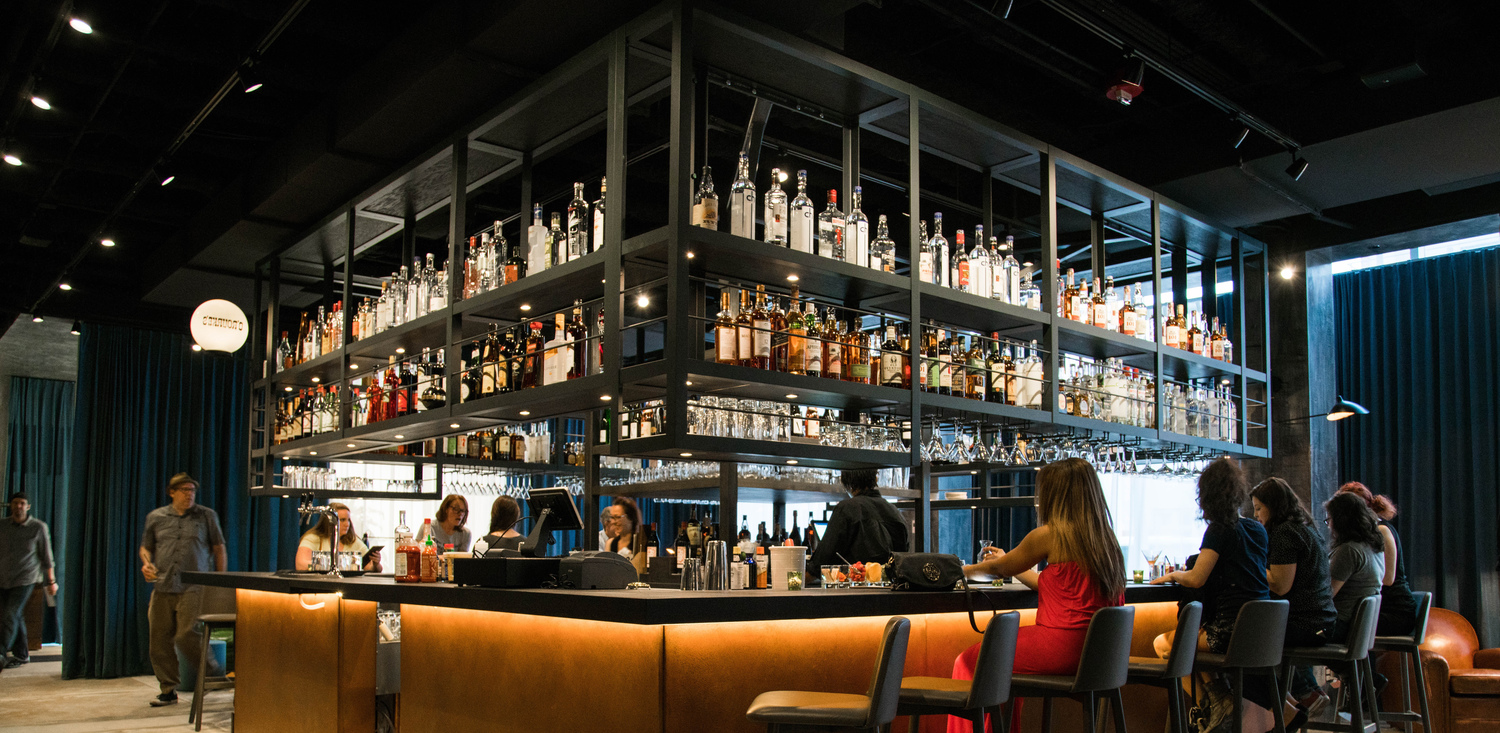 Your ads will be inserted here by
Easy Ads.
Please go to the plugin admin page to set up your ad code.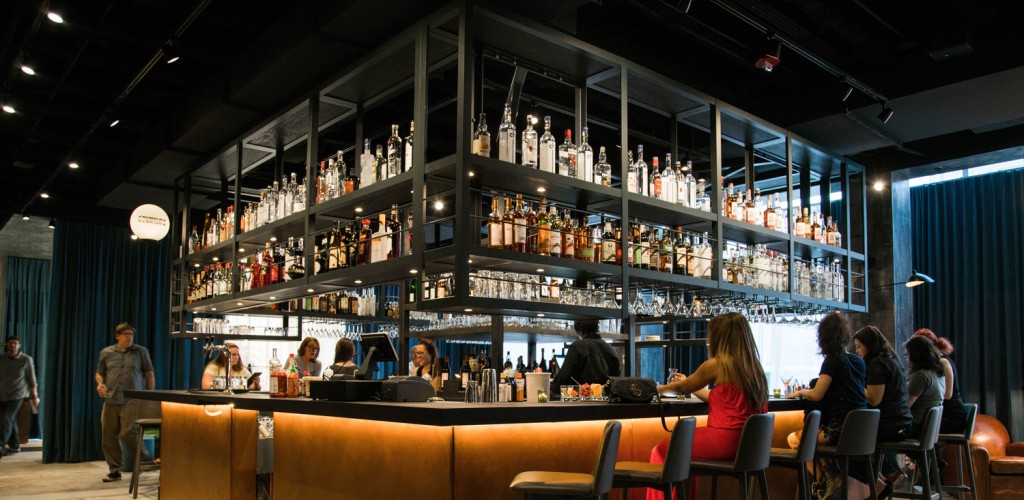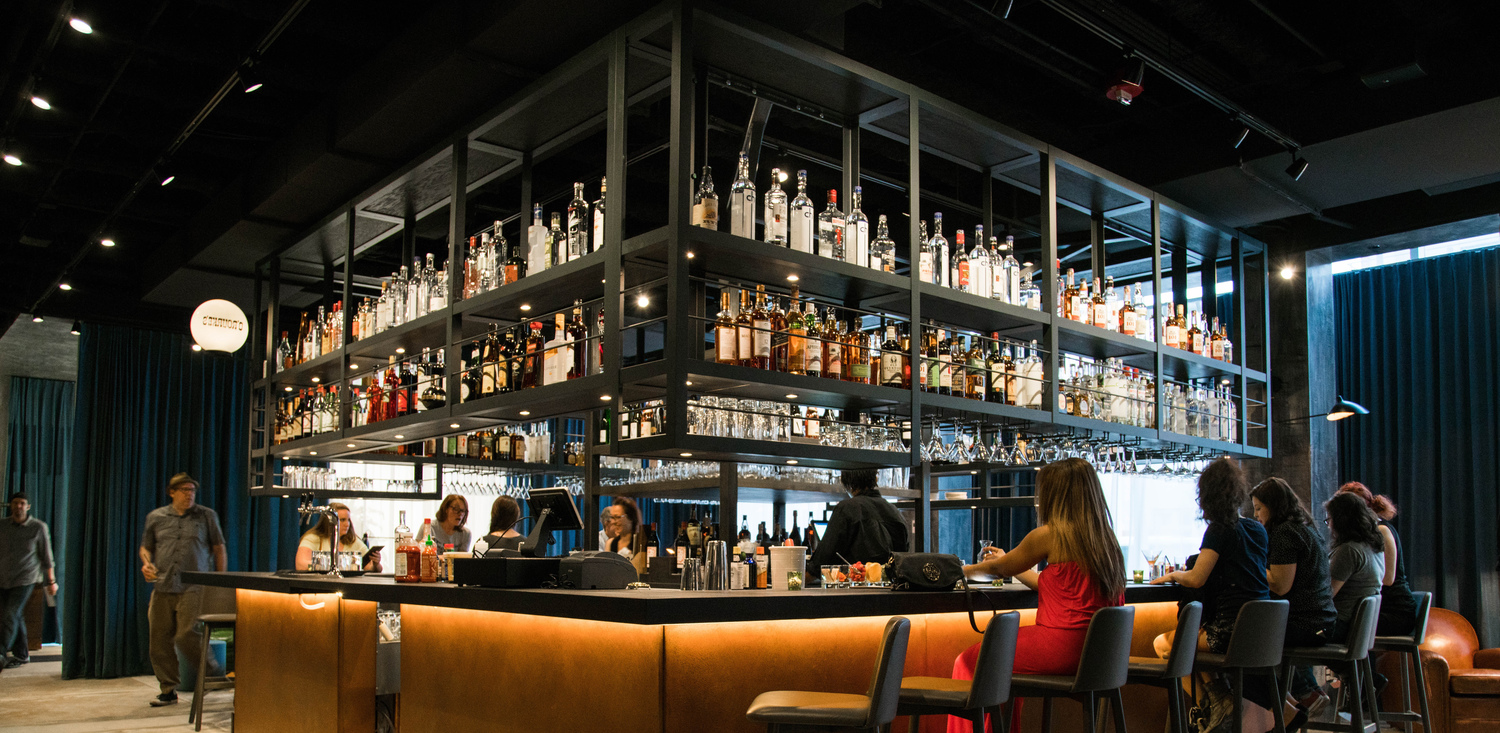 By Zandra Olczyk
Steppenwolf opens Front Bar: Coffee and Drinks
The legendary Steppenwolf Theatre recently opened the doors to its new café and bar, a relaxing place to grab a latté or bite with friends during the day or dinner and a drink before or after a play in the evening. Open daily from 7 a.m.-midnight, Front Bar also features a delectable menu created by the Boka Restaurant Group.
Front Bar is located at 1700 N. Halsted in front of Steppenwolf's new 1700 Theatre.
www.Front-Bar.com
Sullivan's Half Acre beer dinner June 10
Sullivan's Steakhouse will be hosting a four-course dinner on Friday, June 10 with hand-selected brews from Half Acre Beer Company. The cost is $65 per person plus tax and gratuity. Reservations can be made from 5-9 p.m. Limited seating is available.
Sullivan's is located at 415 N. Dearborn in River North.
Official lineup announced for the fifth annual Chicago Women's Funny Festival June 16-19
In a span of four days, more than 400 women will be performing 80-plus shows at Stage 773 in Lakeview. Sketches and shows will be performed by new faces and comedy veterans alike. Second City mainstage regular Holly Laurent, along with Katie Rich, a writer from SNL, will be showcasing their sketch team "Joan and Ro." The festival will also feature Susan Messing, Rachel Mason, Dina Martinez, Simply Shanell and many more.
The Chicago Women's Funny Festival is at Stage 773, located at 1225 W. Belmont. For more information, visit www.stage773.com/WomensFestCalendar
Dads get a free Father's Day steak at III Forks Prime Steakhouse 
A Father's Day dining deal on Sunday, June 19 gives dads a complimentary steak (up to $50) with an entrée purchase of equal or greater value. In addition to the food, the restaurant will offer a special hickory pineapple margarita on Father's Day.
III Forks Prime Steakhouse is located at 180 N. Field Blvd. www.3Forks.com
Inaugural Ravenswood On Tap beer festival June 25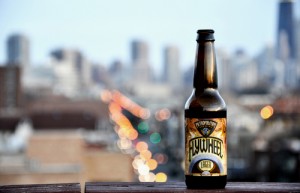 The Greater Ravenswood Chamber of Commerce is set to host the inaugural Ravenswood on Tap, a new outdoor festival showcasing nine neighborhood breweries and one distillery, on Saturday, June 25 from 3-9 p.m. A $5 donation is requested, with beer tickets available for sale ($6 for a 12-ounce pour) and proceeds supporting the Ravenswood Chamber of Commerce greening initiatives and Bowmanville Community Organization programs.
The festival will be located at the corner of Foster and Ravenswood (1801 W. Foster, in front of Empirical Brewery). For more information, visit www.RavenswoodChicago.org/ontap
Your ads will be inserted here by
Easy Ads.
Please go to the plugin admin page to set up your ad code.
AlphaBeer XV returns to AJ Hudson's June 25
AlphaBeer XV is returning to AJ Hudson's Public House on Saturday, June 25 from 6-9 p.m. This season's AlphaBeer will be all about the "Beers of Summer," and there will be brewing experts and 26 different kinds of beer available — one for each letter in the alphabet. Tickets are on sale for $50 per person and may be purchased online.
AJ Hudson's Public House is located at 3801 N. Ashland. www.AJHudsons.com
Saved by the Max: The Saved By The Bell pop-up diner now open in Wicker Park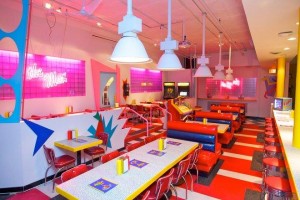 One of the most anticipated pop-up restaurants has arrived — Saved By The Max, a knockoff of The Max, the restaurant made famous in the 1990s teen sitcom Saved by the Bell.
The restaurant's outlandish color schemes, jukebox and layout are a few of the similarities to the cult TV show's after-school hangout spot.
It's open from 5-11 p.m. daily for dinner, and late-night service lasts from 11 p.m.-1 a.m. Sunday through Friday and until 2 a.m. on Saturday. The weekend brunch is served from 10 a.m.-3 p.m. This pop-up lasts through August.
Saved by the Max is located at 1941 W. North Ave.
Official Lollapalooza aftershows announced for July 27-31
Wednesday: Yeasayer at the Concord Music Hall
Thursday: Excision & Grandtheft at The MID; Major Lazer at the Aragon Ballroom; Don Diablo at the Evil Olive; Miike Snow at the Concord Music Hall
Friday: Bro Safari at the Evil Olive; GRiZ (DJ set), Slumberjack & Muzzy Bear at The MID; Cashmere Cat at the Primary; Mac Miller at Concord Music Hall; Flosstradamus & Valentino Khan at the Aragon Ballroom
Saturday: Jauz & Marshmello at The MID; Snakehips at the Primary; Big Gigantic at the Concord Music Hall
Sunday: Snails at the Evil Olive; Yellow Claw & Boombox Cartel at The MID
Tickets on sale through www.Clubtix.com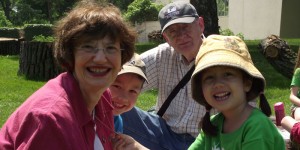 Extended summer hours at the Peggy Notebaert Nature Museum
On Thursdays from June 23-Aug. 25 (except July 28) doors at the Notebaert Museum will stay open until 8 p.m., three hours longer than normal to explore exhibits, meet the animals and walk through the outdoor prairie. Every Thursday is still a suggested donation day for Illinois residents.
The Peggy Notebaert Nature Museum is located at 2430 N. Cannon Dr. in Lincoln Park. www.NatureMuseum.org
Your ads will be inserted here by
Easy Ads.
Please go to the plugin admin page to set up your ad code.