Shop Around the Corner: Bittersweet Pastry Shop specializes in delighting your sweet tooth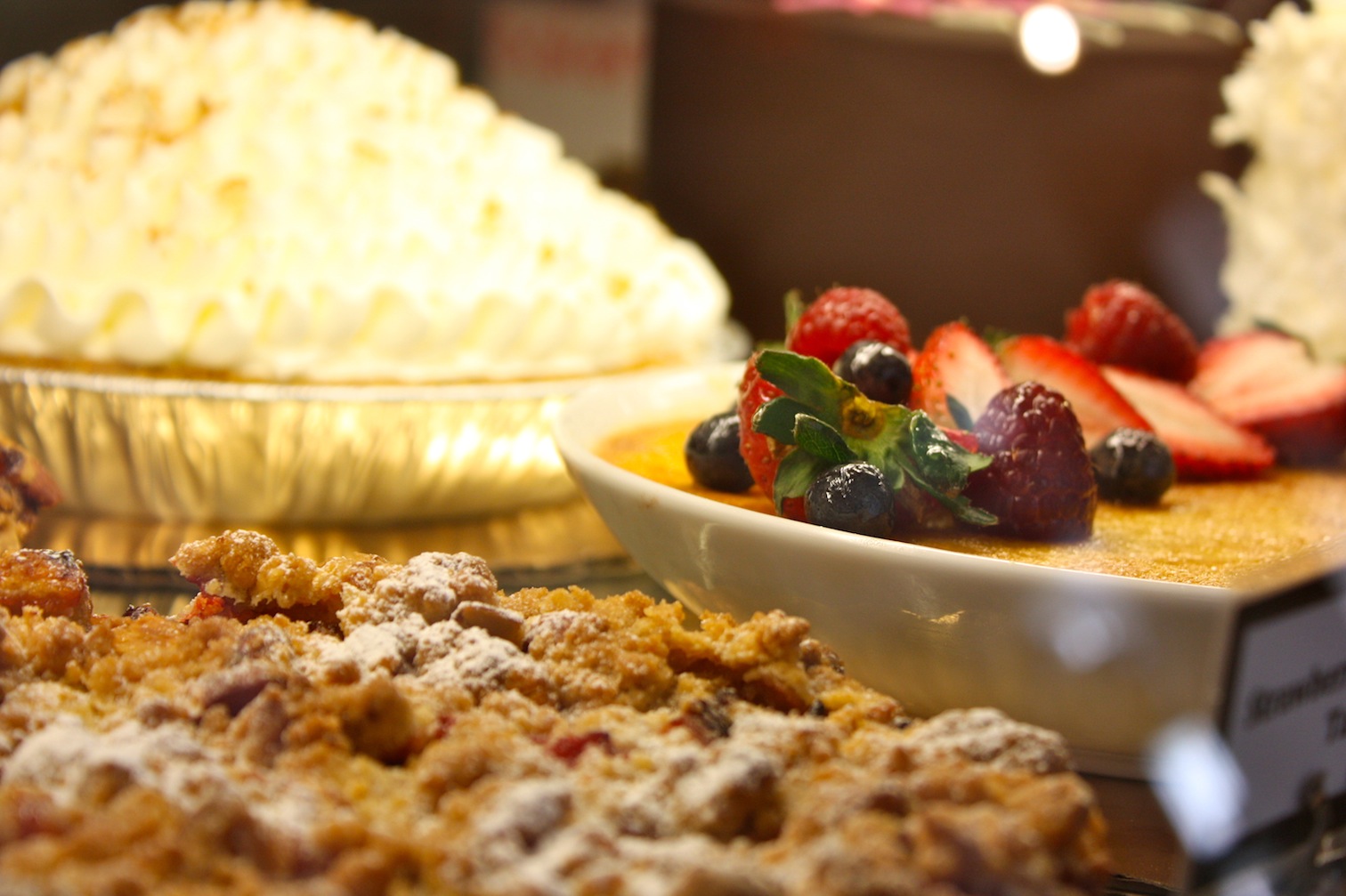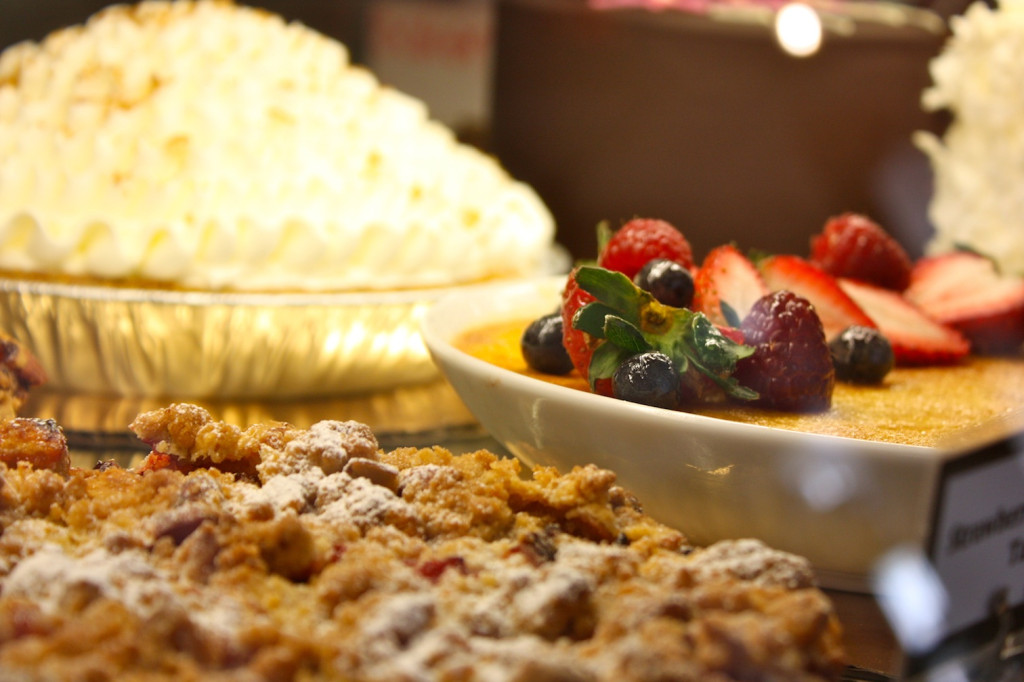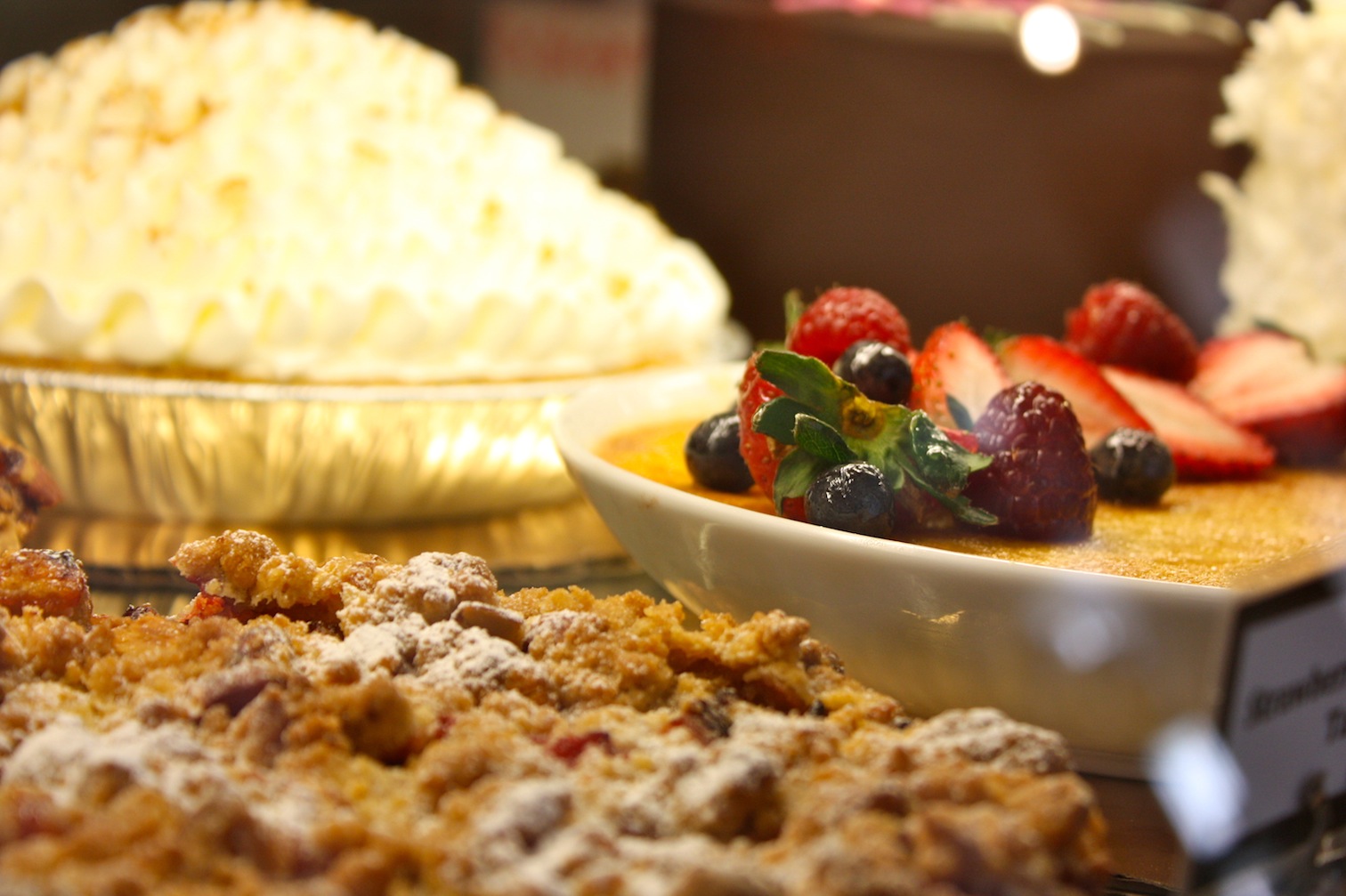 By Allyssa Campbell-Sawyer
Bittersweet Pastry Shop & Cafe
1114 W. Belmont Ave. in Lakeview
www.BittersweetPastry.com
If you're looking for a classy pastry destination with plenty of personality, Bittersweet Pastry Shop and Café is the place that will delight your sweet tooth.
Located just a few blocks from the Belmont train stop, Bittersweet is a cozy little shop that's every dessert lover's dream. The front has a standard display of pastries behind glass and a selection of sweets that ranges from small cakes and tarts to tortes, cheesecakes and various other creations.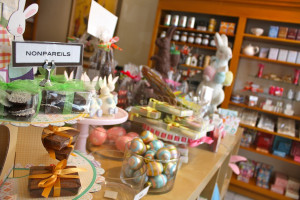 The desserts themselves are almost like pieces of encased art — perfectly sculpted, and almost too pretty to be eaten. Be sure to try the cake pops; they're the richest, chewiest pops you'll ever eat!
Bittersweet is a sit-down restaurant as well as catering service. You can order a displayed treat to enjoy at your table, or choose from their small menu of salads, sandwiches and kids items. Most guests on the day I was in were either picking up orders or placing them for events — the shop caters for weddings, birthday parties and baby showers to name a few. The right side of the store is filled with lots of trinkets and supplies to decorate for any occasion: ribbons, cookies, cards, you name it.