First Look review: Marc Salem's "Mind Over Chicago" is the psychology, cold readings and nonverbal communication behind the magic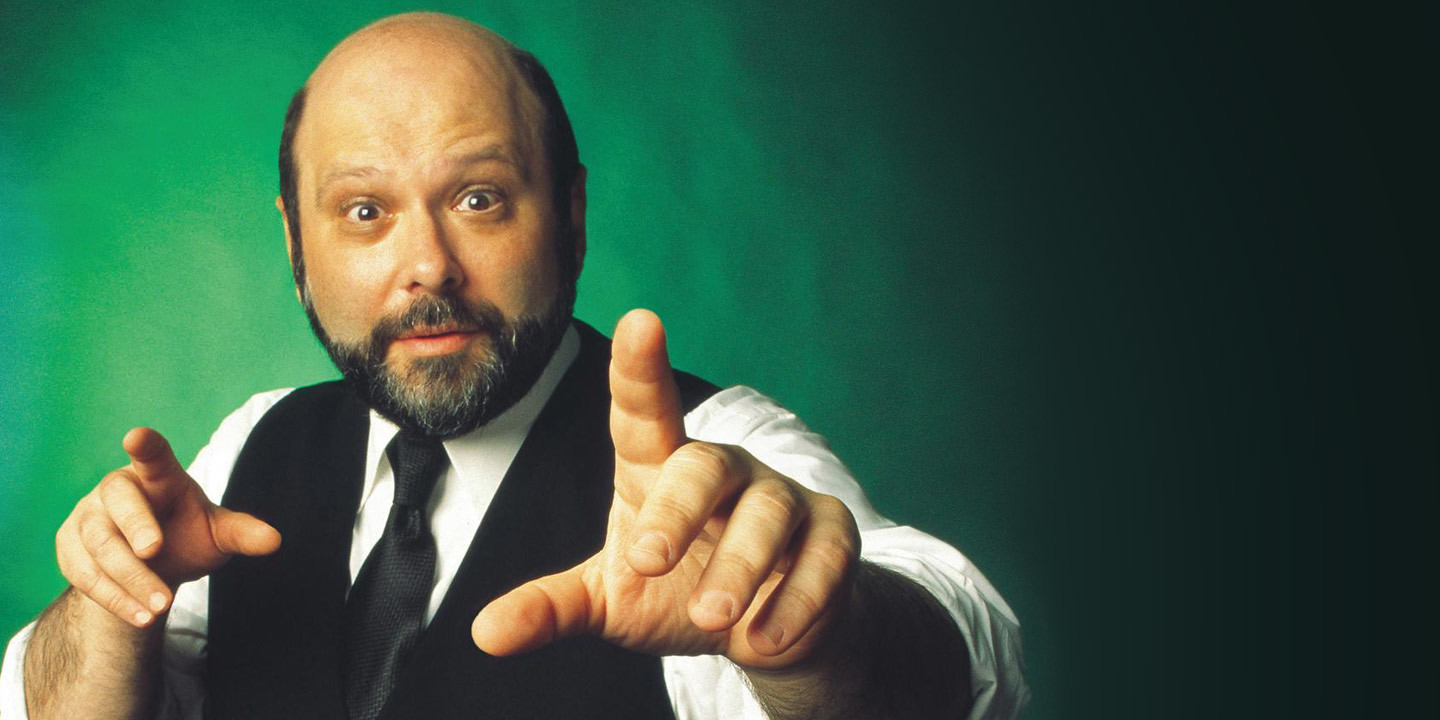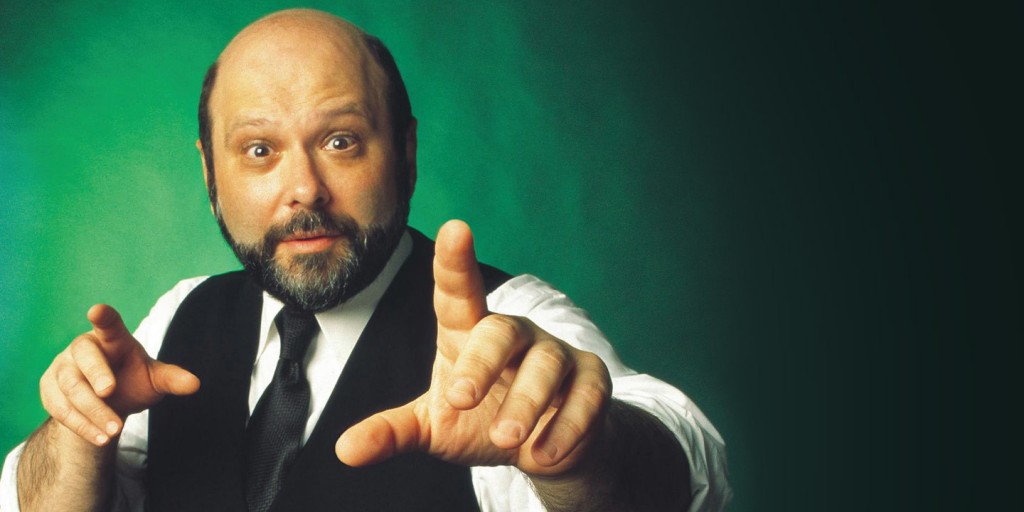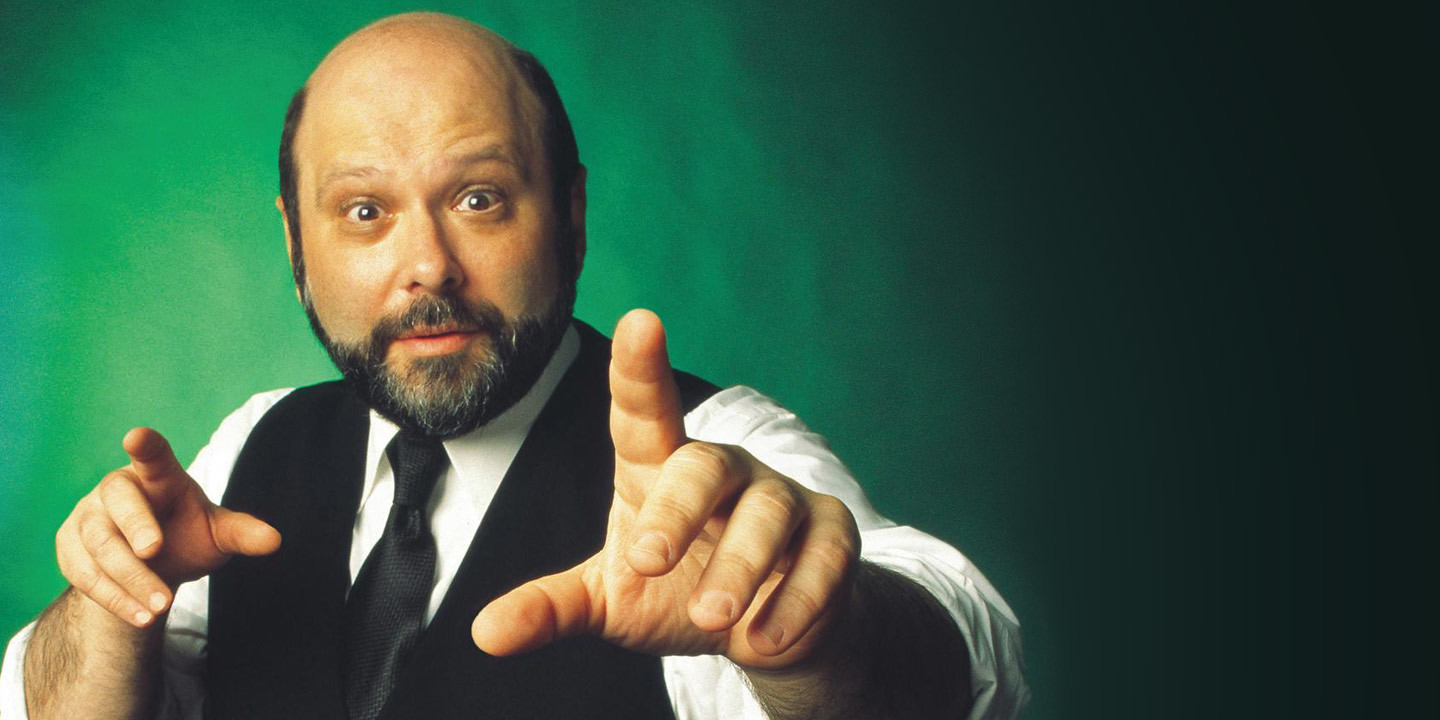 By Rachel Summerfield

Playing at: Apollo Theater, 2540 N Lincoln Ave., Saturdays and Sundays through March 27. www.ApolloChicago.com
What to expect: The show opens on a sparse set of some props — chairs, a carpet, an old radio, wine glasses filled with Sharpies, some books in bookends, which will pop up later in the show — and a dramatic spotlight on Marc Salem's all-black ensemble, under which he intones, "Nothing that I do is supernatural, nothing is occult…"
Then the house lights pop up and Salem engages the audience with his randomized — i.e. using the "randomizer," a ball of paper thrown into the audience to select participators — mind and imagination games. The show ends on Salem, eyes layered with coins, a blindfold and surgical tape that he humorously requests two certified doctors tape him up with, firing guesses into the crowd about a significant vacation they've been on while simultaneously guessing audience-provided valuable items.
What stood out: For me, the best part was Salem's explanation of his skills in guessing lying, which he demonstrated by having selected audience members draw and then guessing (5-for-5) which belonged to which person by just looking at their facial "tells." The program to the show includes a little follow-along about how to detect lying, so the show became almost a Mentalist 101, which would be perfect for skeptics or those with analytical minds. Salem's whole spiel is that he's not performing magic; the "nonverbal communication" skits were a huge hit with the crowd, which often exclaimed noises of wonderment or a choice, awed swear word or two (kids beware!).
Final thoughts: Beware of this show if you get easily offended. Salem promises not to humiliate anyone, but just by the nature of the show, there's a subtle flavor of humiliation anyway. A frenetic energy pulses through the audience when Salem selects his next victim, which could be enriching to some viewers but nerve-wracking for others.
However, Mind Over Chicago is suitable for an any-age date night or maybe a night out on the town if you're visiting Chicago or doing a tour of the many excellent small neighborhood theaters.