The Big City Blog: Broadway in Chicago's free summer concert, Bugapalooza, North Coast after parties and more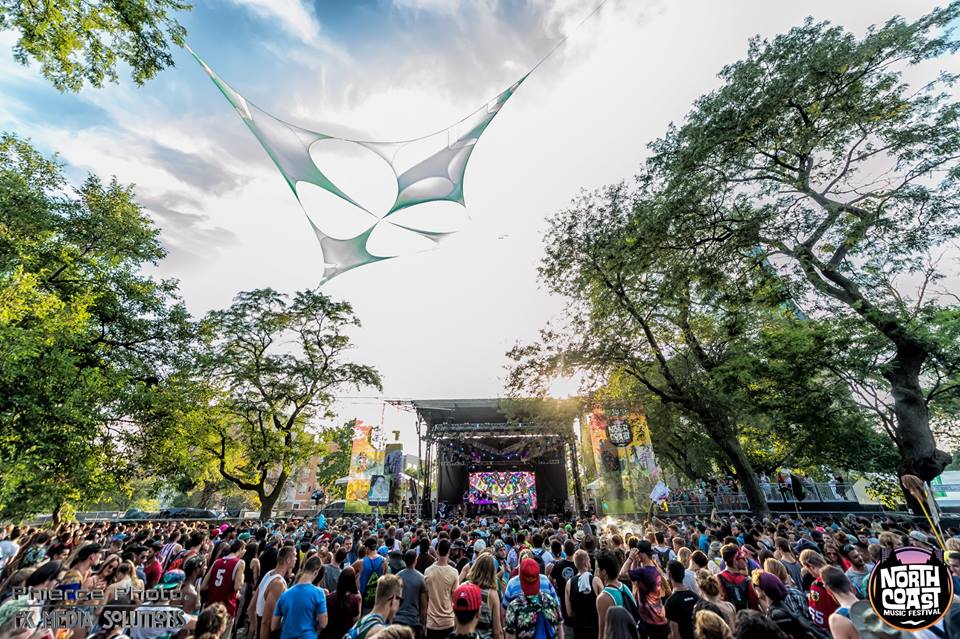 Your ads will be inserted here by
Easy Ads.
Please go to the plugin admin page to set up your ad code.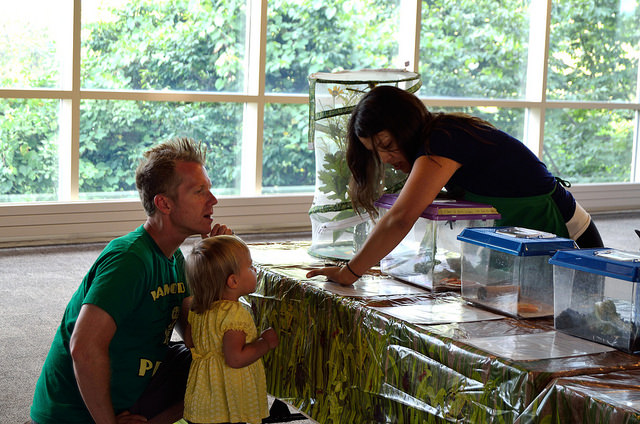 By Giselle Dominguez
Bugapalooza Aug. 15, extended Thursday hours at the Notebaert Nature Museum
Backbones are overrated, as they like to say at the Peggy Notebaert Nature Museum in Lincoln Park. Stop by the bug zoo on Aug. 15 from 5:30-8:30 p.m. to interact with live critters, both native and exotic species. Nerd out with their entomologist, test your mettle by eating some delicious bug cooking, go on a guided bug walk around the museum and get your face painted with your favorite bug.
And with summer quickly coming to an end, the Nature Museum is still running its final days of summer hours. Every Thursday in August, the museum is keeping its doors open until 8 p.m. so that children can enjoy the exhibits like the Butterfly Haven and Weather to Climate: Our Changing World a little while longer.
The Nature Museum is located at 2430 N. Cannon Dr. Visit www.NatureMuseum.org for more information.

Broadway in Chicago's free summer concert Aug. 15
Come and enjoy the best of what Broadway in Chicago has to offer Aug. 15 at the Jay Pritzker Pavilion in Millennium Park. This free event will be hosted by ABC 7's Janet Davies, beginning at 6:15 p.m., and include performances from Disney's Aladdin, Beautiful — The Carole King Musical, The Bodyguard, Finding Neverland, The King and I and The Phantom of the Opera.
"For many, it's the favorite concert of the year, bringing together thousands of our dedicated theater-goers and introducing them to some of the greatest musicals of the decade," says Broadway in Chicago vice president Eileen LiCario.
Visit www.BroadwayInChicago.com for more information.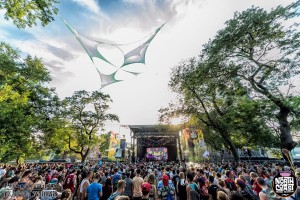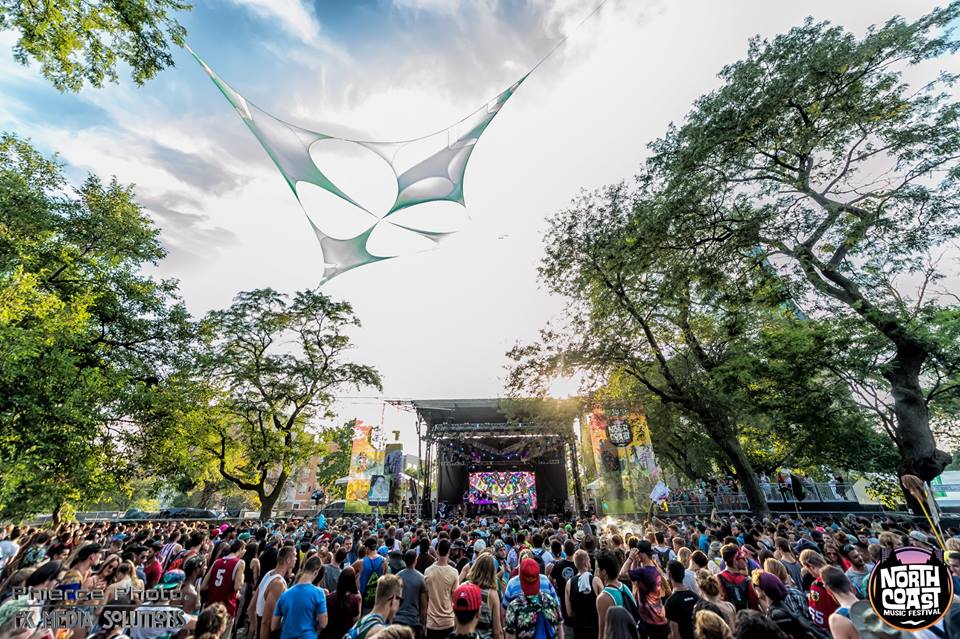 North Coast Music Festival announces after parties
The North Coast Music Festival has announced this year's official after parties, happening at the finest clubs and venues in Chicago. There's something for everyone with everything from jam bands at concert halls to indie DJ sets on downtown rooftops and classic house and techno nights at iconic clubs.
Your ads will be inserted here by
Easy Ads.
Please go to the plugin admin page to set up your ad code.
NCMF is held Sept. 2-4 in Chicago's Union Park. Visit www.NorthCoastFestival.com for more information on the fest and visit www.ClubTix.com for information on after-party tickets.
Nacional 27 new ceviche happy hour specials
Nacional 27, known for its dance floor and delicious Latin cuisine, recently added ceviche happy hour specials. Stop by Tuesday-Thursday from 5-7 p.m. to mix and match three ceviche options for $10. Enjoy the shrimp and scallops ceviche for a citrusy and sweet pepper flavor, or the rainbow ceviche for a colorful arrangement of octopus, shrimp, tuna and a cilantro marinade.
Happy hour drink specials include $5 sangria on Tuesdays, $5 select glasses of wine on Wednesdays and $3 select beers and tallboys Thursdays.
Nacional 27 is located at 325 W. Huron in River North. www.Nacional27Chicago.com
Chicago Musical Theatre Festival Aug. 8-28
The Underscore Theatre Company is bringing back its third annual Chicago Musical Theatre Festival, beginning Aug. 8 and running through the 28th at Victory Gardens Theatre in Lincoln Park. The festival was created to represent Chicago's musical theatre scenery, and this year's version features 14 new musical productions, such as Flight, Daphne's Sunset, Planted, That Lovin' Feelin' and more.
Visit www.cmtf.org for more information.
September of Shakespeare
The yearlong Shakespeare 400 Chicago continues into September with a new list of Shakespeare celebrations. Artists from China, Poland, Mexico, India and Australia all come together for the festivities. See Civil Strife, which encompasses Henry VI, Parts 2 and 3 and Richard III) or watch the Shanghai Jinghu Theatre Company's take on their own version of Shakespeare's Hamlet.
Visit www.Shakespeare400Chicago.com for the most up-to-date information about programming, tickets and venues.

AIRE offering weekend brunch
AIRE has quickly become one of Chicago's most popular rooftop bars this summer, and it now has extended hours on Sundays from 11:00 a.m.-6 p.m. For the brunch lovers of the world, AIRE has added a new liquid brunch on Sundays that runs until 2 p.m. Also, be sure to mention the keyword "SHAIRE" on your next weekend visit, as AIRE will donate 15 percent of your bill to a local charity.
AIRE is located at 100 W. Monroe on the 24th floor of Hyatt Centric The Loop Chicago.
Your ads will be inserted here by
Easy Ads.
Please go to the plugin admin page to set up your ad code.