Going gluten-free: Four of our favorite Chicago restaurants that cater to the popular trend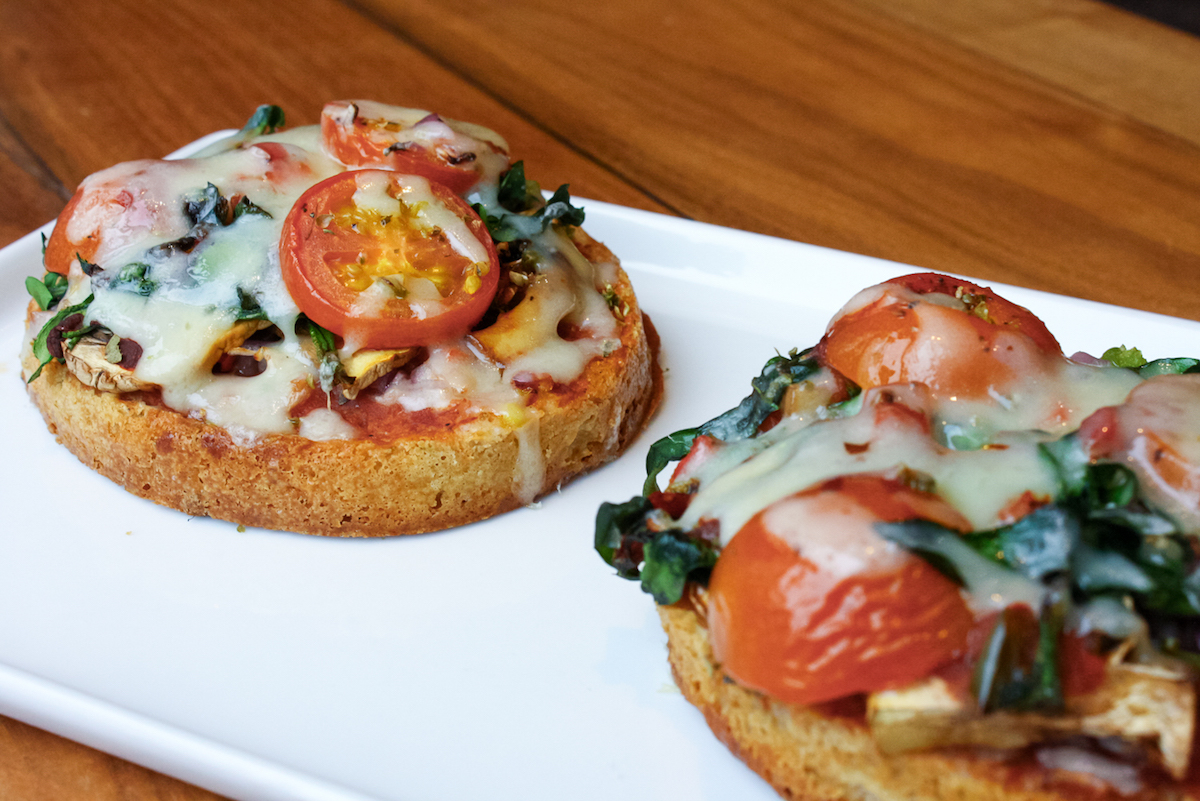 Your ads will be inserted here by
Easy Ads.
Please go to the plugin admin page to set up your ad code.
By Kelly Cunningham
As a kid, I grew up explaining what celiac disease was to every friend, teacher, and confused parent trying to offer me a cupcake. Going out to eat was rare in my family simply because there were so few places that offered anything gluten-free. Most of the time I settled for plain, grilled chicken breast and a side of steamed veggies, but in recent years that fortunately has begun to change.
The increased number of people with gluten-free diets —celiac disease diagnosis or not — has led to a demand for more (and better tasting) gluten-free options. Here are a few of my favorite restaurants in Chicago that cater to this increasingly popular trend.
Wheat's End Café
2873 N. Broadway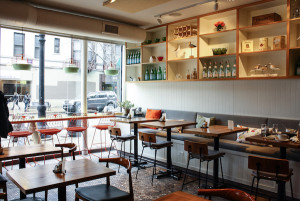 www.WheatsEndCafe.com
Bright purple on the outside, cozy on the inside, this Lakeview spot is all gluten-free, all the time. Their gluten-free baked goods are available anytime (everything from cookies and muffins to doughnuts and cakes), and during the week, their breakfast and lunch menus offer standout options like Nutella pancakes and the "salty, sweet, and spicy" panini. What they're really known for, though, is their weekend brunch. If you don't have the time to stop in, know that you can order frozen baked goods to take home and enjoy.
Chicago's Pizza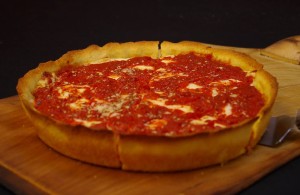 3114 N. Lincoln, 1919 W. Montrose, 4520 W. Irving Park
www.Chicagos-Pizza.com
Your ads will be inserted here by
Easy Ads.
Please go to the plugin admin page to set up your ad code.
When I tell people I'm from Chicago, they always ask about deep-dish pizza and, until recently, I had no opinion to share. That all changed the first time I ate at Chicago's pizza. This small Chicago-based chain has three locations — in Ravenswood, Lakeview and Old Irving Park — that all have gluten-free deep dish and stuffed-crust pizzas. They even provide fresh, gluten-free focaccia bread upon request, free of charge. Not everything on the menu is gluten-free, making it a perfect place for a gathering of family and friends. Be prepared to share (or take home leftovers) because even their smallest stuffed-crust pie will fill you up after a couple slices.
Cassava
3338 N. Clark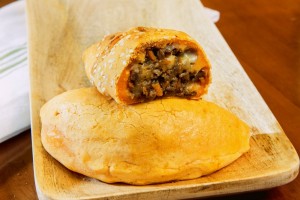 www.CassavaChicago.com
Don't let the small menu fool you — Cassava is one of the best, 100-percent gluten-free restaurants for those looking for a quick, small meal or a place to just hang out. The seating is like a small coffee shop, and while coffee, tea and hot chocolate (try it with the spices — you won't be disappointed) are all available, it's the warm, wholesome food that really stands out. Cassava offers several types of empanadas, as well as chewy, cheesy rolls. Could it get any better? Actually, yeah: Empanadas are only $3.25 apiece, and the rolls are just 75 cents (65 cents if you buy five or more). If you're looking for something on the cooler side, they also have delicious smoothies made with fresh fruit.
Mista
2921 N. Broadway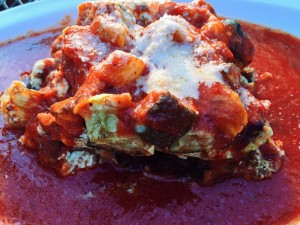 www.MistaPizza.com
This small corner spot is known for its fresh ingredients and modern spin on classic dishes. The sign on the awning says it all: "fresh, organic, natural." They have gluten-free options for their pizzas, salads and even lasagna. What's even better is that they don't charge extra to make something gluten free. Their casual atmosphere is perfect for meeting with friends, and their BYOB philosophy helps keep healthy fine dining somewhat affordable. The lovely staff makes you feel like a regular even if it's your first time there.
Your ads will be inserted here by
Easy Ads.
Please go to the plugin admin page to set up your ad code.