Time to relax: Feeling the stress of everyday life? We've got a few spots in Chicago to help you unwind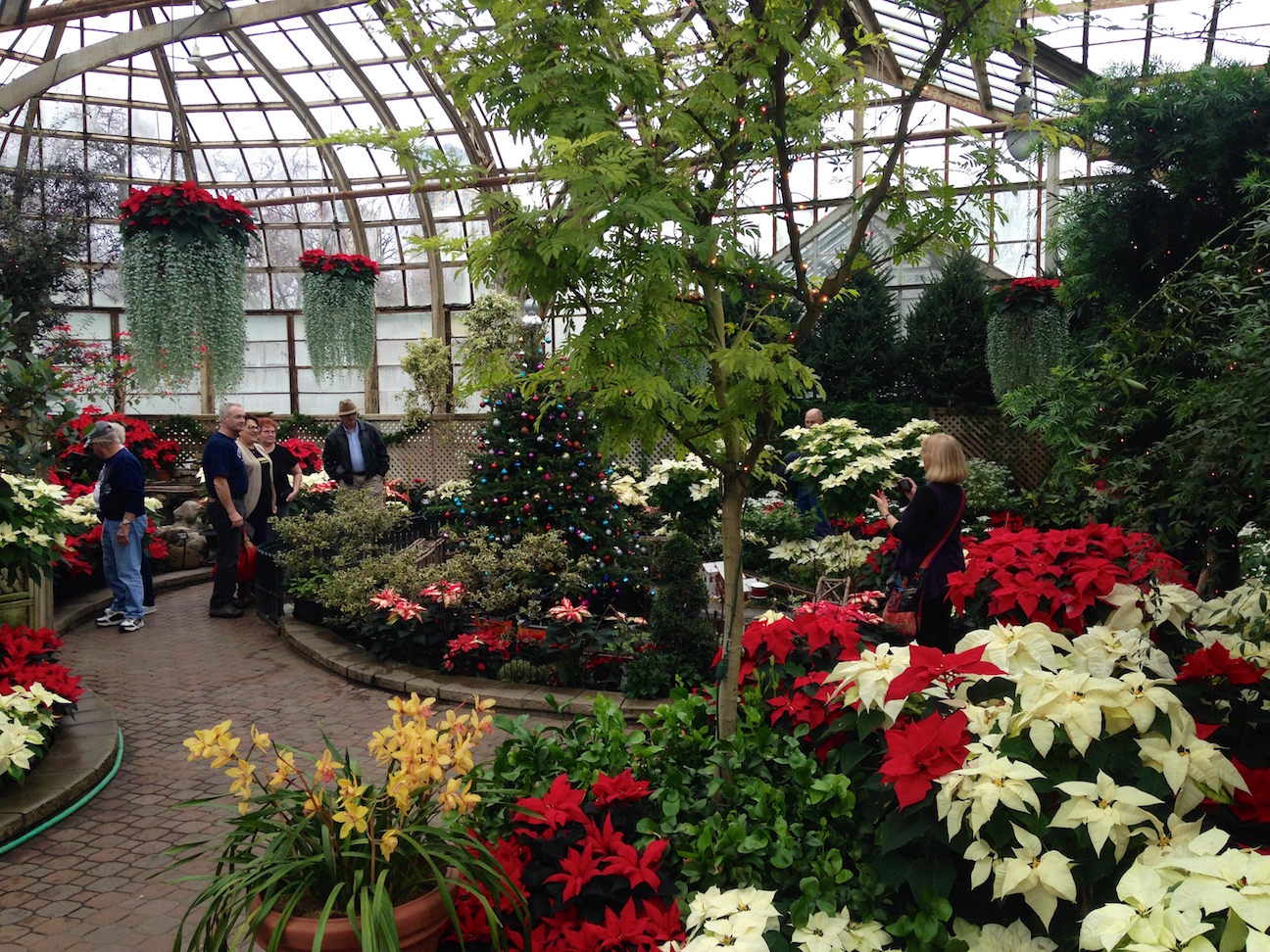 Your ads will be inserted here by
Easy Ads.
Please go to the plugin admin page to set up your ad code.
By Jina Bute
In a city full of hustle and bustle, we often find ourselves drained and burned out at the end of a long week. Here are 10 places in Chicago that are perfect for de-stressing, recharging and feeling inspired.
Lincoln Park Conservatory
2391 N. Stockton Dr.
Escape the harsh winter of Chicago with a visit to the Lincoln Park Conservatory. The conservatory offers visitors a tropical experience through its four display houses: Palm House, Fern Room, Orchid House and Show House, which hosts to annual flower shows. No matter the time of year, Lincoln Park Conservatory is always green and rich.
Winter Garden at Harold Washington Library
400 S. State St.
On the ninth floor of the Harold Washington Library lies the Winter Garden. If you're looking for a place to study or host a quiet meeting or discussion, this is your spot. With its glass roof, the Winter Garden offers beautiful natural lighting all year round and a sen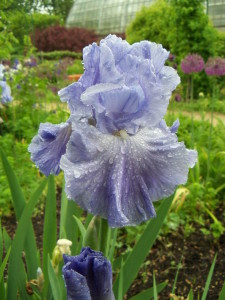 se of peace and serenity.
Garfield Park Conservatory
300 N. Central Park Ave.
www.GarfieldConservatory.org
Often referred to as "landscape art under glass," Garfield Park Conservatory spans approximately two acres inside, where thousands of plant species are on display throughout eight different rooms. Travel through the conservatory and allow the flora and tropical temperatures to take you away from busy city life.
Alfred Caldwell Lily Pond
Lincoln Park
During the summer months, enter a hidden garden of rare beauty. Hear nothing more than the sound of birds and a gentle waterfall while following the stone walk encircling the lily pool as you discover a pavilion, council ring, and a variety of native plants. This is the vision of landscape architect Alfred Caldwell: a hidden garden for the people of Chicago designed to resemble a river flowing through a great Midwestern prairie.

Chicago Cultural Center
78 E. Washington St.
Home to two magnificent stained-glass domes, as well as free music, dance and theater productions, films, lectures, art exhibitions and family events, the Cultural Center is visited by hundreds of thousands of people every year.

Sailing aboard the Tall Ship Windy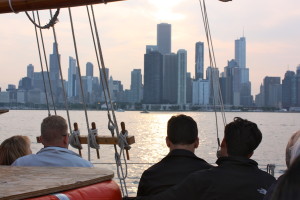 Navy Pier
www.TallshipWindy.com
Your ads will be inserted here by
Easy Ads.
Please go to the plugin admin page to set up your ad code.
Admire the Windy City from the water aboard the Tall Ship Windy and one if its themed sailing expeditions. Take a 75-minute cruise around Lake Michigan with the breathtaking view of Chicago's world-famous skyline — but void of any of the noise that comes with it.
Promontory Point
5491 S. Shore Dr.
Located in Burnham Park, Promontory Point offers a vast south-side view of Lake Michigan. During the summer, it provides access to the water for swimmers, sunbathers, kayakers, and windsurfers alike.
Lurie Garden
Millennium Park
www.LurieGarden.org
Taking a leisurely stroll through the beautiful Lurie Garden, located in Millennium Park, tourists and locals alike can feel like they're completely removed from the hectic city encompassing them. In early spring, greenery begins to emerge, summer and fall are full of wildlife, and winter captures the beauty of the snow and ice.
Northerly Island
1521 S. Linn White Dr.
Northerly Island is a 91-acre man-made peninsula located at the heart of the Museum Campus. The nature area at Northerly Island features beautiful strolling paths, casual play areas and a spectacular view of the Chicago skyline. In the summer months, it's also home to concerts of all sizes.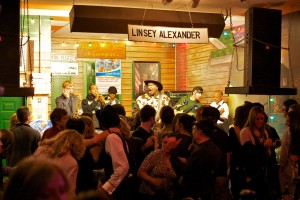 Local blues club
Chicago has always been home to its own indigenous form of blues music. Hearing — and dancing to — live music is always a fun way to wind down, so stop by one of the city's classic local blues venues such as Kingston Mines, Blue Chicago, B.L.U.E.S, or even the back porch stage at the House of Blues.
Your ads will be inserted here by
Easy Ads.
Please go to the plugin admin page to set up your ad code.