First Look review: "Chicago the Musical" hits all the right notes, brims with sex appeal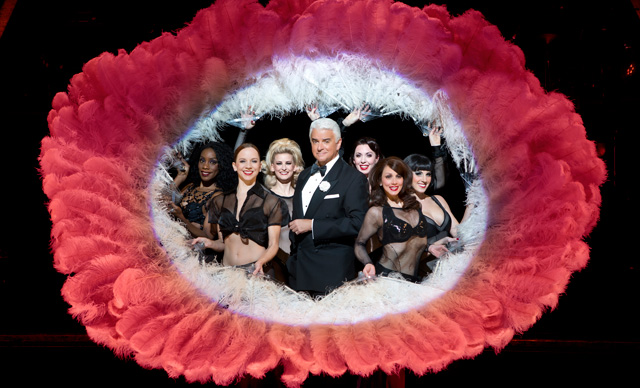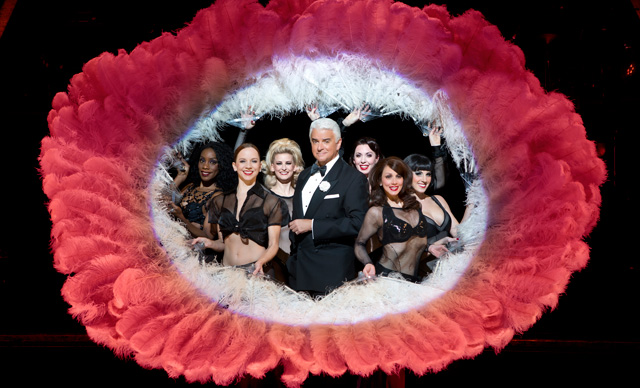 By Emily Clement
Playing at: The Cadillac Palace Theatre, 151 W. Randolph, on a limited run through May 15. www.BroadwayInChicago.com
Basic storyline: In the glamorous, crime-ridden world of 1920s Chicago, notoriety and fame are all that matter. Vaudeville dancers Velma Kelly (Terra C. MacLeod) and Roxie Hart (Dylis Croman) are serving time for murder, but they are counting on suave and slippery defense lawyer Billy Flynn (John O'Hurley) to get them free and back on the stage.
What stood out: It's easy to understand why Chicago won six Tony Awards and has been on Broadway for 20 years, serving as the longest running American musical. The show is pure garish fun from start to finish; before each big musical number, the theatre is electric. "Cell Block Tango" and "We Both Reached for the Gun" are standouts, but that's not to say that the show's vitality ever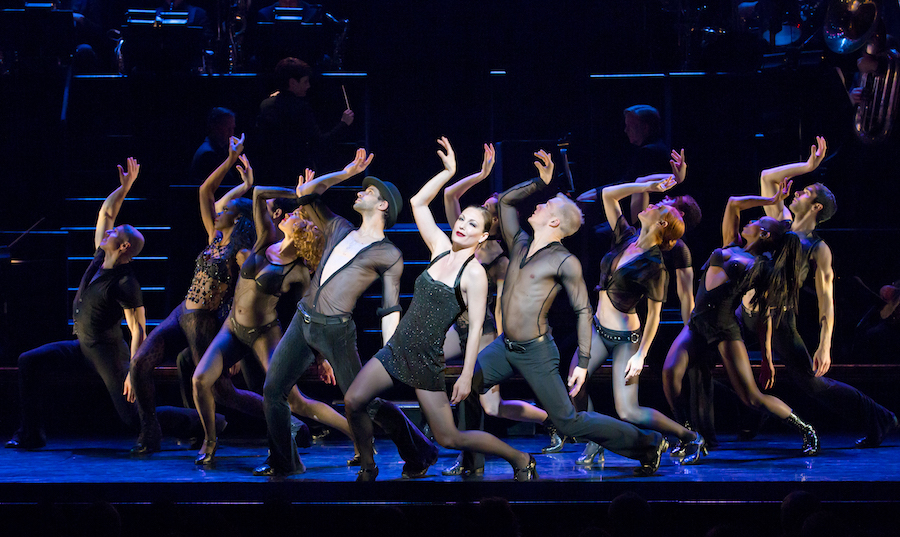 lulls. That's because Chicago is written as a show that plays to an audience with a wink and a nod. The crowd is a part of the show, especially when Matron "Mama" Morton (Roz Ryan) comes out for her big song, "When You're Good To Mama."
Chicago's big star, John O'Hurley of Seinfeld fame, brings sophistication to his role, and "Razzle Dazzle" is certainly one of the most scintillating performances of the night. MacLeod is sharp and witty as Velma, and Croman plays Roxie to adorable, bubbly perfection. Of course, it wouldn't be Chicago without the big brass band. The band is onstage for the duration of the show, and they are sharp. They both elevate each song and carry the show through scene changes.
Final thoughts: For fans of Chicago, this production hits all the right notes. For the uninitiated, what a perfect introduction. The costumes sparkle, the dancing is bold and the show brims with sex appeal. Chicago is known for its outrageous songs and dancing, and this show delivers. Forgive the cliché, but Chicago's still got all that jazz.